Beiträge zu "This Is Us" - Seite 1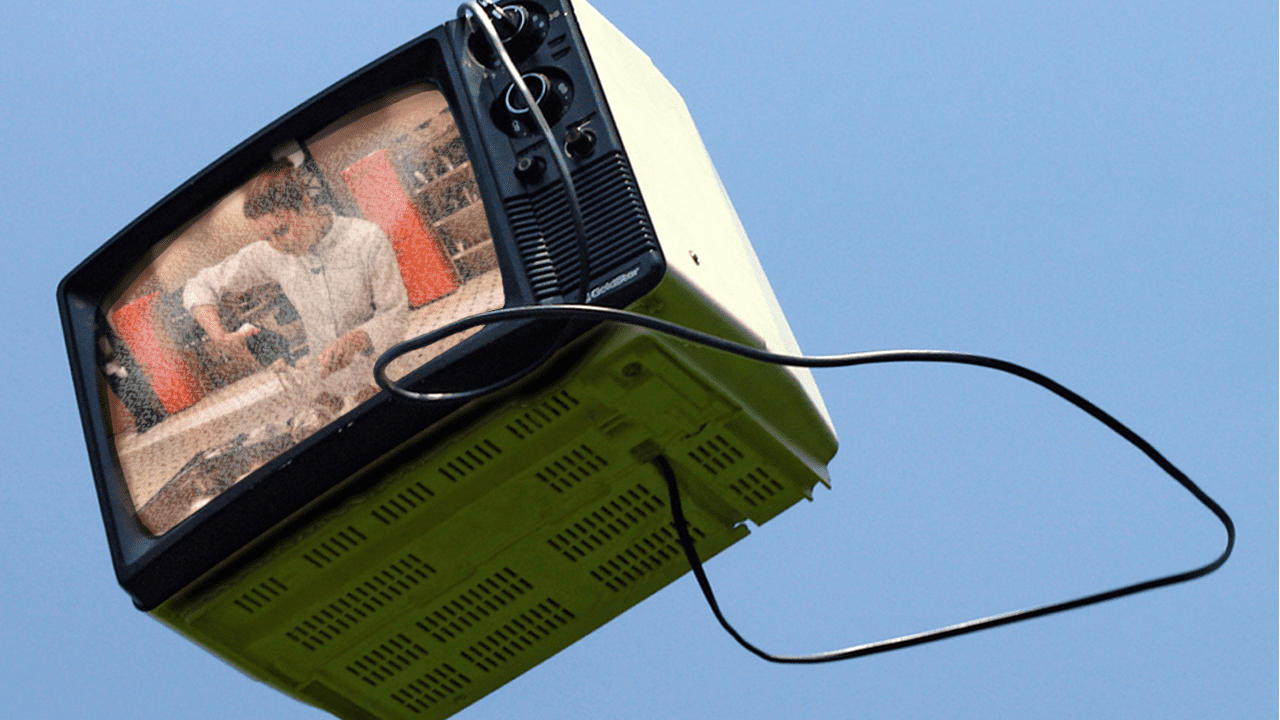 Top Woche mit Top Köchen und Top Models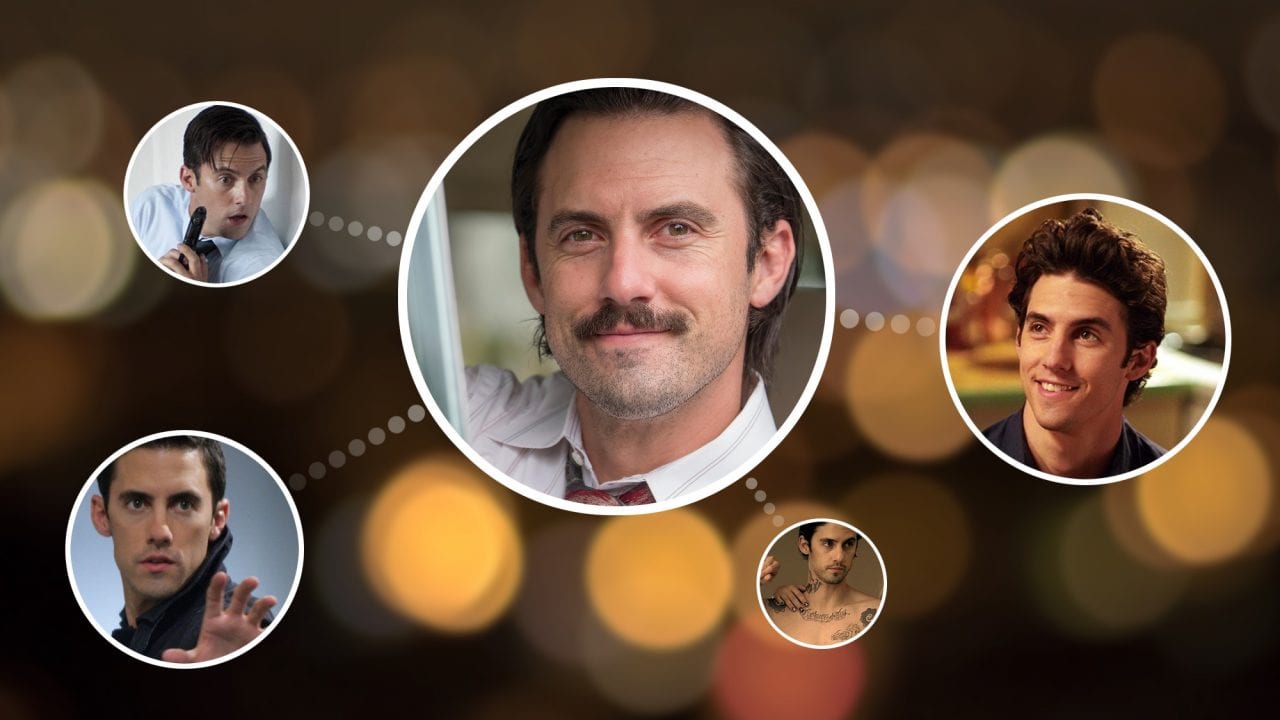 Gilmore Girls, This Is Us, Heroes, Chosen, ...
Schwarm, Held, Auserwählter – in seinen diversen Rollen war er das für mich alles schon einmal. Milo Ventimiglia ist damals, 2001, gemeinsam mit einer meiner Lieblingsserien auf meinem Radar erschienen: [...]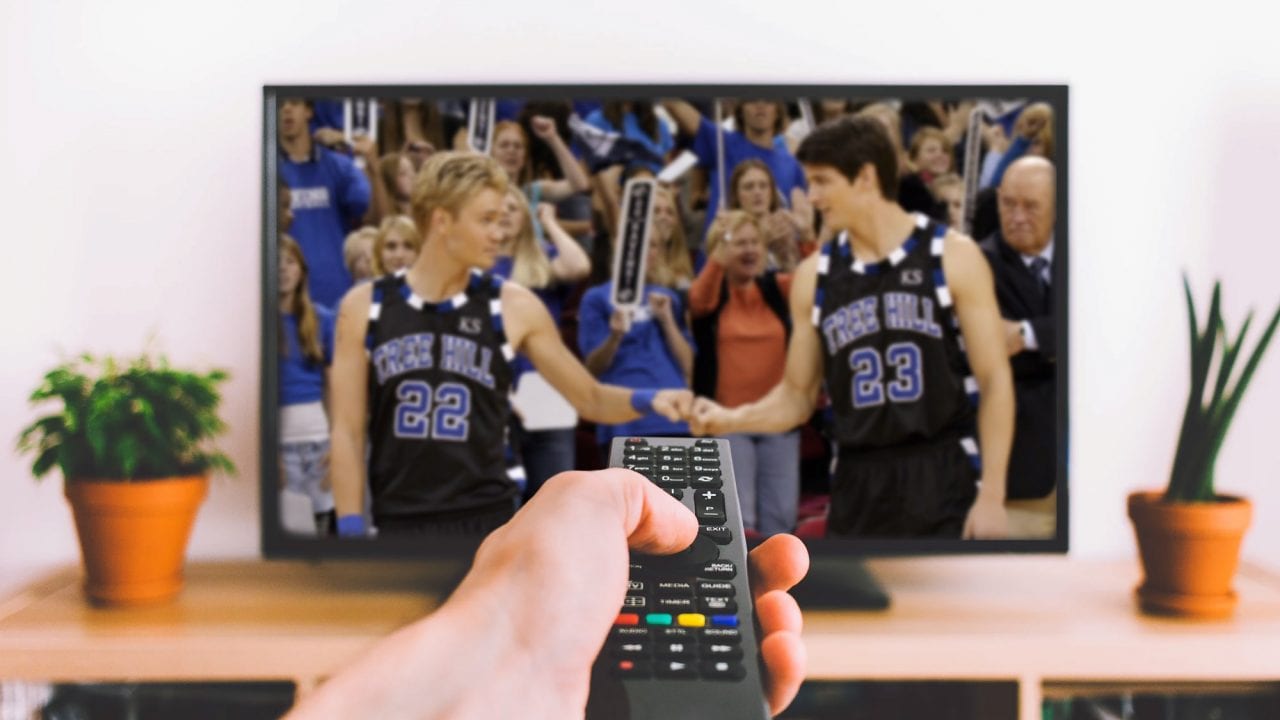 Who I'm supposed to be
Heute ist so ein Sonntag, an dem man mal wieder ein bisschen nostalgisch werden darf. Daher werde ich heute auch eine kleine Zeitreise machen und unsere WXYSMA-Sonntagsreihe diese Woche mit [...]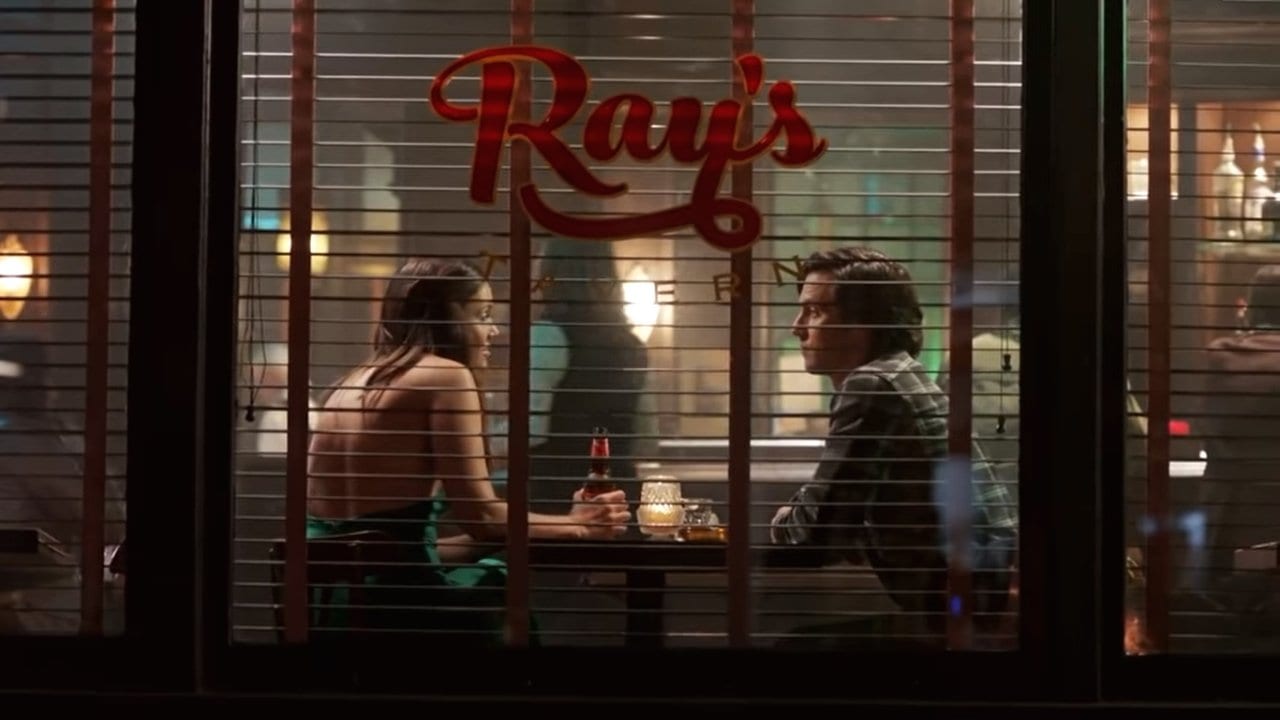 Really, really exciting
Mit der ersten Promo zur dritten Staffel "This Is Us" konnten wir im Ansatz bereits erahnen, was uns in der bewegenden Serie demnächst wieder an emotionalen Achterbahnfahrten erwarten werden. Mit [...]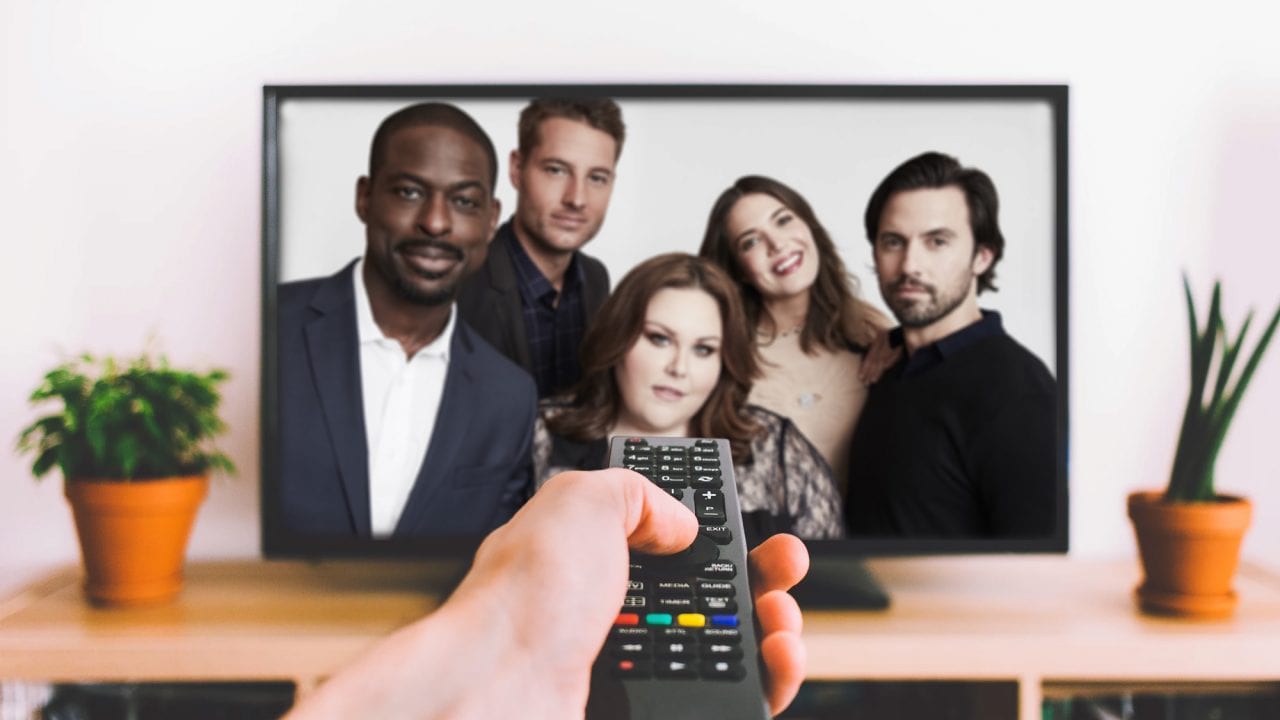 Emotionen!
Wer THIS IS US schaut… Michael hatte letzte Woche die dritte Staffel unserer WXYSMA Reihe eingeleitet, besser bekannt als "Wer XY schaut mag auch". Wir hatten schon einige Klassiker dabei [...]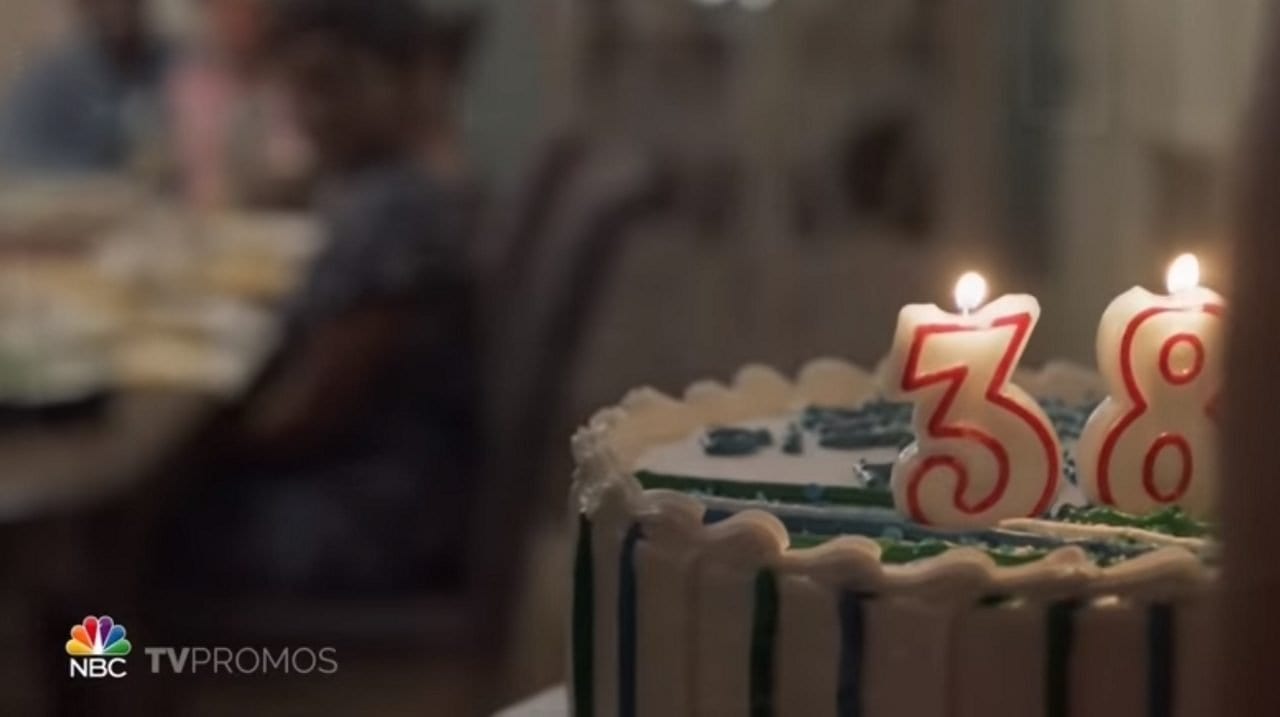 Surprises Are Coming
"This Is Us" ist ja dafür bekannt, uns alle dauerhaft zum Weinen zu bringen. Und der neue Teaser zur dritten Staffel verspricht, dass es ab dem 25. September auch genau [...]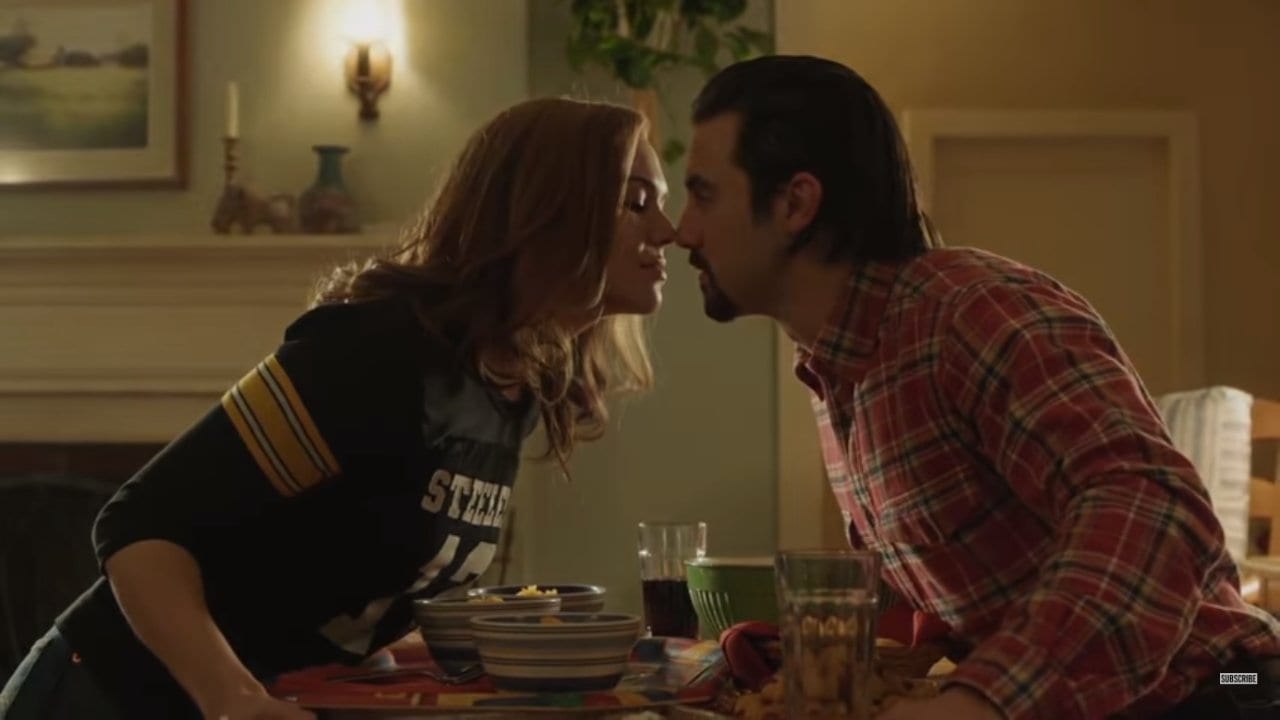 What's to come
Ich persönlich liebe ja den Sommer, die Sonne, die Hitze und würde dies dem Herbst auch immer vorziehen. Doch wenn es eins gibt, das mich am Herbst reizt und mich [...]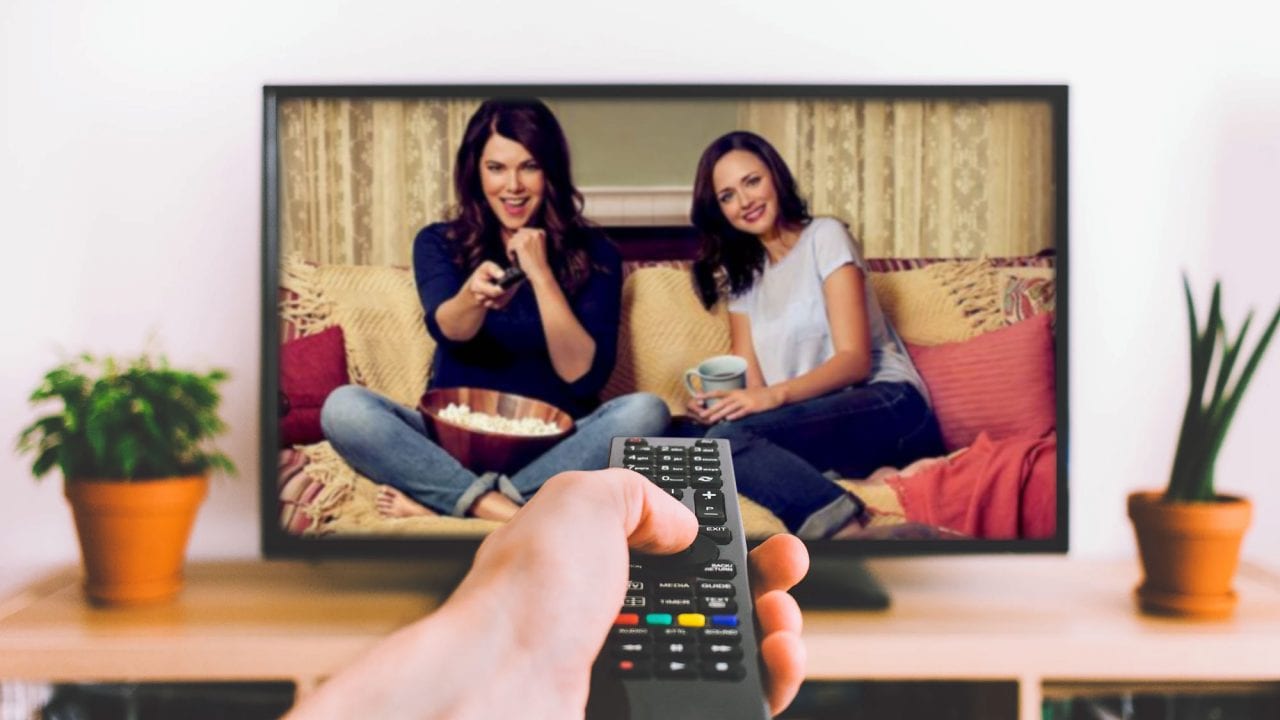 Liebe, Beziehungen und viel zuviele Worte :)
Wer GILMORE GIRLS schaut… Ich bin nun wirklich nicht der Frauen-Serien-Typ. Als damals noch "Gilmore Girls" zwischen "McLeods Töchtern" und "Everwood" auf Vox fast täglich über den Bildschirm flimmerte, habe [...]