1580 Artikel von: Michael
Michael Braun

Lebt und arbeitet in Waltrop; ist als Texter und Fotograf für verschiedene Medien, Organisationen und Agenturen tätig. Hat unter anderem Theater-, Film- und Fernsehwissenschaft in Bochum studiert und ist Serienfan seit den Zeiten von ALF, Knight Rider, Ein Colt für alle Fälle, Trio mit vier Fäusten usw. Hat 32 Jahre lang keine Folge der Lindenstraße verpasst.

Lieblingsserien: Twin Peaks, Battlestar Galactica, Caprica, Marvel's Agents of S.H.I.E.L.D., Rectify, Game of Thrones, Lost, Sherlock, Justified, Fleabag.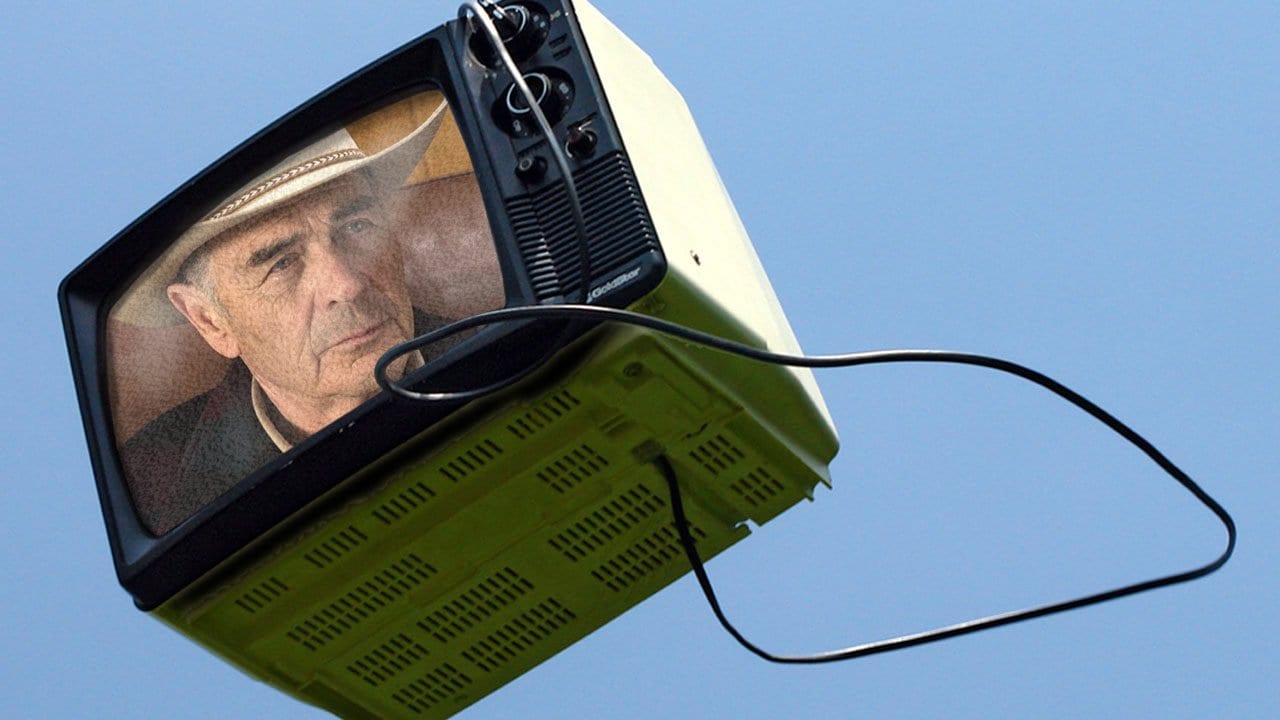 Die Robert Forster-Gedächtnis-Edition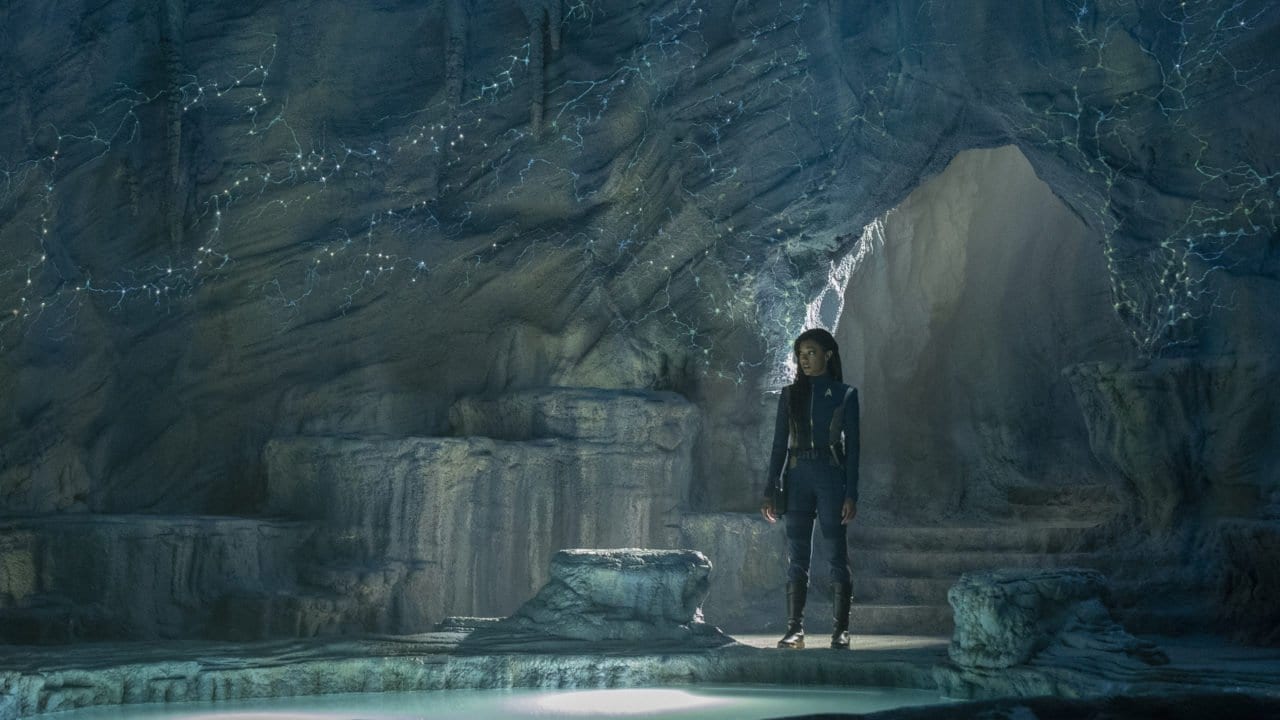 2020 geht's weiter
In dem ganzen Trubel um die neue Star Trek-Serie "Picard" ist untergegangen, dass es auch zu "Star Trek: Discovery" neues Material gibt – genauer gesagt einen ersten Trailer zur 3. [...]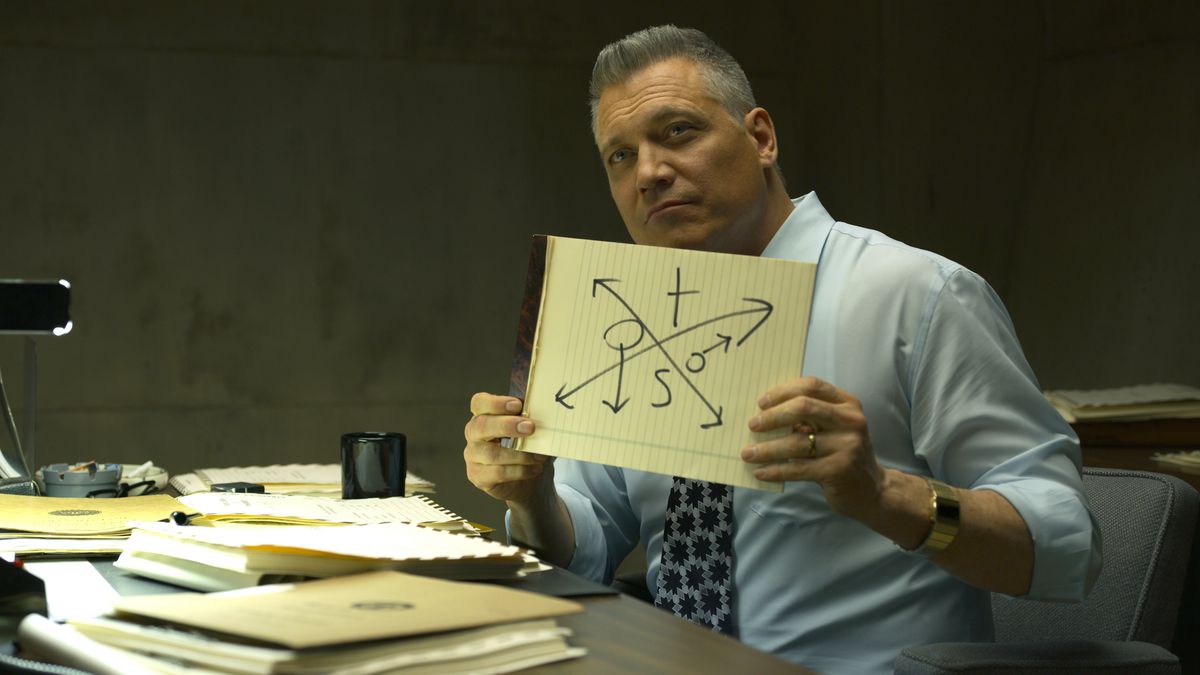 Spoilerarmer Blick auf die neuen Episoden der Netflix-Serie
Zwei Jahre ist es her, dass wir uns intensiv mit der Netflix-Serie "Mindhunter" beschäftigt haben. Von Staffel 1 war ich nicht so richtig angetan (siehe mein Review zu Staffel 1) [...]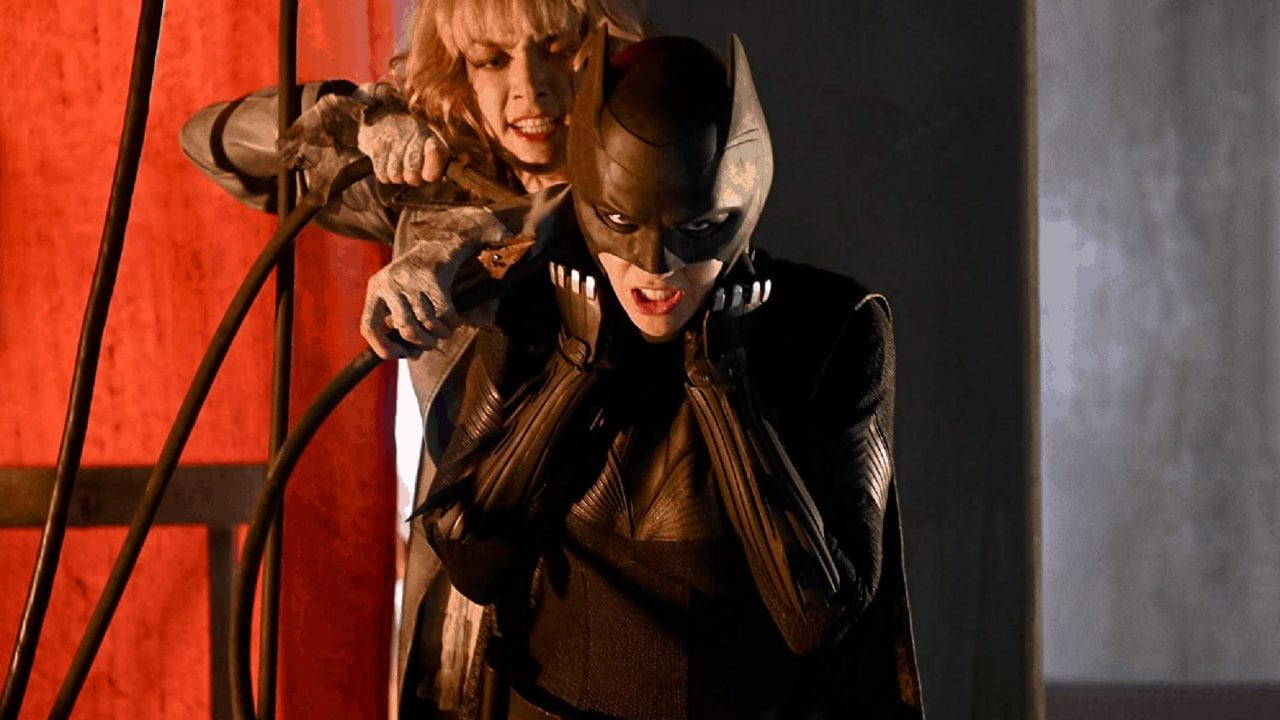 The CW erweitert das Arrowverse
Neuzugang im "Arrowverse": Ab sofort sorgt "Batwoman" in Gotham City für Recht und Ordnung. Die Serie läuft in den USA ab sofort bei The CW und zählt zum Arrowverse, also [...]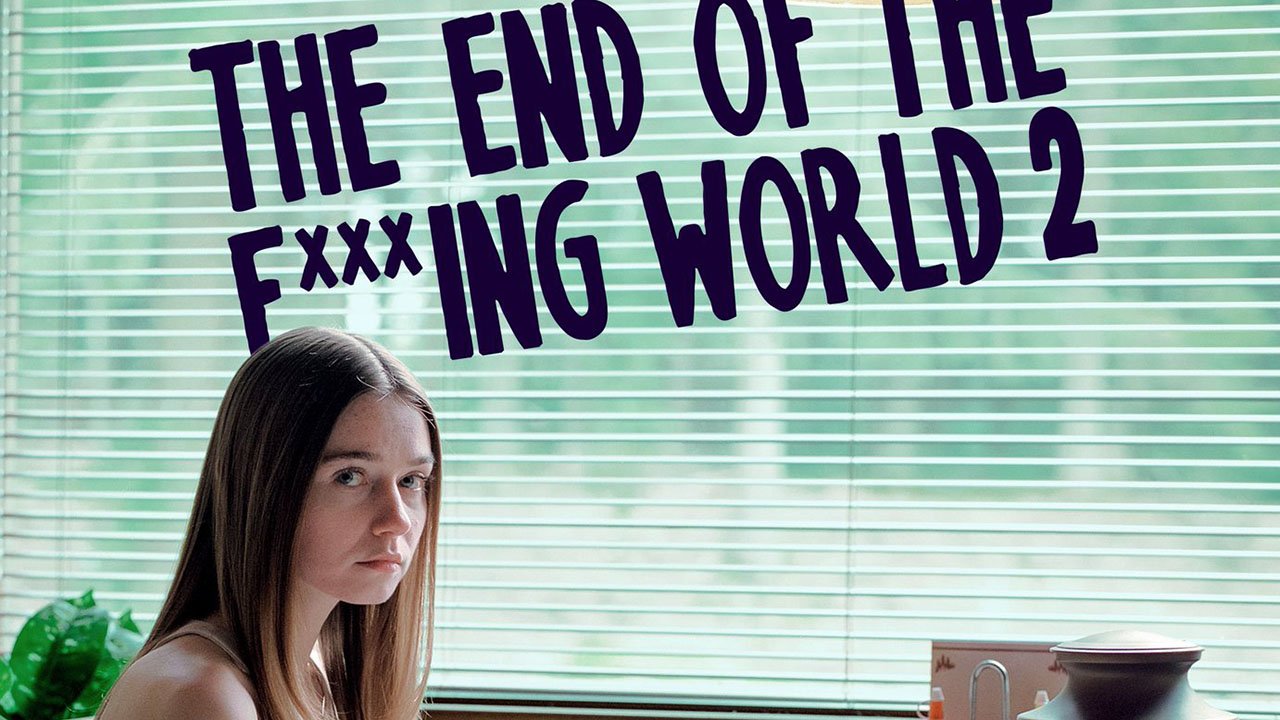 Fortsetzung bei Netflix
Oh, schön: In Kürze geht es mit der kleinen Netflix-Serie "The End of the F***ing World" weiter. Die Koproduktion mit Channel 4 bekommt eine 2. Staffel. Und ein Starttermin steht [...]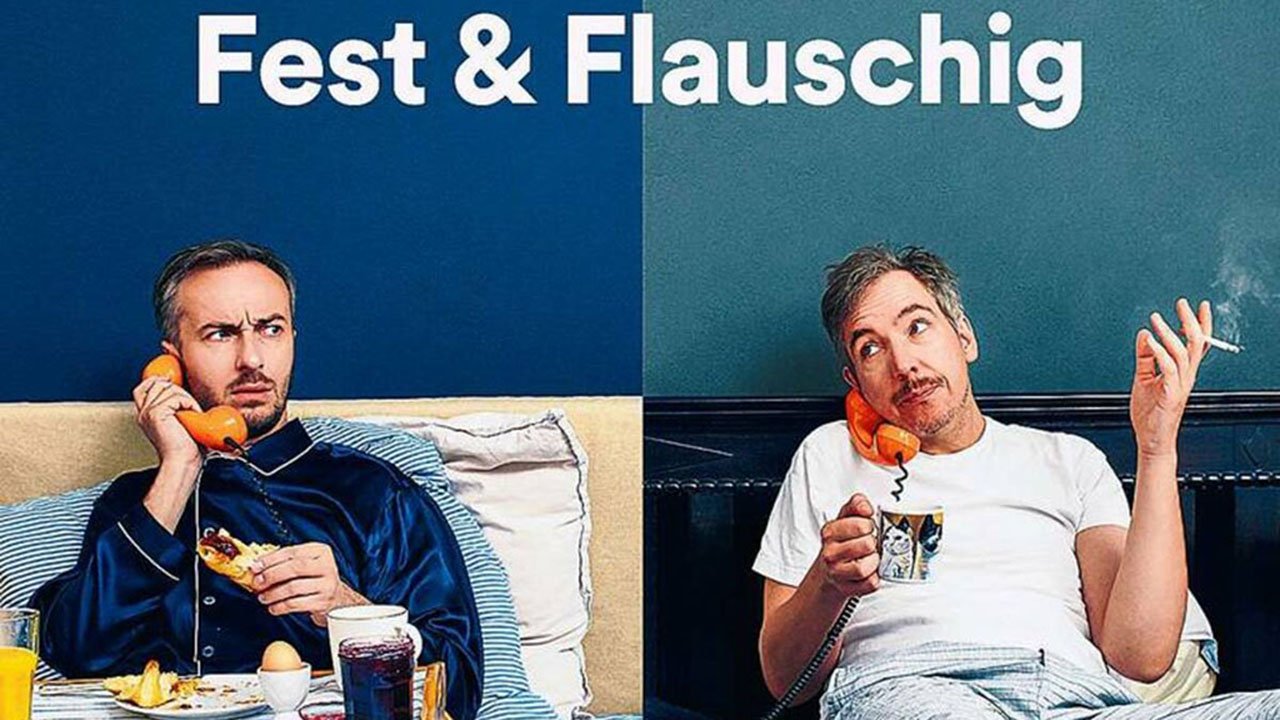 Am kommenden Sonntag bei Spotify
Deniz Yücel wird in der nächsten Ausgabe des Podcasts "Fest & Flauschig" Gast bei Jan Böhmermann und Olli Schulz sein. Das hat Olli Schulz jetzt auf seinem Instagram-Kanal bekanntgegeben. Zuletzt [...]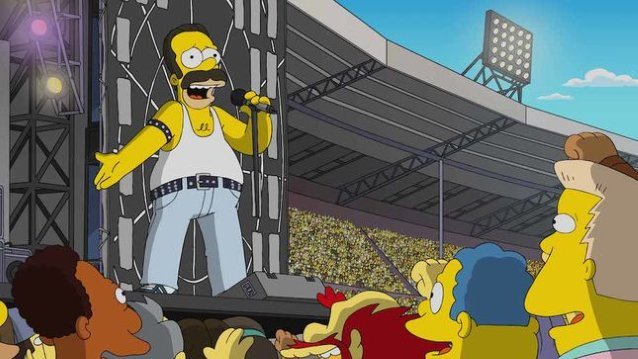 Are you ready?
Dass die Macher von "The Simpsons" Queen-Fans sind, ist ja bekannt. Das hat auch immer wieder mal dazu geführt, dass es hier und da verschiedene Queen-Referenzen in den Staffeln gibt. [...]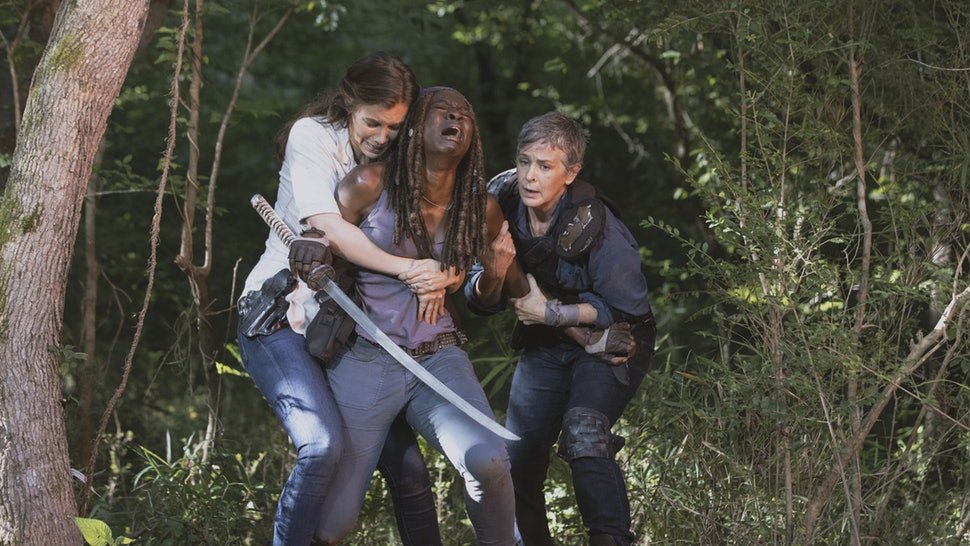 Weitere Staffel auf New York Comic Con bestätigt
Die Einschaltquoten sinken und sinken, die Qualität noch stärker – und dennoch beschert uns AMC eine 11. Staffel "The Walking Dead". Das hat Showrunnerin Angela Kang auf der New York [...]