1507 Artikel von: Michael
Michael Braun

Lebt und arbeitet in Waltrop; ist als Texter und Fotograf für verschiedene Medien, Organisationen und Agenturen tätig. Hat unter anderem Theater-, Film- und Fernsehwissenschaft in Bochum studiert und ist Serienfan seit den Zeiten von ALF, Knight Rider, Ein Colt für alle Fälle, Trio mit vier Fäusten usw. Hat 32 Jahre lang keine Folge der Lindenstraße verpasst.

Lieblingsserien: Twin Peaks, Battlestar Galactica, Caprica, Marvel's Agents of S.H.I.E.L.D., Rectify, Game of Thrones, Lost, Sherlock, Justified, Fleabag.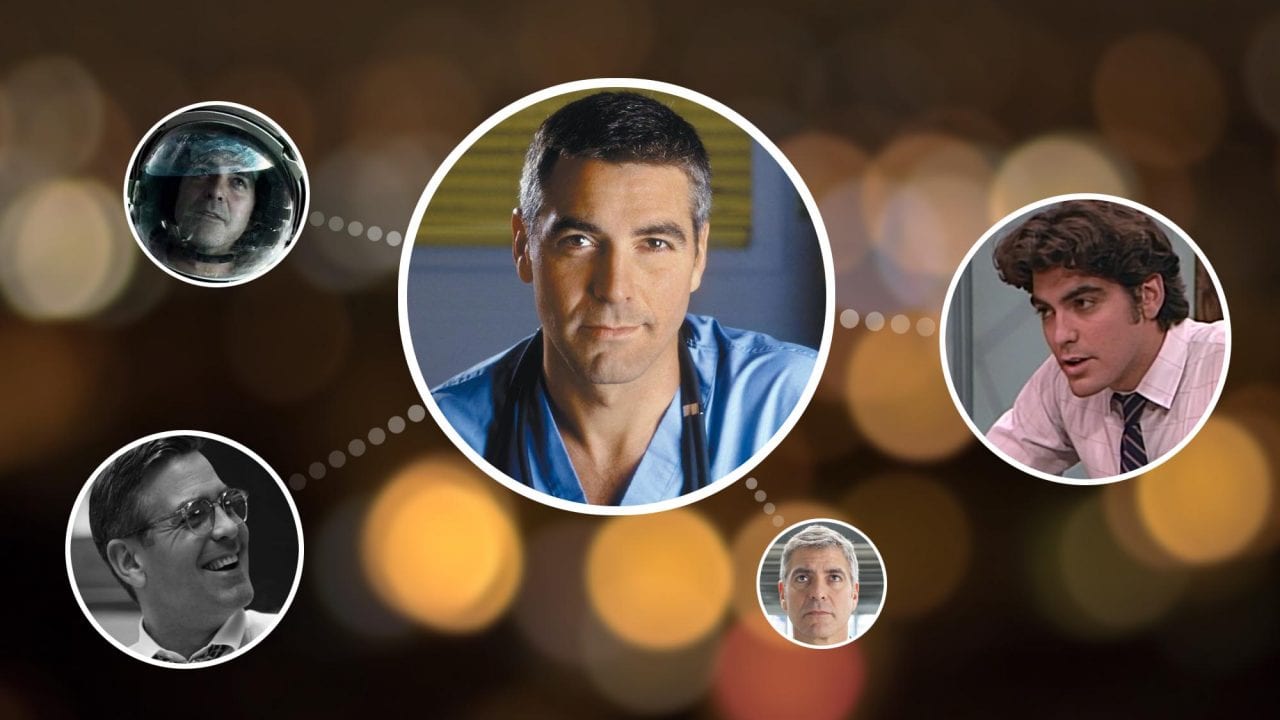 ER & Roseanne, Good night, and good luck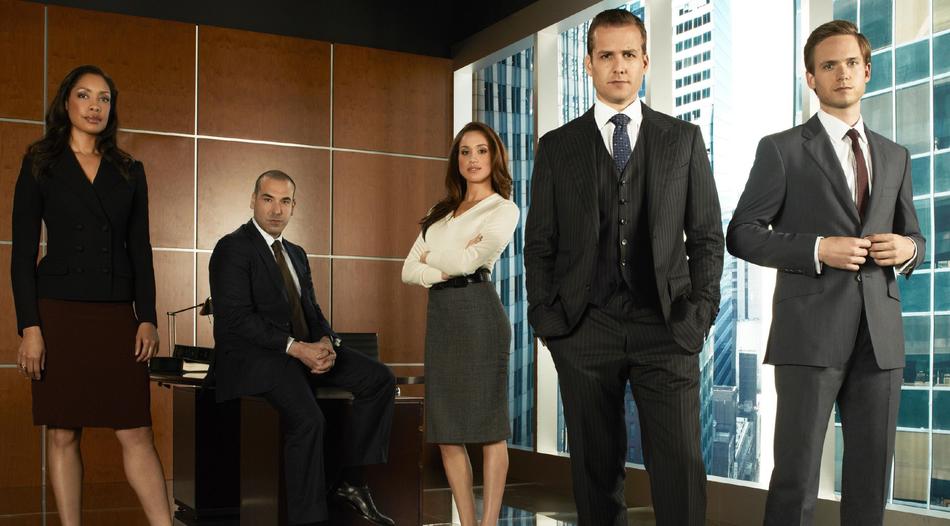 Erste Infos zu Staffel 9
Überraschung zum Serienfinale von "Suits": Für die neunte und letzte Staffel der Serie kehrt eine Hauptfigur zurück, die die Serie nach Staffel 7 verlassen hatte. Wie die Produzenten der Serie [...]
Chance vertan - mal wieder
Ja, naja, schade. Einen guten Cliffhanger präsentierten die Autoren letzte Woche beim Staffeldebut von "Fear the Walking Dead". Auf wen ist Al wohl gestoßen? Daran knüpft Folge 2 leider nicht [...]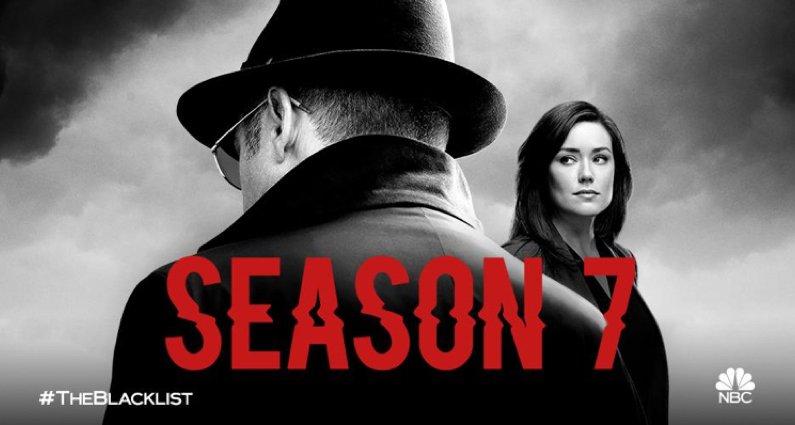 James Spader hat verlängert
Gute Nachrichten für alle Fans von "The Blacklist": Die Serie ist von NBC um eine siebte Staffel verlängert worden. Ursprünglich hatten die Hauptdarsteller Megan Boone und James Spader, gleichzeitig einer [...]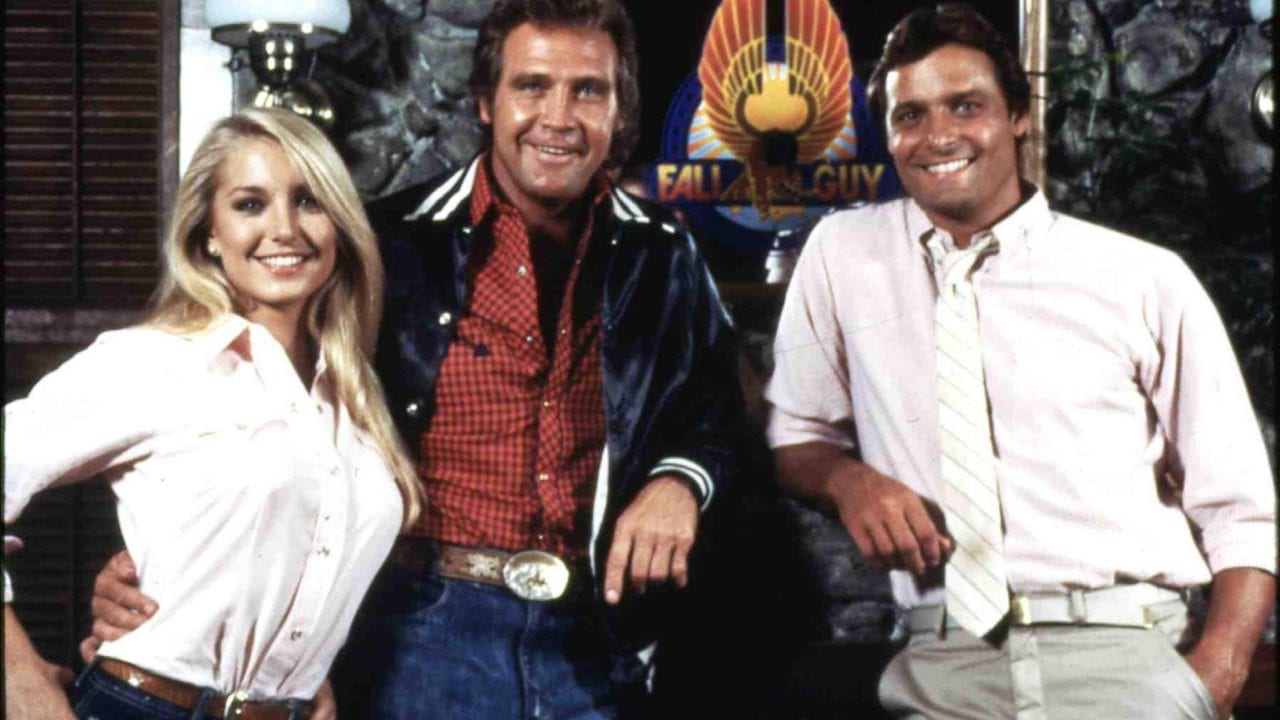 Alte Folgen nachlizensiert
Gute Nachricht für alle Fans der guten alten Serie "Ein Colt für alle Fälle": RTL Nitro nimmt die Serie wieder ins Programm. Das ist erst einmal nichts Besonderes, weil die [...]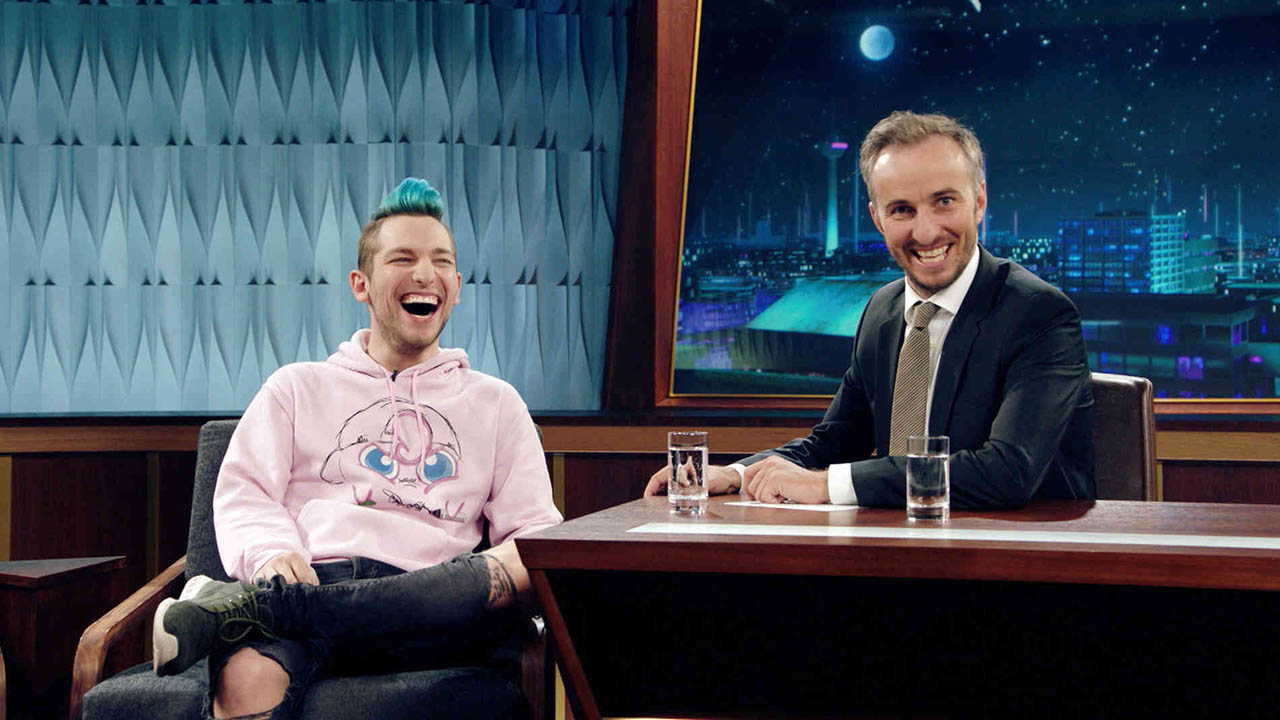 Zittern der Alt-Parteien
Rezo ist dann doch noch in eine Talkshow gegangen – und zwar zu Jan Böhmermann. In der letzten Folge des "Neo Magazin Royale" vor der Sommerpause sprach der YouTuber mit [...]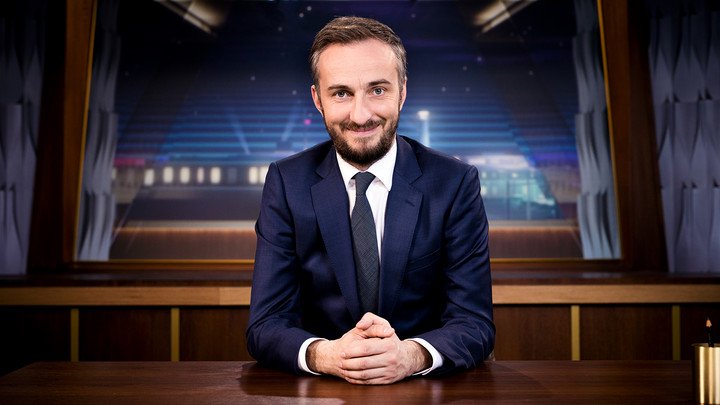 Der nächste Coup
Man kann ja sagen, was man will: Jan Böhmermann versteht es einfach, auf sich aufmerksam zu machen. Bei der Ibiza-Affäre in Österreich hatte er zwar nicht direkt seine Finger im [...]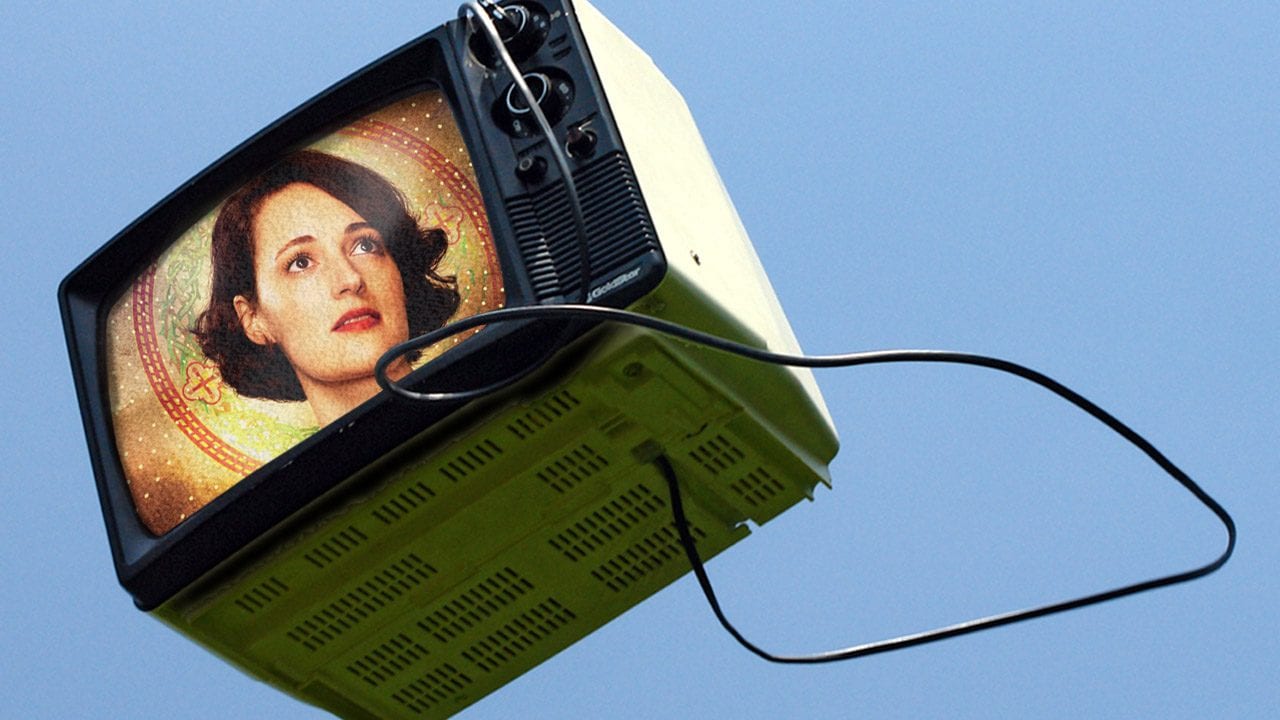 Was läuft?
Auch ungewöhnlich, dass so eine Woche mit einem Feiertag startet. Sonst sind ja eher Donnerstage echte Feiertagskandidaten. Heißt natürlich auch, dass heute so ein perfekter Tag ist, um eine Serie [...]