Alles zu
The Office

- Seite 1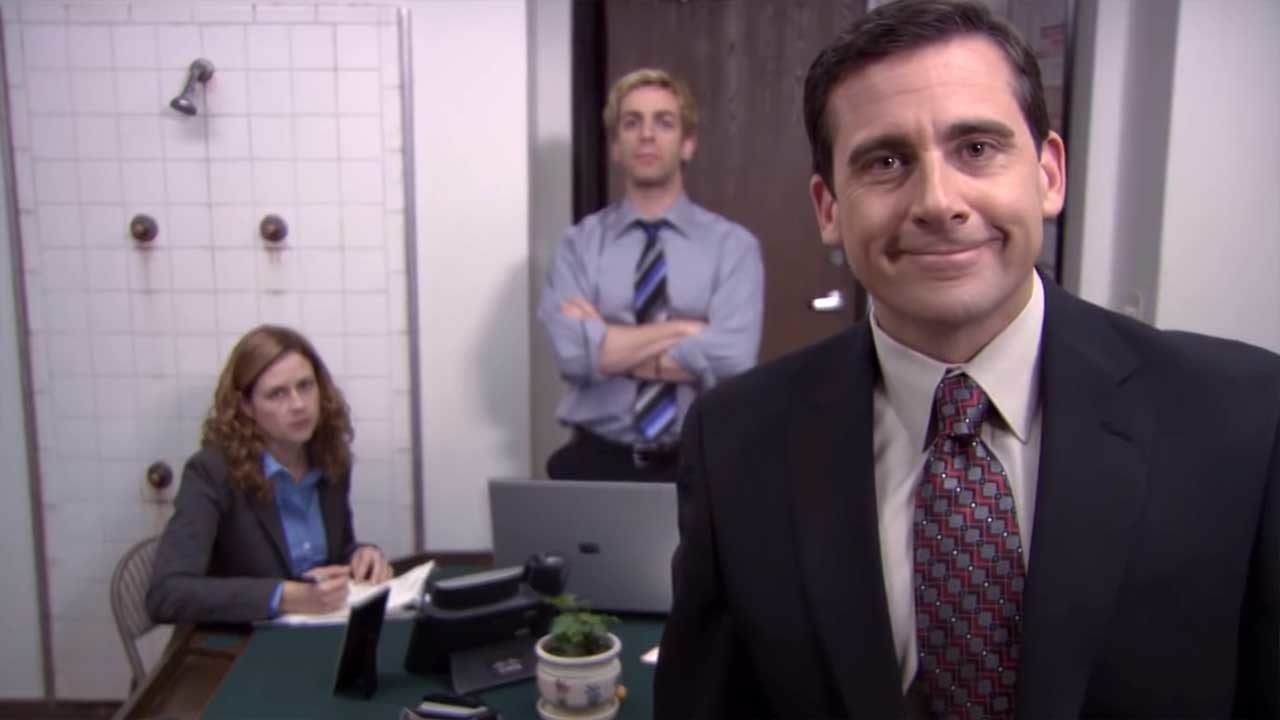 Eine Stunde Beats für Home-Office
Vor einer Weile ist ja mal so ein YouTube-Kanal durch die Decke gegangen, der "lofi hip hop radio - beats to relax/study to" heißt und rund um die Uhr live sendet. Vielleicht habt ihr das... [...]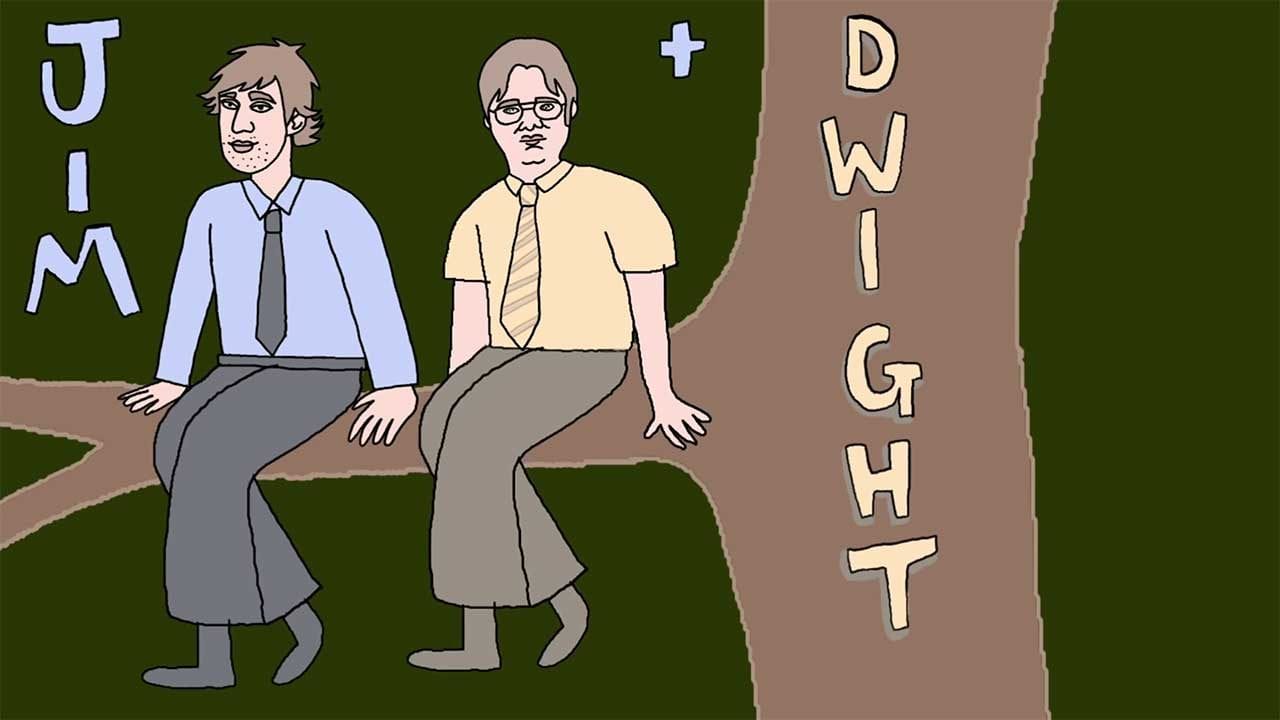 Animierte "The Office"-Parodie
Tom Rosenthal hat vor einer Weile bereits das zuckersüße Lied einer 4-Jährigen, "Dinosaurs in Love", animiert und veröffentlicht, jetzt hat er wieder selbst getextet und gesungen und... [...]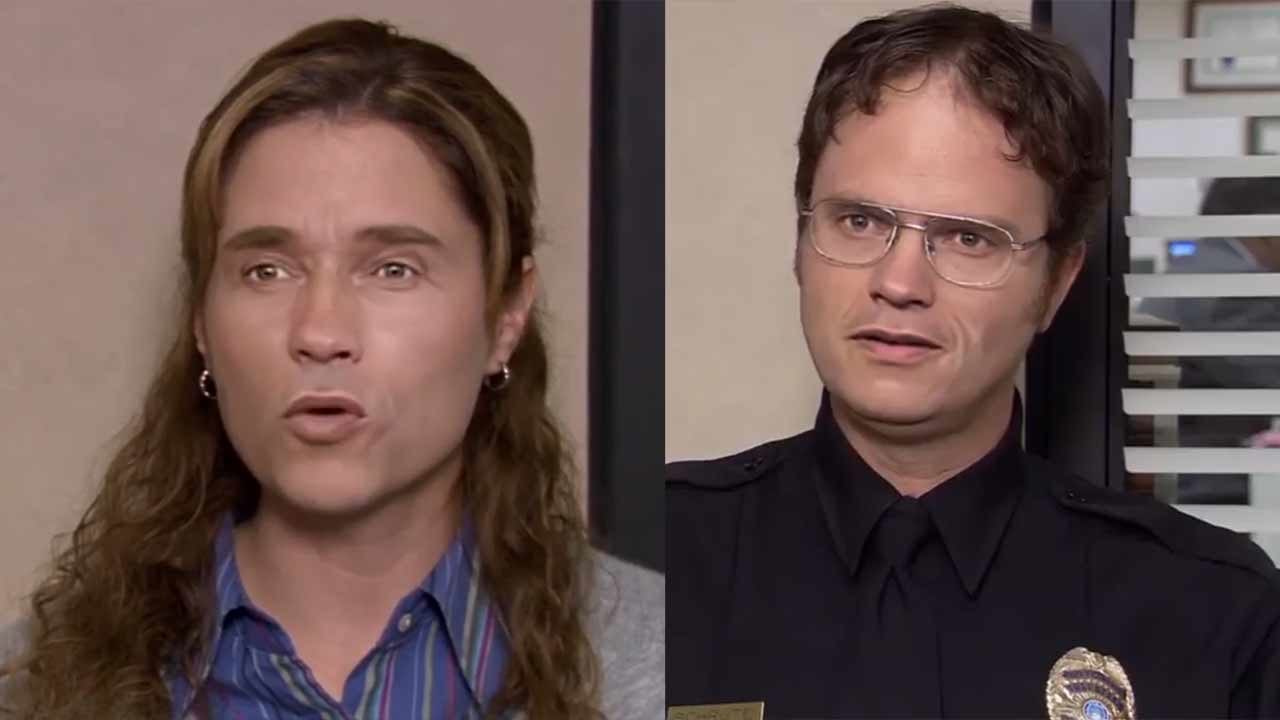 Deep-Fake-Video-Fun
Jesse Richards hat einen kleinen Recast bei "The Office" vollzogen. Kurzerhand wurde der komplette Cast entlassen und sämtliche Figuren durch niemand geringerem als Arnold Schwarzenegger... [...]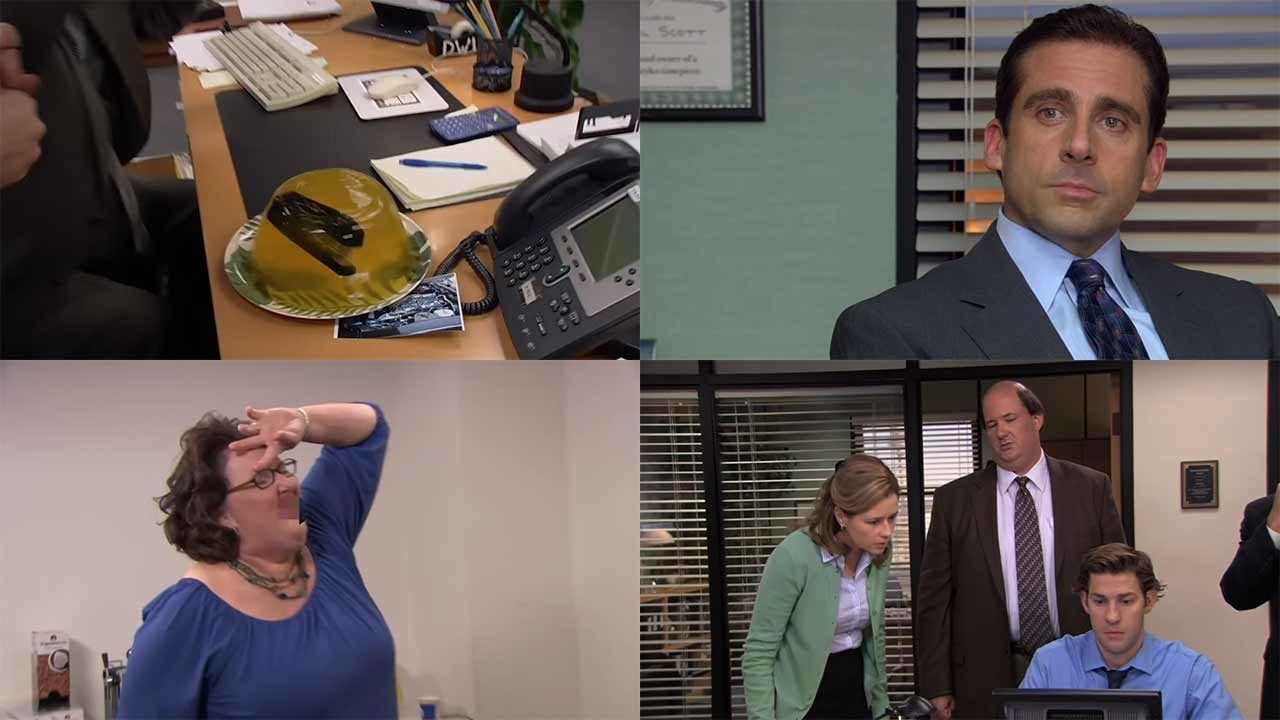 201 Folgen in 630 Sekunden
Ihr kennt das Spielchen - nach zuletzt "Parks and Recreation" haben wir jetzt auch einen absoluten Schnelldurchlauf durch die komplette Mockumentary-Serie "The Office" für euch. 201 Episoden aus... [...]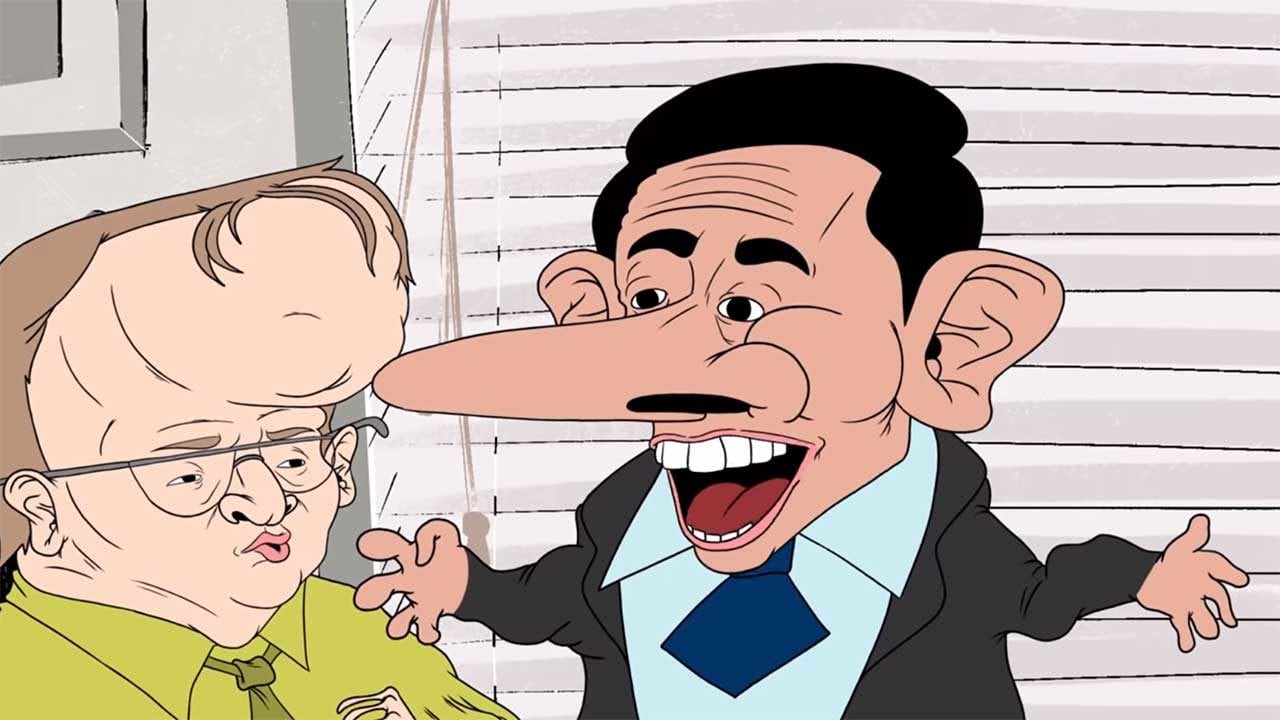 What the...?!
Ach, ich weiß es doch auch nicht, was MeatCanyon hier fabriziert hat... Aber inhaltlich trifft es schon irgendwo den Kern der Serie, oder? "The Office" (US) gibt's bei:Powered by... [...]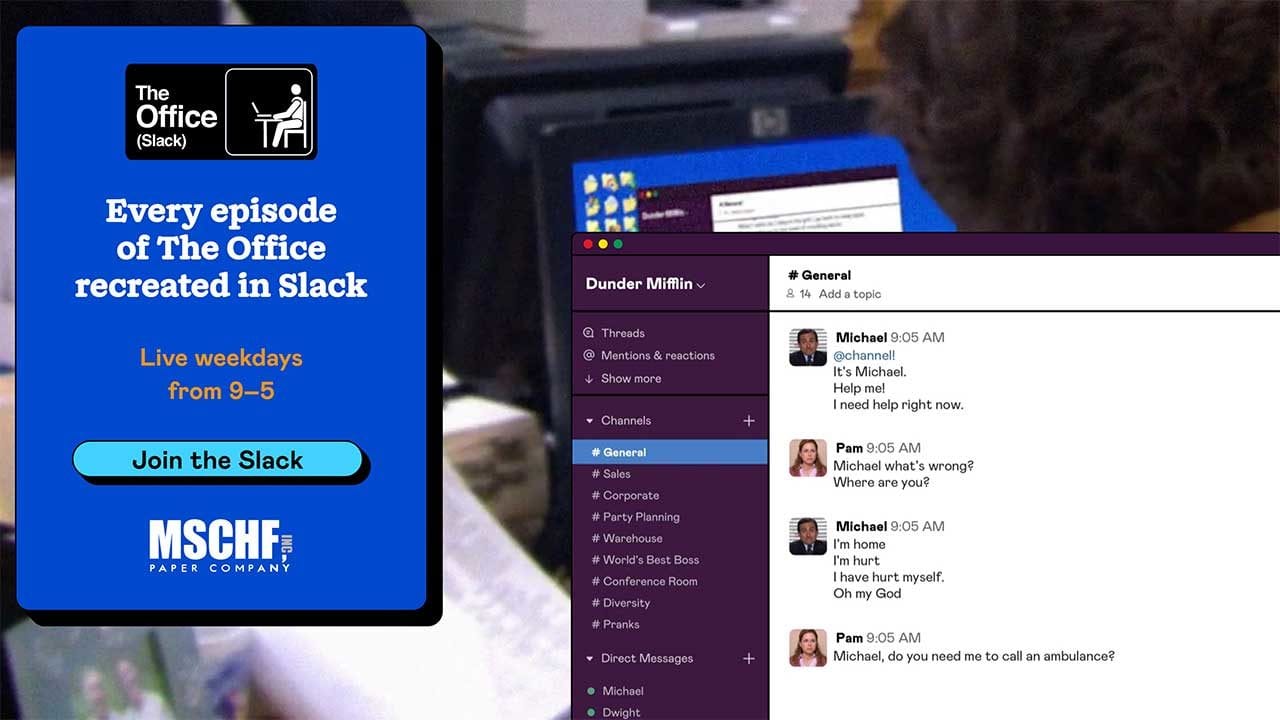 Arbeitsalltag auf Arbeitsplattform
Mir gefällt die Meta-Ebene, die die Leute von MSCHF mit "The Office Slack" gehen. Auf der mittlerweile Standard für Büro-Kommunikation gewordenen Kommunikationsplattform werden aktuell alle... [...]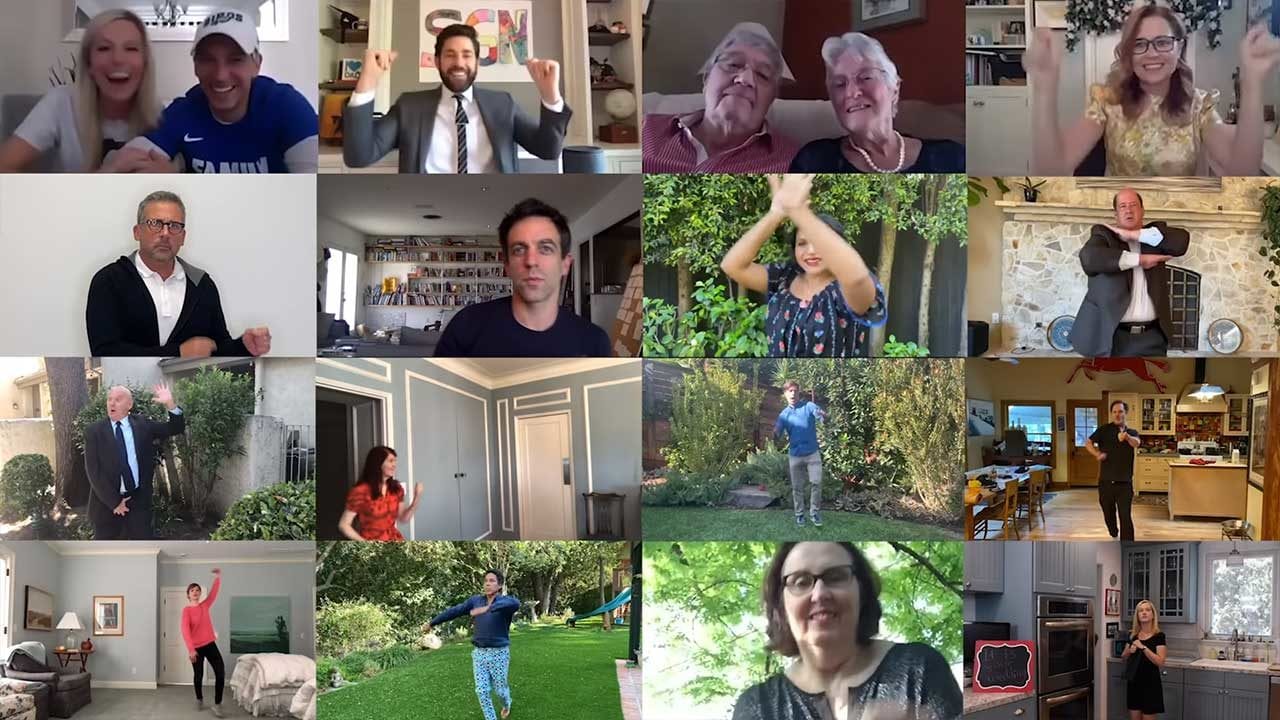 "Let my invite some of MY family to the party..."
Nein, hierbei handelt es sich ausnahmsweise mal nicht um eine Cast-Reunion via Videocall, mit über alte Zeiten und Serien quatschenden Darstellern (wie z.B. gestern zu "Community" oder davor mit... [...]