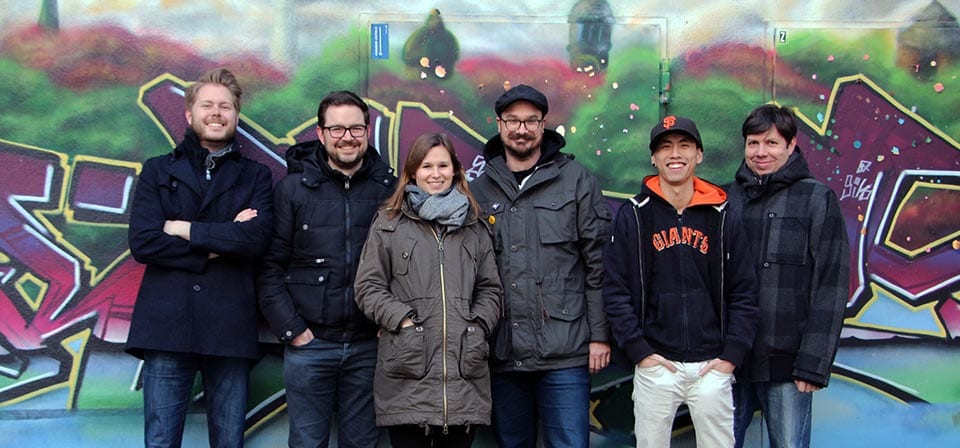 Gelebte Serienkultur!
Frei nach dem (ehemaligen) Motto des amerikanischen TV-Senders amc: Characters Welcome. Bei seriesly AWESOME geht es nicht darum, dass ihr einen oberflächlichen Überblick über die deutsche und internationale Serienlandschaft erhaltet. Hier geht es um den Kram, den wir lieben. Um die aktuelle Serienkultur, die sich entwickelt hat. Um die Superserien da draußen, die einfach jeder gesehen haben sollte, weil sie so fantastisch sind. Um Meinungen, besondere Inhalte fernab des Mainstreams und letztlich einfach das gewisse Besondere, das nicht nur euch jede Woche dazu bringt, euren Lieblingsserienhelden hinterher, sondern auch immer wieder hier vorbei zu schauen. Denn hier gibt es Awesomeness serienmäßig. Viel Spaß!
Und hier sind eure AWESOMER, die aktuell für den ganzen seriellen Quatsch hier verantwortlich sind: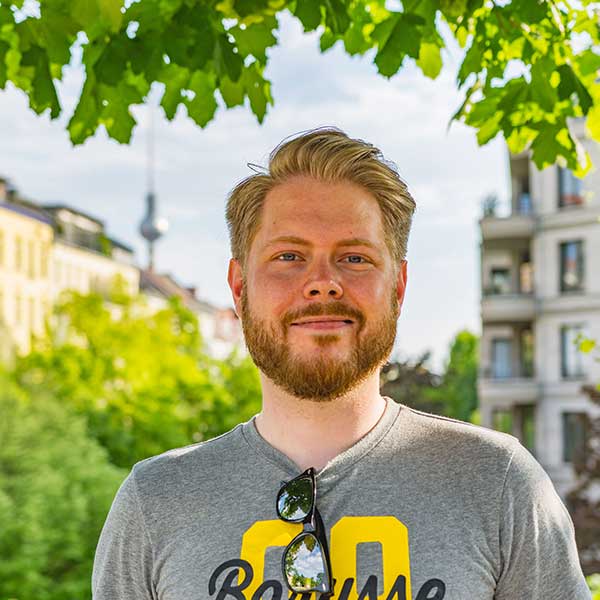 Geboren in der Nähe von Dortmund (BVB!), studiert in Hannover, "Was mit Medien"-Mensch in Hamburg und nun Blogger (LangweileDich.net) in Berlin. Seit über 20 Jahren glühender Serienfan. Hat seine Masterarbeit über DEXTER geschrieben.
Lieblingsserien: Rick and Morty, Silicon Valley, Banshee, Sherlock, Breaking Bad, Mr. Robot, DEXTER, Westworld, Game of Thrones, Fargo, Black Mirror, Wilfred, Brooklyn99, HIMYM, …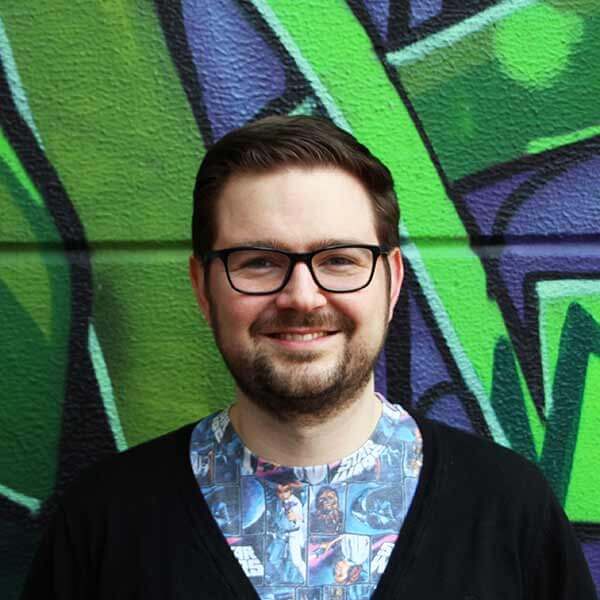 Gebürtiger Hannoveraner und Medienjunkie; hat sich im Studium ausgiebig mit Serien beschäftigt und tut dies nach kurzer Auszeit wieder aktiv hier, auf serieslyAWESOME.tv!
Lieblingsserien: Game of Thrones, Breaking Bad, Lost, The Shield, Simpsons, The Prisoner, South Park, Family Guy, …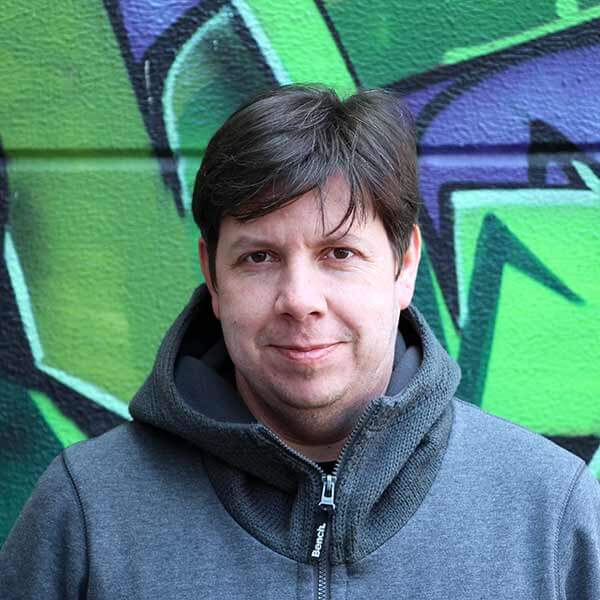 Lebt und arbeitet in Waltrop; ist als Texter und Fotograf für verschiedene Medien, Organisationen und Agenturen tätig. Hat unter anderem Theater-, Film- und Fernsehwissenschaft in Bochum studiert und ist Serienfan seit den Zeiten von ALF, Knight Rider, Ein Colt für alle Fälle, Trio mit vier Fäusten usw. Hat 32 Jahre lang keine Folge der Lindenstraße verpasst.
Lieblingsserien: Twin Peaks, Battlestar Galactica, Caprica, Marvel's Agents of S.H.I.E.L.D., Rectify, Game of Thrones, Lost, Sherlock, Justified, Fleabag.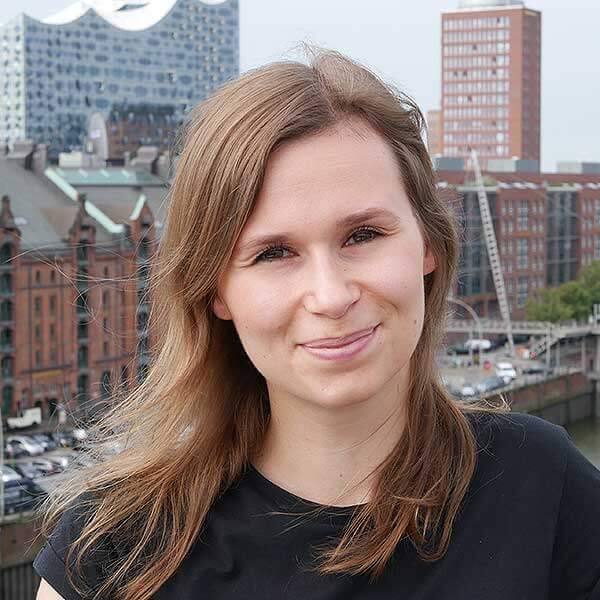 Kommt aus dem kleinen Städtchen Cloppenburg, hat einige Jahre im etwas größeren Städtchen Braunschweig gelebt und genießt jetzt das Großstadtleben in Hamburg. Mit den "Gilmore Girls" fing ihre Serienliebe an, die sich seitdem in zahlreiche Richtungen ausgeweitet hat. Hofft darauf, dass es jemals wieder so eine geniale Serie wie "Breaking Bad" geben wird. Hat ihre Masterarbeit über Antihelden in zeitgenössischen Qualitätsserien geschrieben.
Lieblingsserien: Sherlock, Breaking Bad, Game of Thrones, Fargo, Dexter, True Detective, Friends, Sex and the City, Gilmore Girls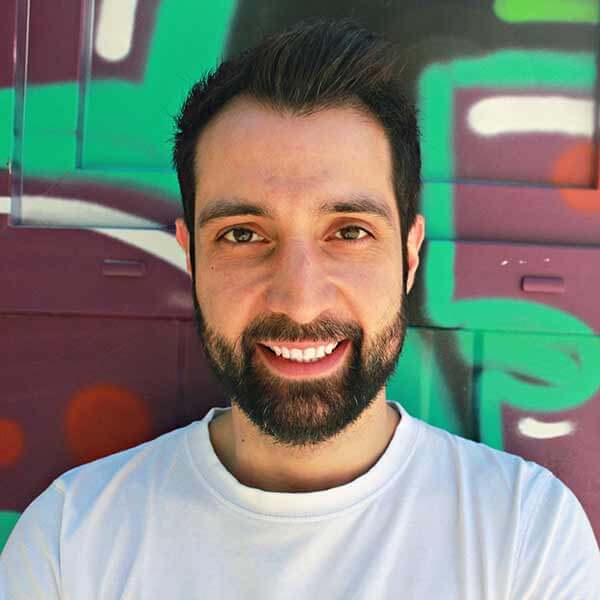 Geboren und aufgewachsen in der Nähe von Stuttgart. Lebt und arbeitet heute im Herzen der Stadt. Studierte Betriebswirtschaft und ist heute im Marketing für Superhelden-Comics tätig. Hat seit Masters of the Universe nicht mehr aufgehört Serien zu schauen.
Lieblingsserien: Entourage, Community, Batman – the animated series, Sherlock, Transparent, 11-22-63, Daredevil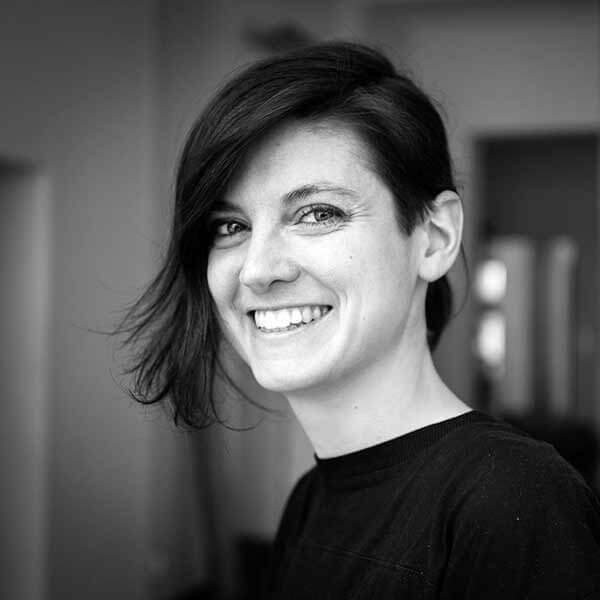 Kommt aus dem beschaulichen Warnemünde, hat in Berlin Medieninformatik studiert und produziert nun schon seit über 10 Jahren Werbespots in Hamburg. Liebt Serien, Comics, Bücher, Videogames, aber auch die Natur, das Meer und kleine und große Abenteuer mit ihrem Hund Emma. Angefangen hat die Serien-Liebe mit Parker Lewis und ging über Scrubs und Gilmore Girls und hält bis heute. Filme findet sie nur halb so gut – weil eine Serie eben doch mehr Zeit hat, die Geschichte zu erzählen.
Lieblingsserien: Legion, Die Brücke, The Man in the High Castle, Dirk Gently's, Brooklyn 99, Misfits, Grace und Frankie, Parenthood, Gilmore Girls, Fargo, The Walking Dead (gelesen und gesehen), Stranger Things, Adventure Time, Sherlock, True Detective, Scrubs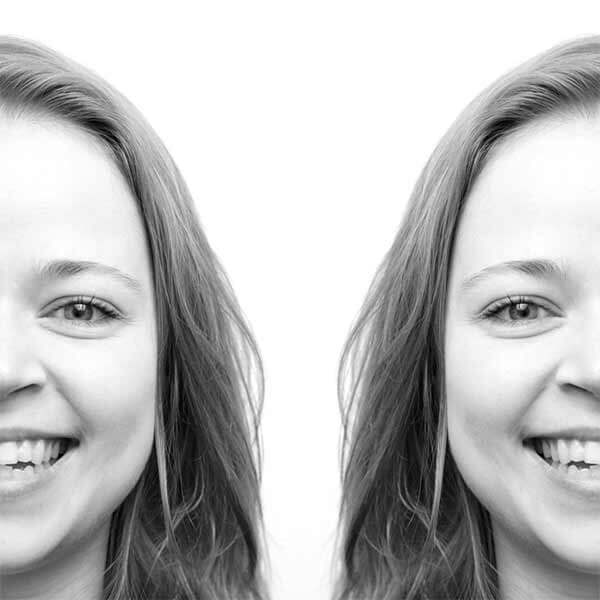 Ist seit 10 Jahren Online-Marketeer mit Leib und Seele, kann 48 Stunden durchbingen, schläft bei Filmen aber zuverlässig schon beim Vorspann ein. Auch tagsüber. Ist MEEDIA für immer und ewig für den Spoiler zum Ende von Breaking Bad sauer, sonst aber nicht nachtragend. Neu hier und ganz aufgeregt.
Lieblingsserien: Black Mirror, Please Like Me, Shameless, Scandal, The Affair, King of Queens, Gilmore Girls, Weeds, The IT Crowd, This Is Us, DHDL.
Team-Intro
Abschließend hier noch ein kleines Video zu uns zur Einstimmung, das wir passend zum Thema in einer Intro-Version erstellt haben: