Beiträge zu "Programm" - Seite 1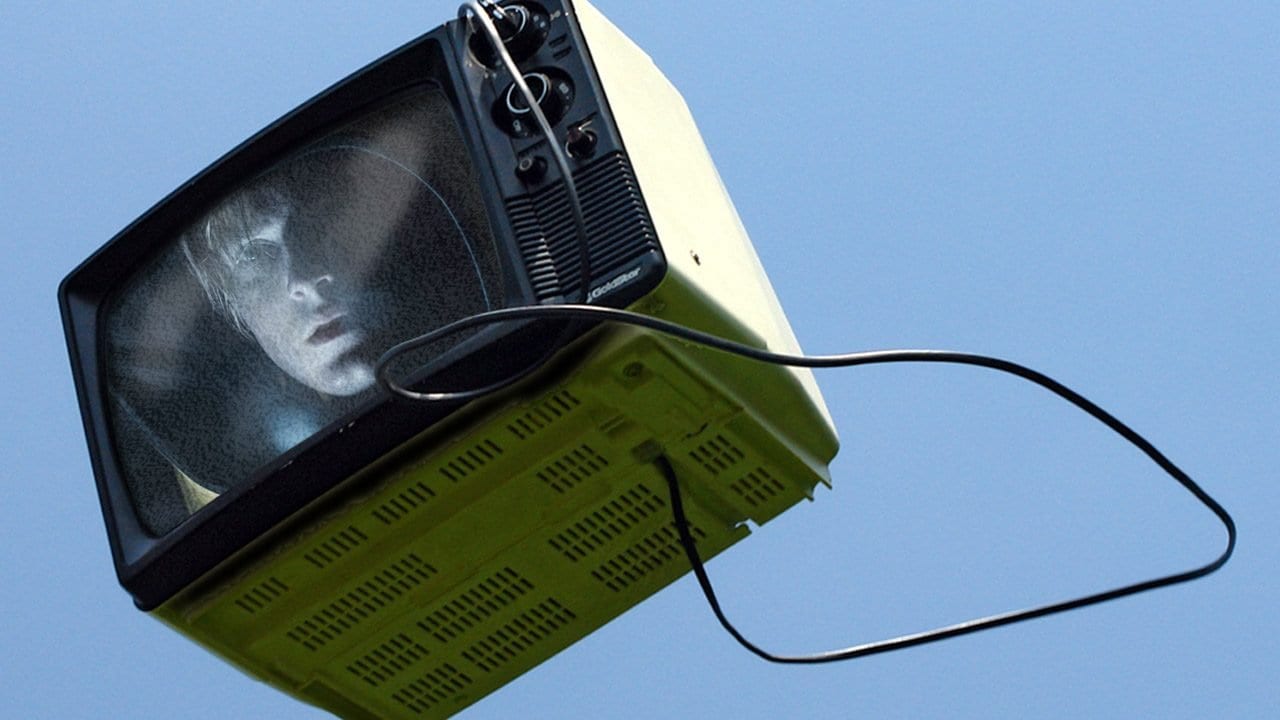 Es wird dunkel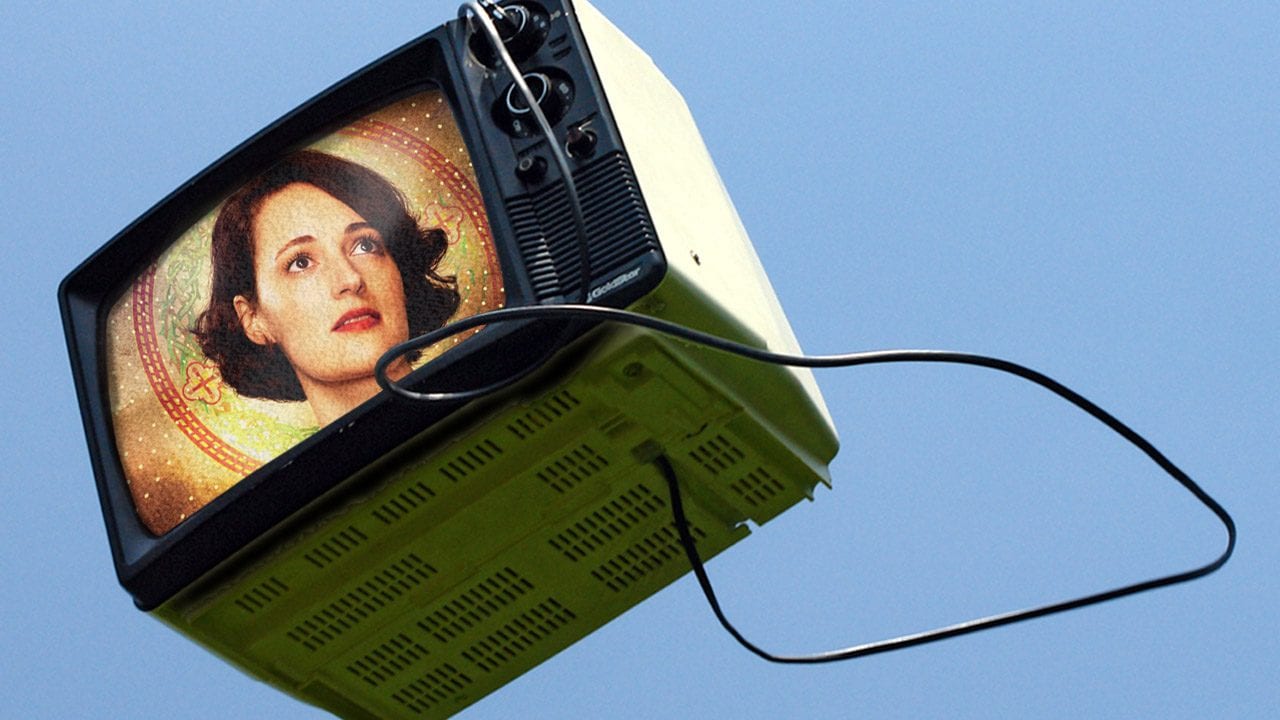 Was läuft?
Auch ungewöhnlich, dass so eine Woche mit einem Feiertag startet. Sonst sind ja eher Donnerstage echte Feiertagskandidaten. Heißt natürlich auch, dass heute so ein perfekter Tag ist, um eine Serie [...]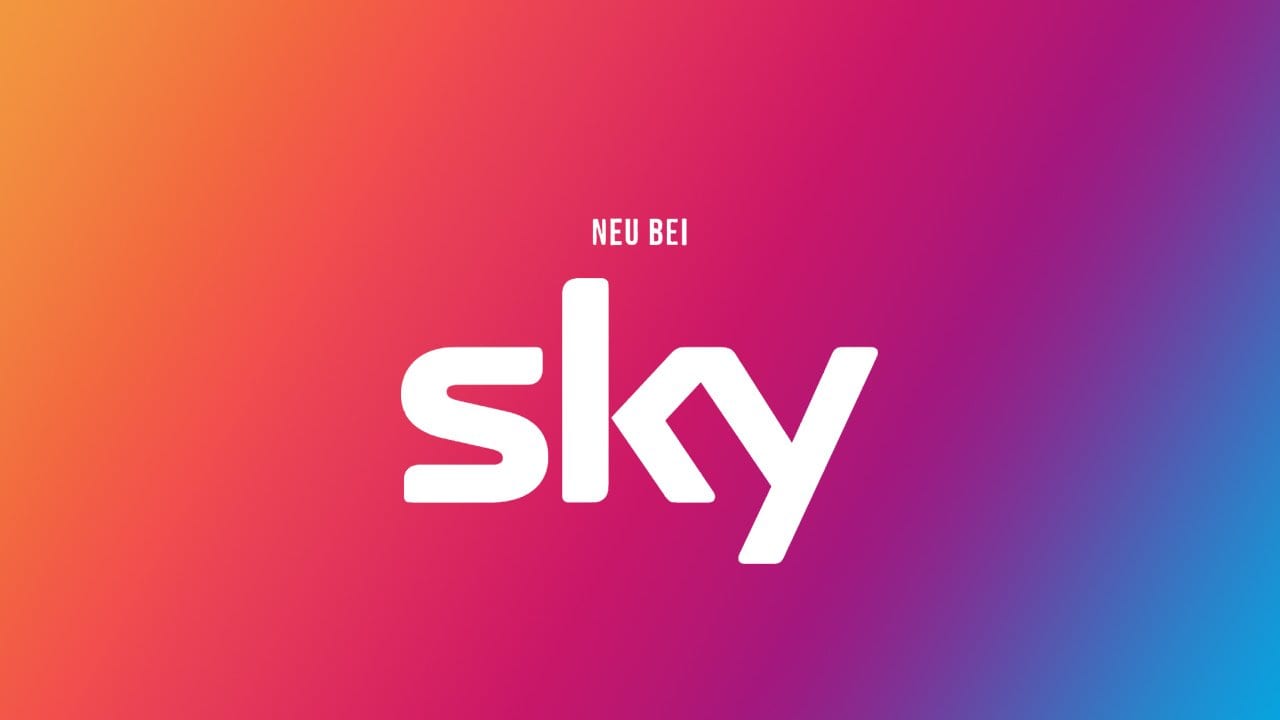 Neue Staffeln von Veep, Elementary, Big Little Lies und mehr
04.06.2019 The Rookie, Staffel 1, Sky Ticket 06.06.2019 Superstition, Staffel 1, Sky Ticket Seal Team, Staffel 2, Sky Ticket 09.06.2019 The Son, Staffel 2, TNT Serie 10.06.2019 Big Little Lies, [...]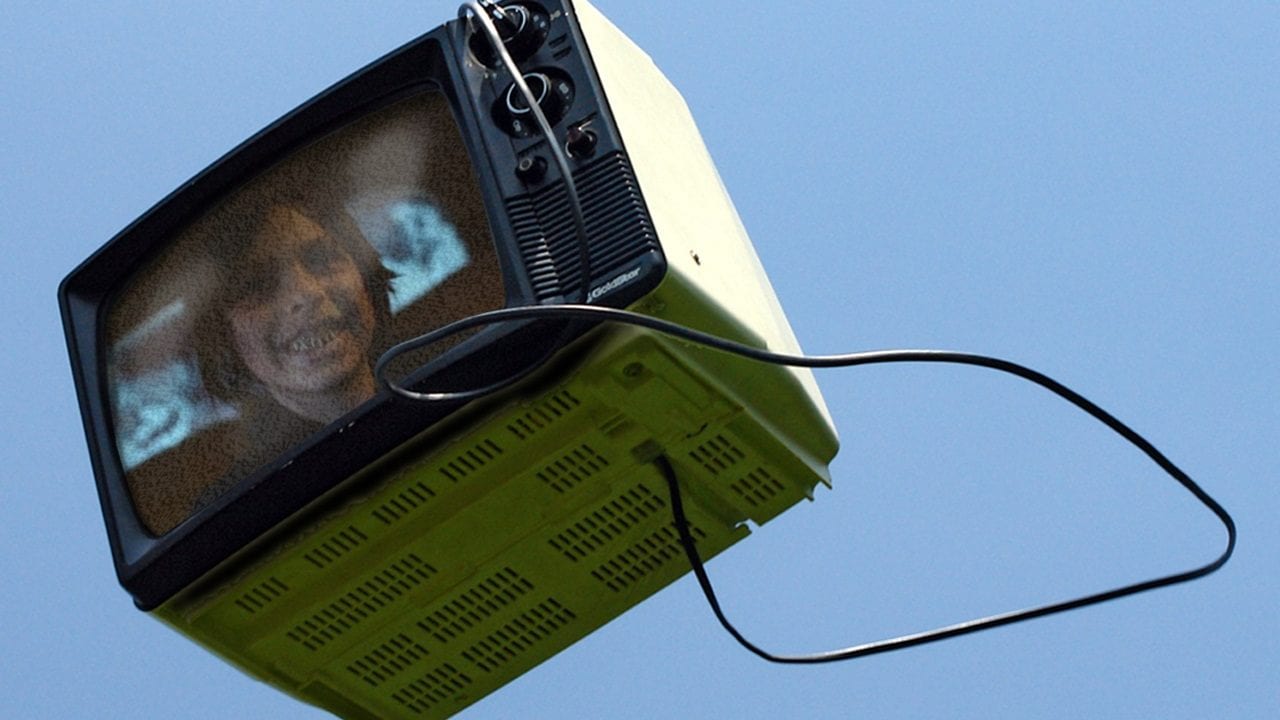 Im Christmasland
Die heißen Sommertage sind da. Ab Mitte der Woche, soll es aber schon wieder abkühlen. Mir soll es Recht sein, so kann ich ohne schlechtes Gewissen, die Abende vor dem [...]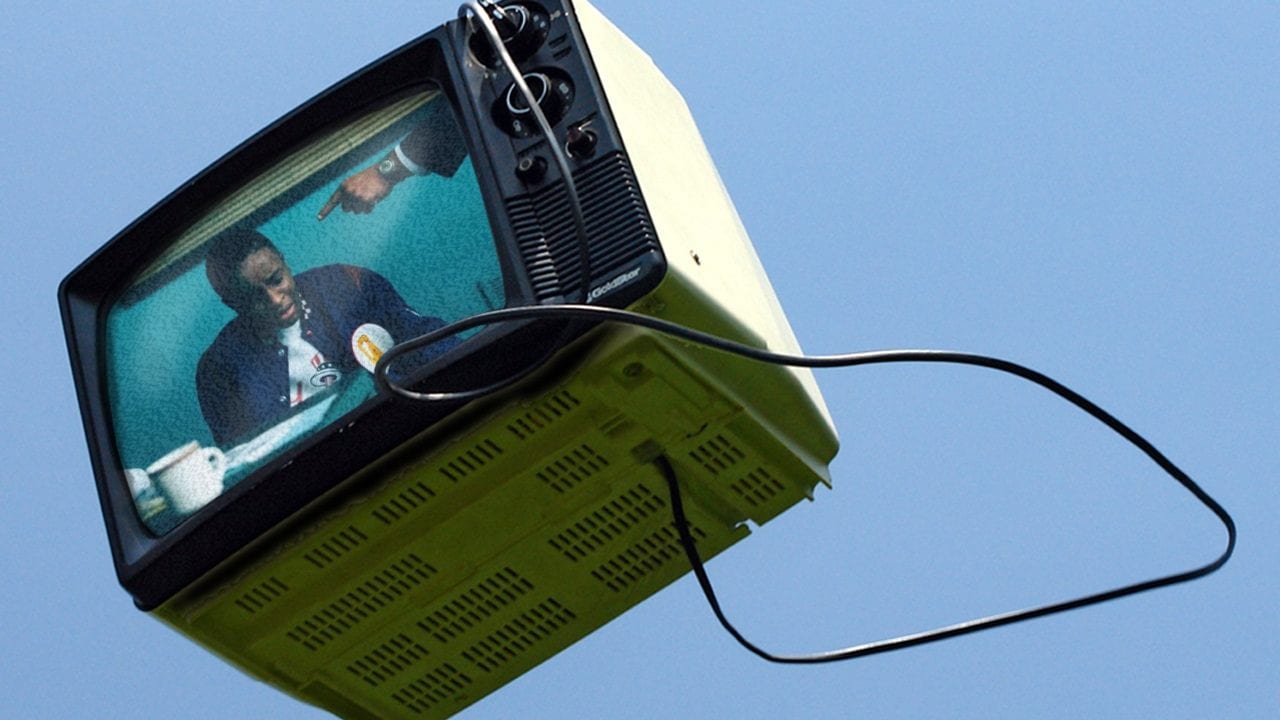 GoT-Doku, Singsang und ganz viel Drama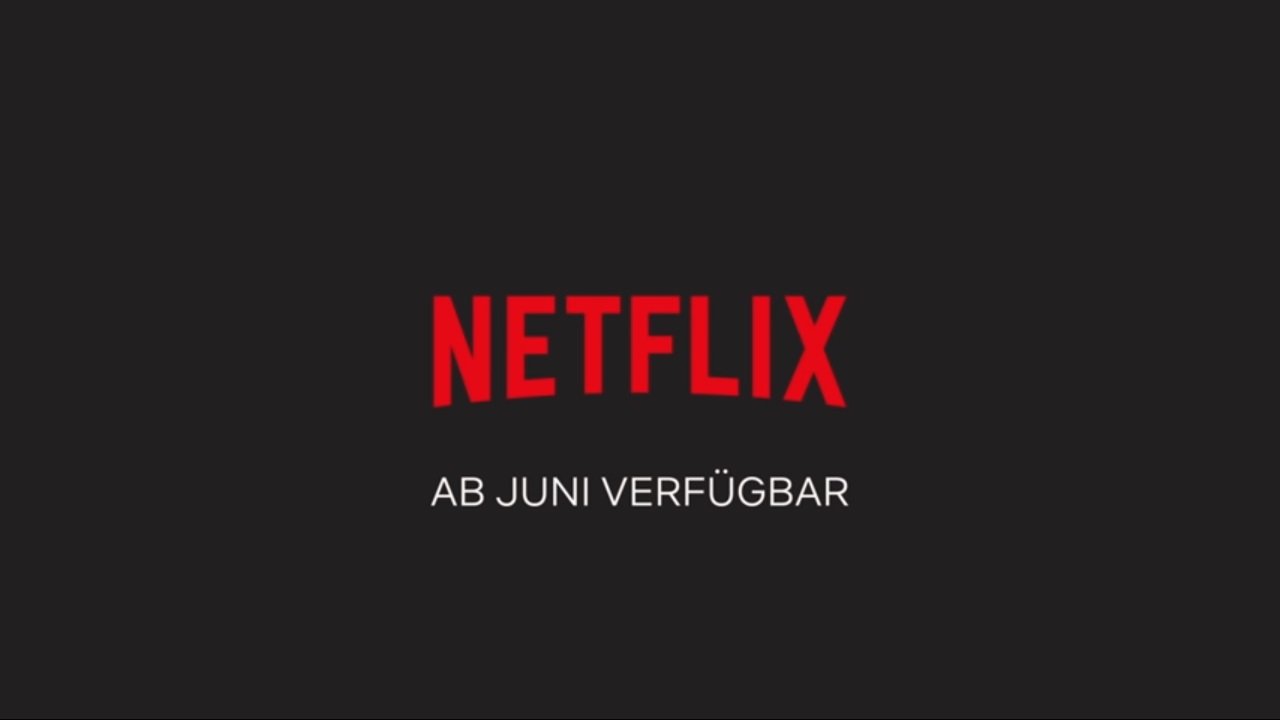 Sommer, Sonne, Serien
Der Sommer steht vor der Tür! Das bedeutet, wir werden die kommenden Wochen wohl viel Zeit draußen verbringen: beim Sonnen im nächstgelegenen Park, beim Plantschen im Freibad oder beim Grillen [...]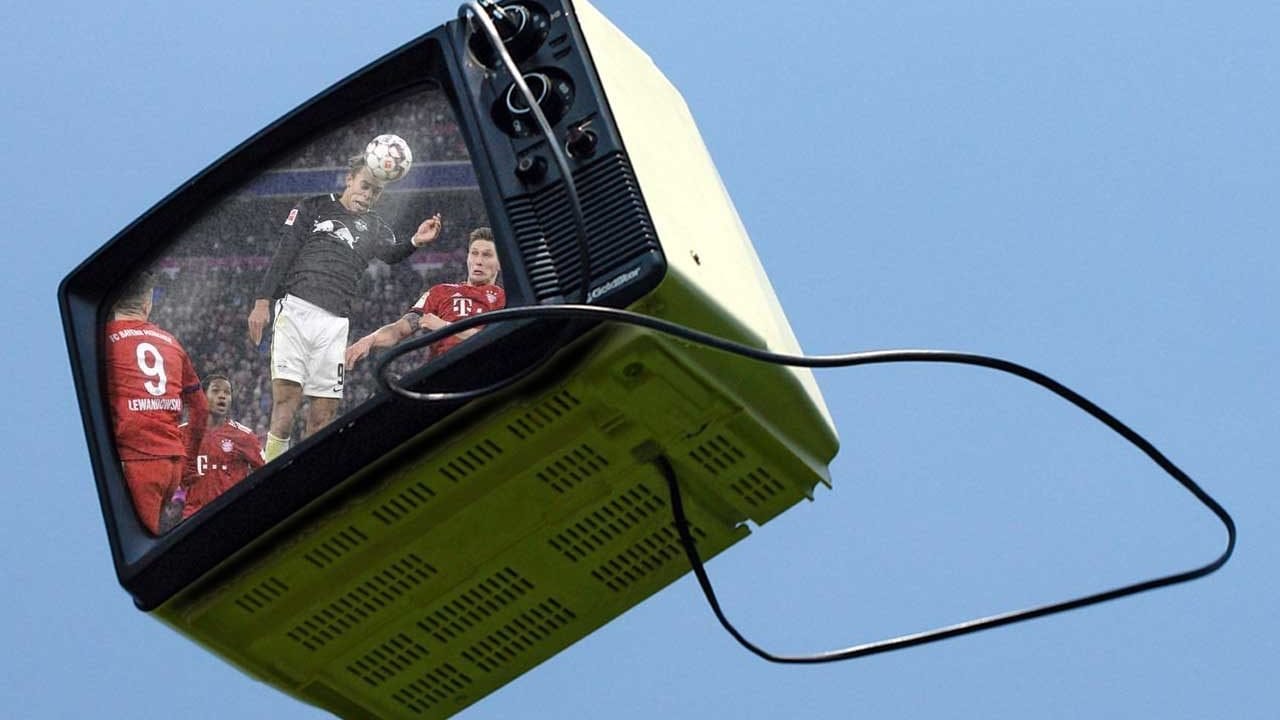 Geburtstagswoche!
Neue Woche, neue Vorschau. Dass ich diese Woche mit dem TV-Ausblick dran bin, passt auf der einen Seite ganz gut, weil ich diese Woche Geburtstag haben werde. Auf der anderen [...]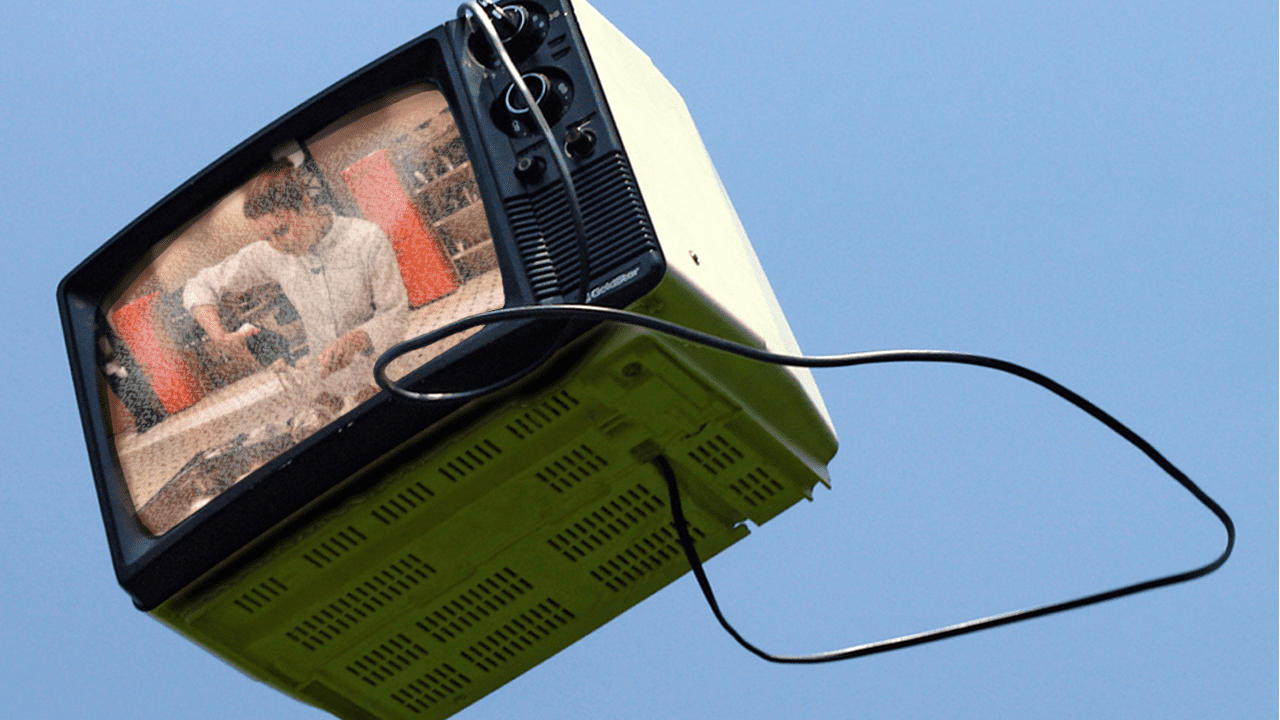 Top Woche mit Top Köchen und Top Models