Alles zu
Community

- Seite 1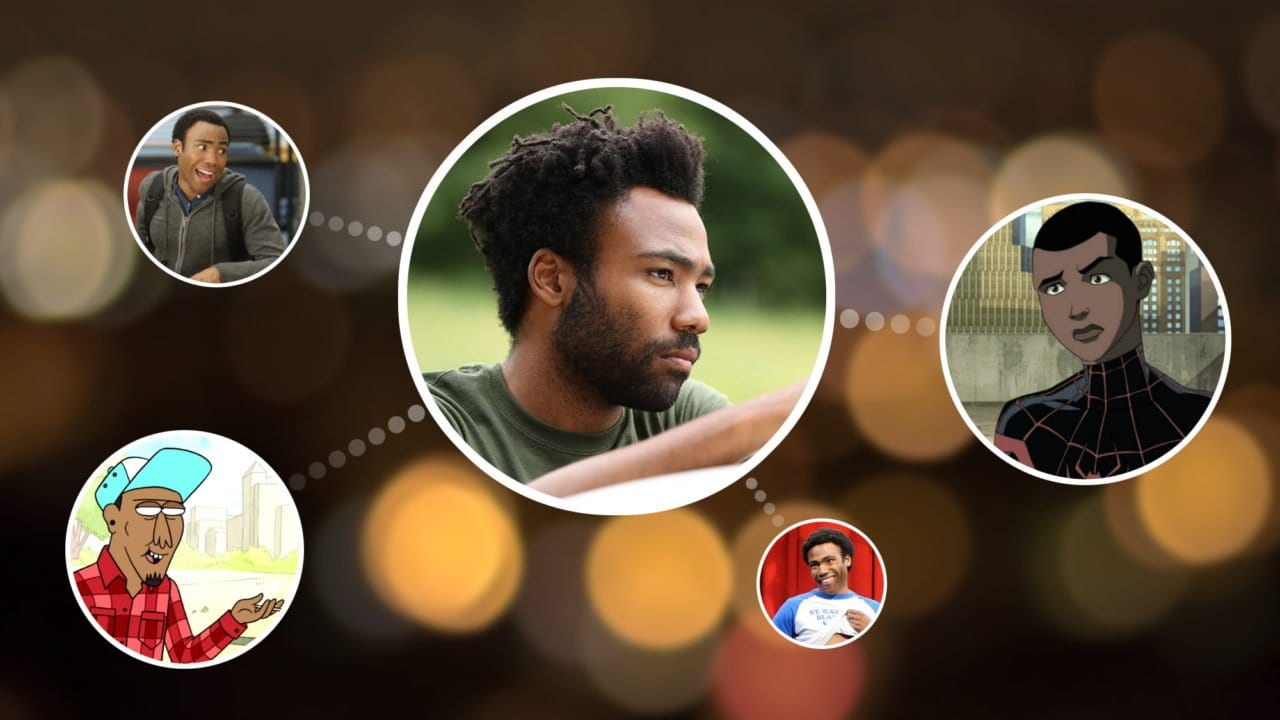 Atlanta, Community, 30 Rock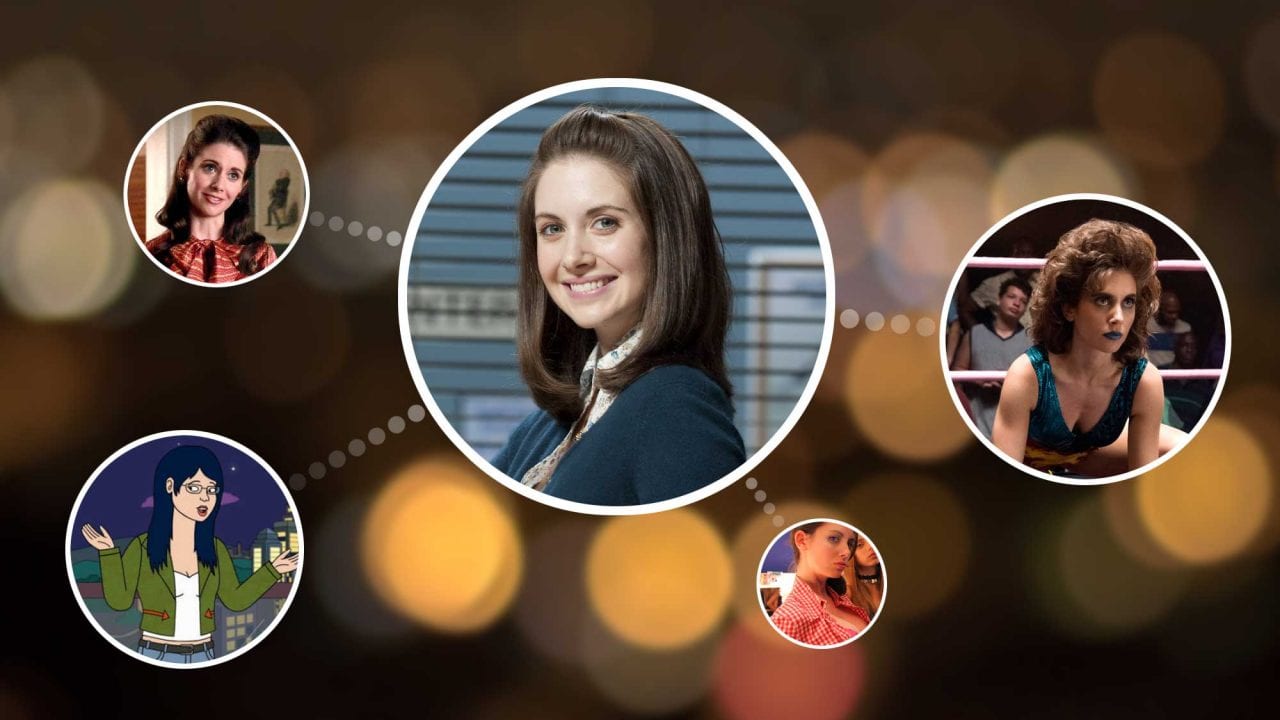 Community, Mad Men, GLOW, BoJack Horseman, ...
Alison Brie – was für eine interessante Frau. Und nein, damit meine ich natürlich nicht (nur) ihr charismatische Art und ihr ansehnliches Äußeres (sie ist ja seit 2017 eh mit [...]
Age of Yahoo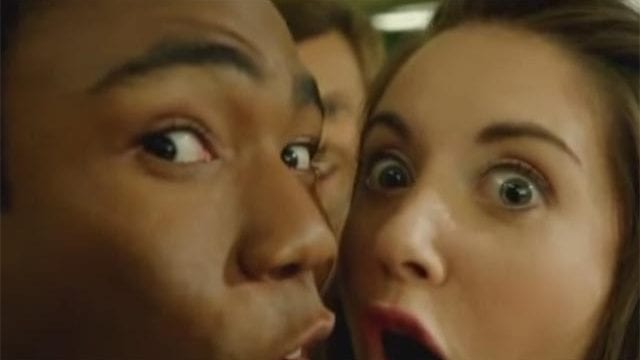 Über eine (halbe) Stunde Unterhaltung
Ich verstehe einfach nicht, wieso einige YouTuber ihre Clips nicht einbettbar machen. Eigentlich wollte ich euch die zusammen gefasste Version zeigen, die über eine Stunde beträgt. Doch die kann man [...]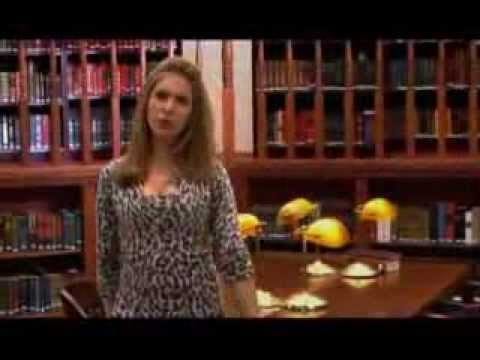 Die nie ausgestrahlte Buffy-Parodie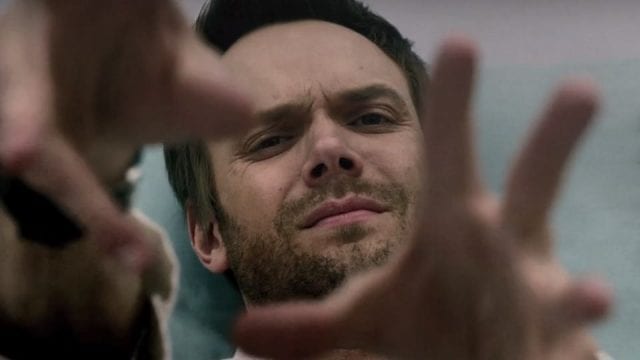 Yahoo klopft sich selbst auf die Schulter
Community kommt zurück, Yahoo rettet die Serie vor dem Aus und bringt sie als Webformat zurück. Diese Meldung hat viele Fans erfreut, doch zu sehen von der neuen Staffel gab es [...]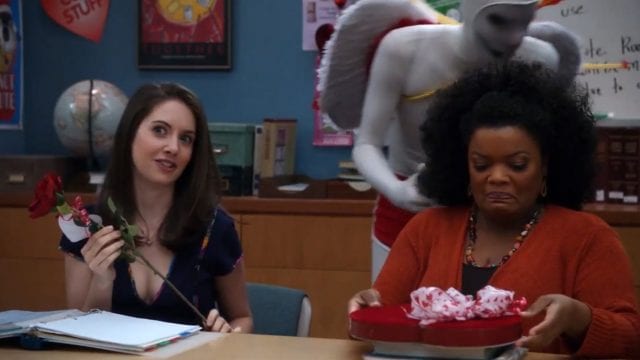 Community, The Office & Co.
Vor Kurzem hatten wir euch The Big Bang Theory, Friends und Seinfeld komplett ohne Witze vorgestellt. Nein, hier geht es nicht um vermeintliche Kritik an der Komik der Formate, sondern [...]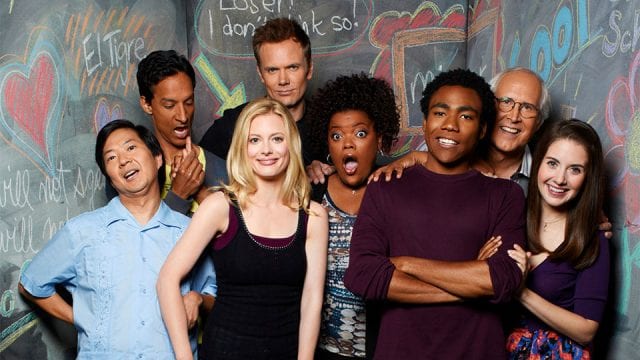 Plus den langerwarteten Film
Von den Toten auferstanden. Wie The Verge berichtet, wird die eigentlich abgesetzte NBC-Sitcom Community nun doch fortgesetzt. Jedoch nicht im TV sondern im Web. Die Serie wird fortan bei Yahoo [...]