Beiträge zu "In weiteren Rollen" - Seite 1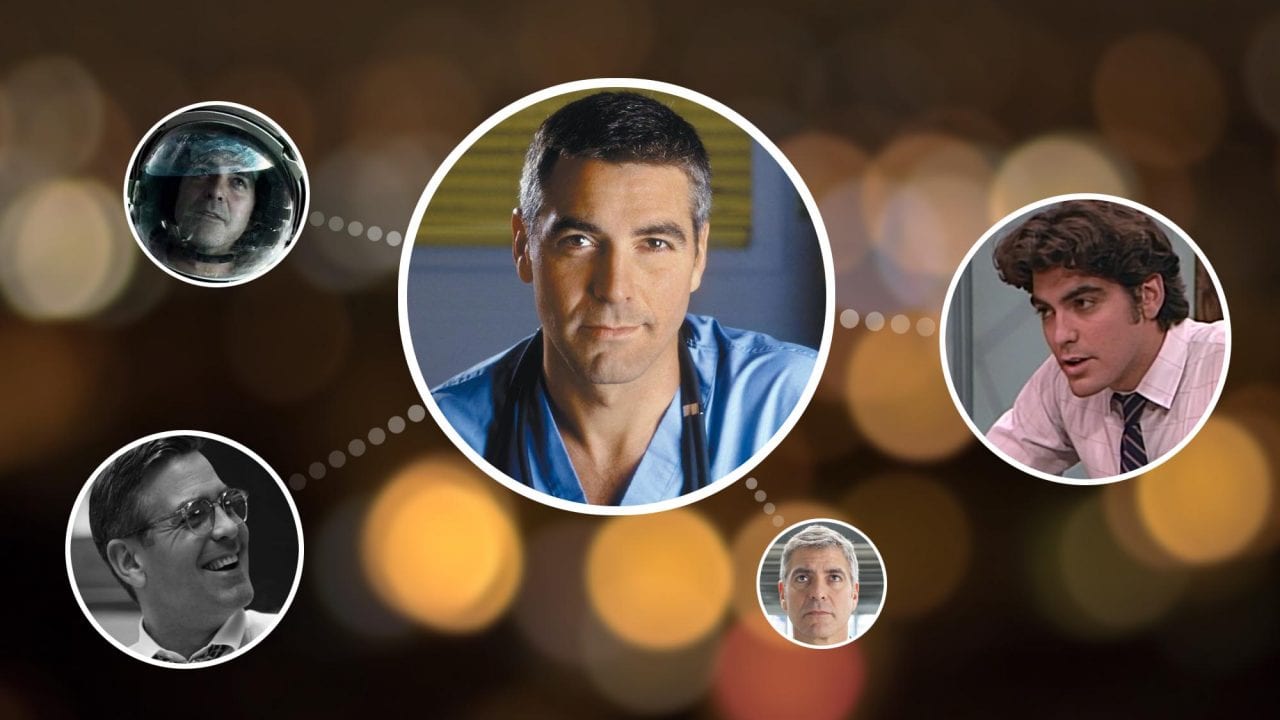 ER & Roseanne, Good night, and good luck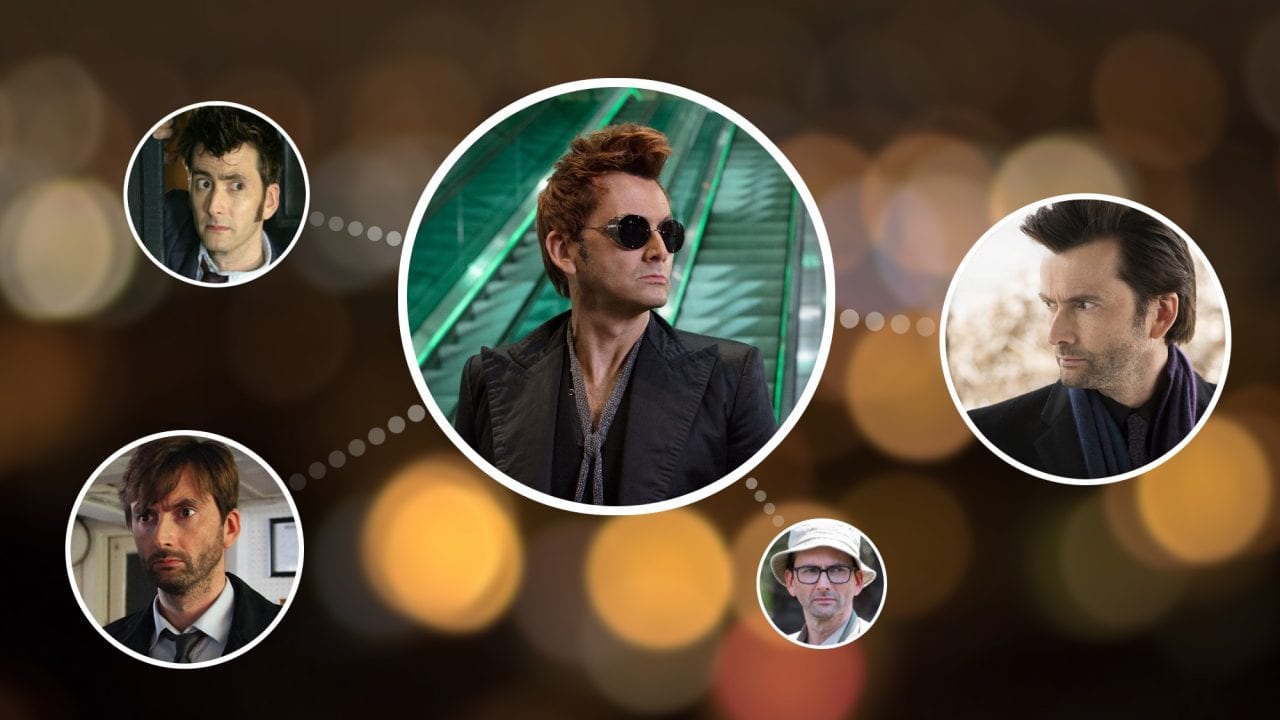 Good Omens, Doctor Who, Jessica Jones, …
Es gibt Schauspieler, deretwegen man sich extra eine Serie anschaut. Der britische Darsteller David Tennant zählt für mich bislang nicht dazu, dennoch freue ich mich immer wieder, wenn er auf [...]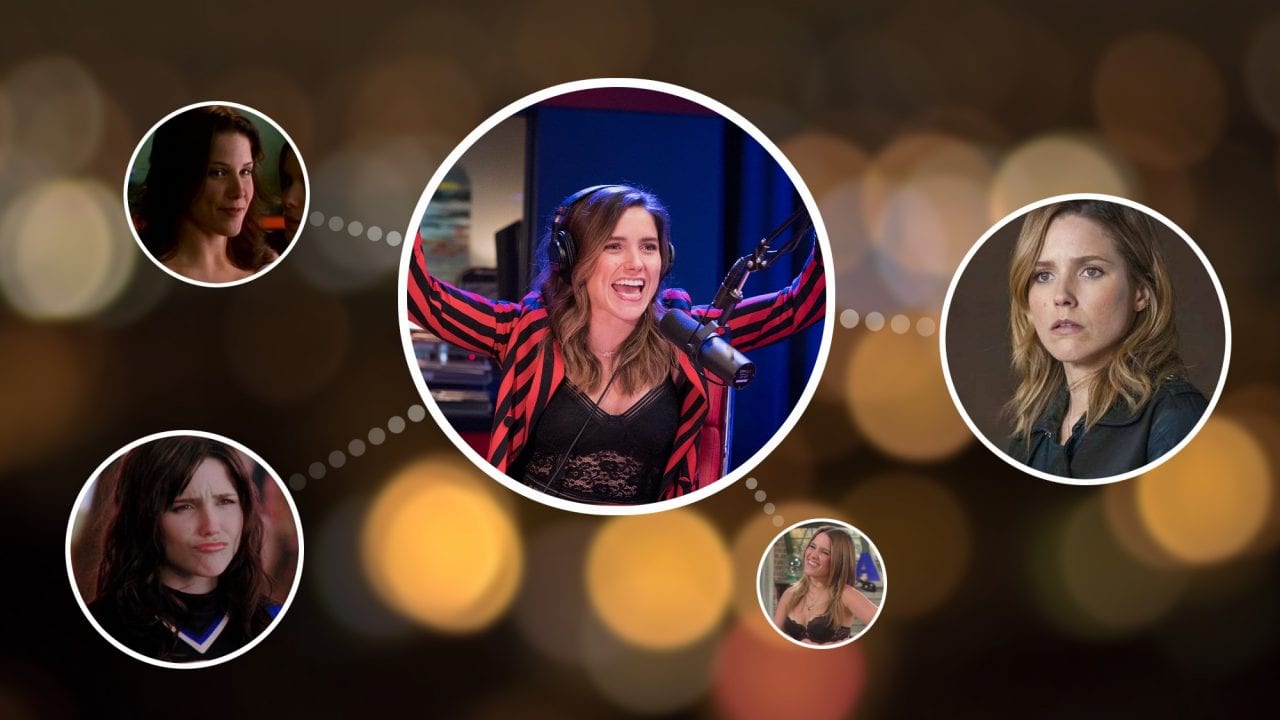 One Tree Hill, Partners, Alex Inc., Chicago Fire, Chicago Med, ...
Sophia Bush ist eine inspirierende Persönlichkeit. Ich habe sie das erste Mal in "One Tree Hill" wahrgenommen – das ist nun gute 15 Jahre her. Ihre schauspielerische Karriere war kurz [...]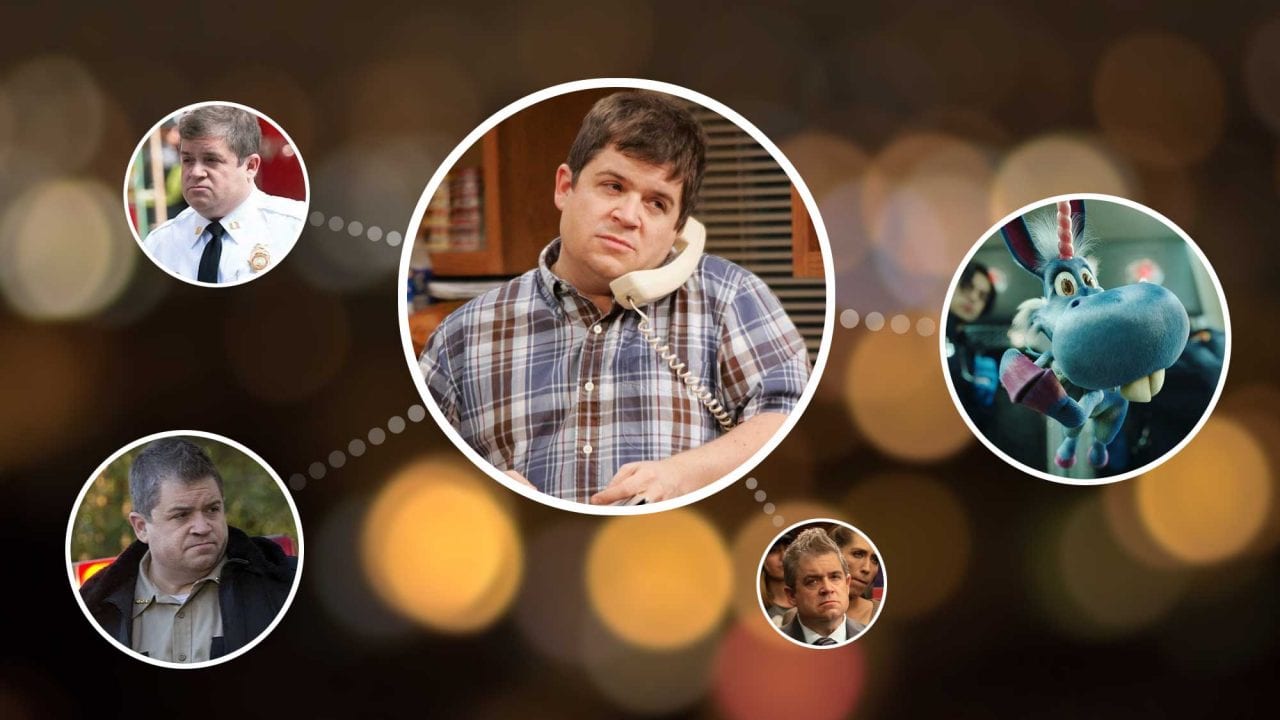 King of Queens, Justified, Happy!, Veronica Mars, ...
Ein bisschen wollen wir in der Rubrik "In weiteren Rollen" ja auch die vielen, vielen Nebendarsteller ehren, die fernab des großen Scheinwerferlichts tolle Serien erst wirklich toll werden lassen. Und [...]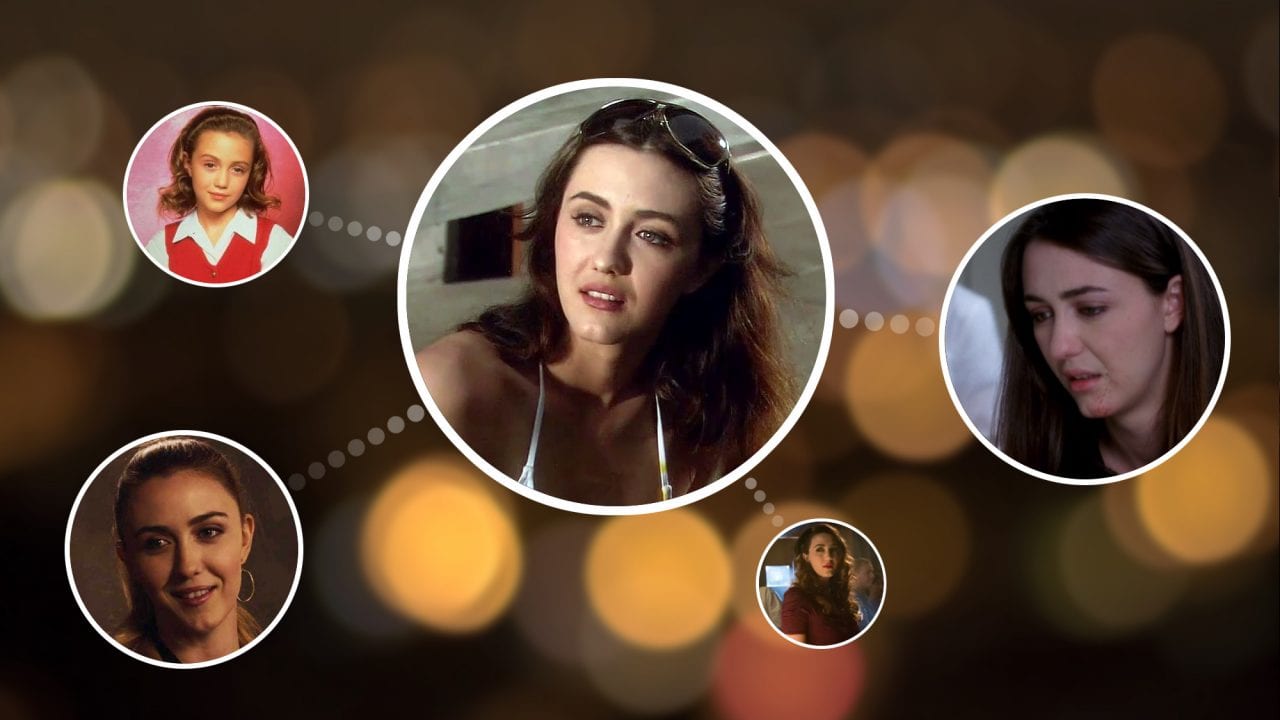 Das traumatisierte Mädchen aus gutem Hause
Welche Rolle man zuerst mit Madeline Zima verbindet, hängt mit Sicherheit stark davon ab, wie jung man ist. Wer vor Anfang der 90er geboren wurde, den hat es (wie mich) [...]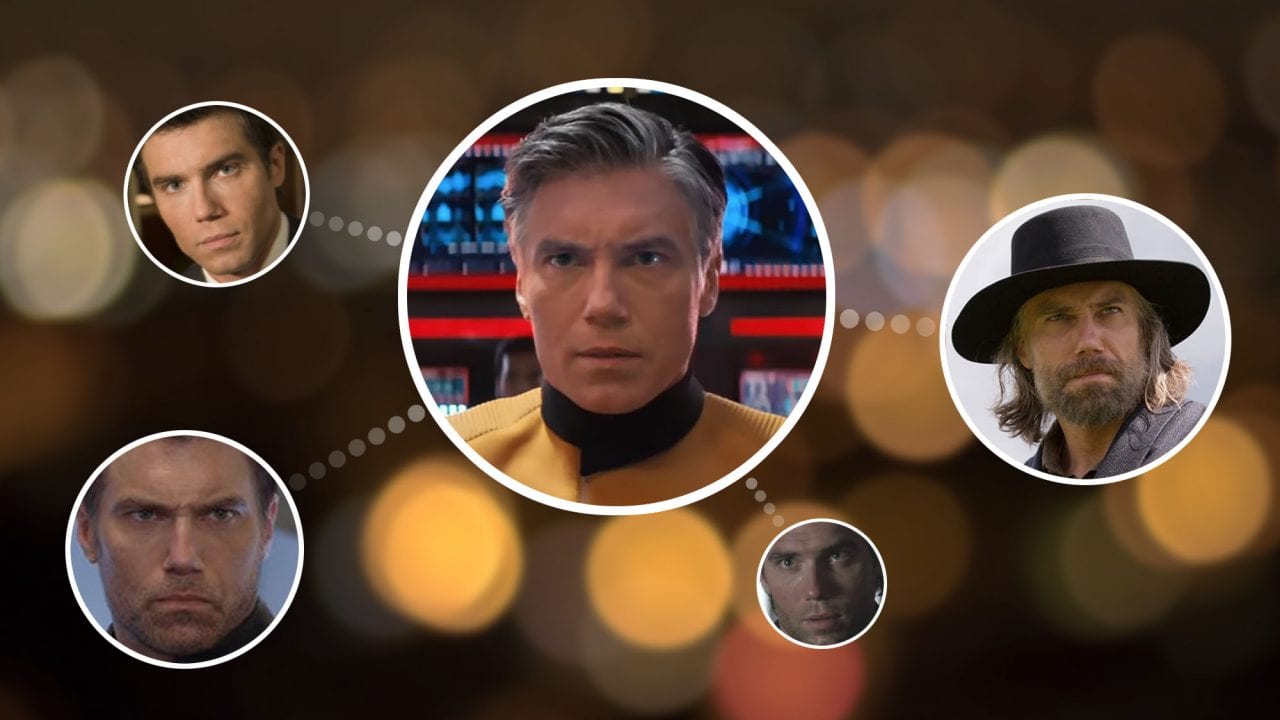 Star Trek Discovery, Hell on Wheels, Conviction, Line of Fire
Anson Mount, für mich die Entdeckung der aktuellen Seriensaison. Seine Interpretation eines Star Trek Captains war einfach nur für gut. Nach dem Ende der zweiten Staffel "Star Trek Discovery" fragte [...]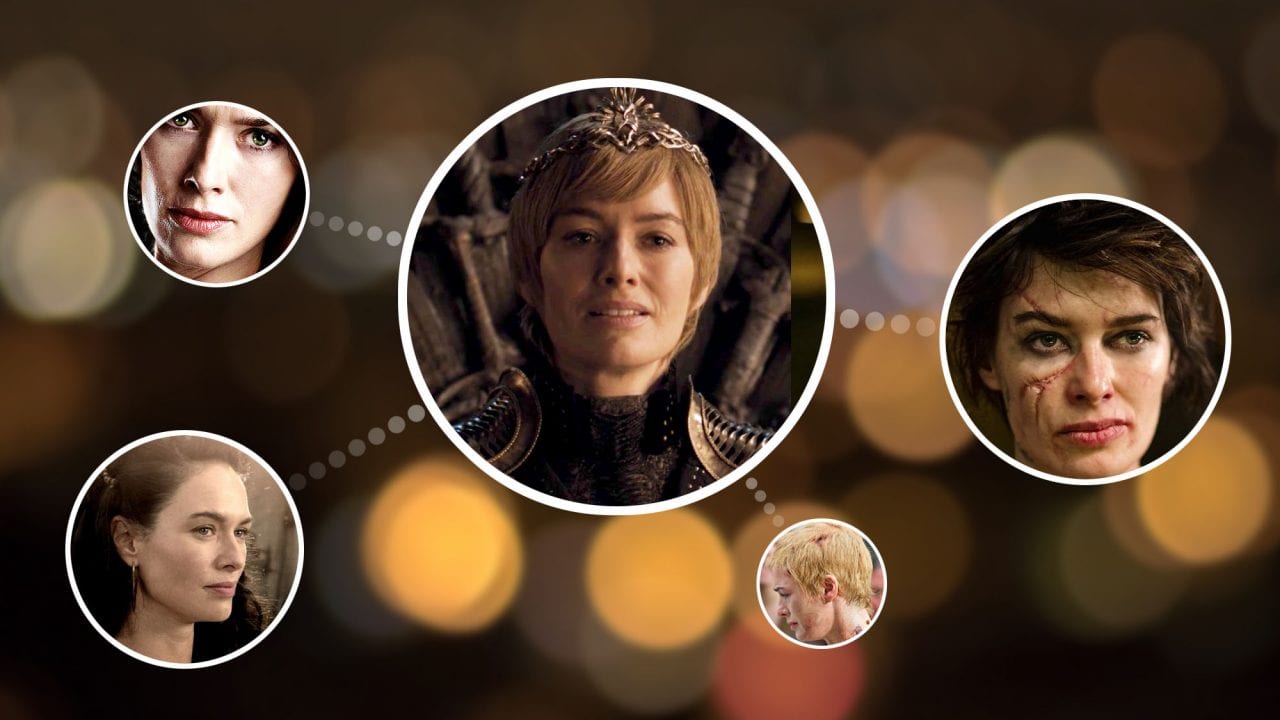 Game of Thrones, Terminator: The Sarah Connor Chronicles, 300, Dredd...
Sie war irgendwie schon immer eine Königin – und/oder Mutter: Lena Headey ist die Böse bei "Game of Thrones", bei den Fans ist ihr Charakter Cersei Lannister vermutlich mehr verhasst [...]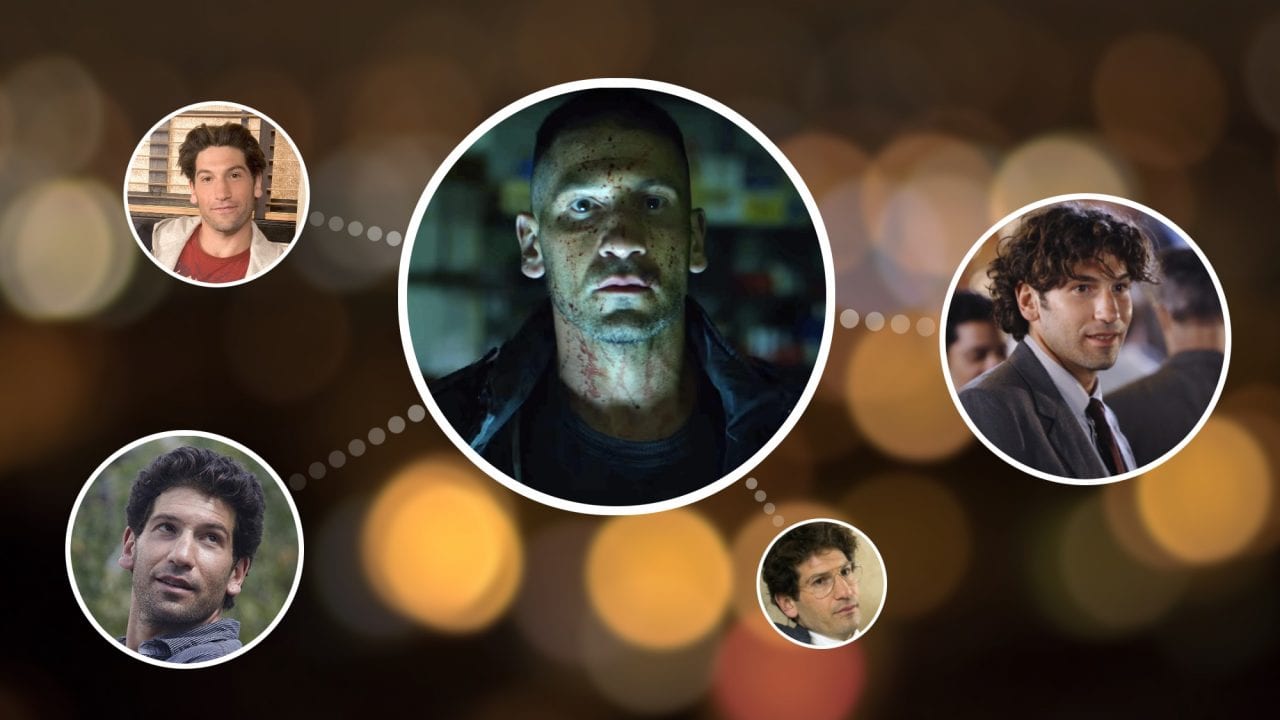 Von der Leine gelassen
Wer an einen Pit Bull denkt, dem kommt vermutlich als Erstes ein muskulöser und kampfwilliger Hund in den Sinn. Dabei sind sie intelligente und sanftmütige Hunde, die auch als Familienhunde [...]