448 Artikel von: Fabio
Fabio Cunetto

Geboren und aufgewachsen in der Nähe von Stuttgart. Lebt und arbeitet heute im Herzen der Stadt. Studierte Betriebswirtschaft und ist heute im Marketing für Superhelden-Comics tätig. Hat seit Masters of the Universe nicht mehr aufgehört Serien zu schauen.

Lieblingsserien: Entourage, Community, Batman – the animated series, Sherlock, Transparent, 11-22-63, Daredevil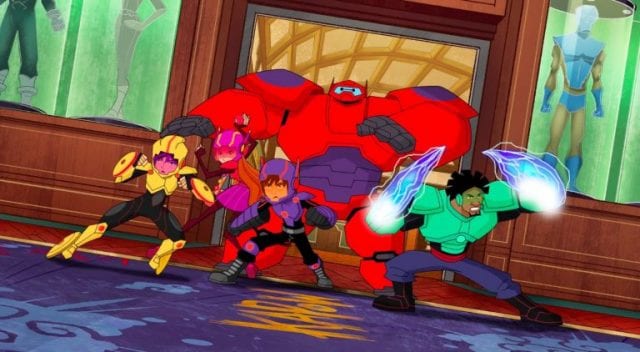 Die Rückkehr der Big Hero 6
Die Serienadaption des erfolgreichen Disneyfilms Baymax – Riesiges Robowabohu (wir hatten berichtet) ging (zumindest in den USA) jetzt mit einer einstündigen Episode an den Start, bevor sie... [...]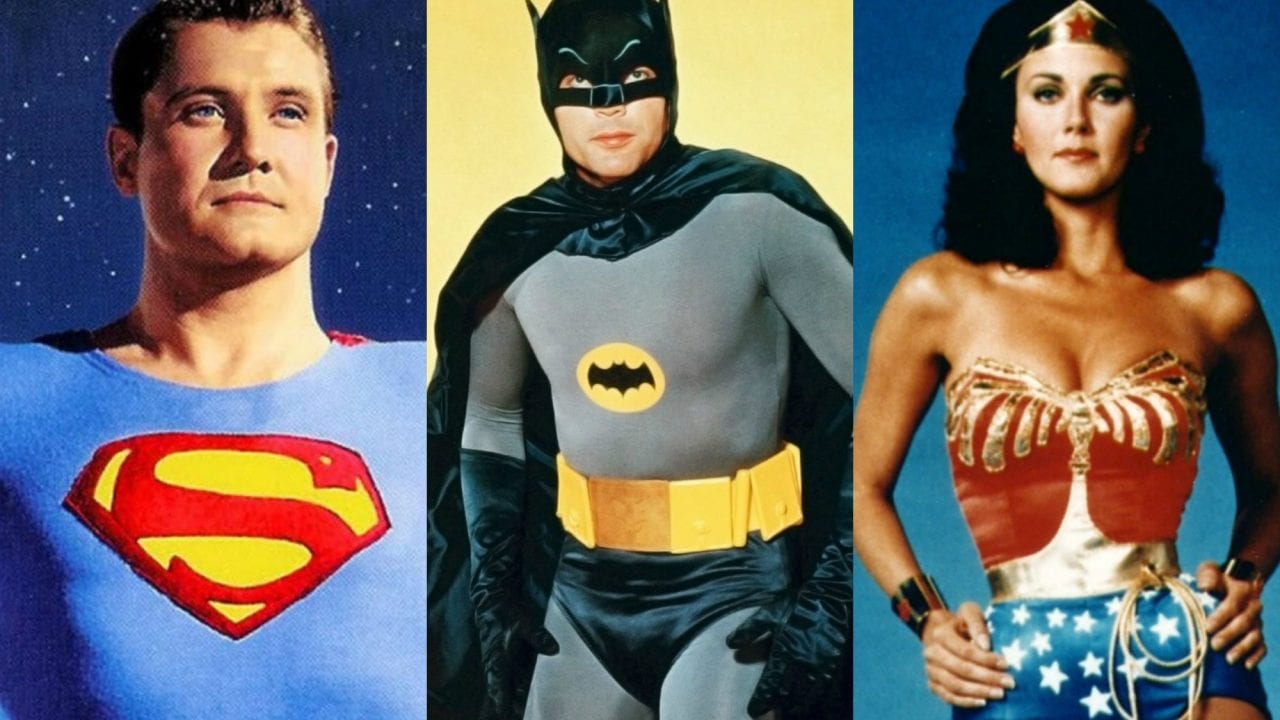 Ein Blick auf die Real-Serien des DC-Universums
Wenn am 16. November die stärksten Helden des DC-Universums im Blockbuster Justice League aufeinander treffen, dann ist das für den Superhelden-Fan in mir ein Freudenfest. Auch wenn die... [...]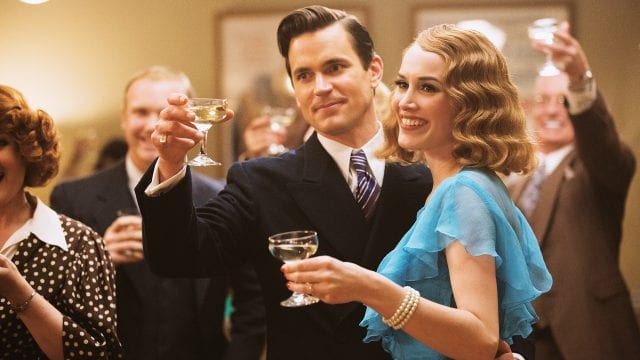 Die Geschichte Hollywoods in den 1930ern.
Lights. Camera. Action. Wer wie ich Gefallen an der Historie der Traumfabrik Hollywoods findet, der sollte einen Blick auf die höchst aufwändige Serienadaption von F. Scott Fitzgeralds... [...]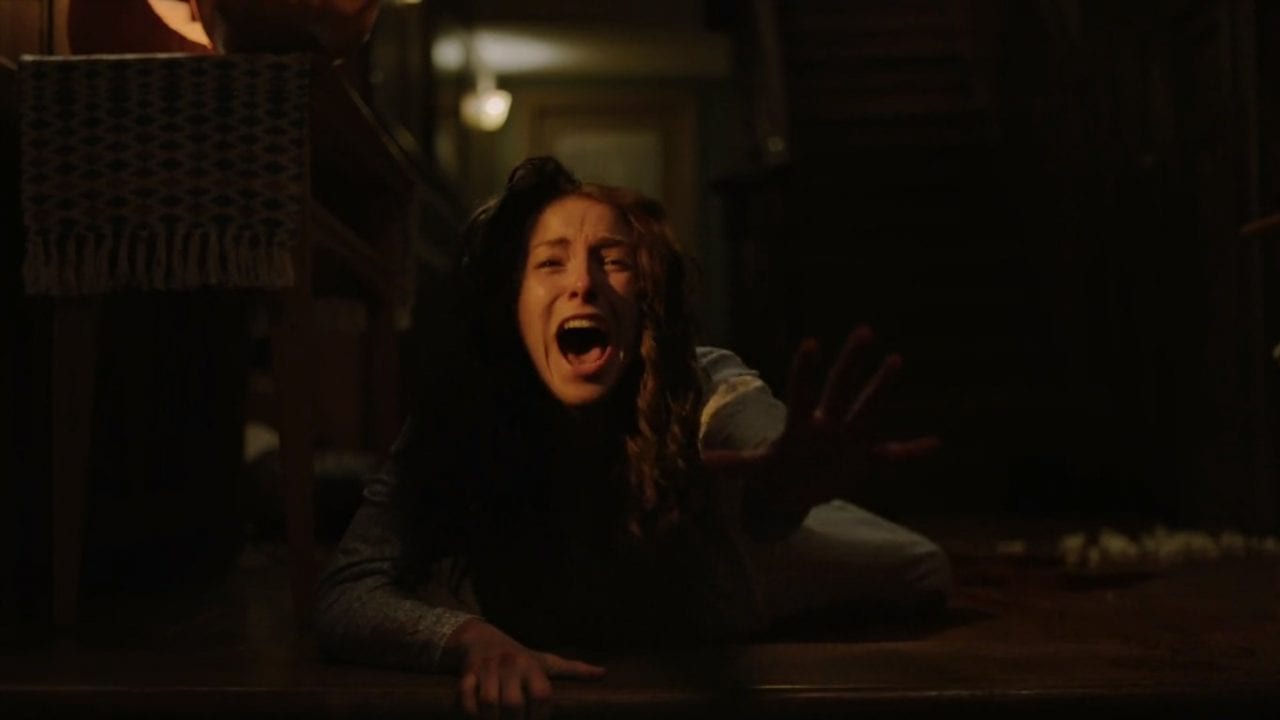 Zur Nacht des Grauens
In der Nacht vor dem Allerheiligen-Fest am 31. Oktober leuchten wieder die Kürbisköpfe auf, kostümierte Kinder ziehen umher und die Bars und Clubs staffieren ihre Räumlichkeiten mit... [...]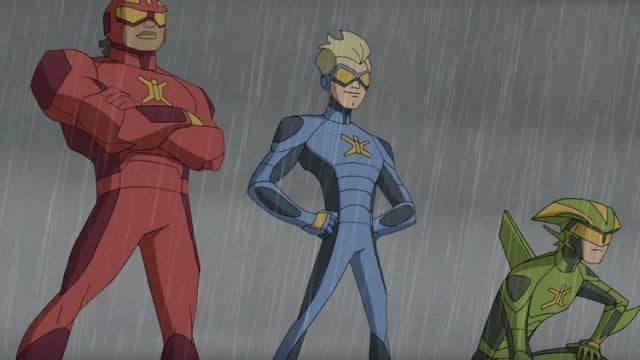 Super-Stretching Superheroes
Netflix hat einen Trailer zu ihrer neuen Zeichentrickserie Stretch Armstrong and The Flex Fighters veröffentlicht. Die Serie ist an die Action-Figuren der 1980er Jahre von Hasbro angelehnt, die... [...]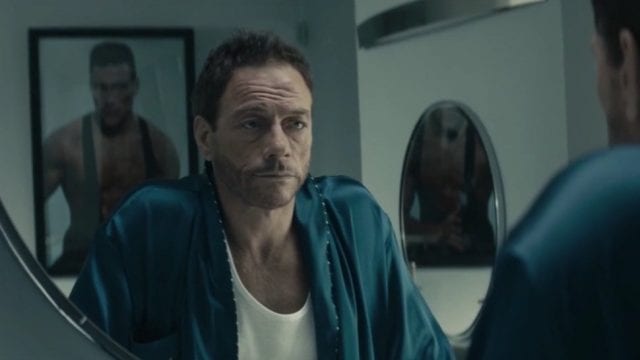 Van Damme ist zurück!
Der Action-Star aus Filmen wie Der Kickboxer oder Bloodsport ist zurück - und diesmal in seiner eigenen Serie. In Van Johnson spielt Jean-Claude Van Damme sich selbst, allerdings ist seine... [...]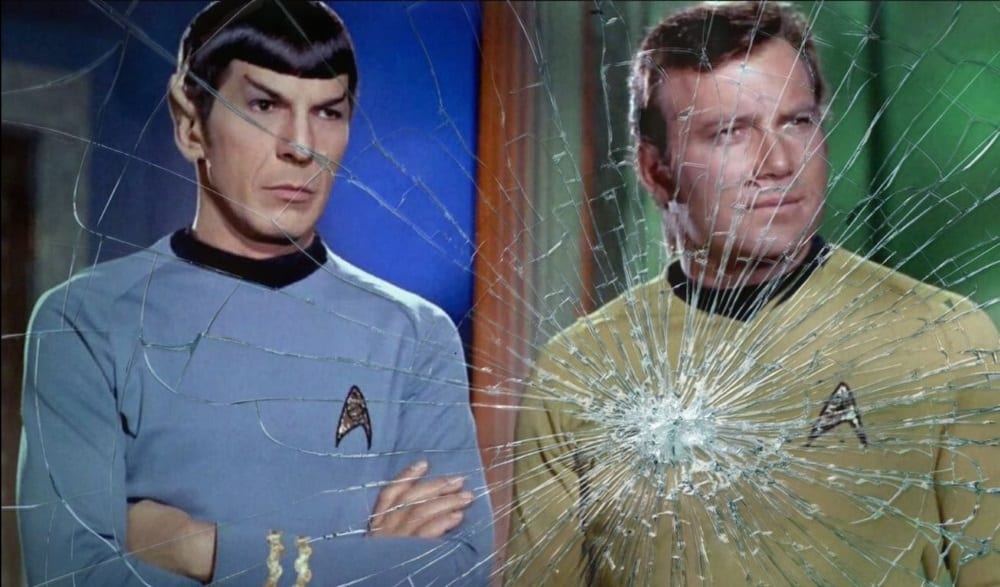 Plagen der Seriengeschichte #10
Eigentlich schreiben wir am liebsten über Serien, die uns besonders gut gefallen oder von denen wir zumindest viel erwartet haben. Ganz anders in unserer Rubrik Hassiker der Woche, in der wir... [...]