Alles zu
Serien

- Seite 5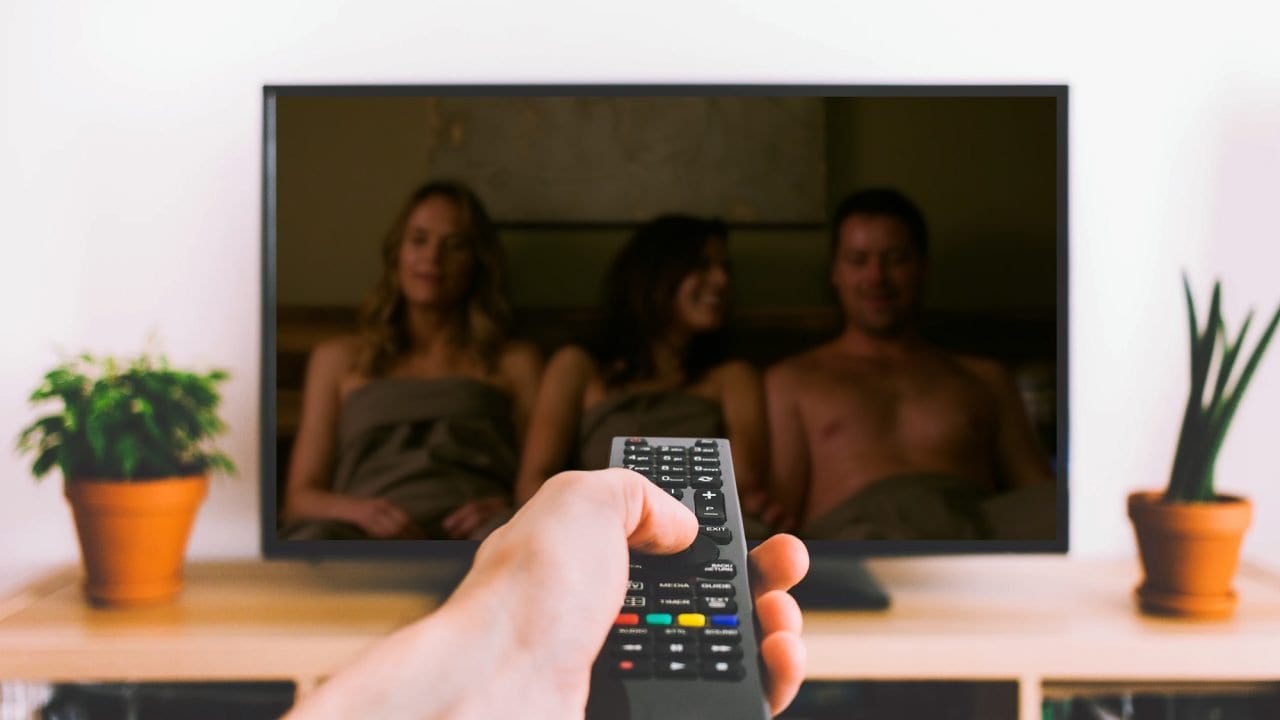 Frühlingsgefühle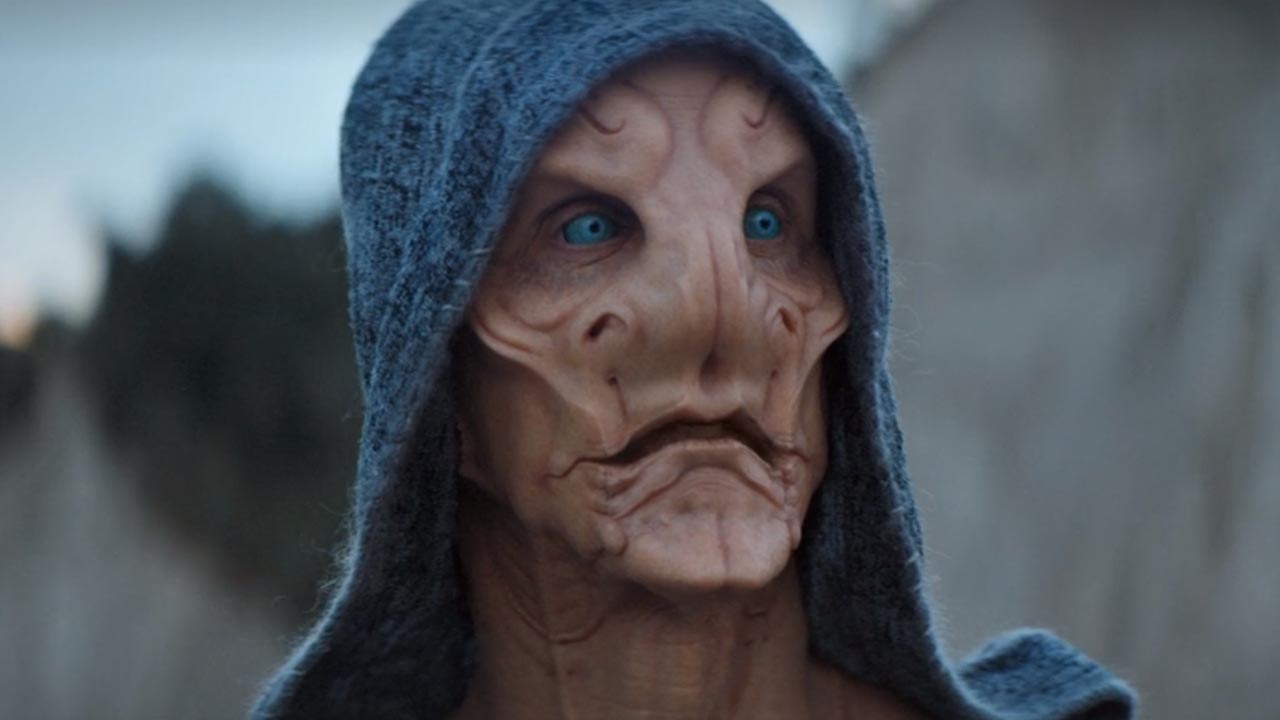 Freiheit!
Und auch in folge 6 geht es nahtlos weiter mit den Ereignissen. Ich glaube ich werde die Staffel sobald sie beendet wurde ein zweites Mal schauen; bis auf das Überspringen [...]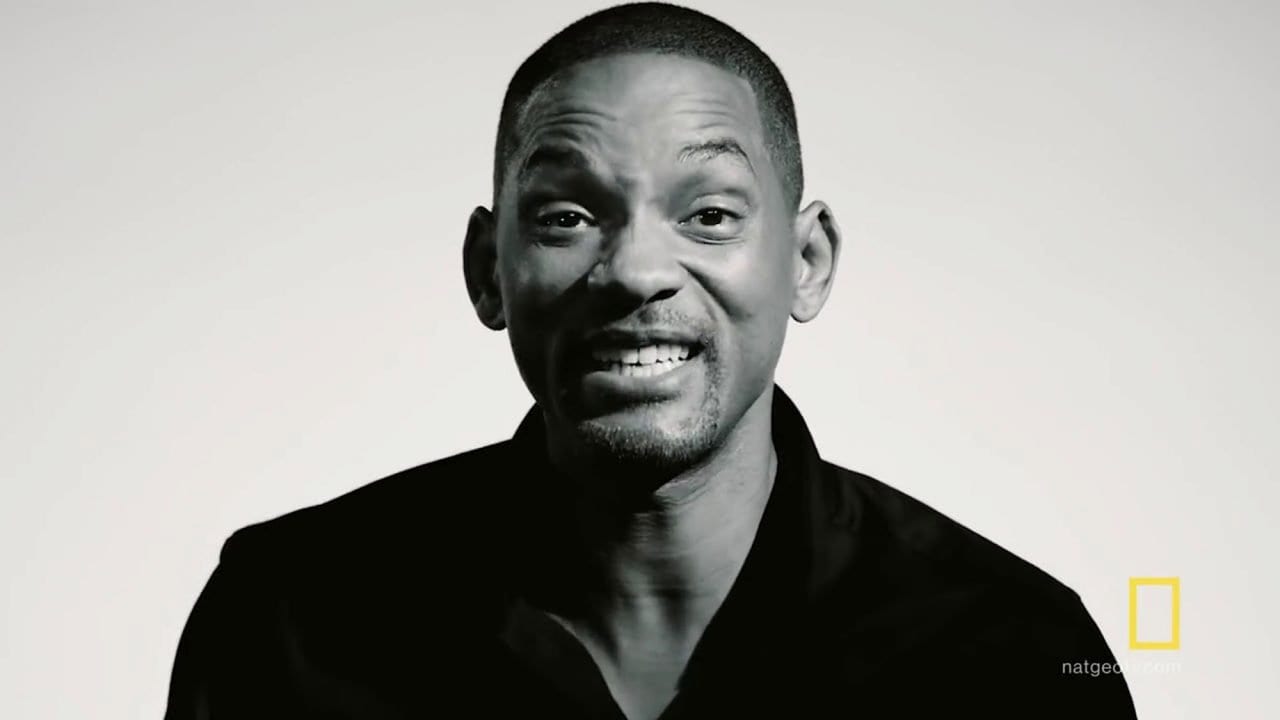 zdfinfo zeigt 10 Folgen der National Geographic-Reihe von Darren Aronofsky
Will Smith und Darren Aronofsky haben sich zusammengetan, um uns die Erde zu zeigen: "One Strange Rock" heißt die zehnteilige Geschichte, die erklärt, was den blauen Planeten so besonders macht. [...]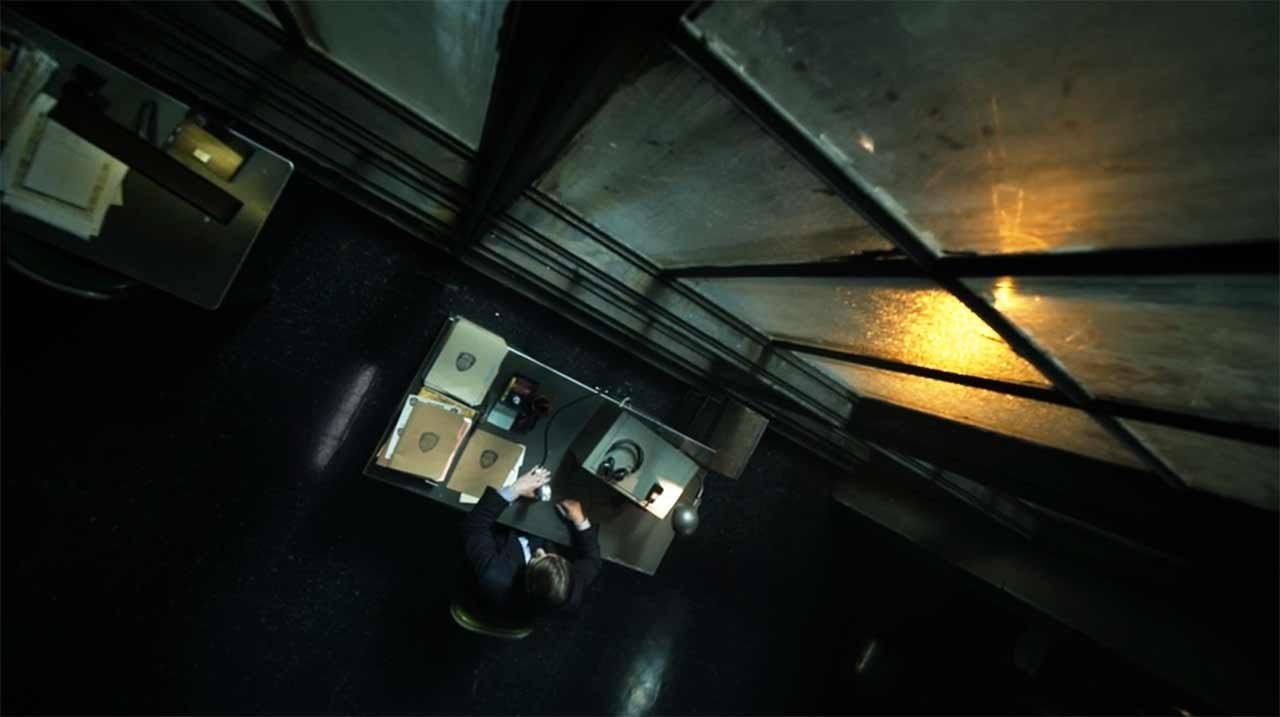 "Welcome home, Bruce!"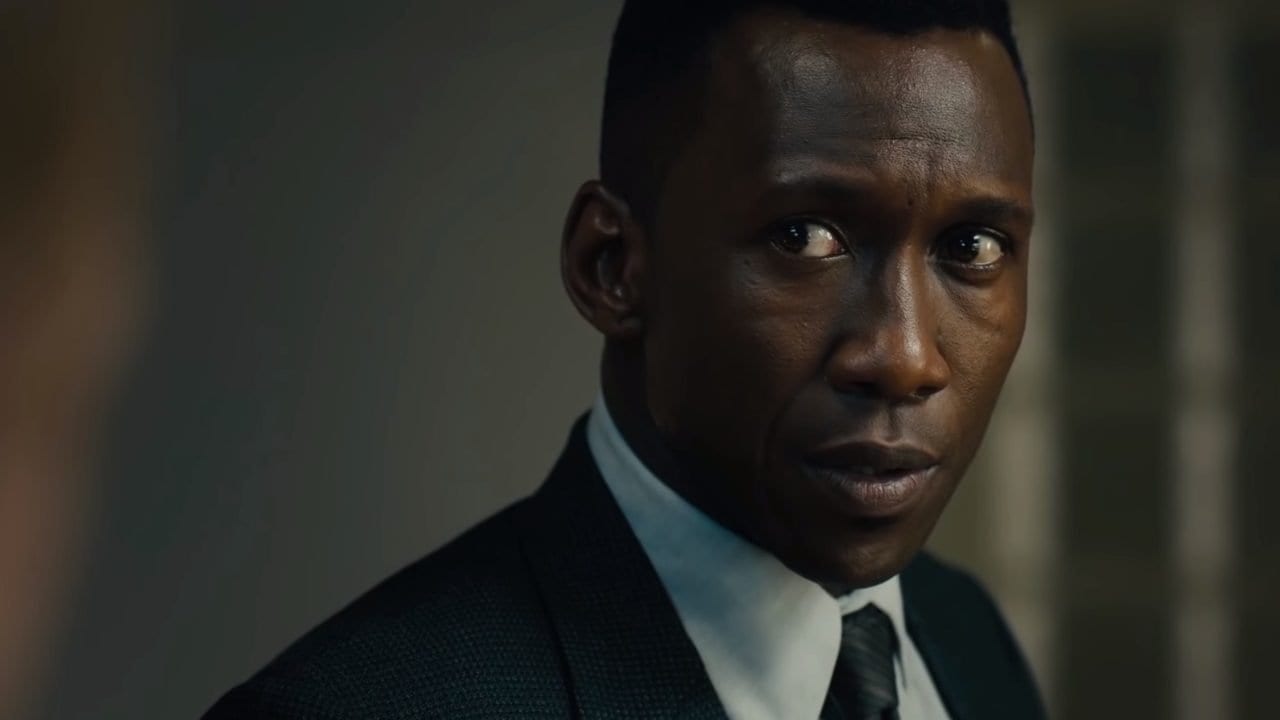 Back to major crimes
Man kann schon sagen: Langsam aber sicher nähern wir uns dem Finale. Doch vorher wird die Jagd fortgesetzt. Bis wir die ultimative Verbindung zwischen Staffel eins und drei erkennen? Superpower [...]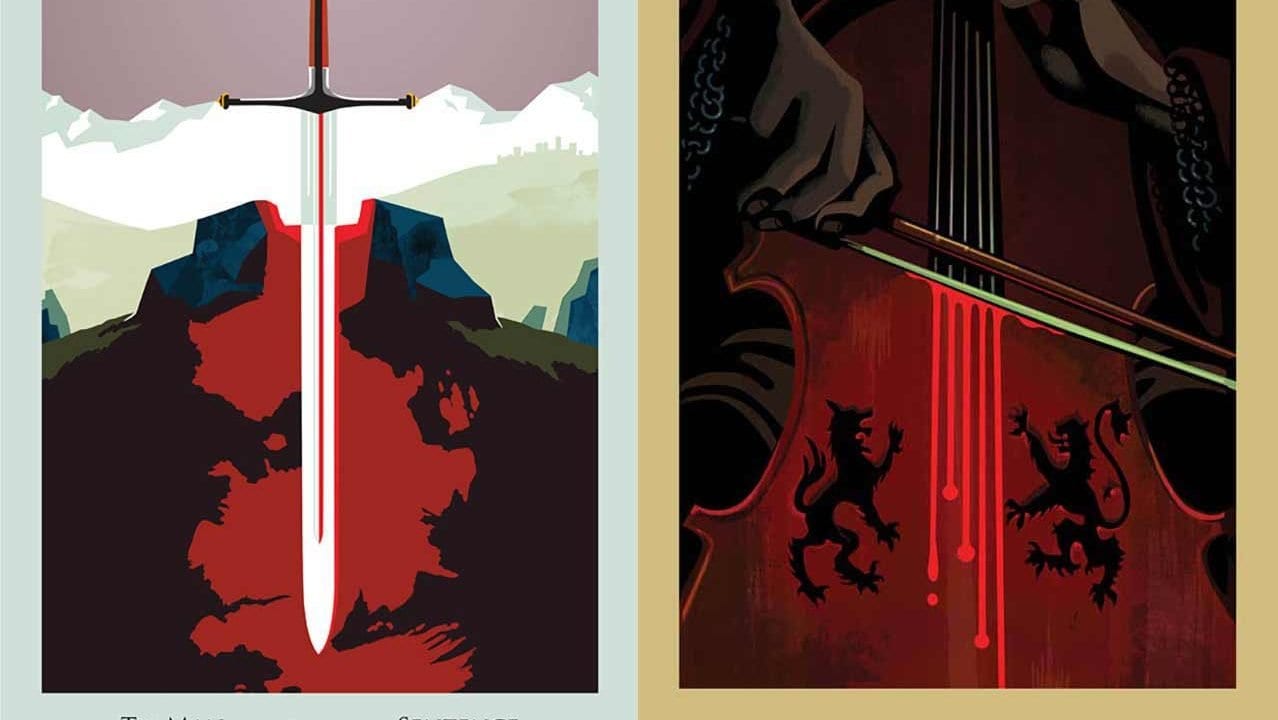 Illustr(iert)er Tod
Wenn man so will, ist der Tod einer der eigentlichen Hauptdarsteller in "Game of Thrones". Recht schnell wurde klar gemacht, dass Westeros und die Ländereien drumherum recht kompromisslos mit dem [...]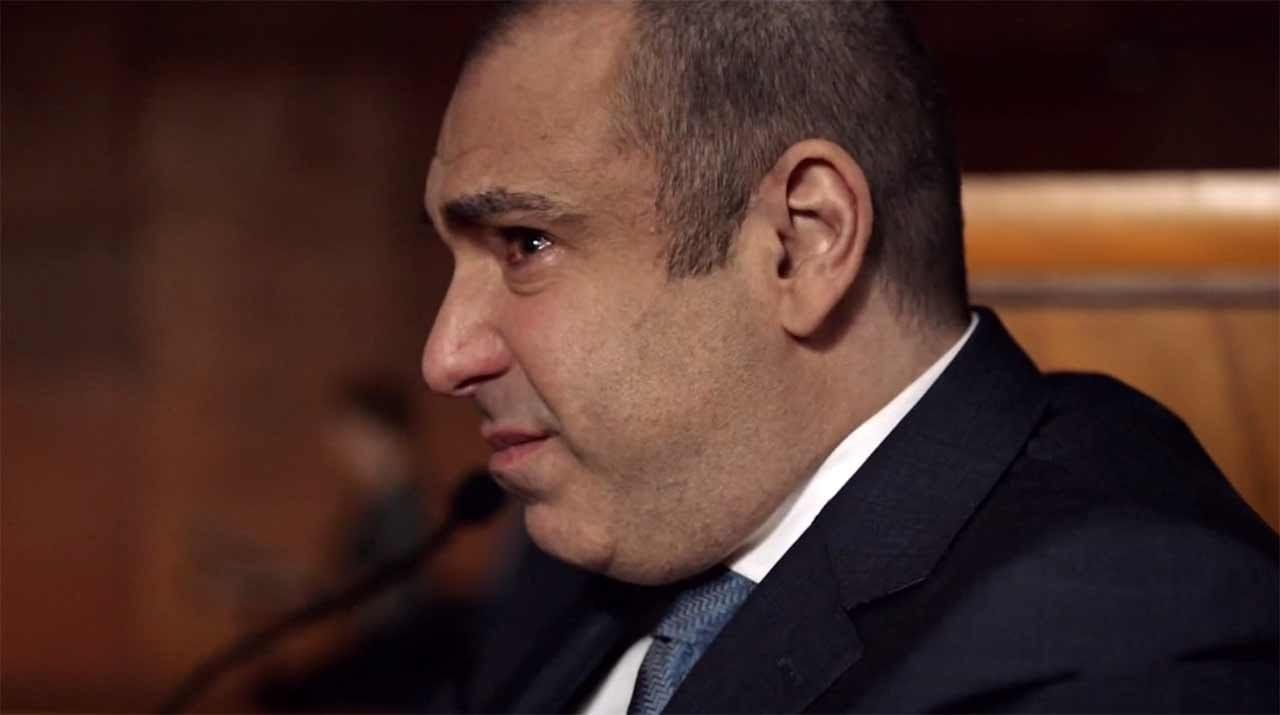 Hand drauf!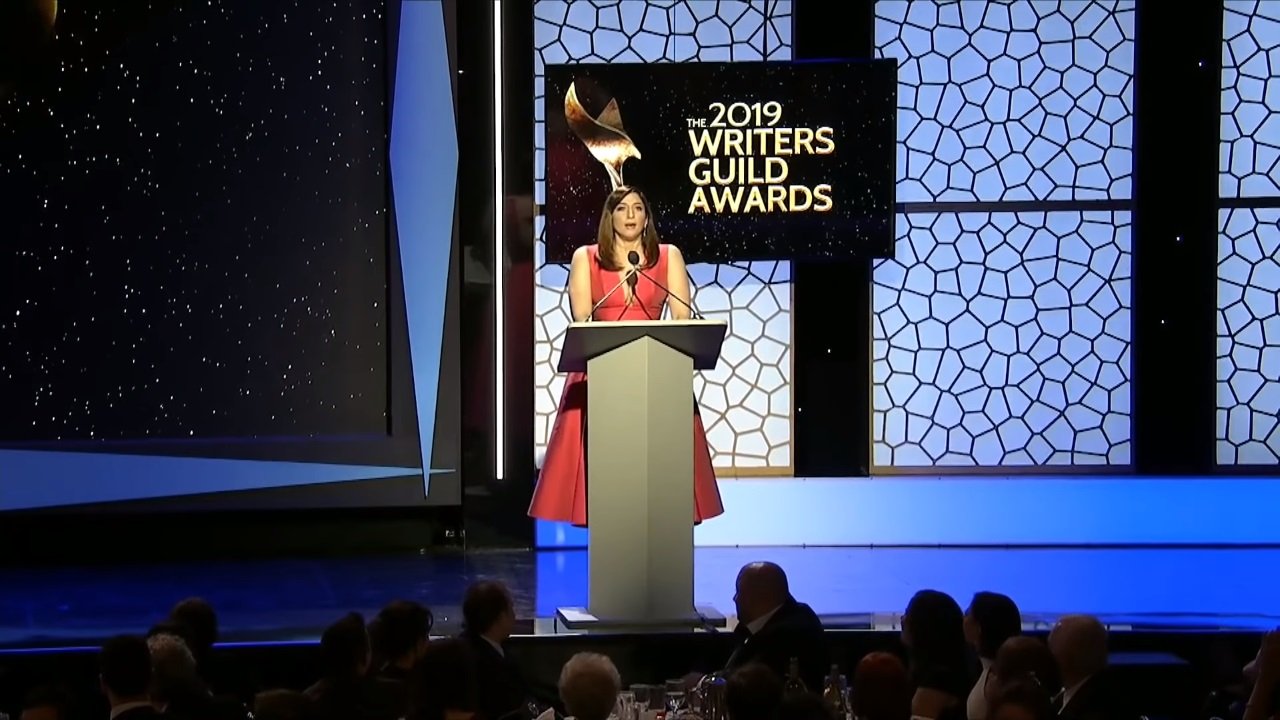 Marvelous Mrs. Weasel