Aktuelle Beiträge - Seite 5
Spoilerfrei
Kleinkram: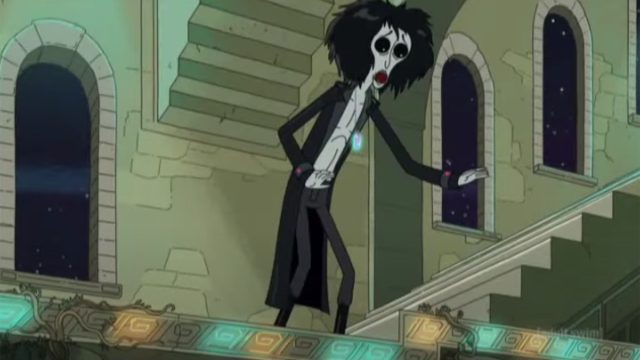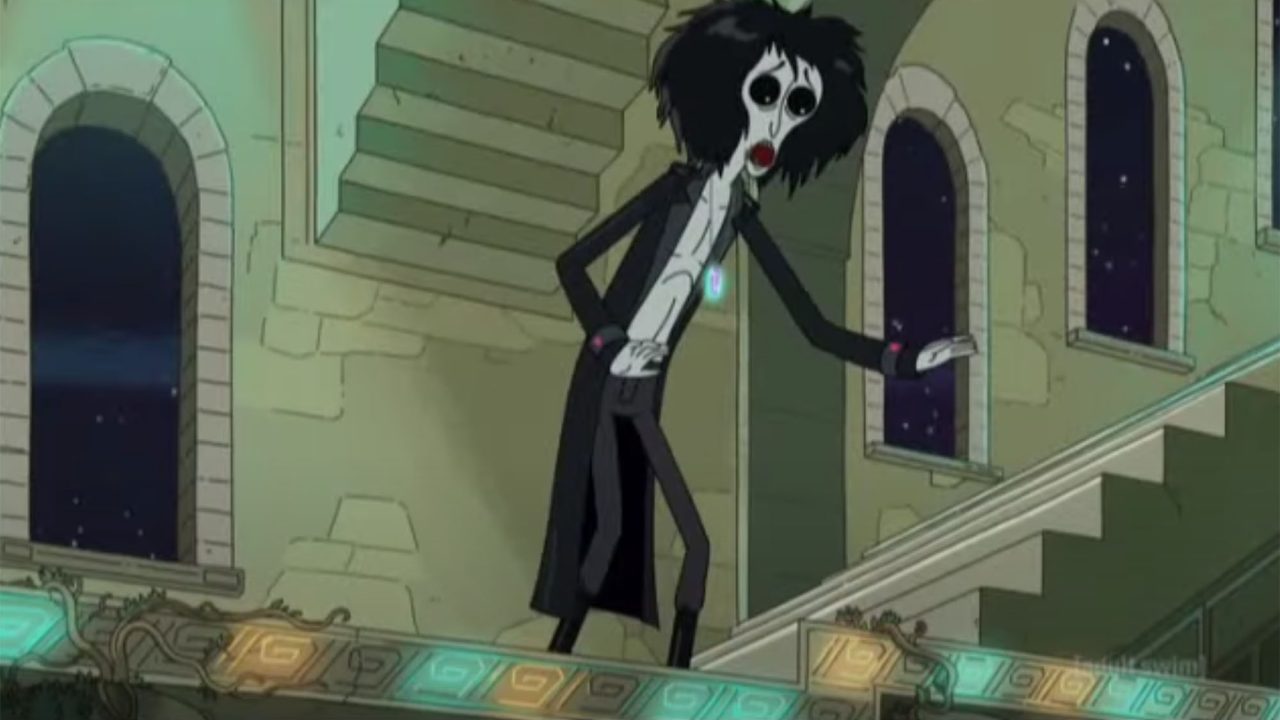 Mini-Spoiler
Hanging out with the Dreamking
Es liegt schon ein bisschen zurück, aber es bietet sich aus gegebenem Anlass gerade an, nochmal genauer draufzuschauen: "The Sandman" hat eine Verbindung zu "Rick and Morty". Der Dreamking hatte... [...]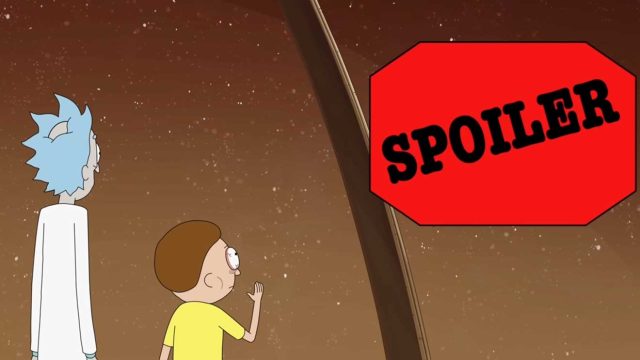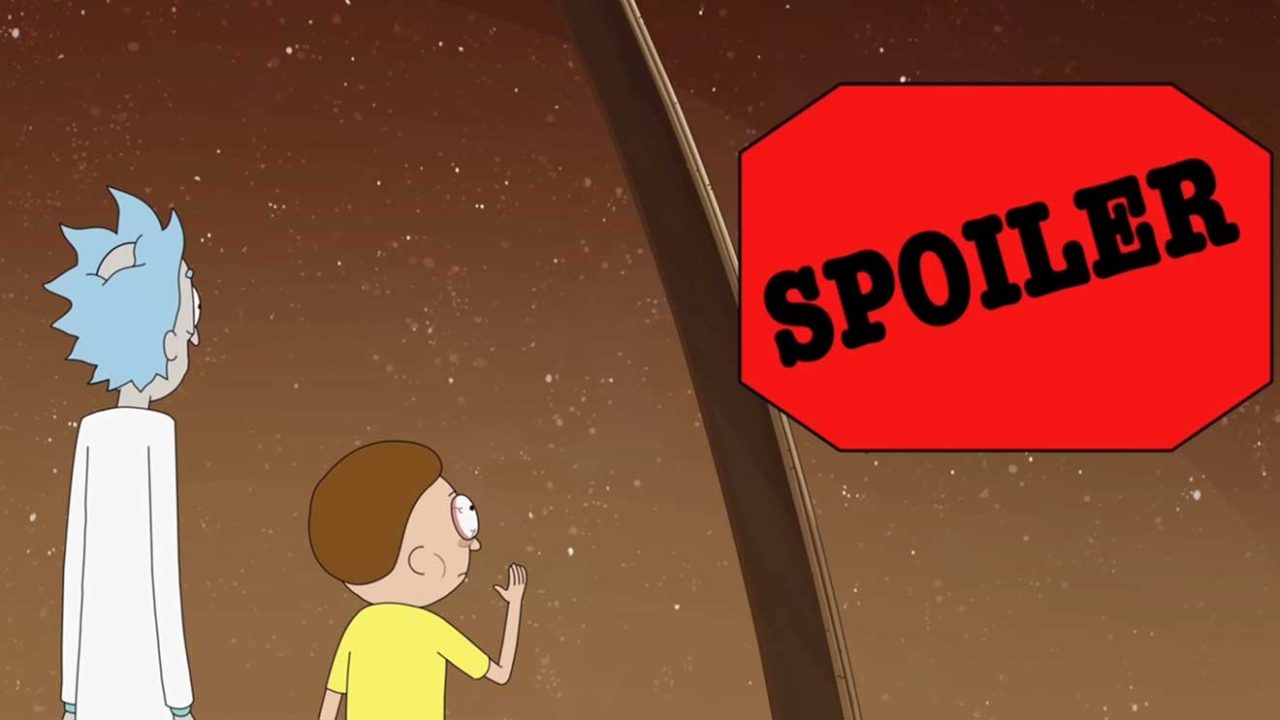 Spoilerfrei
"Stop explaining!"
Wir wissen ja mittlerweile, dass die sechste Staffel "Rick and Morty" Anfang September starten wird (auch in Deutschland!), jetzt hat Adult Swim auch mit der Promo-Welle begonnen, die bis dahin... [...]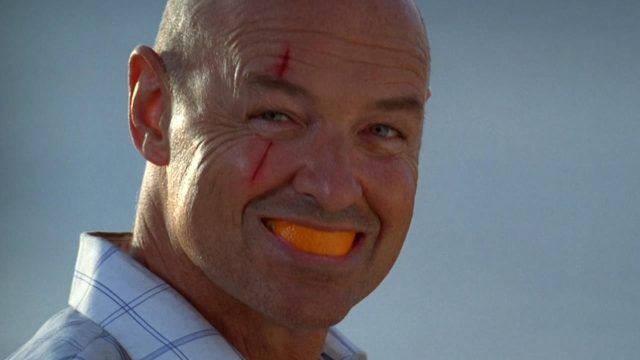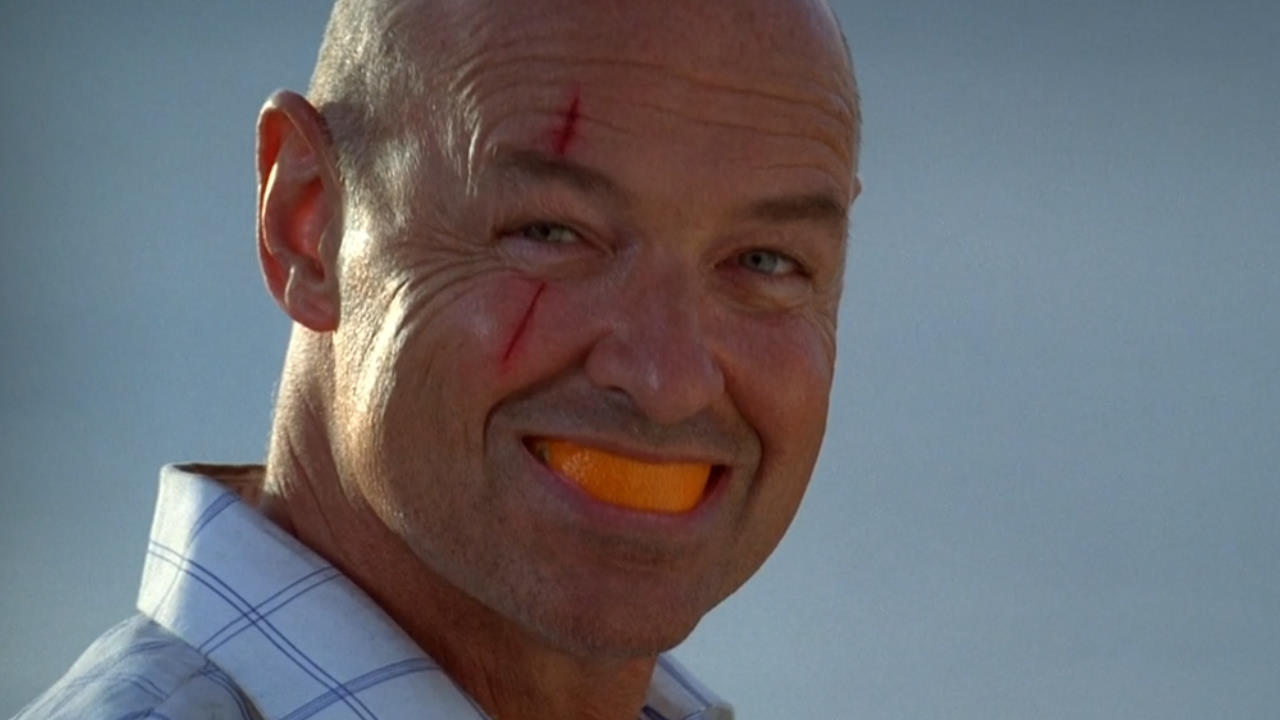 SPOILER !!
Kann die Serie nach 18 Jahre immer noch was?
Lange habe ich überlegt, welche Serie ich mir für unsere Rewatch-Rubrik aussuche. Relativ schnell bin ich auf die Idee gekommen, mir noch einmal "Lost" anzuschauen. Die Serie hat mich damals –... [...]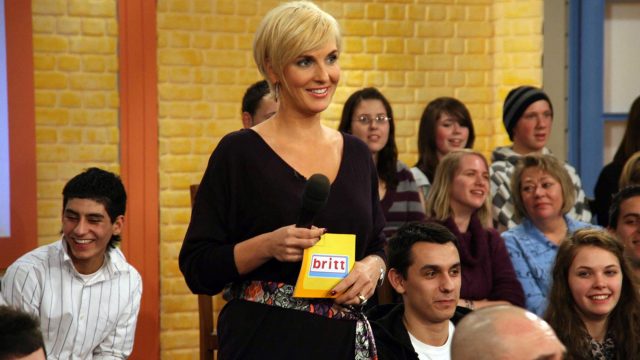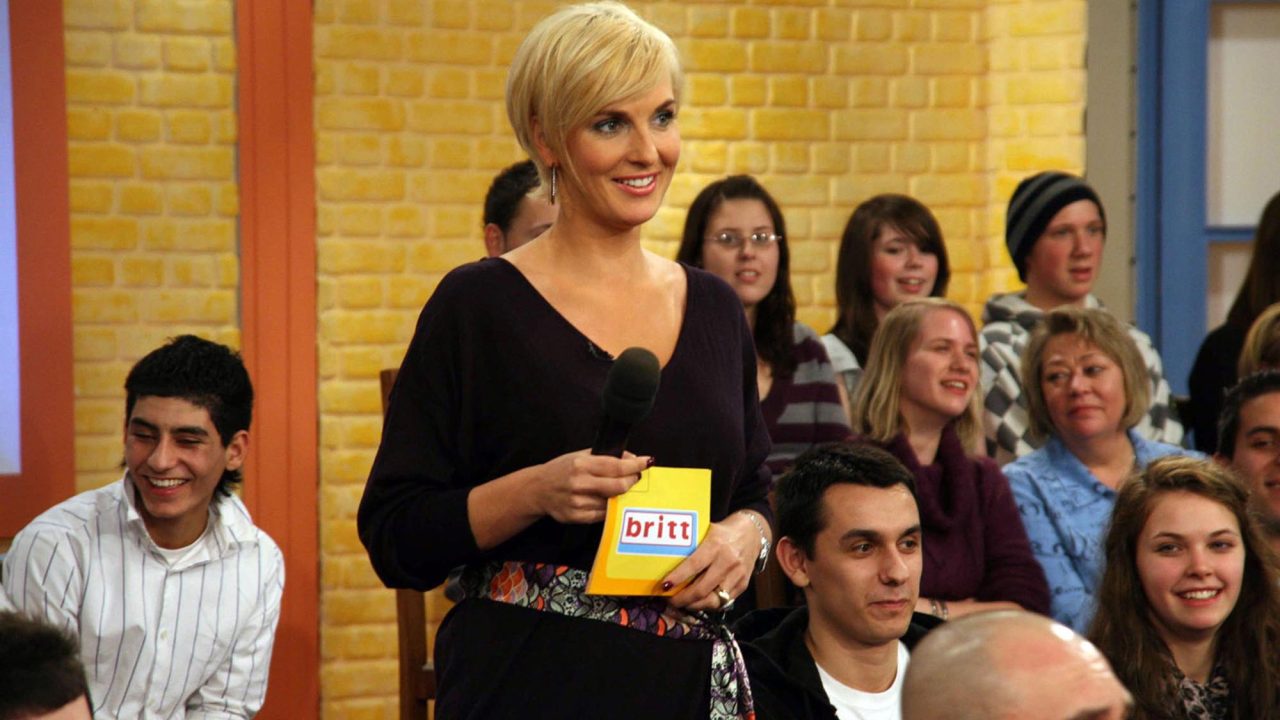 Spoilerfrei
Dabeisein als Zuschauer:in - oder Kandidat:in
Das Format "Talkshow" kommt zurück - Sat.1 lässt das von den Privatsendern geprägte und bis zum Ende ausgepresste Format wieder aufleben. Dazu noch mit einder der bekanntesten Moderatorinnen der... [...]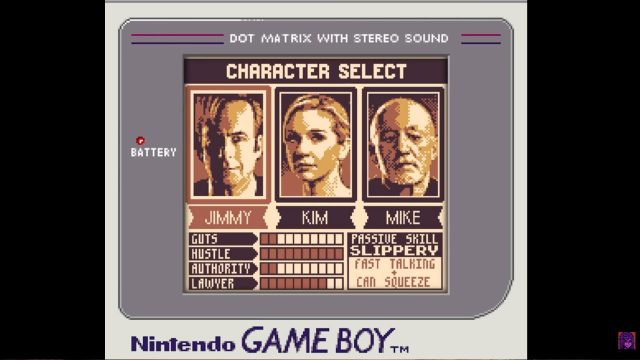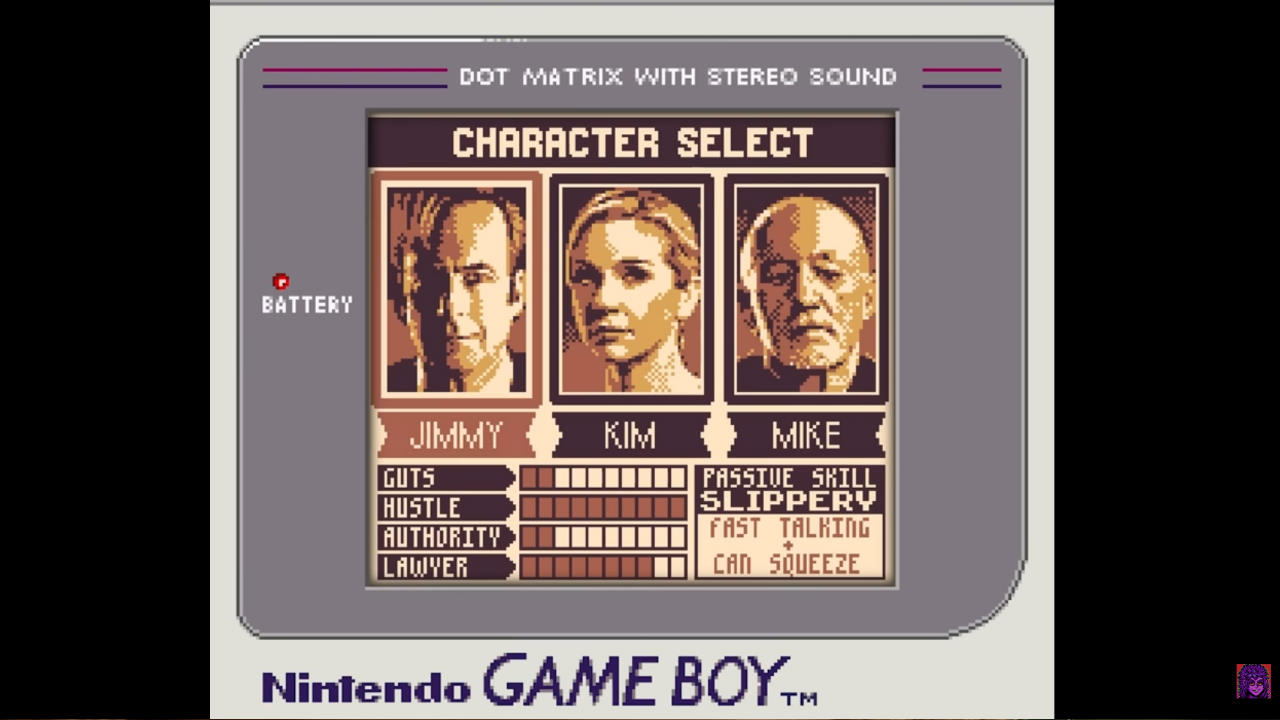 Spoilerfrei
Ich würds kaufen!
Dafür wurde das Internet gemacht: Der Youtube Animator LumpyTouch hat ein ganz beeindruckendes Video kreiert, "Better Call Saul" als Gameboy Spiel. Mit dabei sind Cut-Scenes und Spielelemente, die... [...]