180 Suchergebnisse zu "sky neuen serien"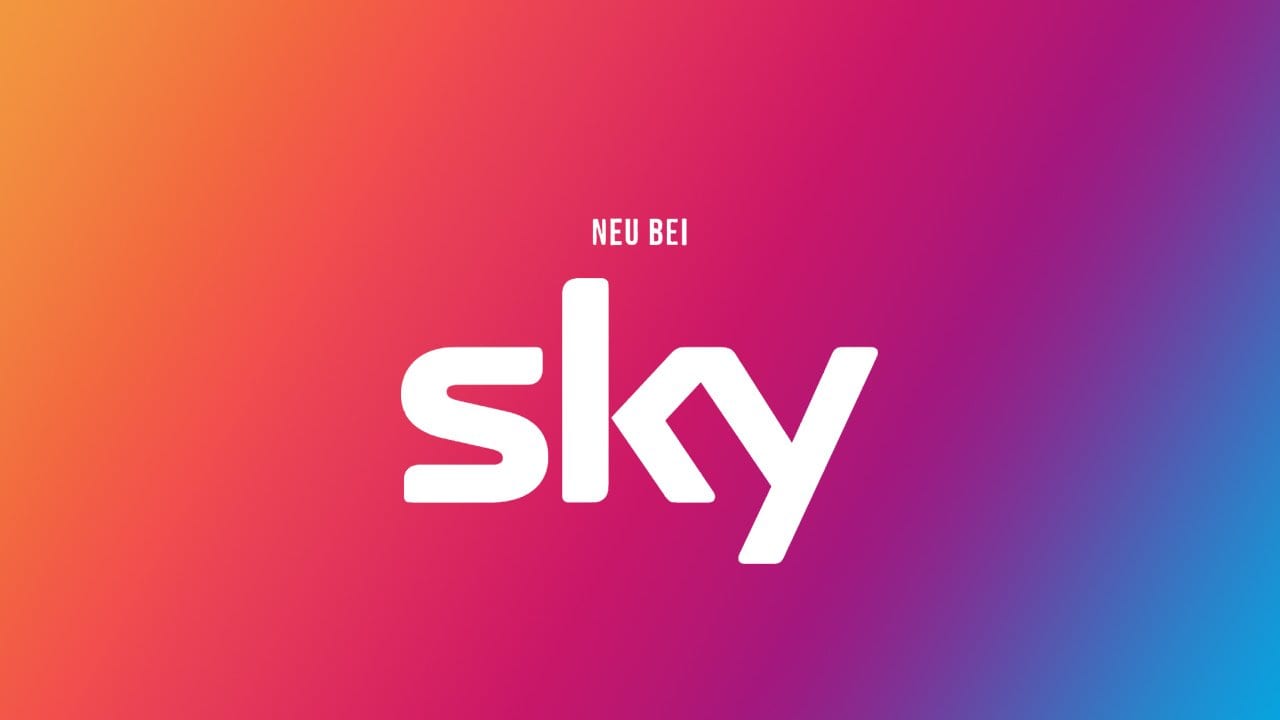 Neue Staffeln von Veep, Elementary, Big Little Lies und mehr
04.06.2019 The Rookie, Staffel 1, Sky Ticket 06.06.2019 Superstition, Staffel 1, Sky Ticket Seal Team, Staffel 2, Sky Ticket 09.06.2019 The Son, Staffel 2, TNT Serie 10.06.2019 Big Little Lies, [...]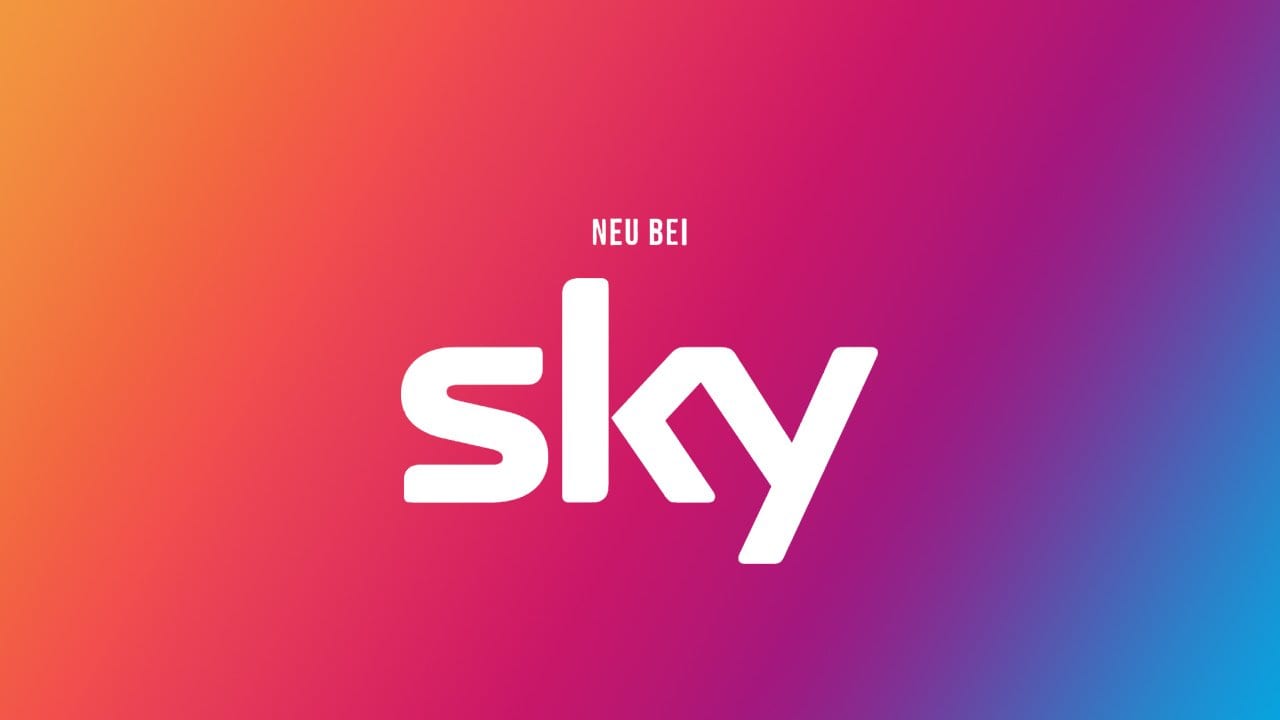 Highlight: "Chernobyl"
01.05.2019 Marvel's Runaways, Staffel 2, Sky Ticket (Für das Review zur ersten Folge der zweiten Staffel einfach hier klicken) 06.05.2019 Deep State, Staffel 2, Sky Ticket 14.05.2019 Chernobyl, Staffel 1, [...]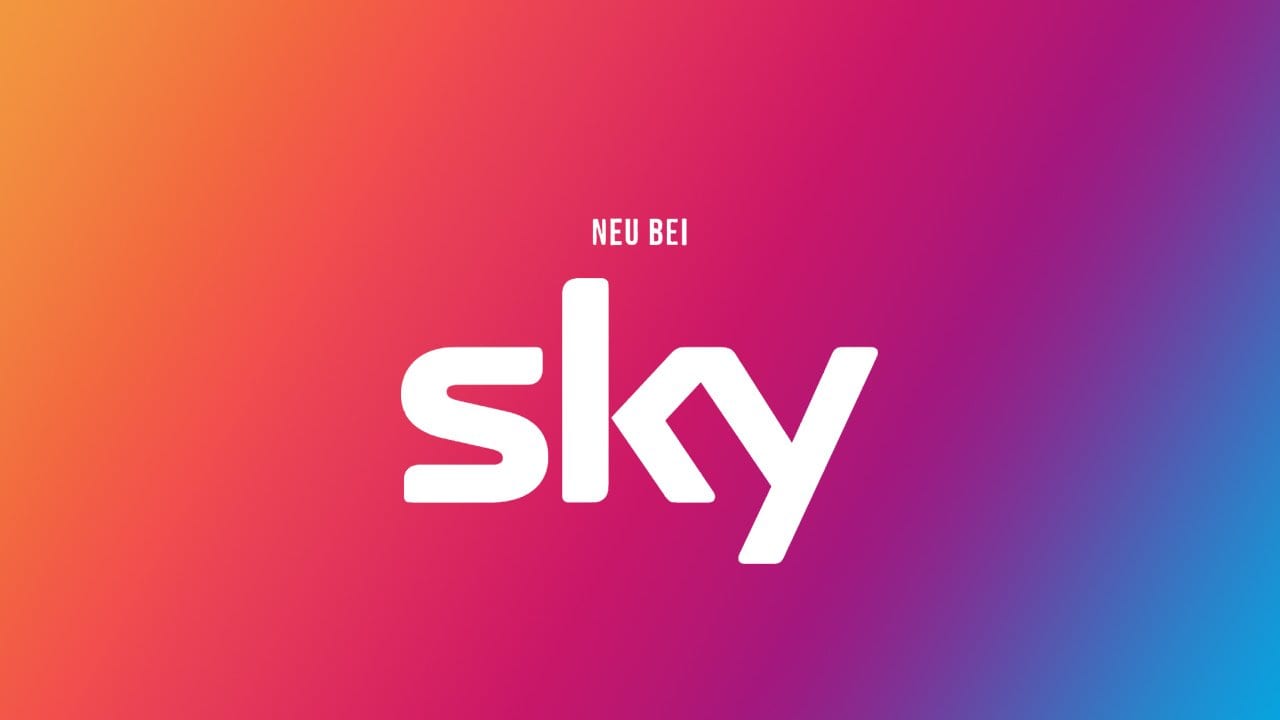 Eine lange Liste
Ich glaube die meisten werden sich ausschließlich für den 15. April interessieren. An diesem Tag startet die 8. Staffel "Game of Thrones" international und auf Sky. Die neuen Serien und [...]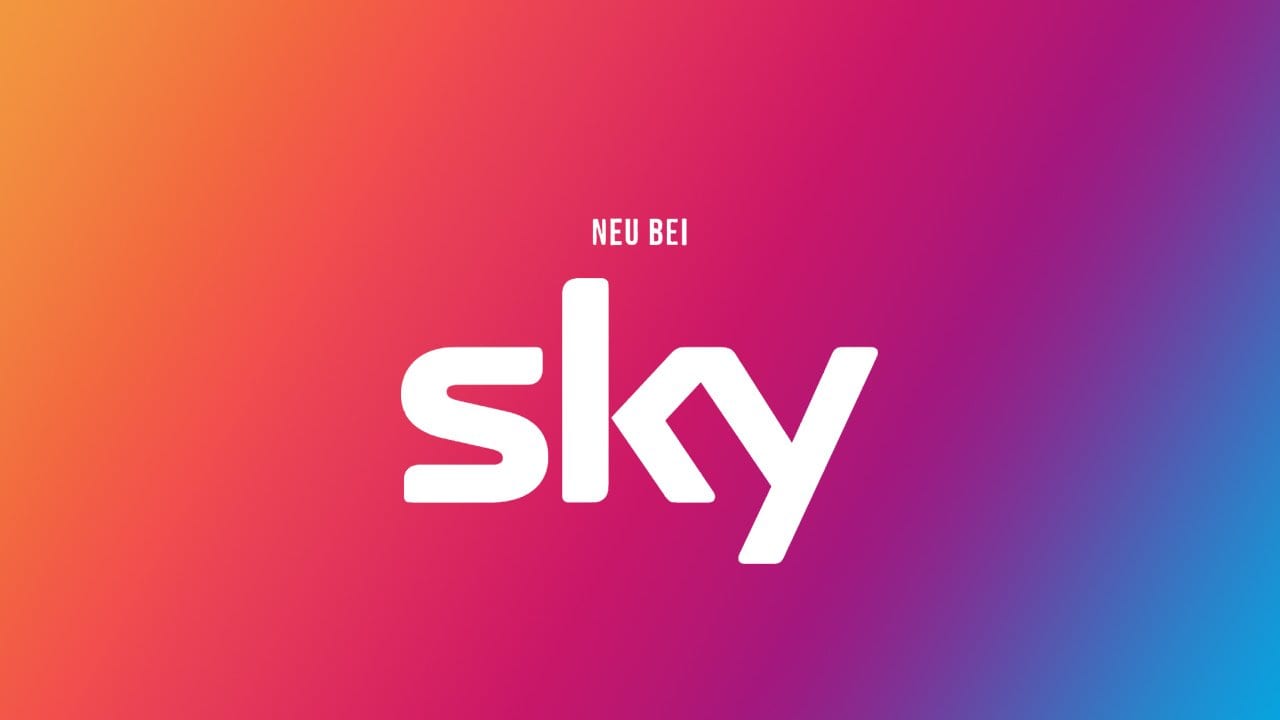 Bei Sky geht im März die Welt unter
Nach Netflix und Amazon präsentieren wir euch auch die Neustarts auf Sky im März. Die neuen Serien und Staffeln bei Sky im März 2019 1. März 8 Tage, Staffel 1 [...]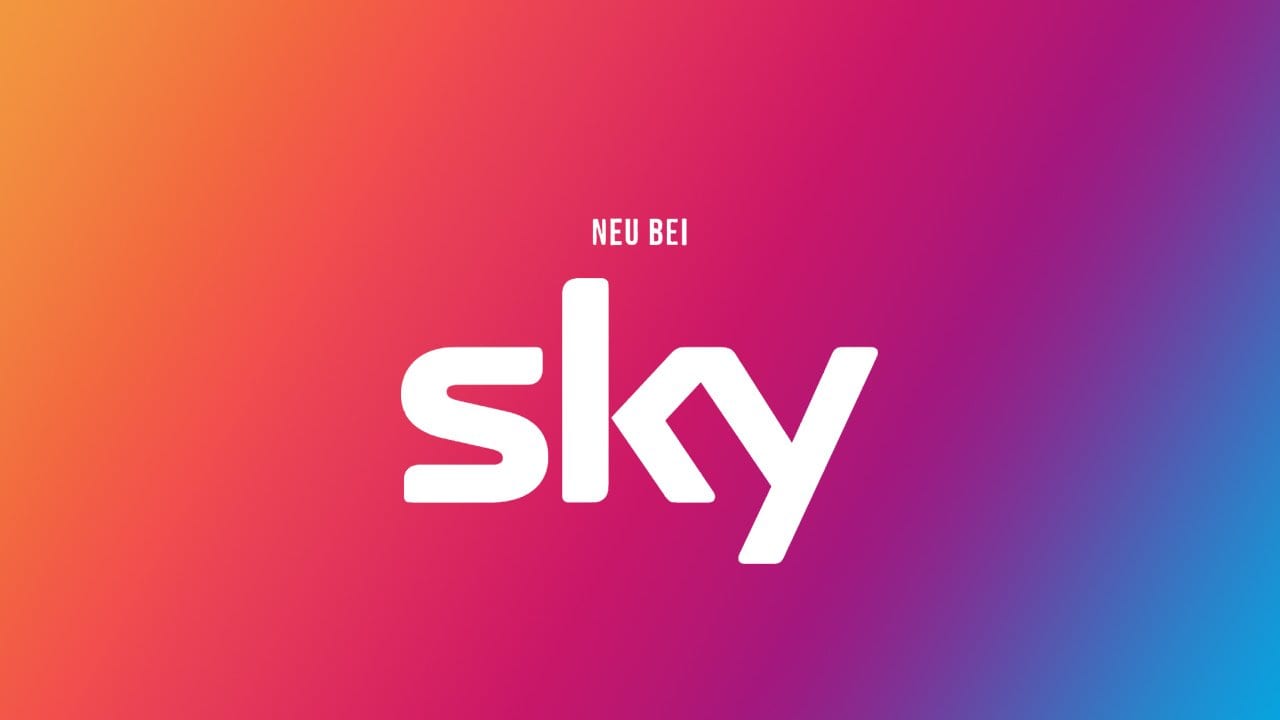 Highlights: The Walking Dead & I Am The Night
Nicht nur Netflix oder Amazon haben Neuigkeiten für den Februar geplant, auch unser geliebter Pay-TV Riese ist mit von der Partie. Unten findet ihr sortiert nach Datum die neuen Serien-Staffeln [...]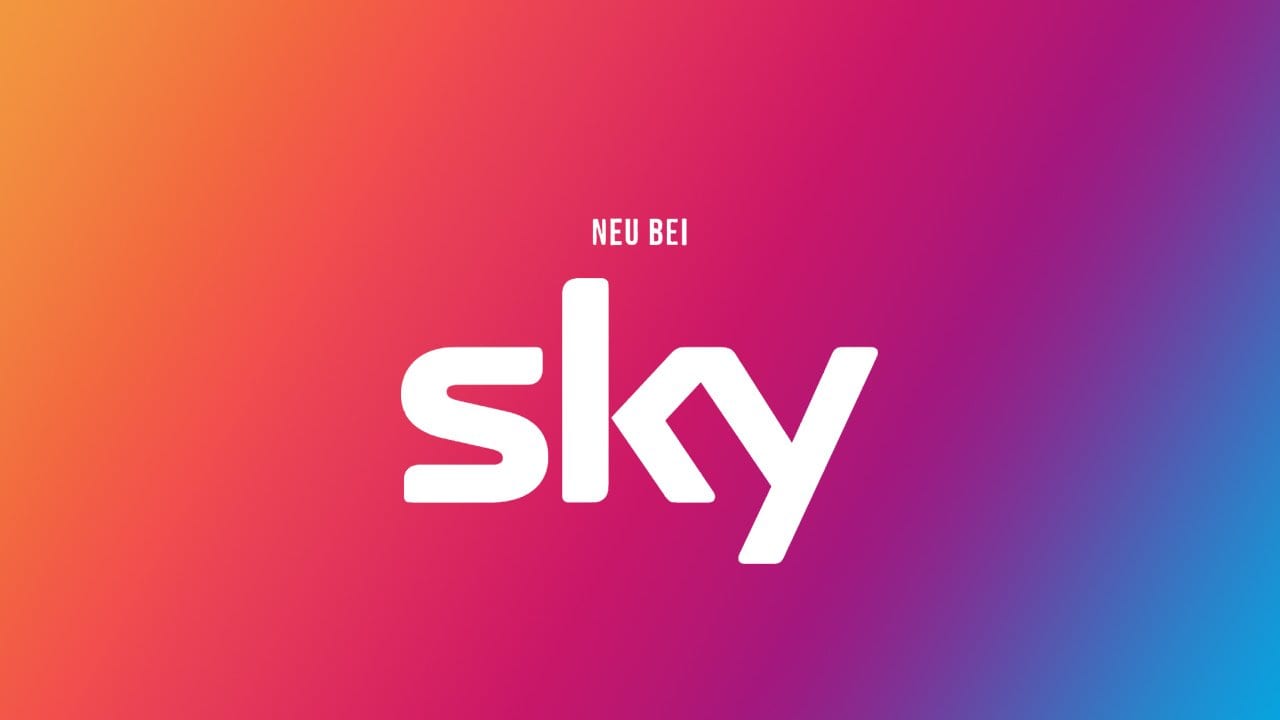 True. Detective.
So ist also der Tag gekommen, der letzte des Jahres 2018. Höchste Zeit, vor der Silvesterparty noch eben einen Blick auf die Serien- und Staffelneustarts im Januar auf Sky zu [...]