58 Suchergebnisse zu "the affair"
Mini-Spoiler
No Coast Is Clear
Mini-Spoiler
Change the narrative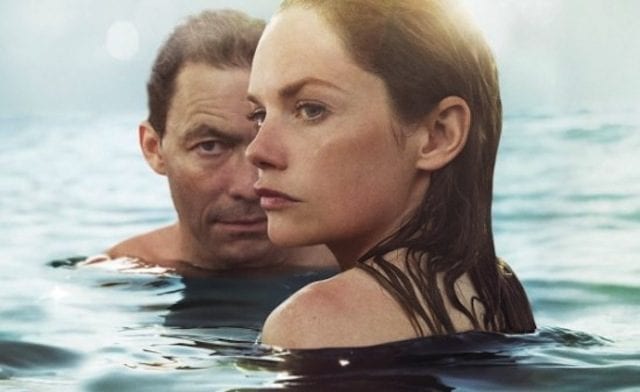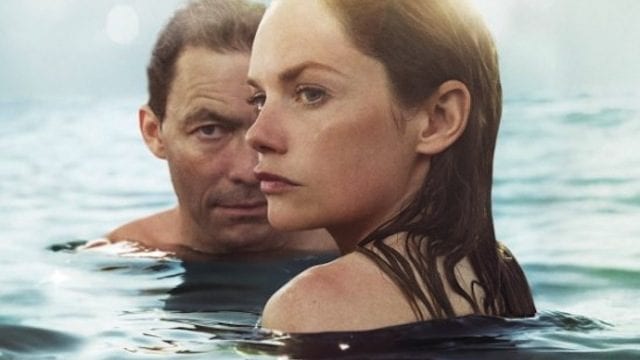 No Rating
Teaser Trailer: "The Story Begins"
Neues aus dem Hause Showtime. Nachdem vor Kurzem erst Hank Moody und "Californication" für immer lebe wohl gesagt haben, kündigt Showtime nun eine neue Drama Serie namens "The Affair" an.... [...]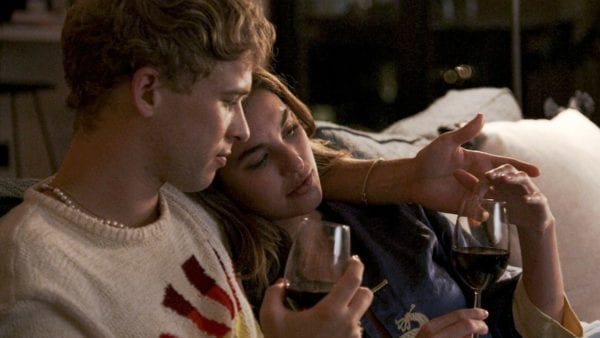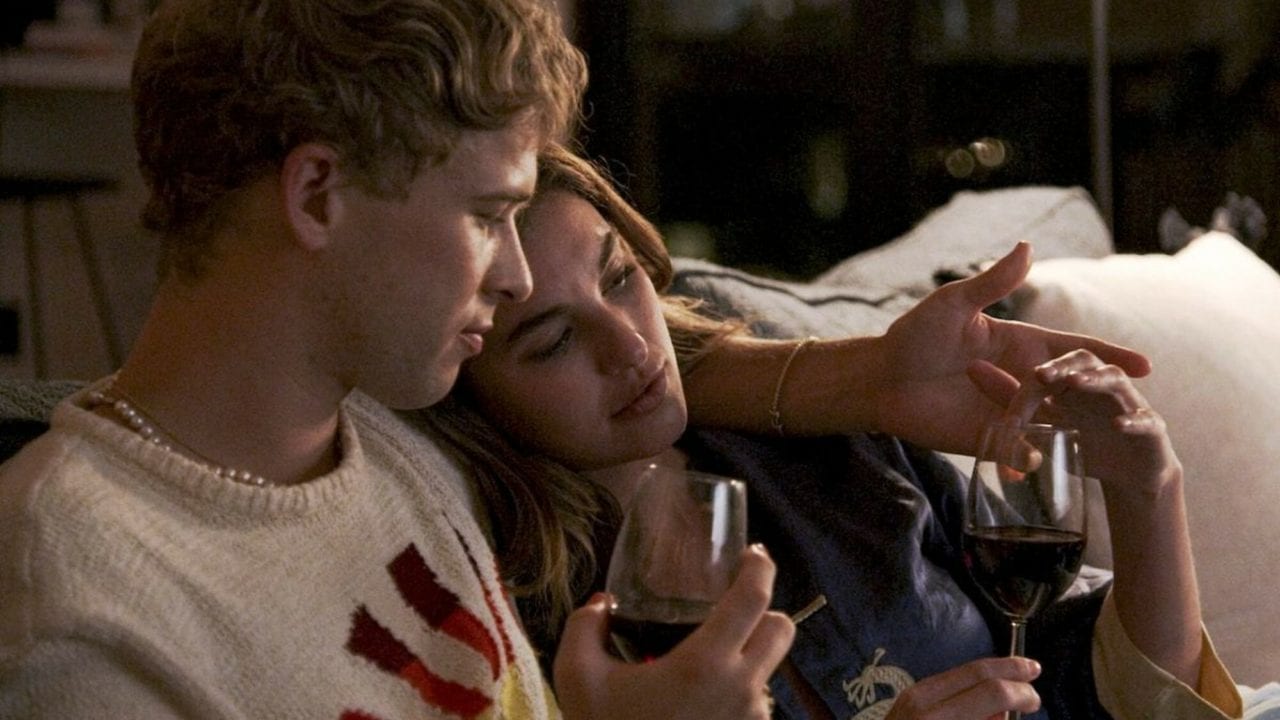 Mini-Spoiler
Vierteiler bei Freeform
Am 22. August 2020 startet beim US-Kabelsender Freeform eine interessante Miniserie: "LOVE in the Time of Corona" zeigt in vier Episoden vier Paare, die in Zeiten von Corona versuchen, gemeinsam... [...]
Spoilerfrei
Kleinkram: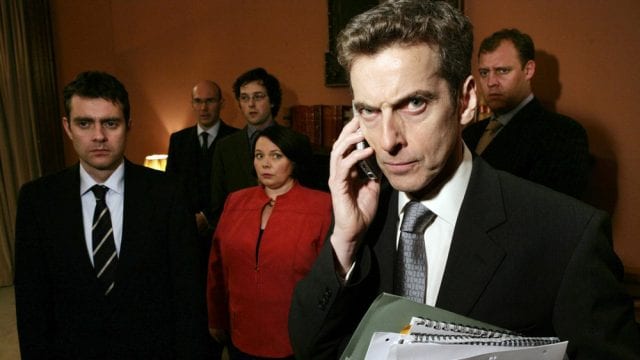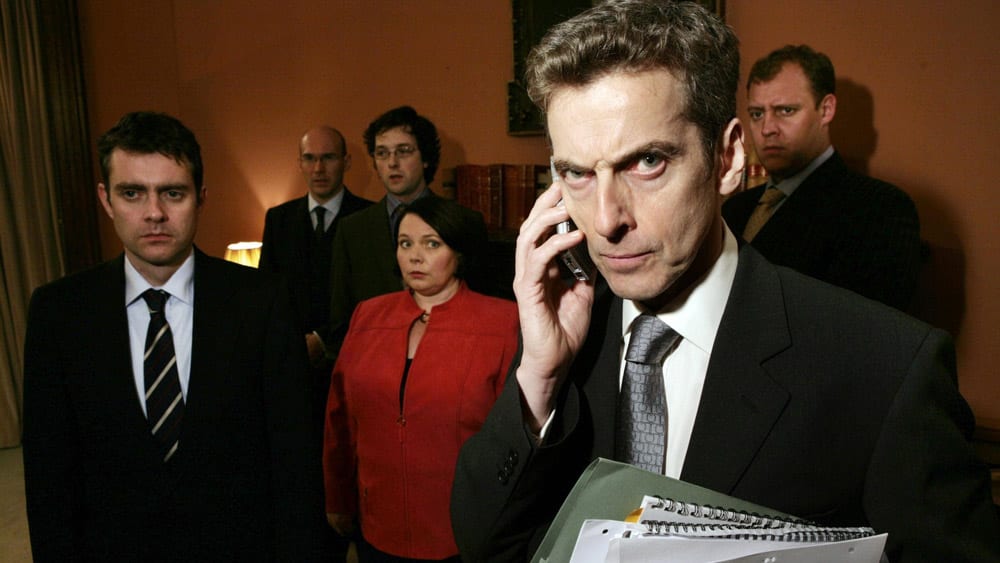 Spoilerfrei
Extraordinary but fairly known British TV shows worth seeing?
Kurz vorm Monatsletzten wird es Zeit für die zweite Ausgabe meines UK Serientests. Nach einem Drama im Januar steht im Februar eine Comedy im Mittelpunkt meines Interesses. Wenn man sich die... [...]