Beiträge zu "live" - Seite 1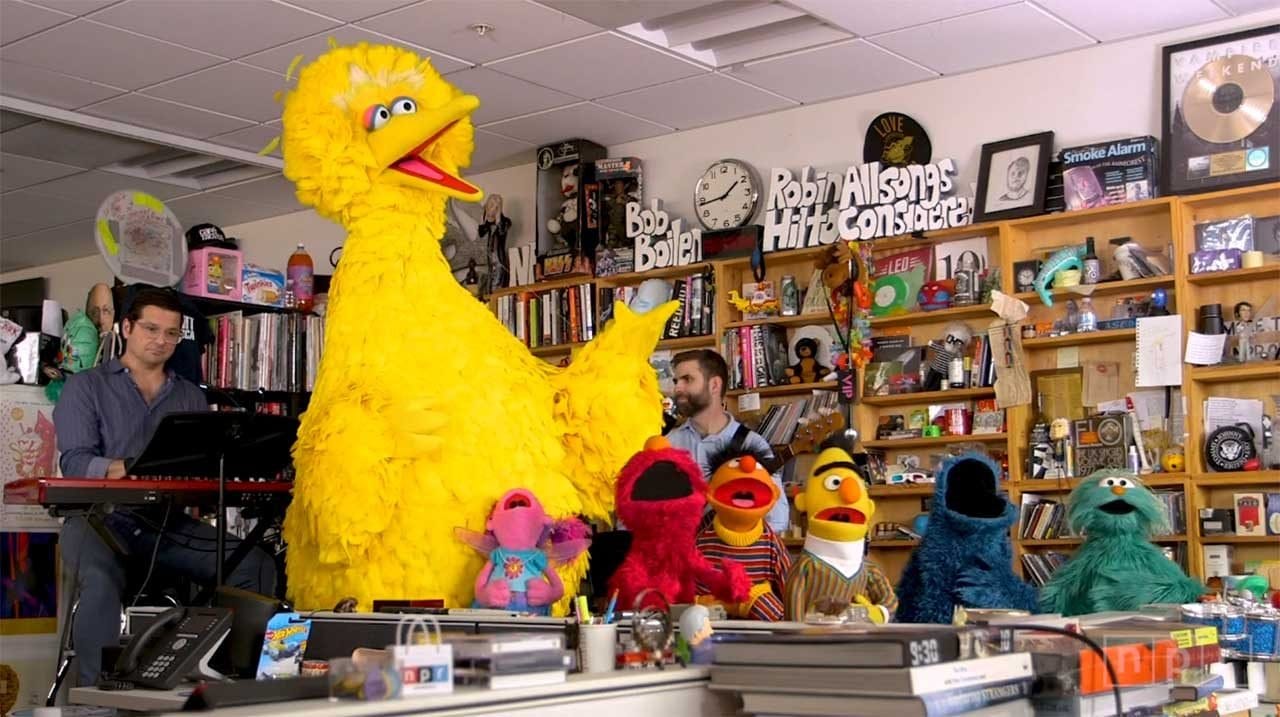 Skurrile Mischung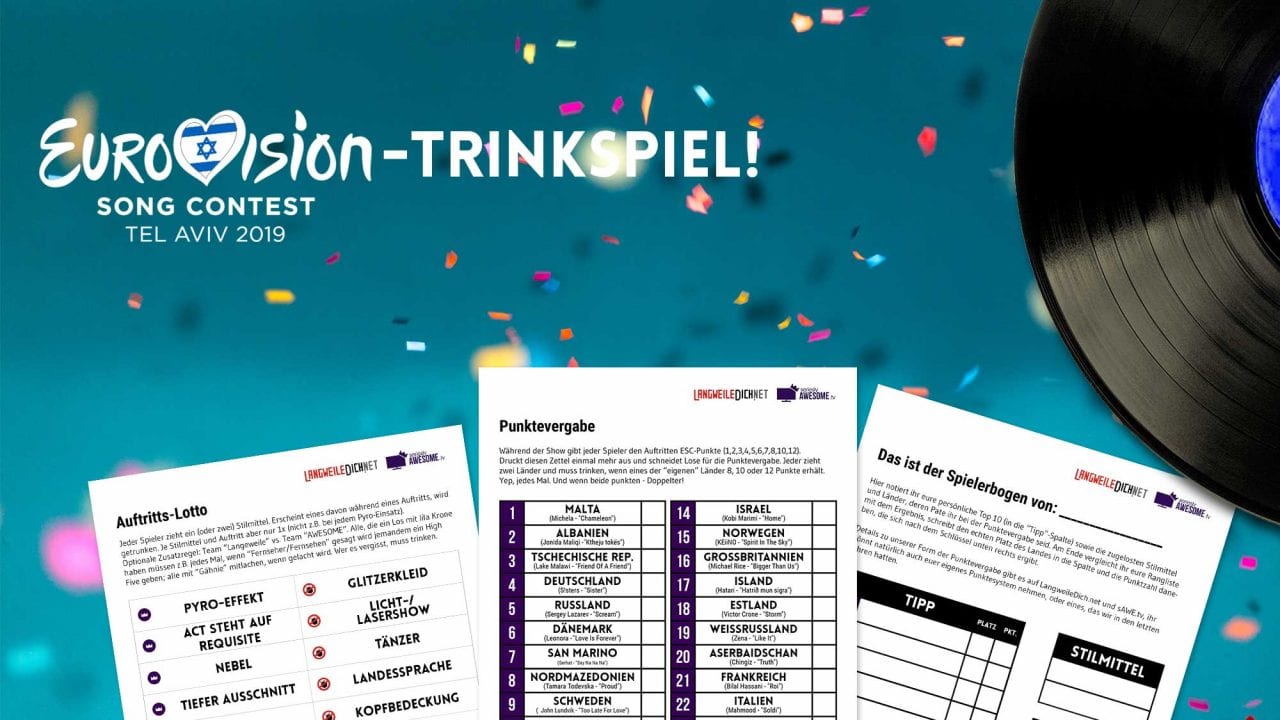 Ausdruckbare Spielbögen und Regeln
Auch dieses Jahr haben wir wieder eine optimierte und aktualisierte Version unseres ESC Trink- und Tippspiels für euch parat. Nicht nur sind darauf bereits die Final-teilnehmenden Länder in ihrer tatsächlichen [...]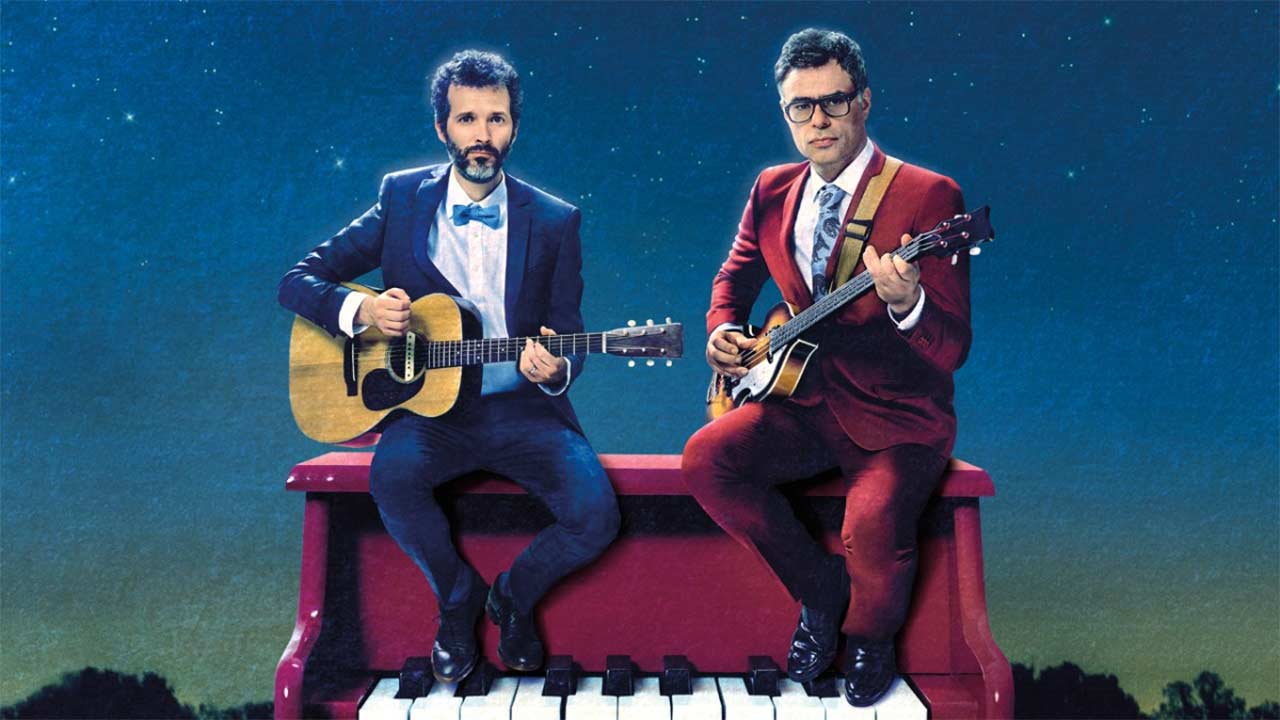 Aus dem Album "Live in London"
In unserem seriesly podcAZt hatte ich die damalige HBO-Comedy "Flight of the Conchords" als "Beste Serie mit 'F'" im ultimativen Abschluss-Battle vertreten. Nunmehr zehn Jahre ist es her, dass die [...]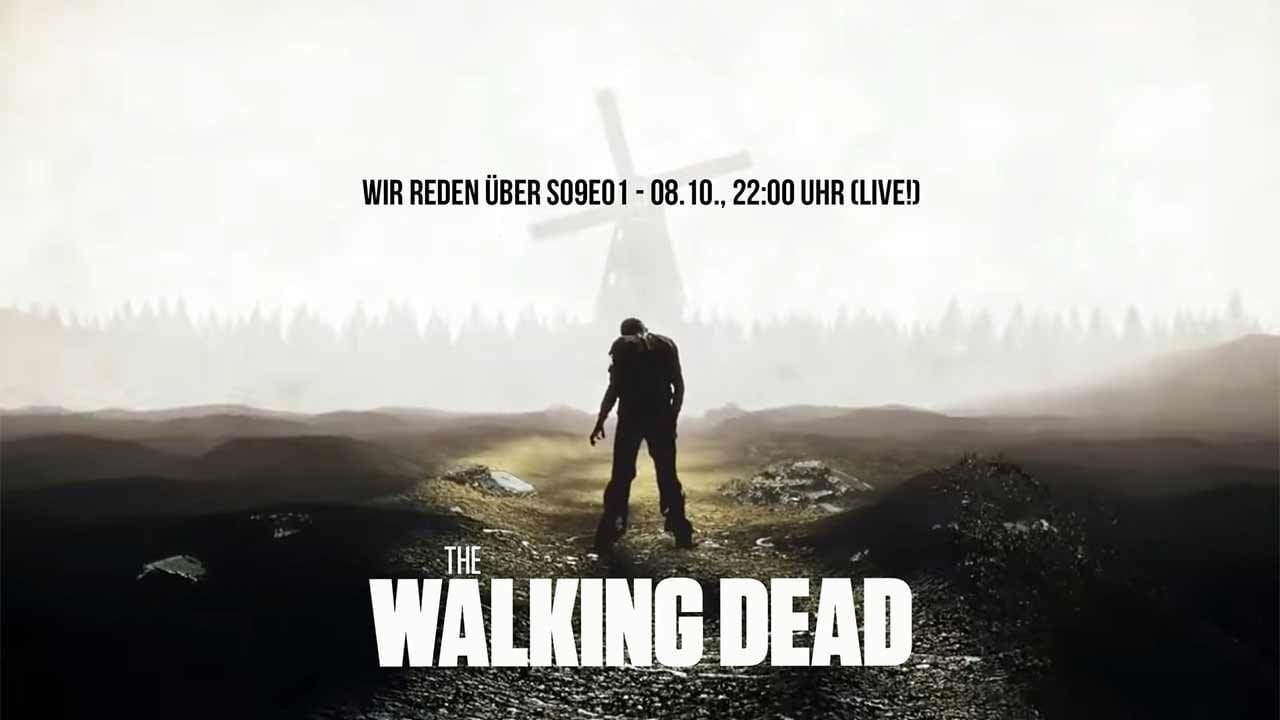 Facebook-Live-Mitschnitt
Natürlich erfolgt bis morgen Vormittag noch das Review zur neuen Folge "The Walking Dead" hier im Blog, aber wie über Facebook und in Michaels Wochenausblick angekündigt, haben wir spontan ein [...]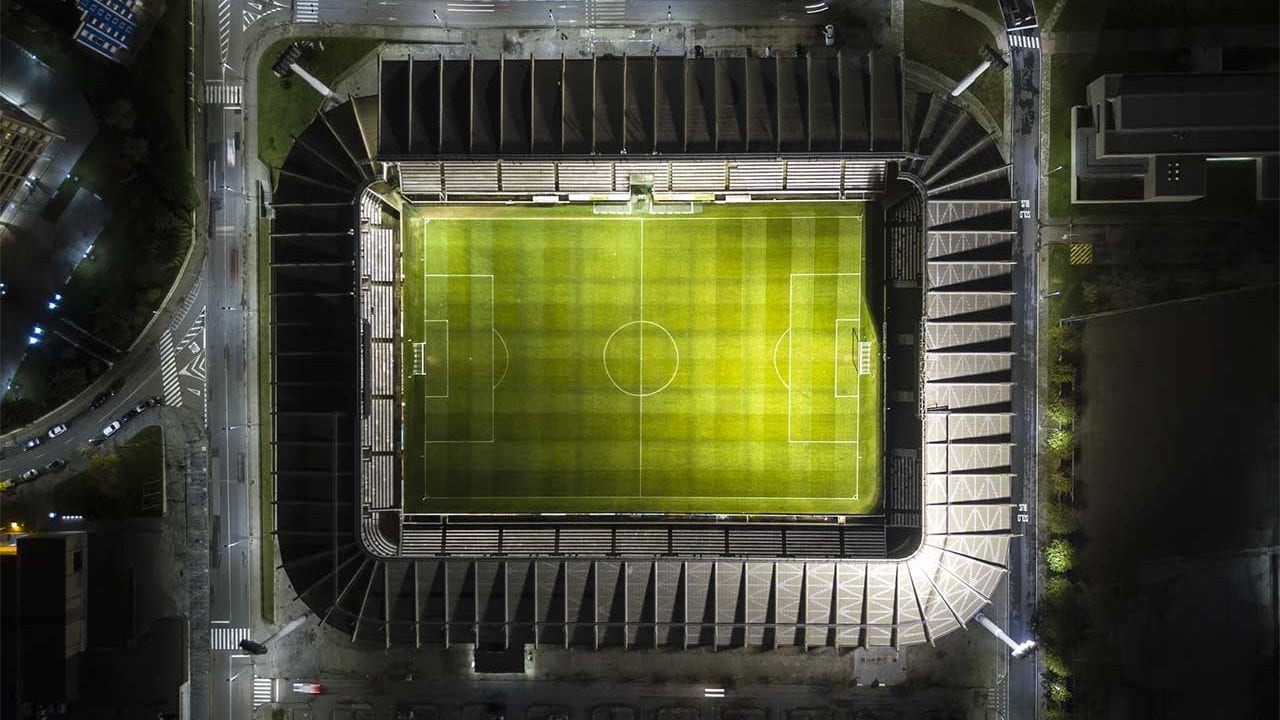 Auslosungen und Senderverteilung
Eigentlich ist das serielle Fußballgut bei uns ja eher weniger zugegen, aber da ich letztens einen Beitrag zur Rechtesituation der Saison 2018/19 veröffentlicht hatte, will ich noch einmal kurz darauf [...]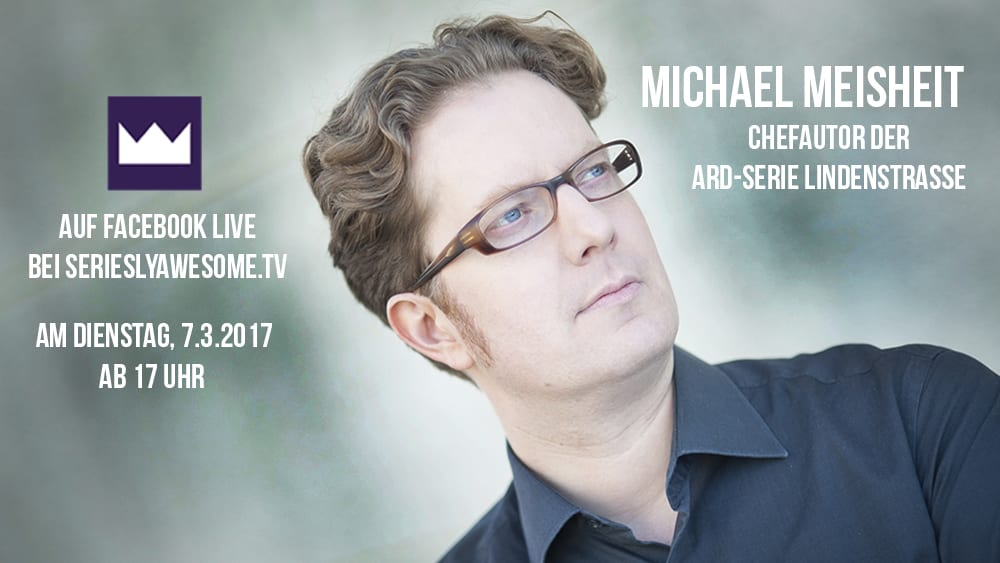 sAWE.tv Facebook Live am 7. März um 17 Uhr
Was wolltet Ihr immer schon einmal über die Lindenstraße wissen? Welche Fragen habt Ihr, welche Ideen und Wünsche? Darüber könnt Ihr am kommenden Dienstag, 7. März 2017, mit dem Lindenstraße-Chefautor [...]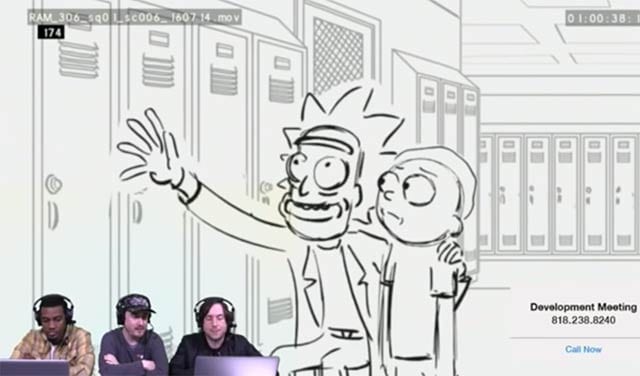 Wird verdammt nochmal Zeit!
Nein, es gibt noch keinen Trailer zur lang erwarteten dritten Staffel "Rick and Morty" zu sehen, nicht einmal einen klitzekleinen Teaser. ABER: ein Storyboard. Hui! Adult Swim hat über Weihnachten [...]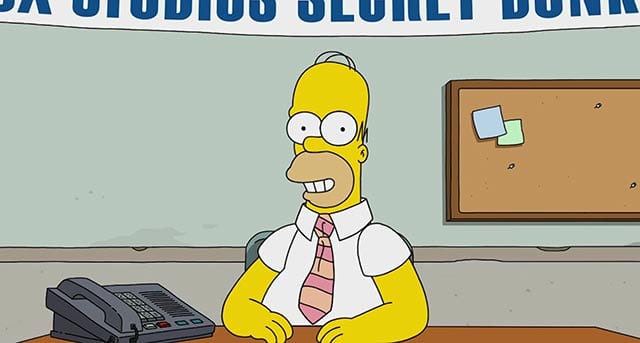 Homer Live
"Simpsons did it first" gilt tatsächlich heute noch. Als erste große Animationsserie haben sie am Ende der letzten Episode eine Live-Animation hingelegt. Okay, das gab es bereits in den 90ern, [...]