Beiträge zu "Programm" - Seite 2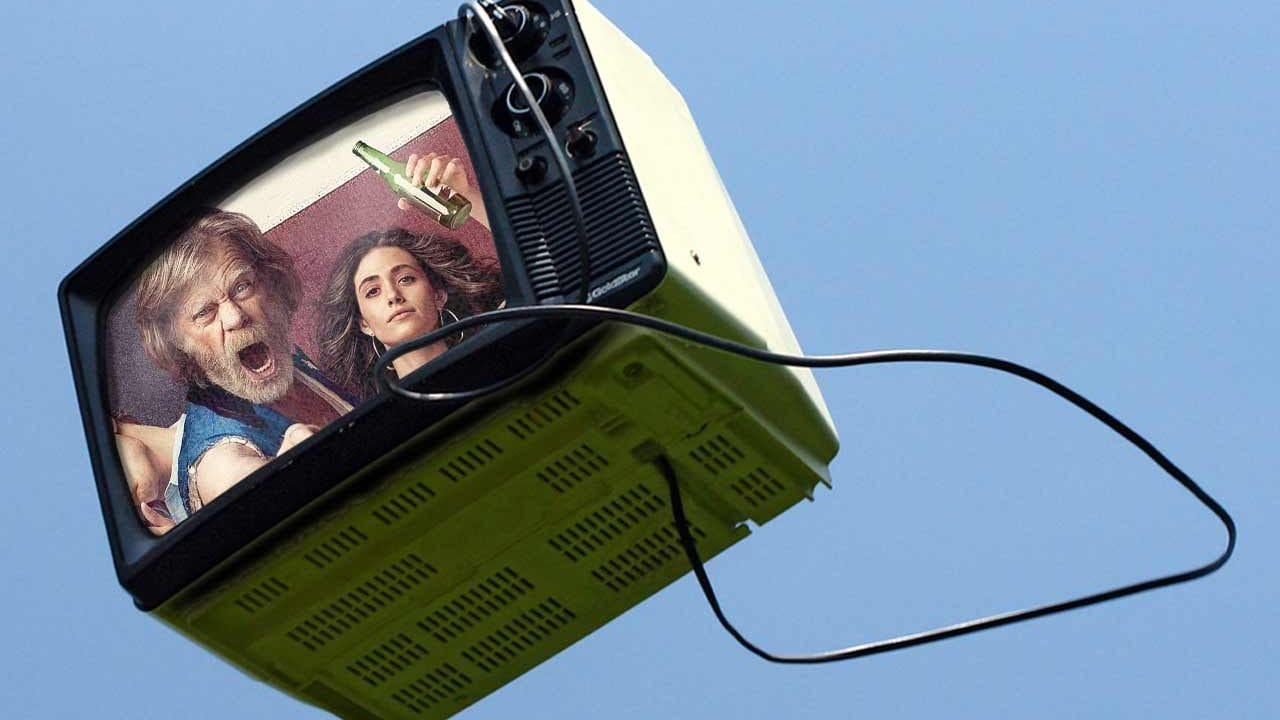 Sind wir nicht alle ein bisschen shameless?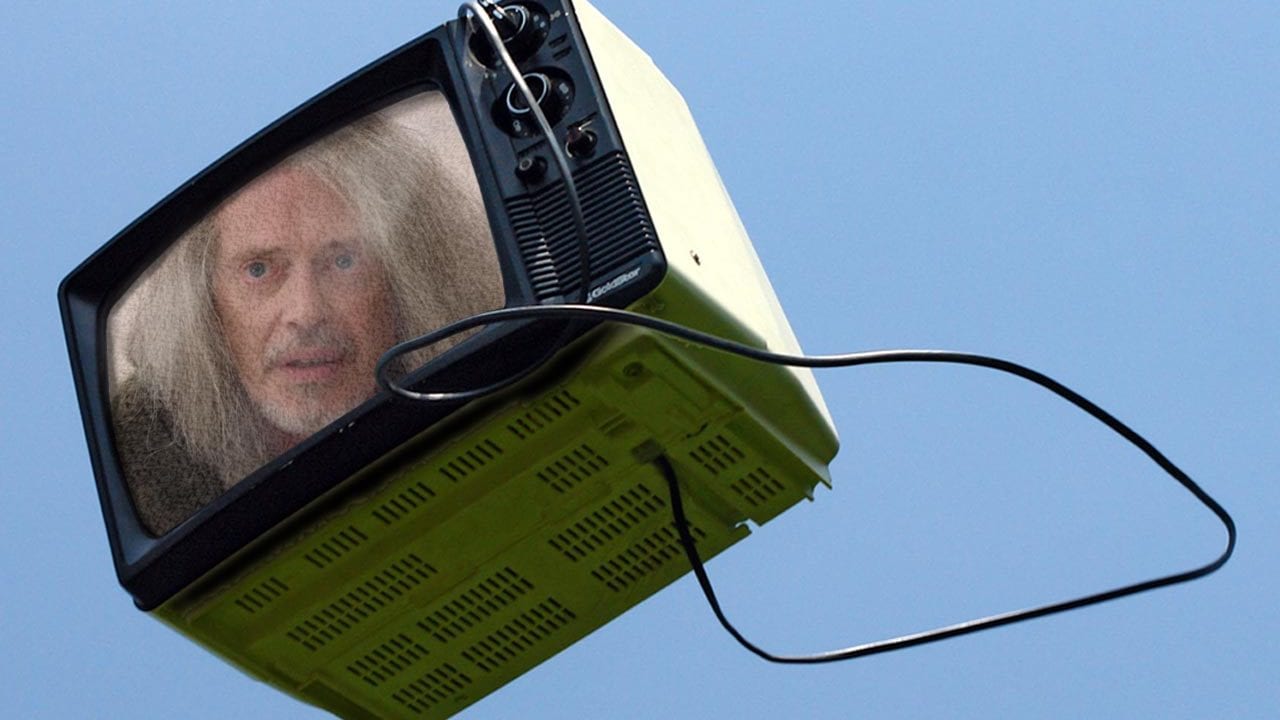 Ladies and Gentlemen: Steve Buscemi
In der letzten Woche hatte Michael die Frage der Fragen gestellt: Wollt ihr diese Rubrik noch sehen, oder hat sie ihren Dienst getan und kann sich in den wohlverdienten Ruhestand [...]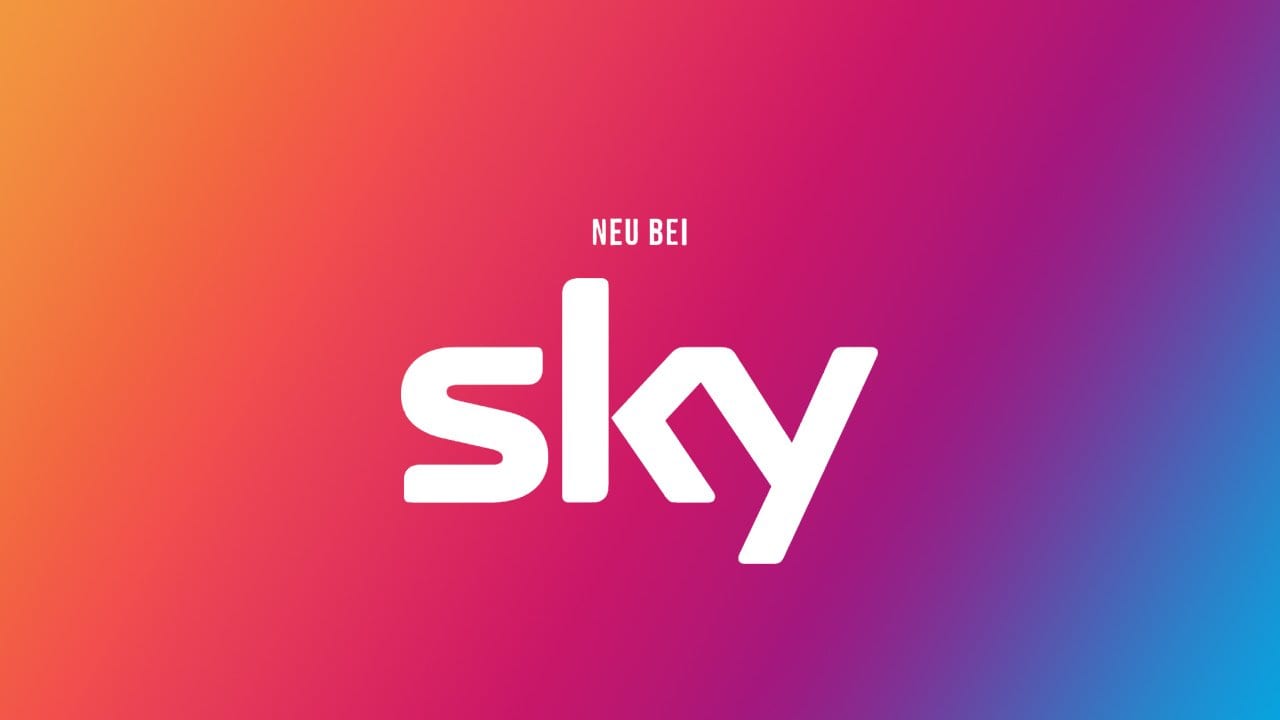 Highlights: The Walking Dead & I Am The Night
Nicht nur Netflix oder Amazon haben Neuigkeiten für den Februar geplant, auch unser geliebter Pay-TV Riese ist mit von der Partie. Unten findet ihr sortiert nach Datum die neuen Serien-Staffeln [...]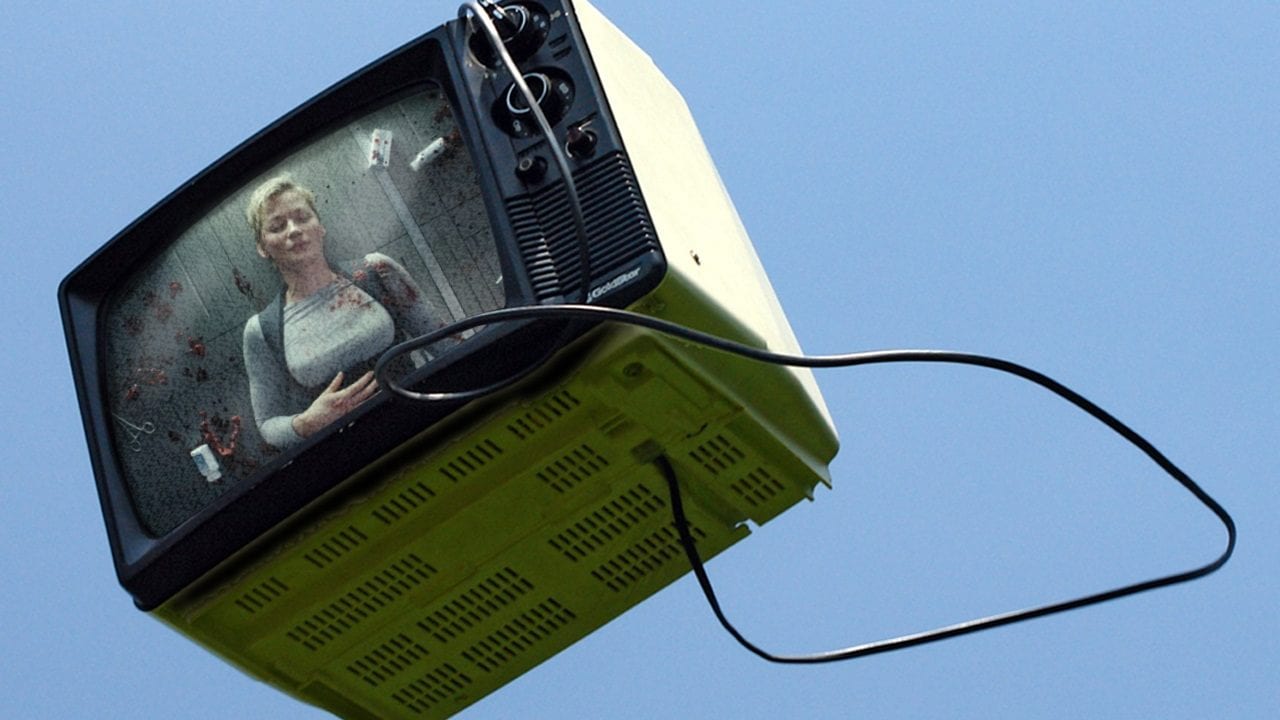 Bis an die Sterne
Die eisigen Außentemperaturen verleiten einen dazu im Warmen zu bleiben. Gut, dass auch diese Winterwoche ein paar vielversprechende Serien-Highlights parat hat. Also, Marshmallows in die heiße Schokolade und ab auf [...]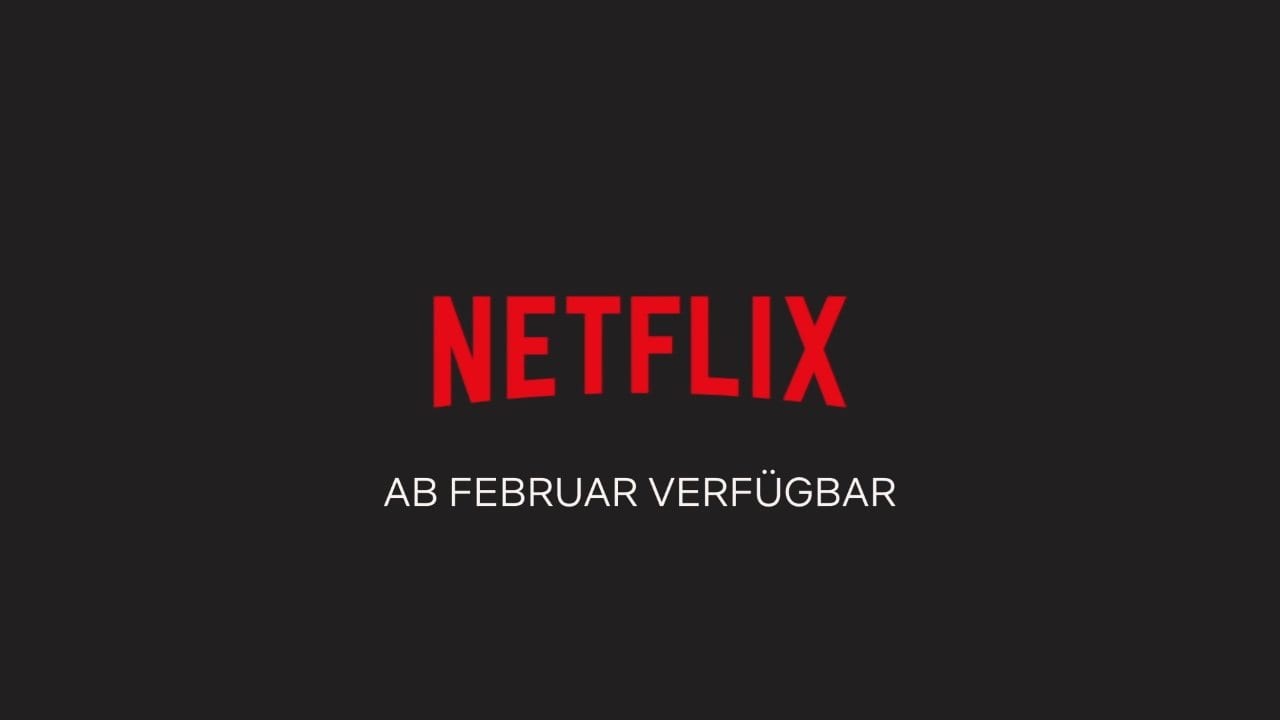 Matruschka Bubuschka
Echt jetzt, ein Zwölftel des Jahres ist schon fast wieder um? Wir haben doch grad erst die Geschenke unter den Weihnachtsbaum gelegt. Wenn das Jahr in diesem Tempo fortschreitet, bin [...]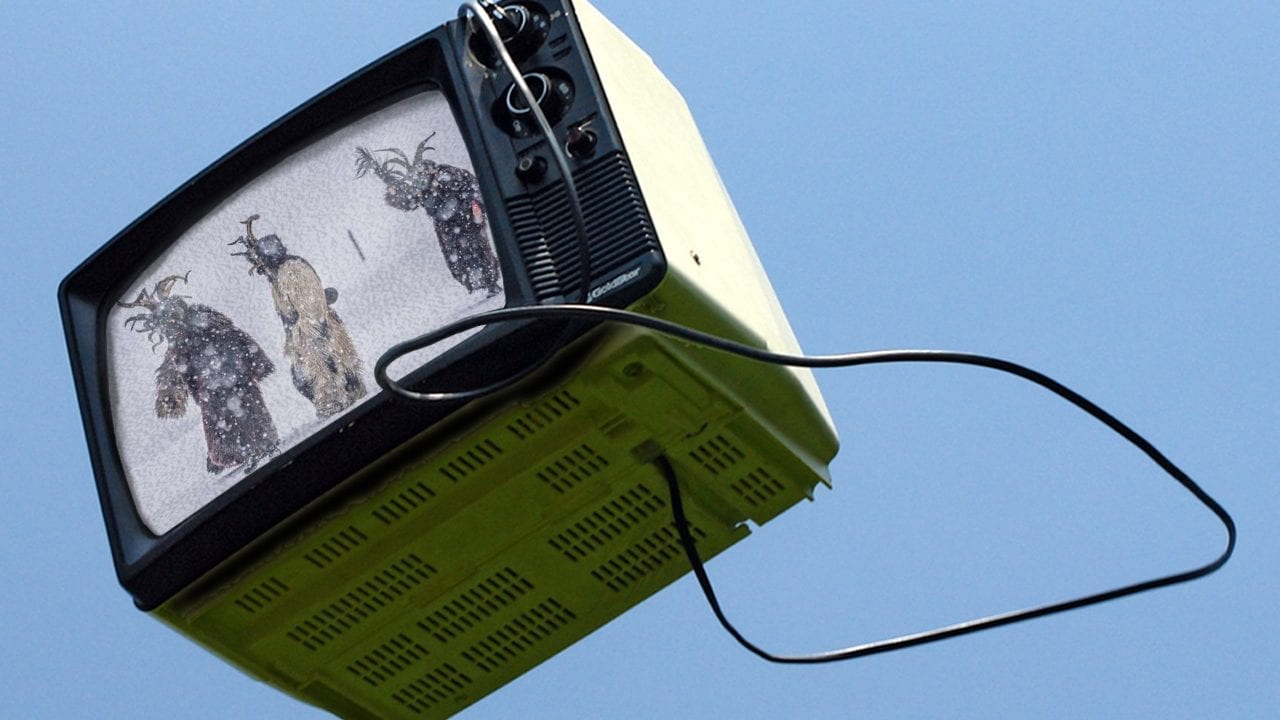 Black Monday, Der Pass & Chili Cheese Fries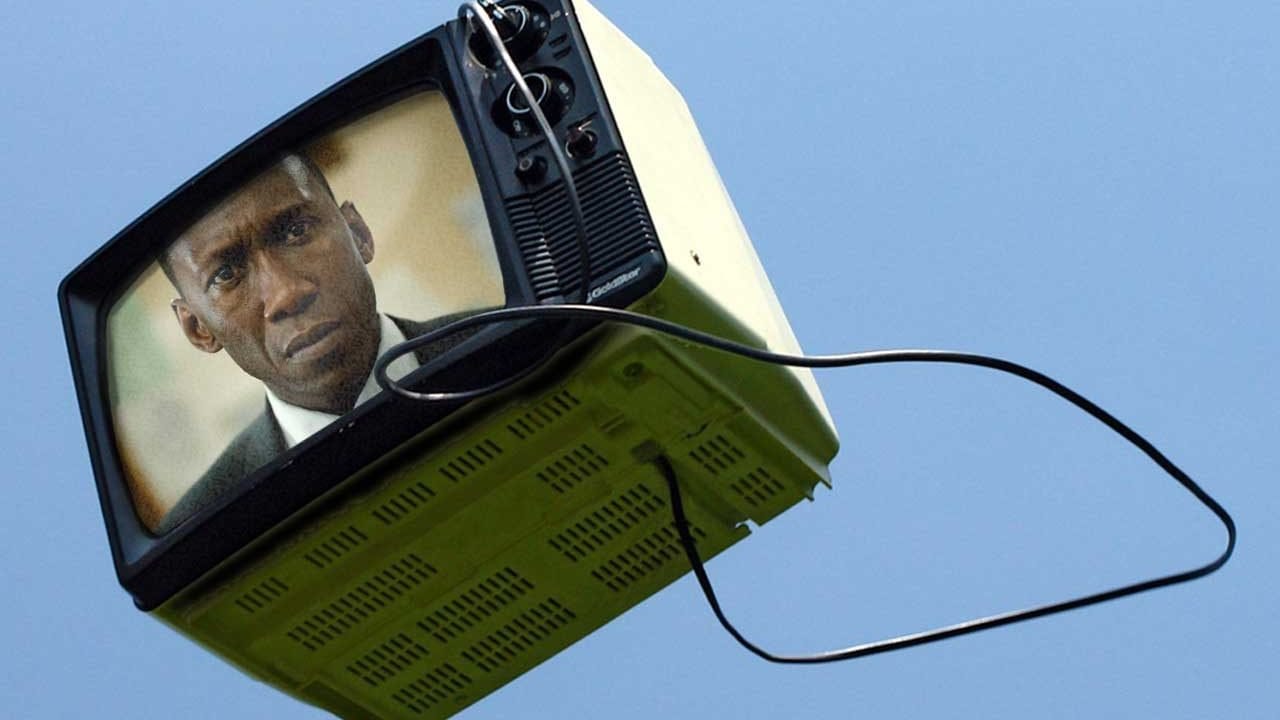 Es geht wieder los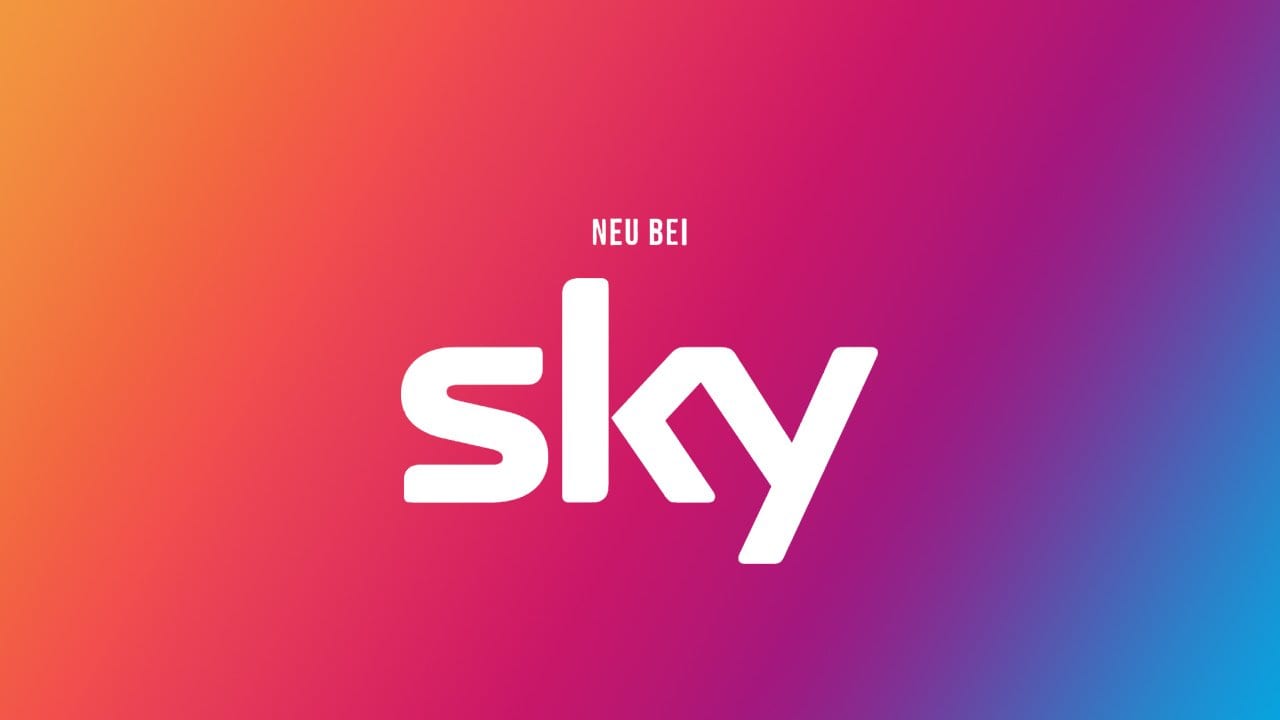 True. Detective.
So ist also der Tag gekommen, der letzte des Jahres 2018. Höchste Zeit, vor der Silvesterparty noch eben einen Blick auf die Serien- und Staffelneustarts im Januar auf Sky zu [...]