4027 Artikel von: Maik
Maik Zehrfeld

Geboren in der Nähe von Dortmund (BVB!), studiert in Hannover, "Was mit Medien"-Mensch in Hamburg und nun Blogger (LangweileDich.net) in Berlin. Seit über 20 Jahren glühender Serienfan. Hat seine Masterarbeit über DEXTER geschrieben.

Lieblingsserien: Rick and Morty, Silicon Valley, Banshee, Sherlock, Breaking Bad, Mr. Robot, DEXTER, Westworld, Game of Thrones, Fargo, Black Mirror, Wilfred, Brooklyn99, HIMYM, ...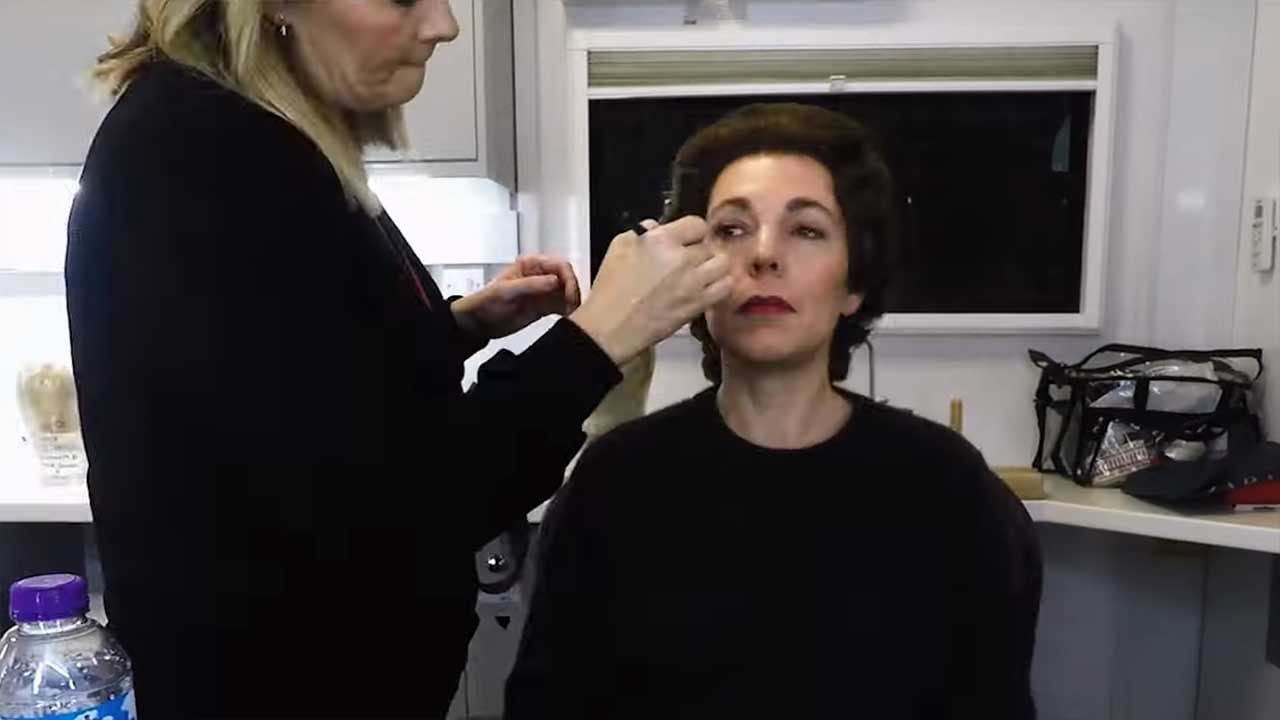 Behind-the-Scenes-Featurette
Nein, ich habe noch immer nichts von "The Crown" gesehen, aber die aktuell auf Hochtouren laufende Promotion-Maschine zur gerade erst am letzten Sonntag gestarteten dritten Staffel der Netflix-Serie lässt mein [...]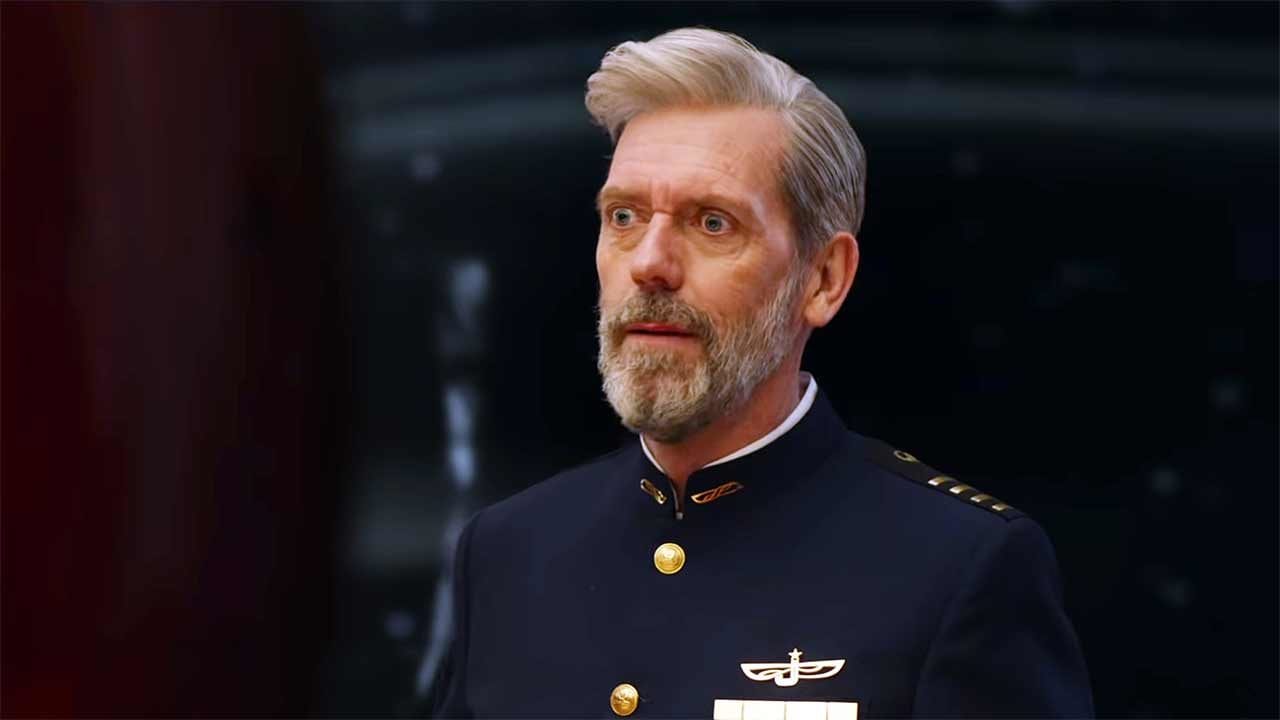 Von den "Veep"-Machern
Ich muss ja zu meiner Schande gestehen, noch immer keine einzige Folge "Veep" gesehen zu haben. Aber ich hörte, es sei gut. Sehr gut. Entsprechend kann man durchaus mal ein [...]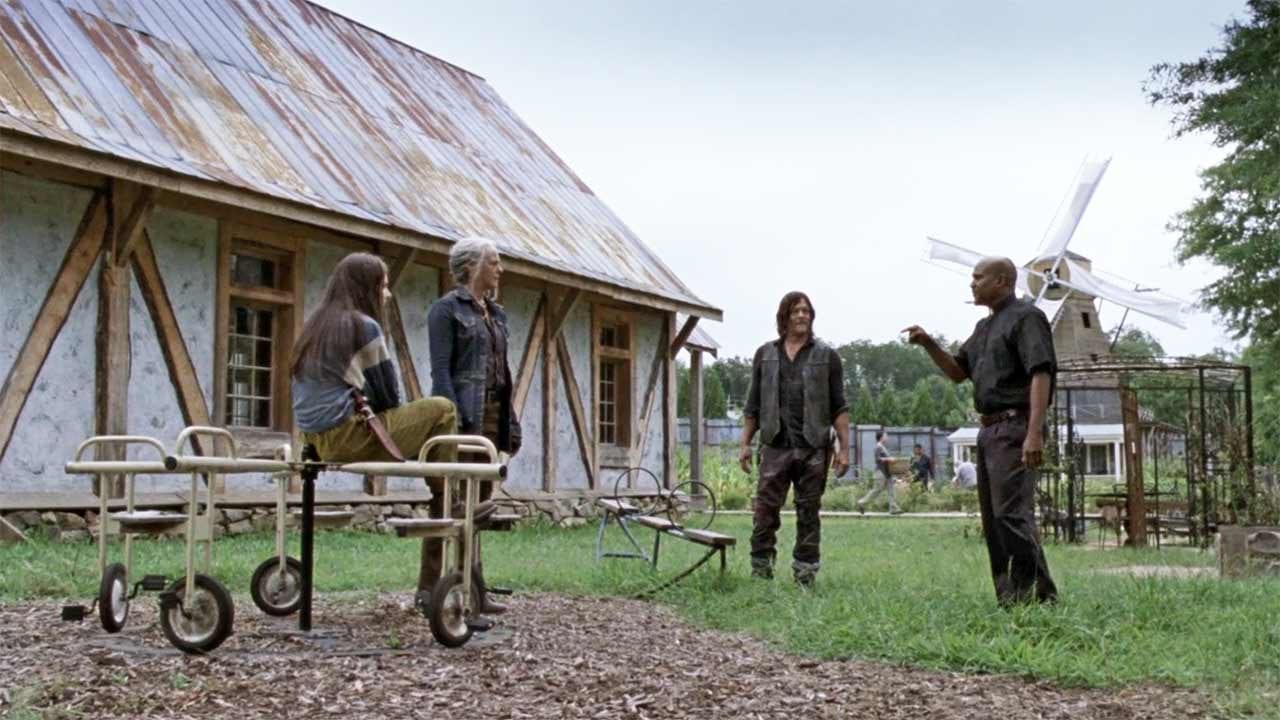 Schade, Marmelade!
Diese Woche bekommen wir in Alexandria zu sehen, welch Ingeneurstechnik dort mittlerweile den Lebensstandard gehörig angehoben hat. Unter anderem eine Wasserstelle, die zumindest mir zuvor nicht aufgefallen ist, bei der [...]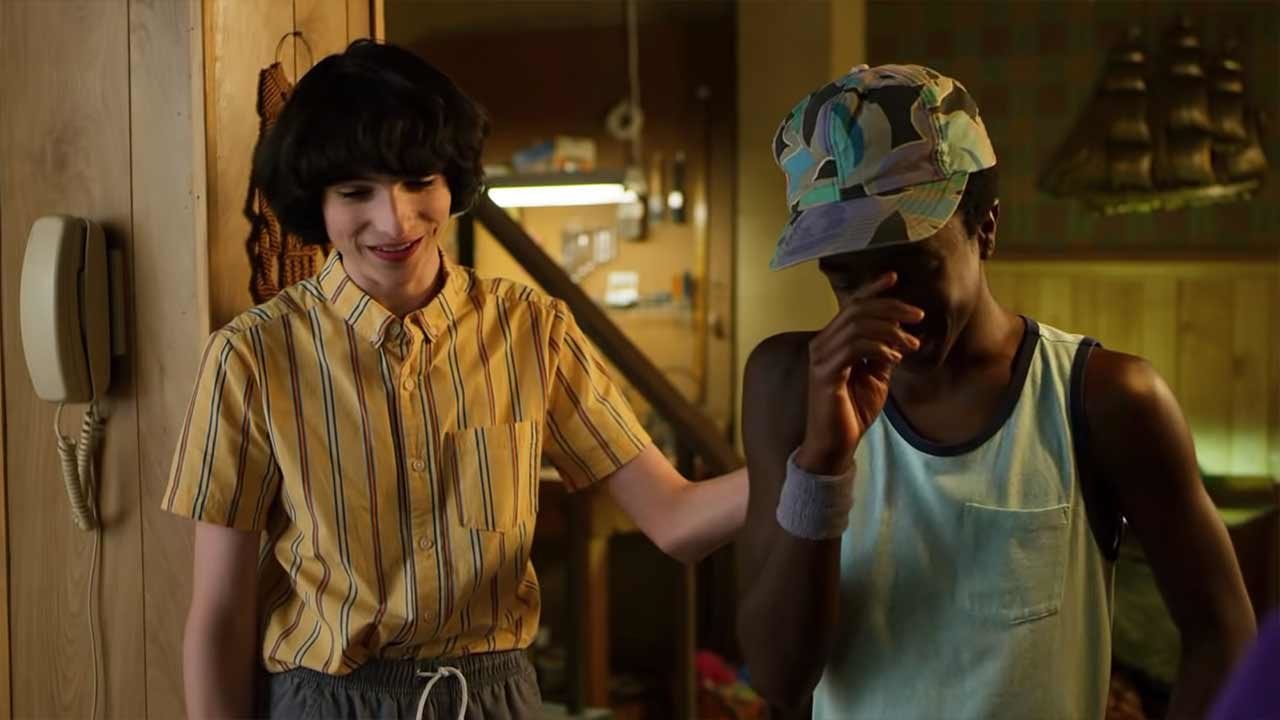 "A day... full of girls!"
Die dritte Staffel "Stranger Things" dürfte bislang die gewesen sein, in der der Comedy-Aspekt am besten getimed war. Vier Minuten Extra-Unterhaltung hat Netflix jetzt in Form eines kleinen Blooper-Reels veröffentlicht, [...]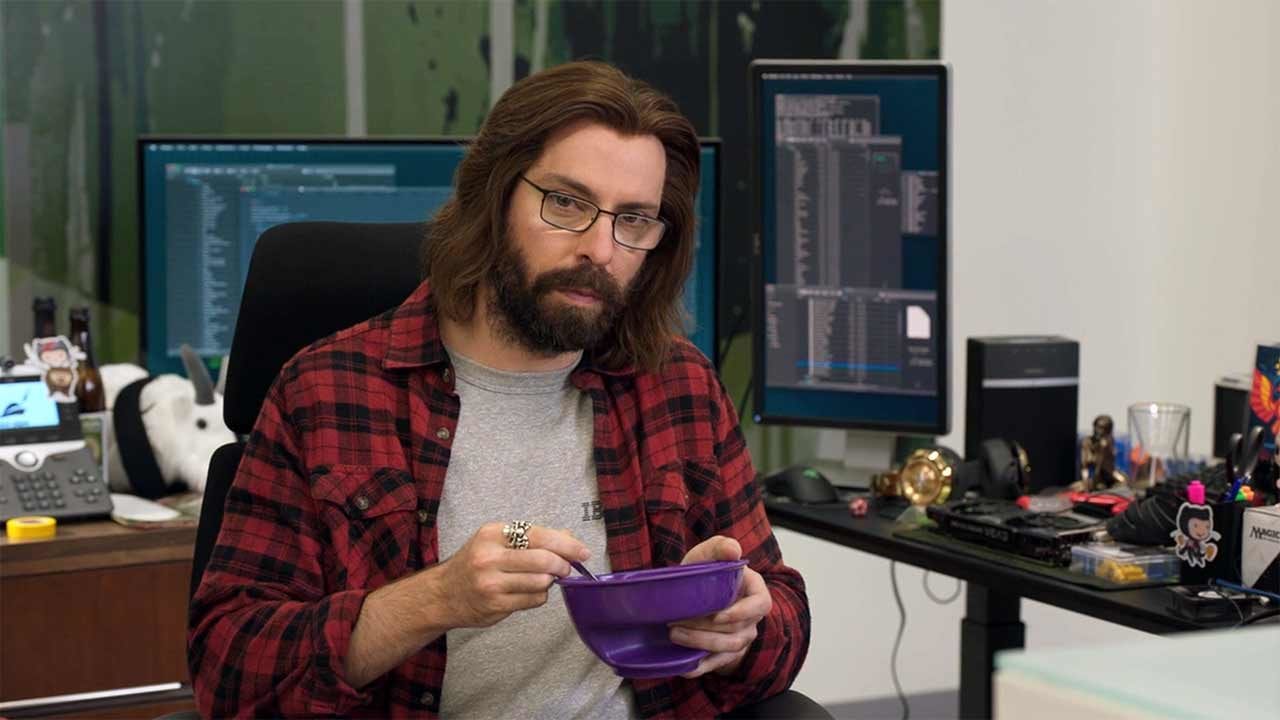 Kalte Eiscreme und heiße Küsse
Eigentlich hat "Silicon Valley" in der neuen Folge viele der besonderen Fassetten ausgespielt, die die Serie so toll machen. Vor allem im subtilen Bereich, der soziale Gemengelage, kleinere Anspielungen und [...]
Zurück zum Start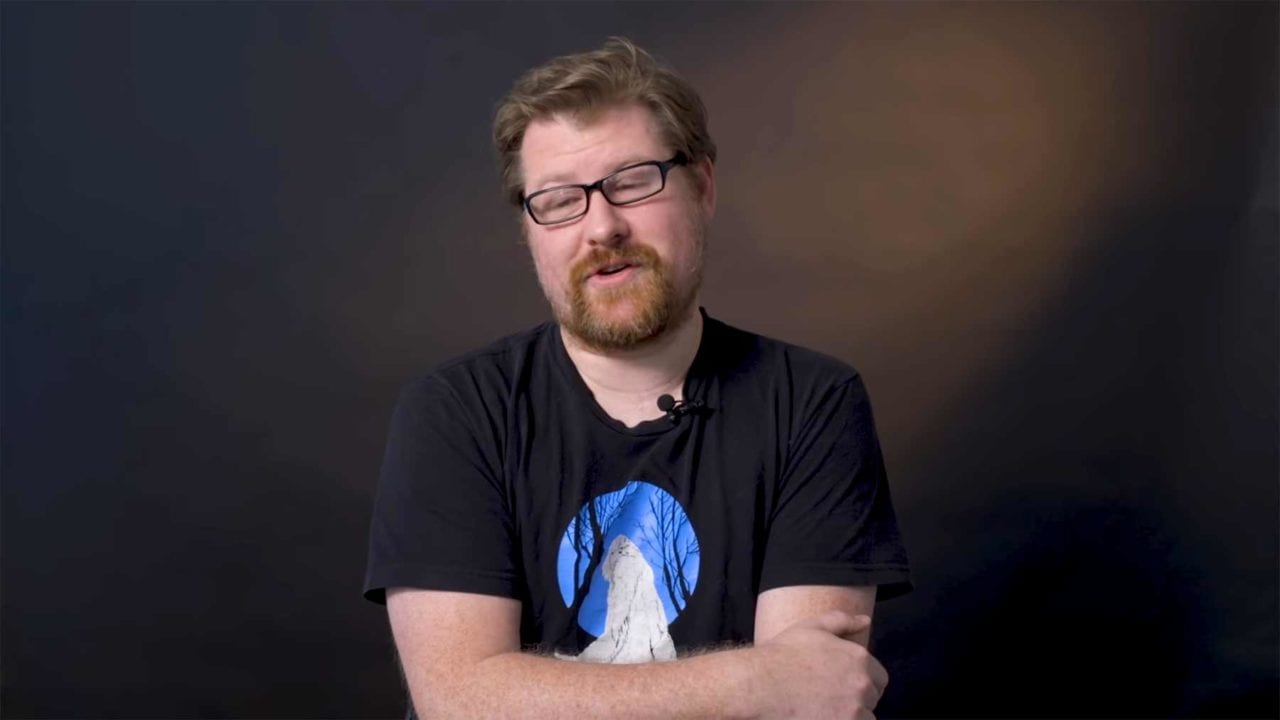 Neuer Mini-Einblick zur Entstehung der Folge
Wie bereits zum Staffelauftakt hat Adult Swim auch zur neuen Folge "Rick and Morty" (S04E02 – "The Old Man and the Seat") ein kleines Info-Video veröffentlicht, das anhand einiger O-Töne [...]