Alles zu
Rick and Morty

- Seite 1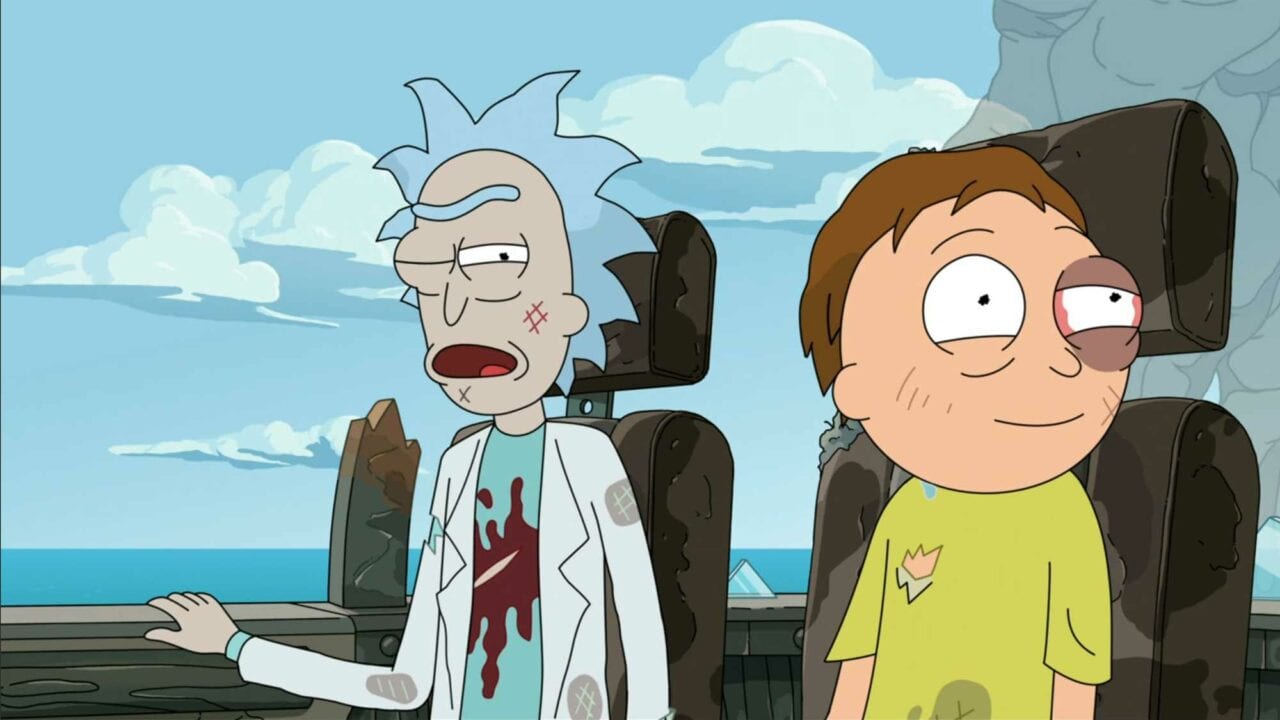 "You just haaaad to touch the ocean..."
Sie sind wieder da! Die fünfte Staffel von "Rick and Morty" ist heute Nacht in den USA angelaufen, heute Abend wird es die deutsche TV-Premiere geben. Der Auftakt ist mit der Folge "Mort Dinner... [...]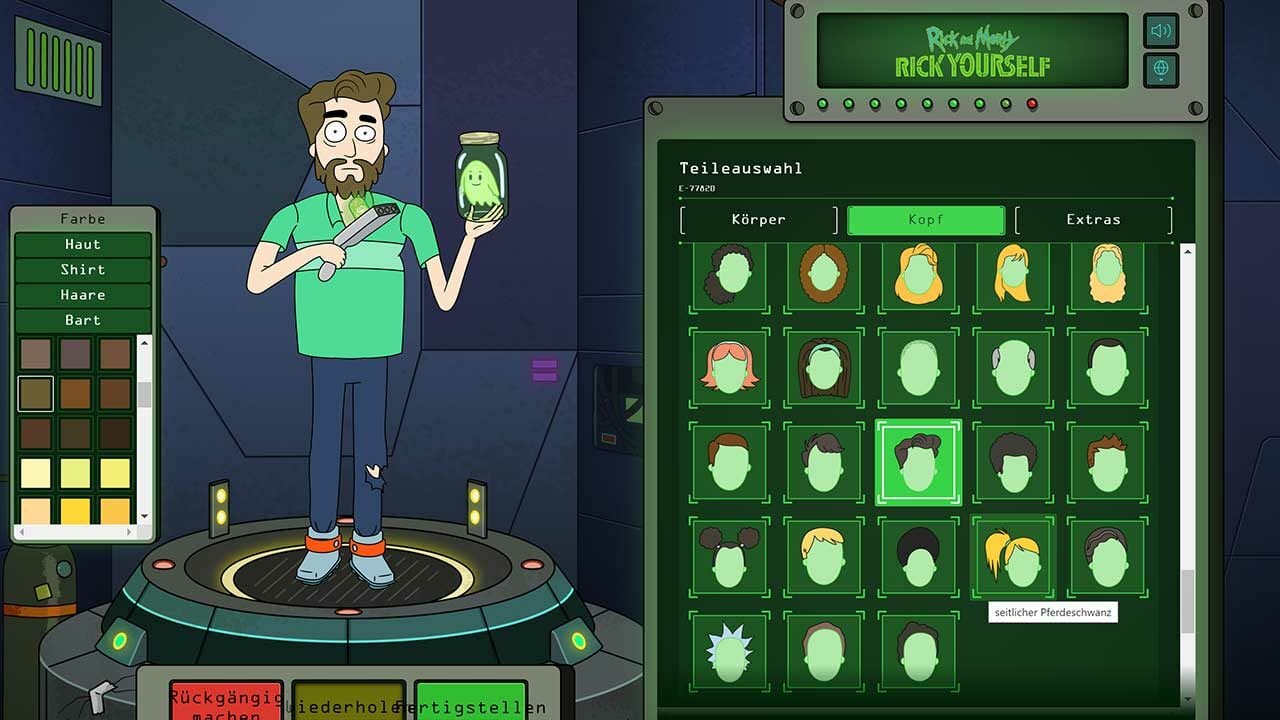 Online-Generator
Nur noch wenige Tage, dann ist es endlich soweit! Sonntag läuft in den USA (und Montag dann auch hier bei uns) die mittlerweile fünfte Staffel von "Rick and Morty" an (Trailer)! Adult Swim... [...]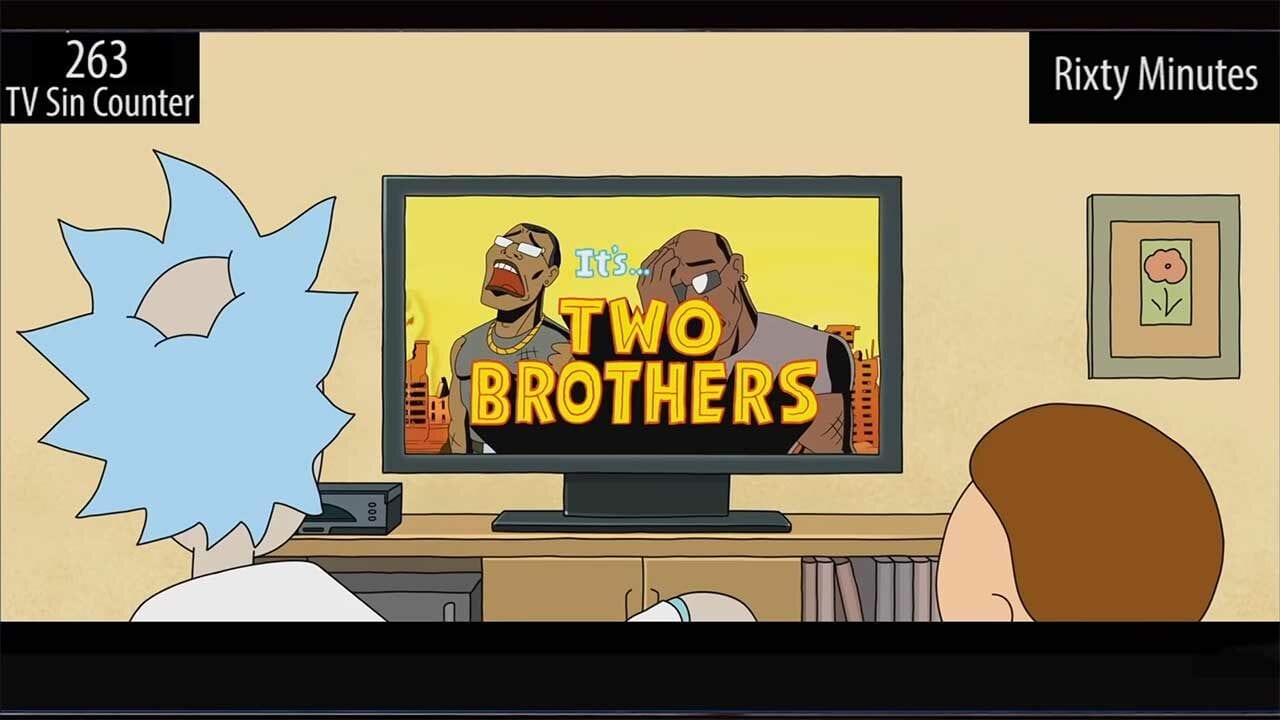 Viele Fehler...
Wir hatten bereits Einzel-Kritiken zu den "Interdimensional Cable"-Episoden oder auch der Folge "A Rickle in Time" hier im Blog, doch jetzt hat TV Sins der kompletten ersten Staffel von "Rick... [...]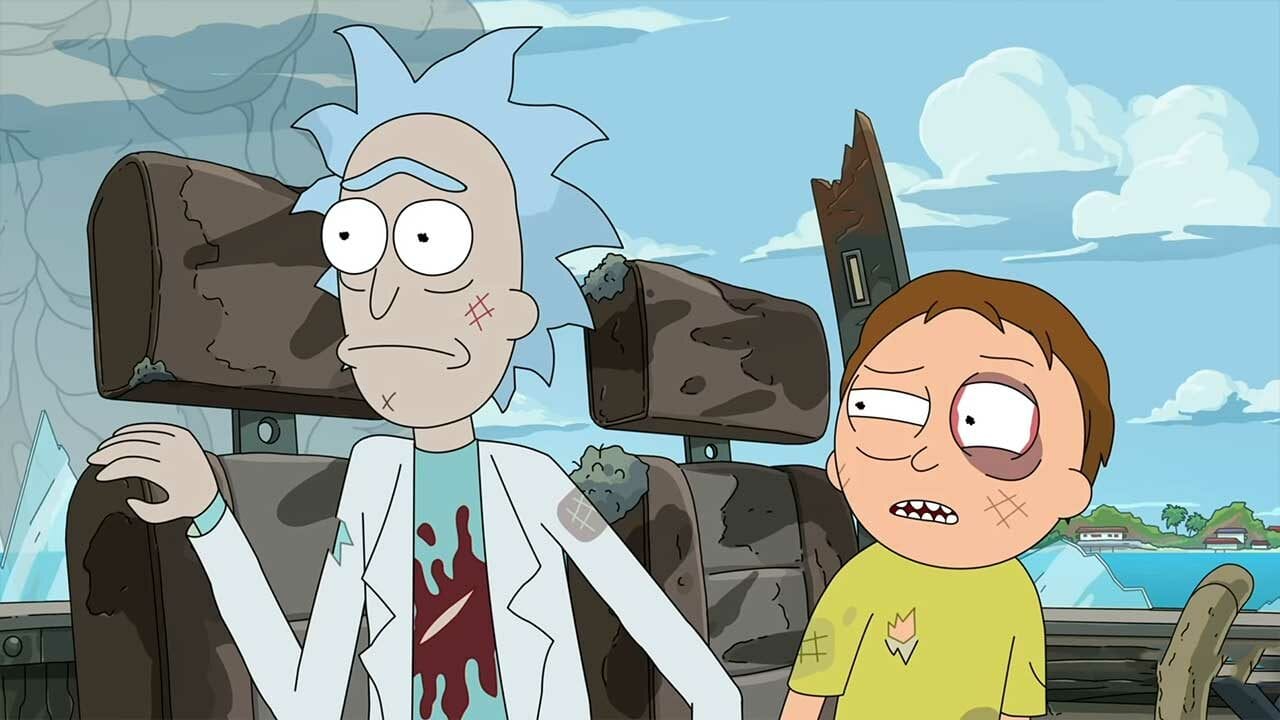 Mehr Ausblick
Lang ist es nicht mehr, bis zu den neuen Folgen von "Rick and Morty"! In rund vier Wochen geht es weiter und nach dem Ankündigungstrailer und dem zweitem Trailer hat Adult Swim jetzt noch... [...]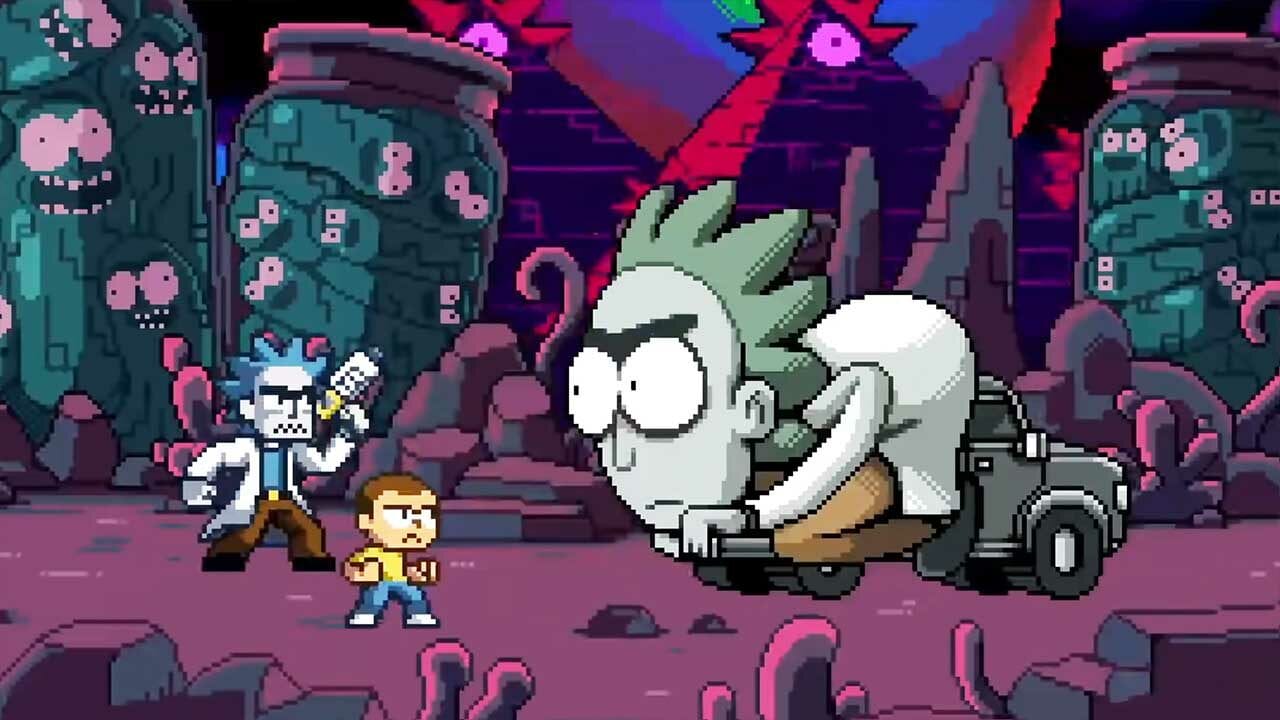 Von Paul Robertson
Vor Kurzem hatten wir hier vom Special berichtet, das uns "Rick and Morty" im liebevollen Pixel-Look präsentieren sollte. Mittlerweile lief die von Paul Robertson inszenierte Sonderfolge im... [...]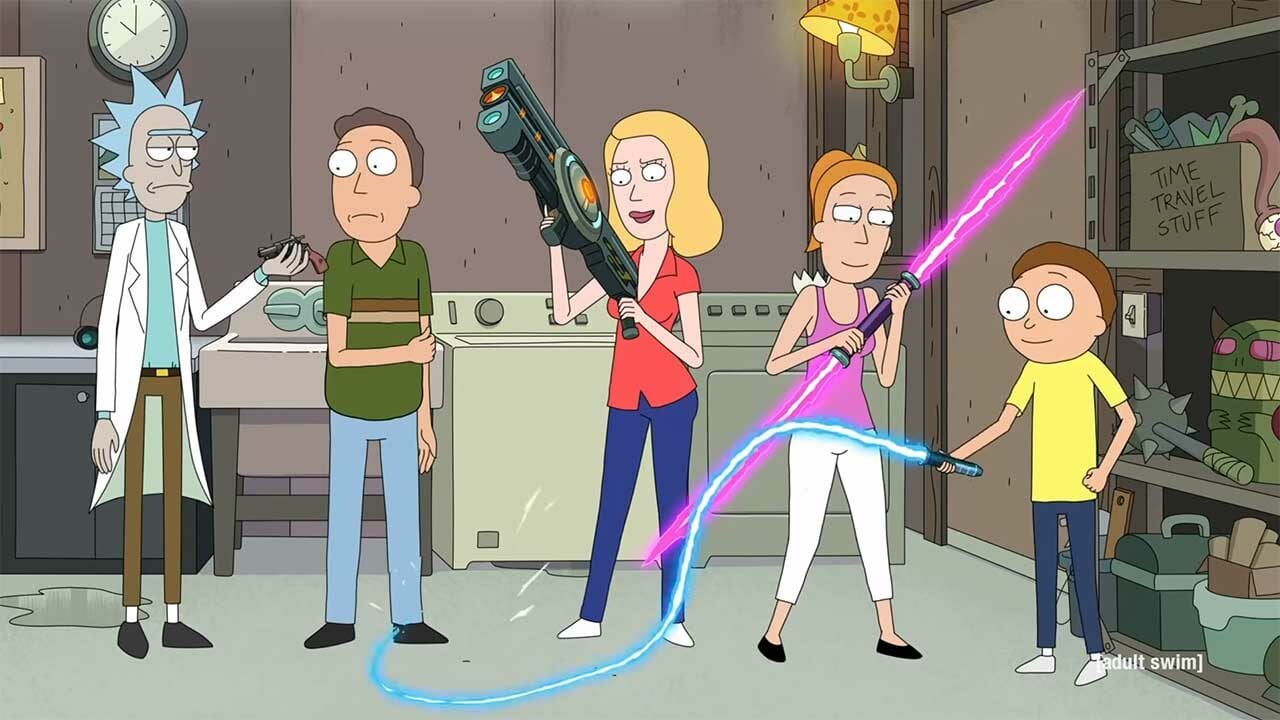 "No time to unpack this."
Ziemlich genau einen Monat nach dem Ankündigungstrailer zur kommenden fünften Staffel "Rick and Morty" hat US-Sender Adult Swim jetzt einen zweiten offiziellen Ausblick auf die Fortsetzung der... [...]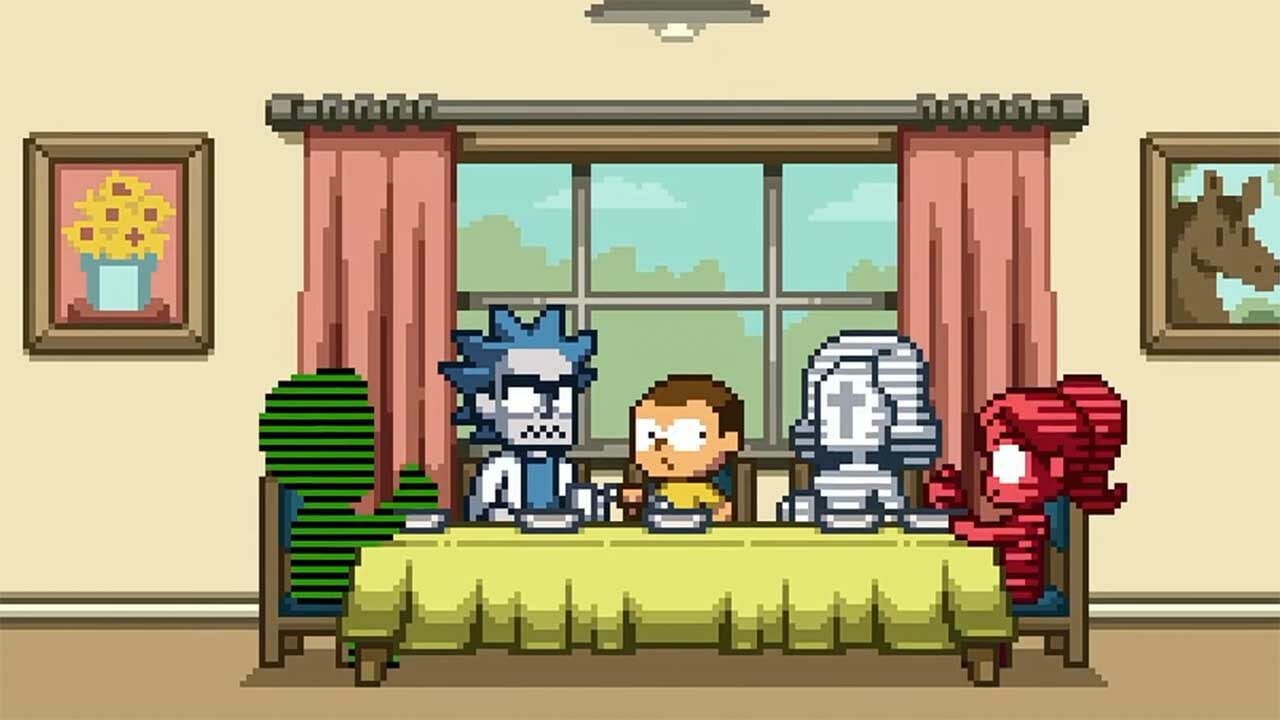 30 Minuten am 30. April
Am 20. Juni startet die fünfte Staffel "Rick and Morty" in den USA (und quasi zeitgleich auch bei uns), aber bereits vorab wird es Neues für uns Fans der Animationsserie zu sehen geben. Keine... [...]