Alles zu
Rick and Morty

- Seite 5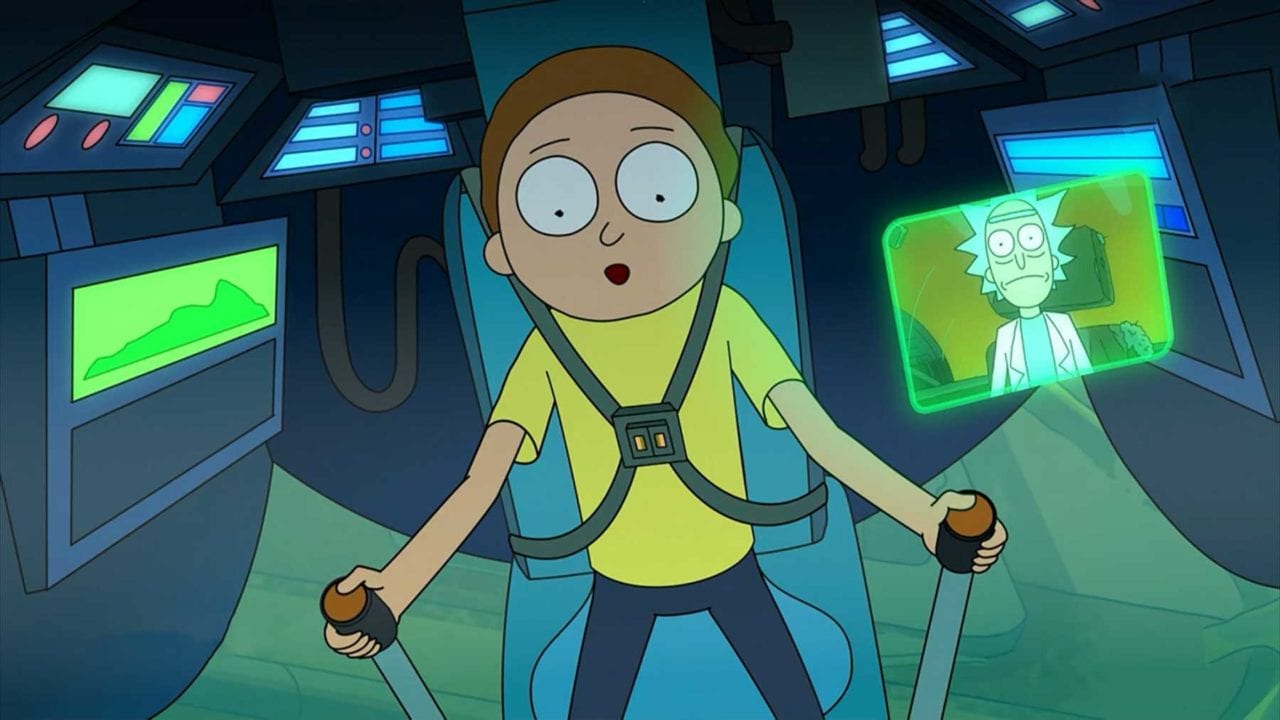 "Glory to Glorzo!"
Nach dem entgleisten Meta-Zug vergangene Woche haben sich "Rick and Morty" diese Woche wieder einem mehr oder weniger klassischem Abenteuer gewidmet. Doch auch das kam nicht ohne etliche... [...]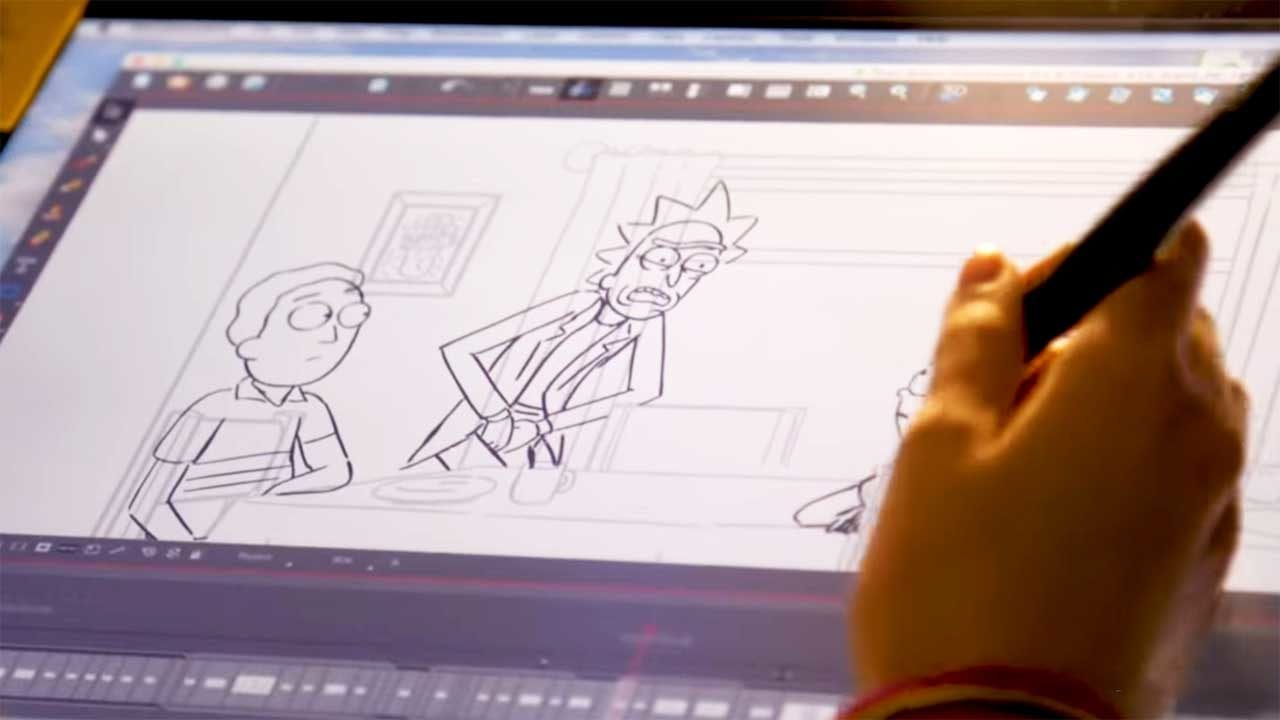 Aaaand action!
Hö, Regie-Arbeit in einer Animationsserie? Yep, auch dort muss irgendwer sich Gedanken über einen möglichen Bild- und vor allem Szenenaufbau machen, ehe es an die eigentliche Umsetzung geht,... [...]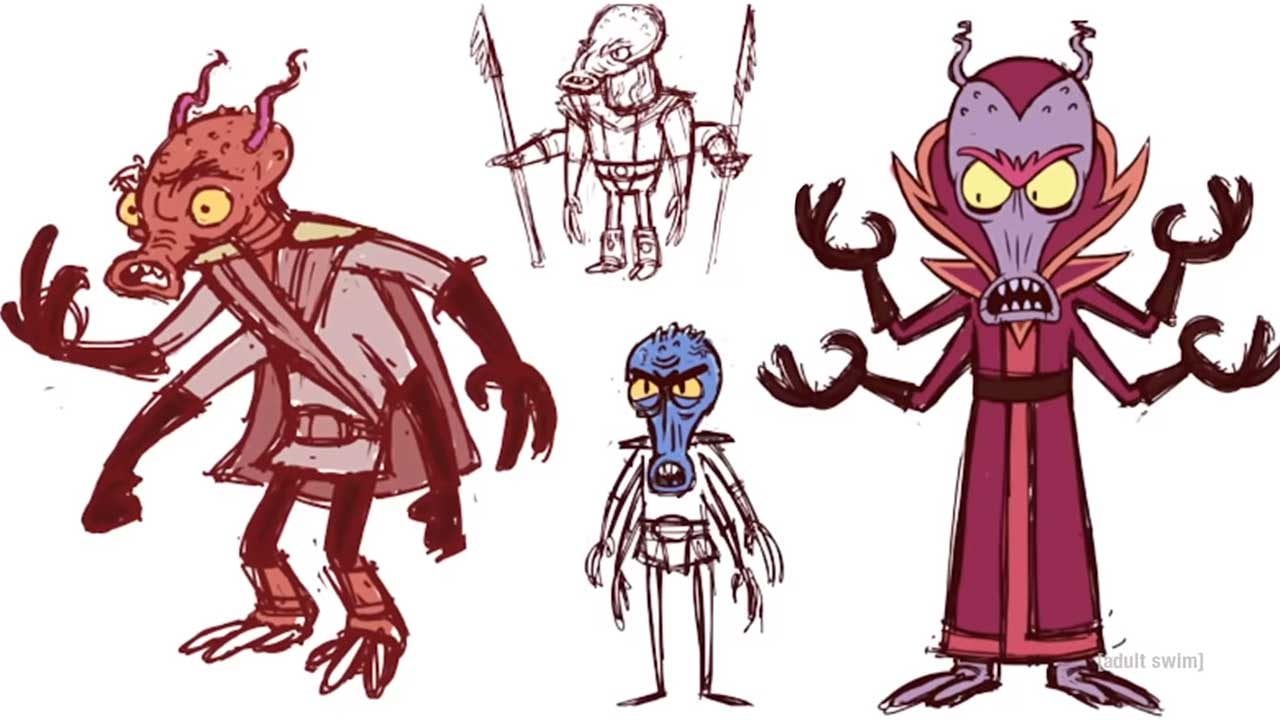 "I've never drawn so much blood in my life..."
Mit "Character Creation Secrets" schenkt Adult Swim uns erneut einen kleinen Einblick in die immer komplexer werdende Produktion der Animationsserie "Rick and Morty". Character Designer... [...]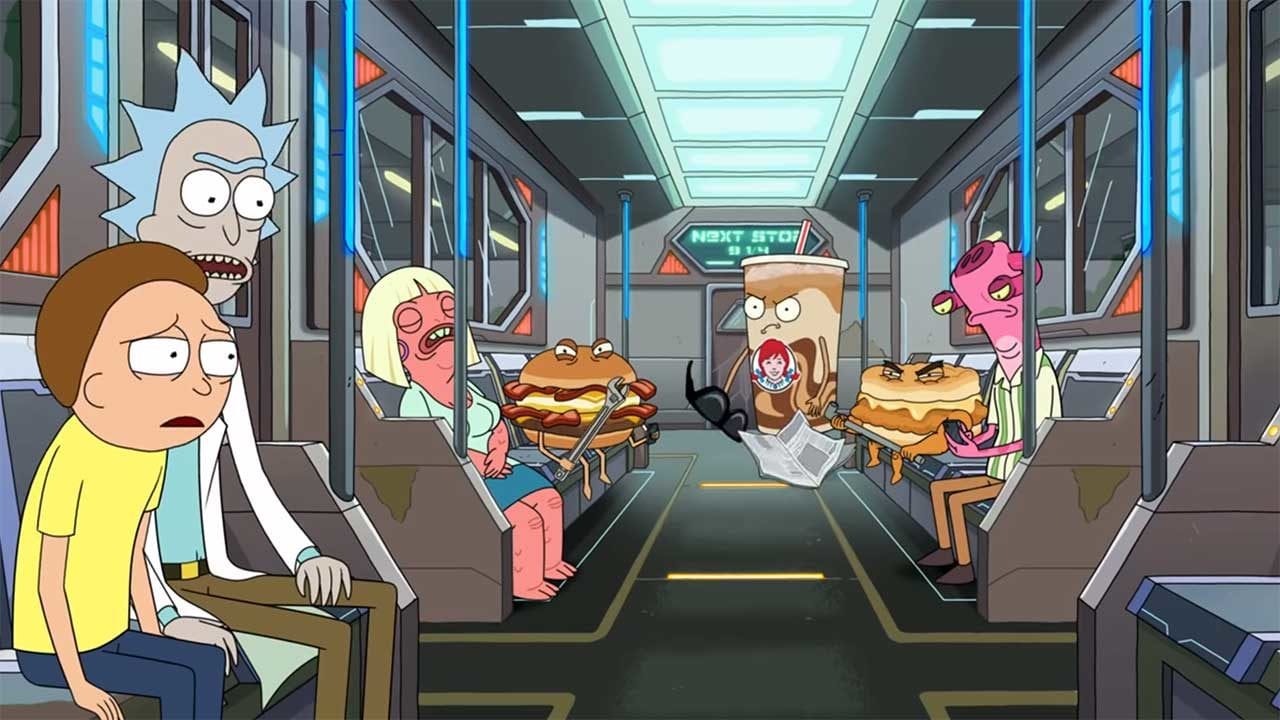 Aggressives Frühstück
Heute früh gab es nicht nur eine nagelneue Folge "Rick and Morty" zu sehen, sondern auch einen neuen Werbespot mit unserem liebsten Großvater-Enkel-Gespann des Multiversums. Die Macher der Show... [...]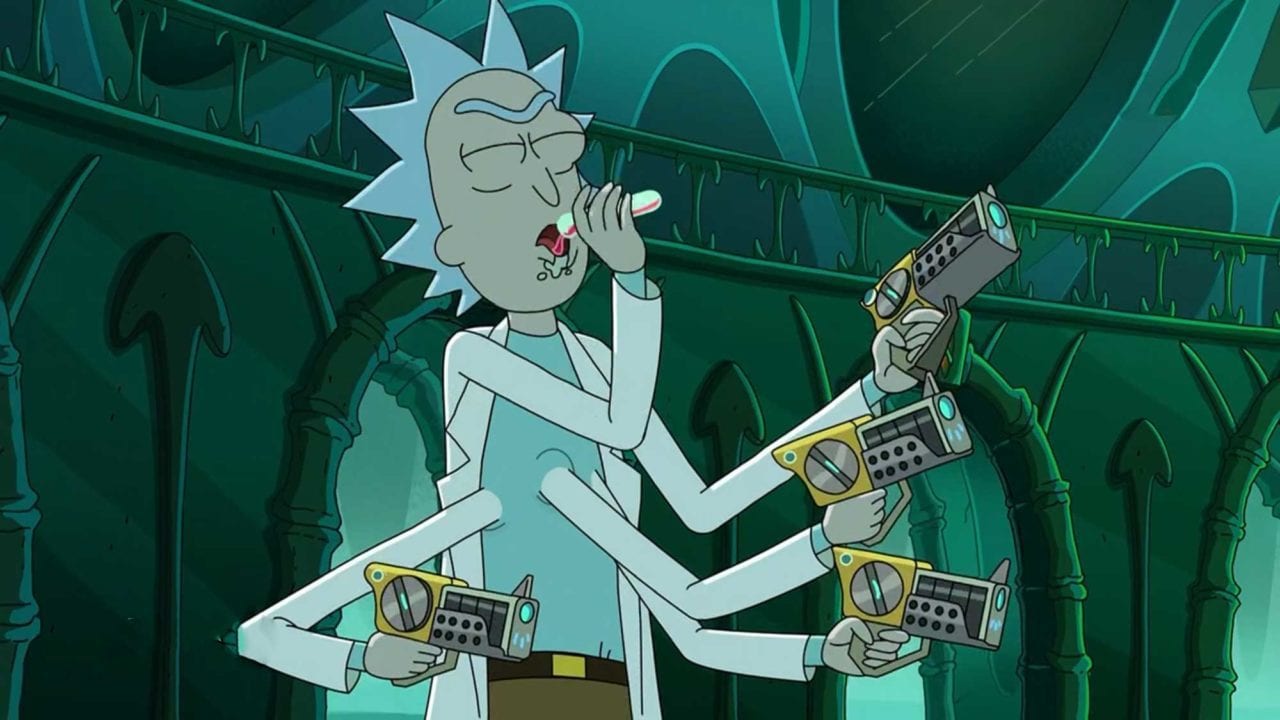 "Tickets, please!"
141 Tage ist es her, seitdem wir eine letzte neue Folge "Rick and Morty" zu sehen bekommen durften. So eine lange Midseason-Pause "schenkt" uns sonst eigentlich nur "Suits"... Doch endlich geht... [...]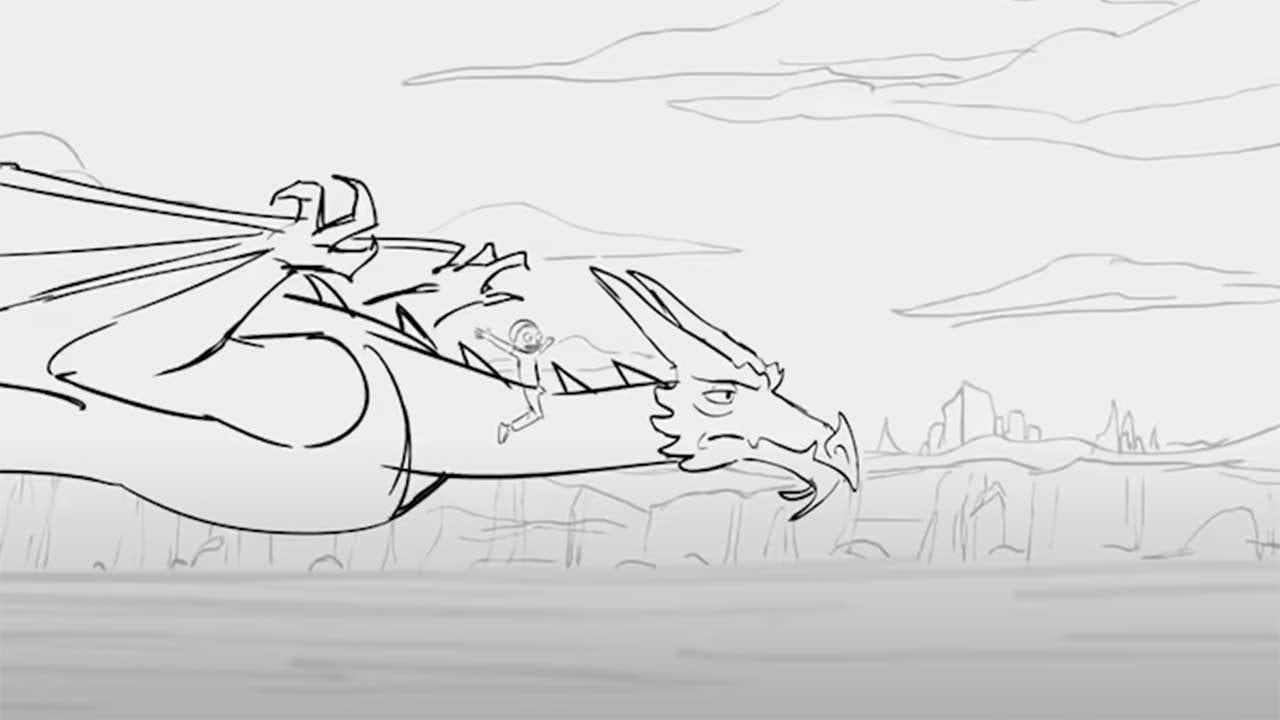 Eine Prise "Game of Thrones"
Am sehr frühen Montagmorgen geht es endlich weiter mit der vierten Staffel "Rick and Morty" und als kleine Vorab-Promo hat Adult Swim ein interessantes Featurette veröffentlicht, das uns nicht... [...]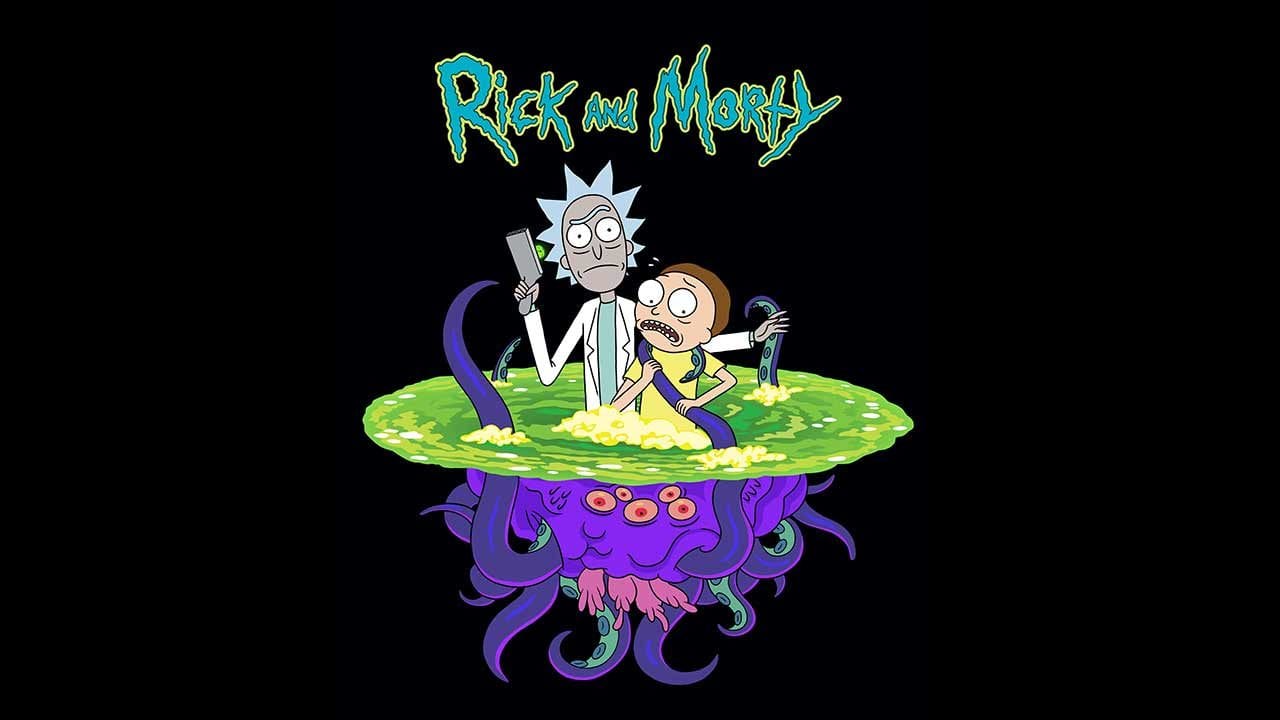 Im Originalton bei TNT Comedy
Heute Mittag hatte ich so ein seltsames Misch-Gefühl. Ich wurde daran erinnert, dass in der Nacht von Sonntag auf Montag die neuen Folgen von "Rick and Morty" beginnen. Das bedeutet zum einen... [...]