Alles zu
Rick and Morty

- Seite 5
What the heck?!
"Damals" hatte ja alles mit einer skurrilen Comic-Adaption namens "Doc And Mharti" begonnen, mittlerweile sind "Rick and Morty" im TV-Popkultur-Olymp angelangt und erhalten so selbst zwischen den Staffeln allerlei produzierten [...]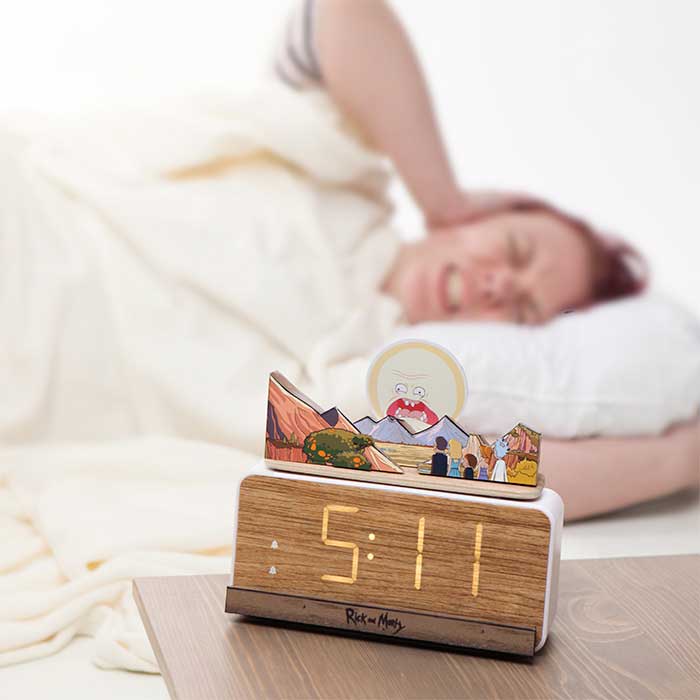 Leider nur ein Scherz
Dieser Aprilscherz hat definitiv das Zeug zu einer realen Umsetzung. ThinkGeek hat mit der Rick and Morty Screaming Sun Alarm Clock nämlich ein Stück "Rick and Morty"-Merchandise vermeintlich zum Kauf [...]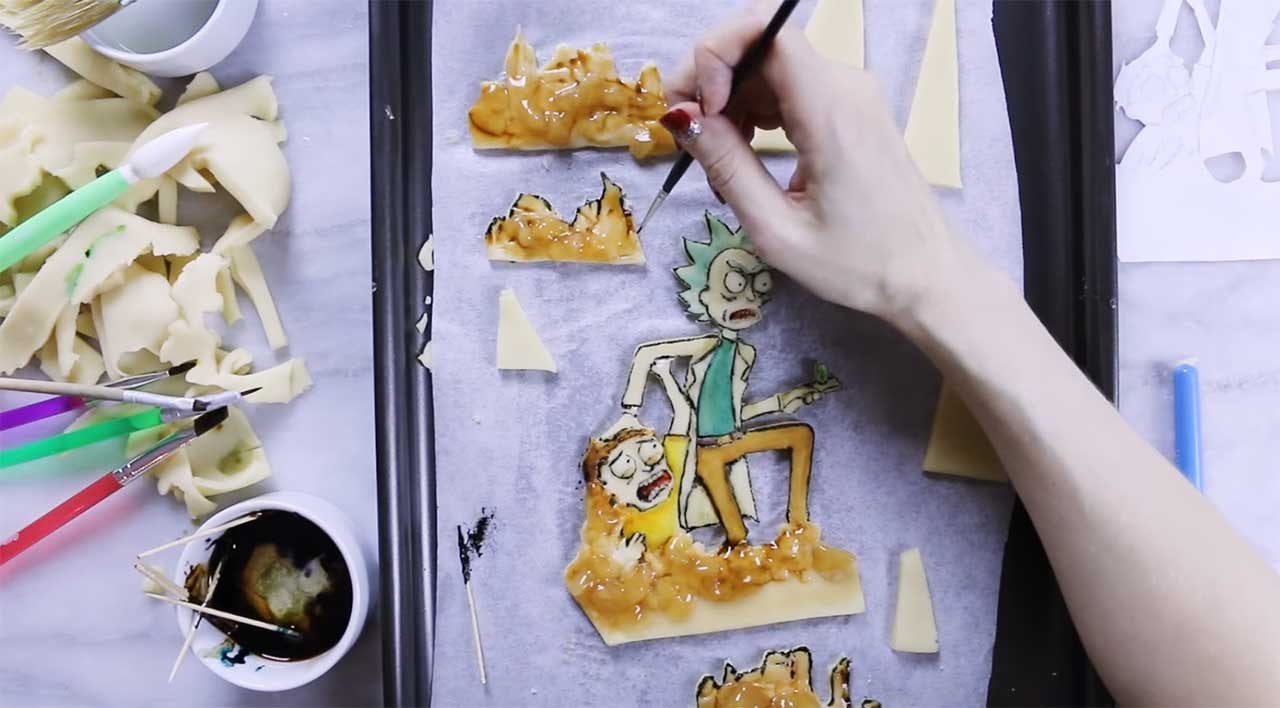 "Aww geez... Riiickkk!!"
Viel Marzipan-Modelliermasse, Lebensmittelfarbe und vor allem Fanliebe hat Jessica Leigh Clark-Bojin von Pies Are Awesome in diesen Rick and Morty-Kuchen gepackt. Das Ergebnis ist sicherlich auch visuell Geschmackssache, aber cool [...]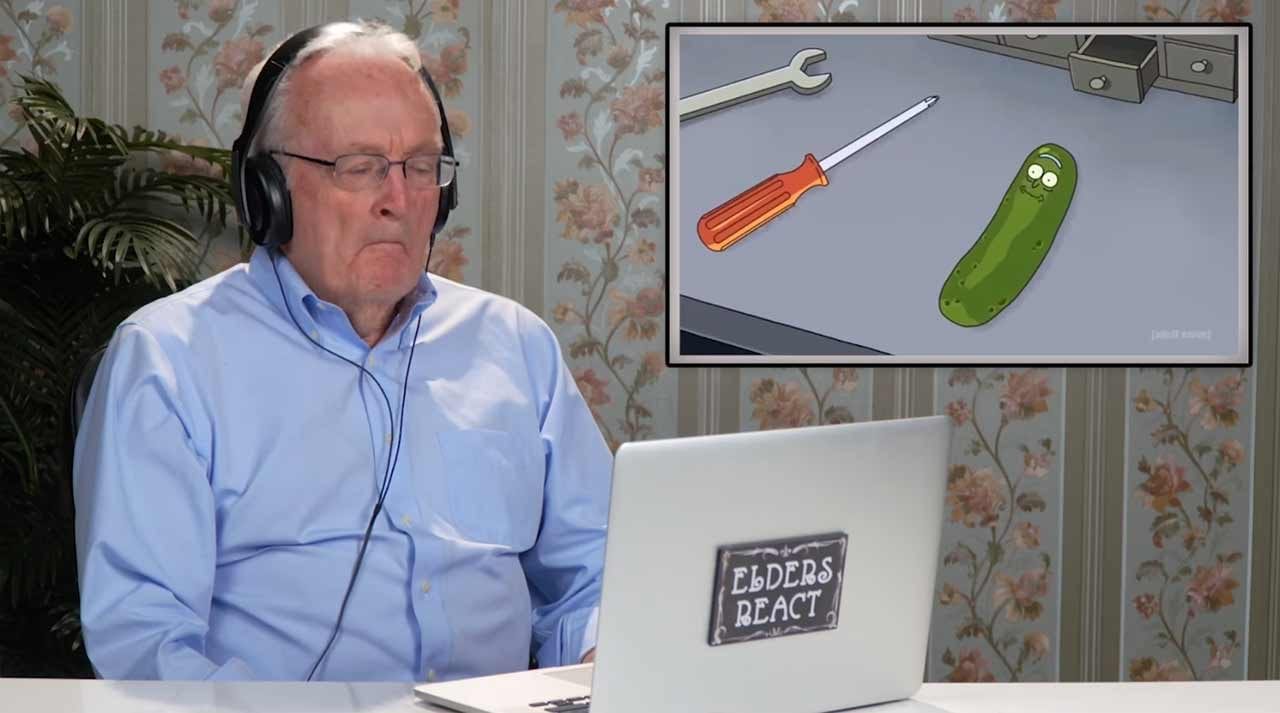 Generationsübergreifender Humor?
Hach ja, "Rick and Morty" ist schon etwas Besonderes. Das kann man auch ganz objektiv so sagen, denn alleine in seiner Polarisierung dürfte die Animationsserie einzigartig sein. Gerade der mit [...]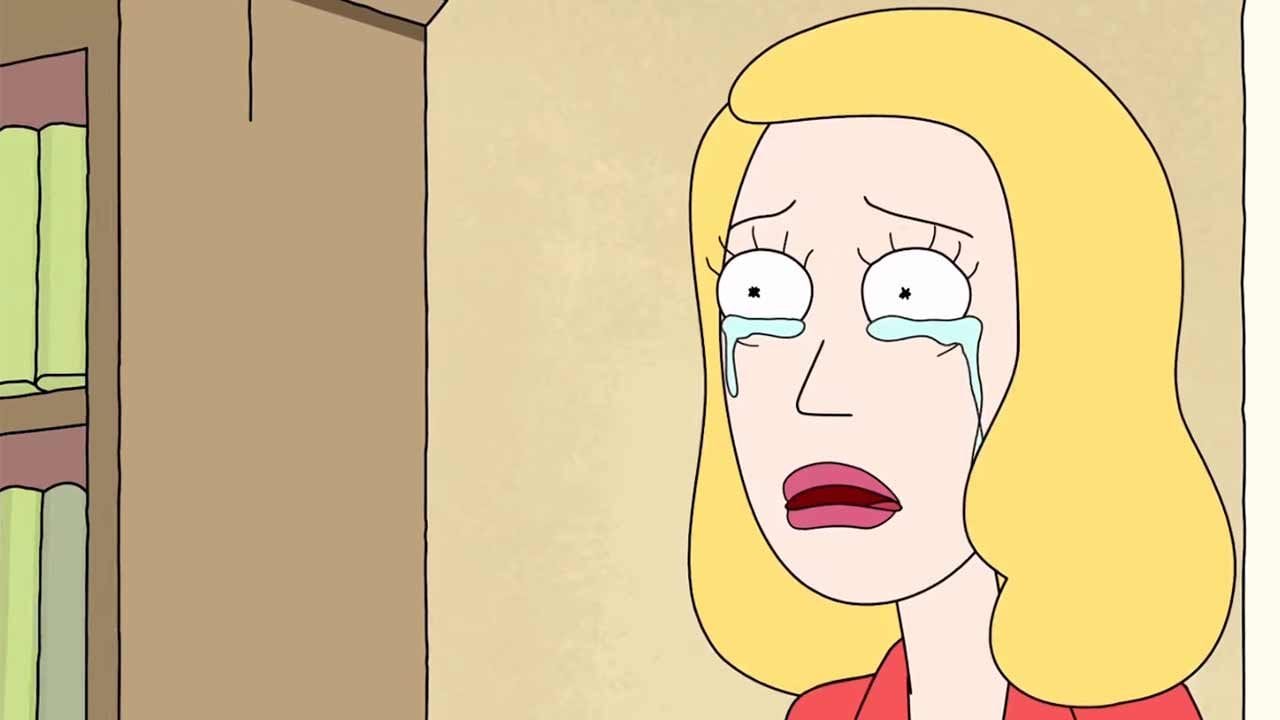 Charakterbezogene Gedankenspiele
Im Finale zur 3. Staffel von "Rick and Morty" wurde die in der vergangenen Season verstärkte Charakterzeichnung von Beth nochmals intensiviert. Und die Frage aufgestellt, ob wir es zu dem [...]