Alles zu
Spongebob Squarepants

- Seite 7
SPOILER !!
Ab in die Tiefen des Ozeans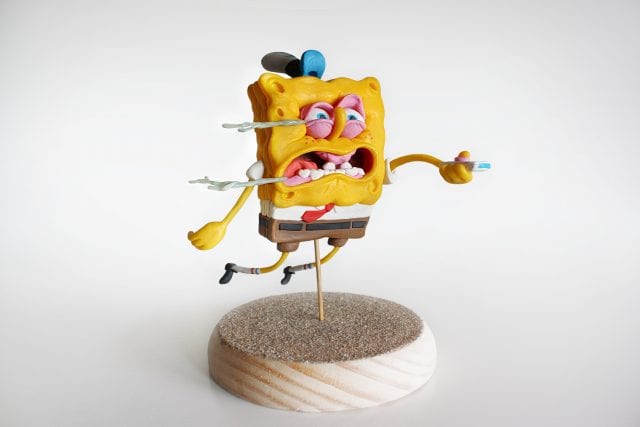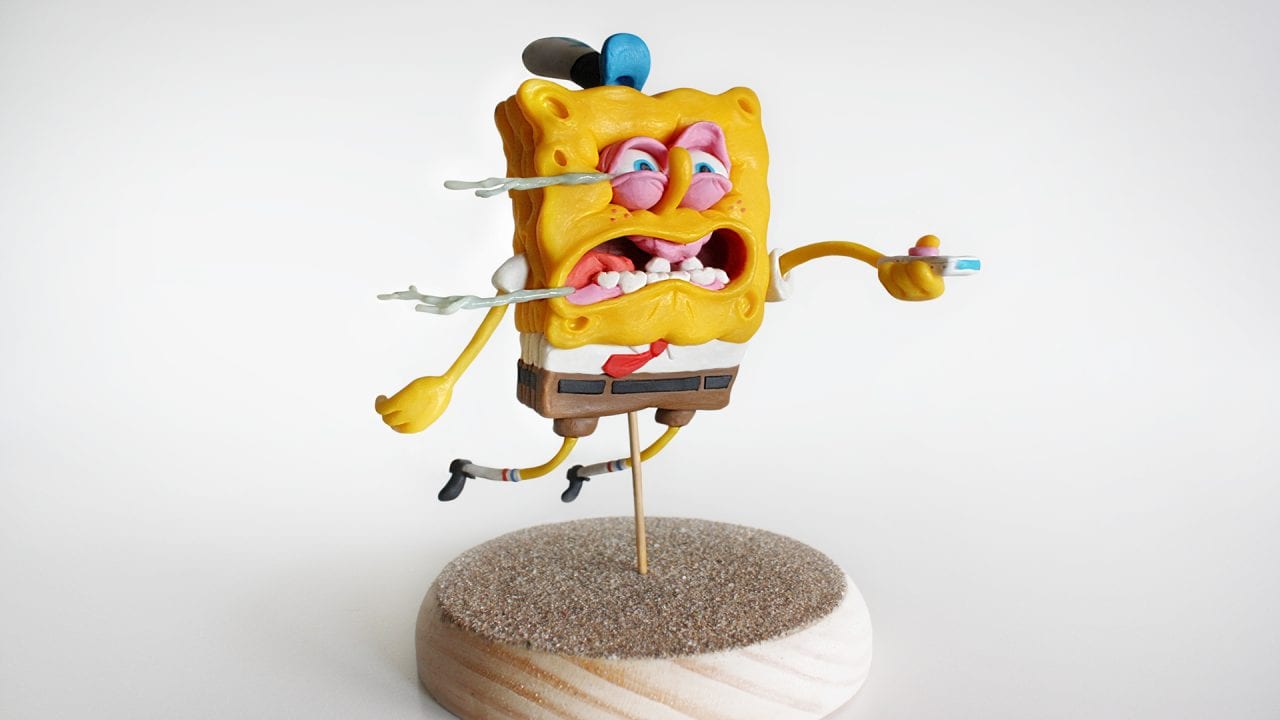 Spoilerfrei
Arbeiten von Cecilia Fracchia
Der Künstler Cecilia Fracchia hat aus einer Art Knete folgende Spongebob Figuren gefertigt. via:... [...]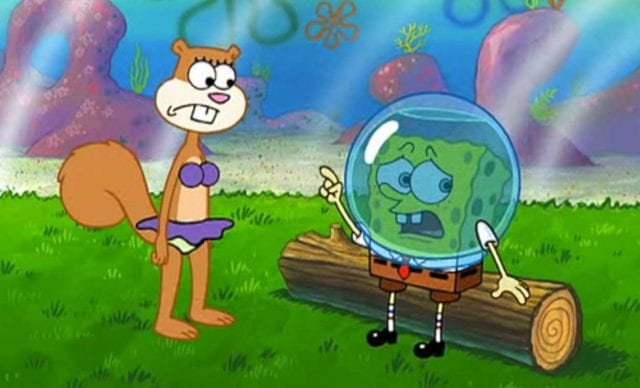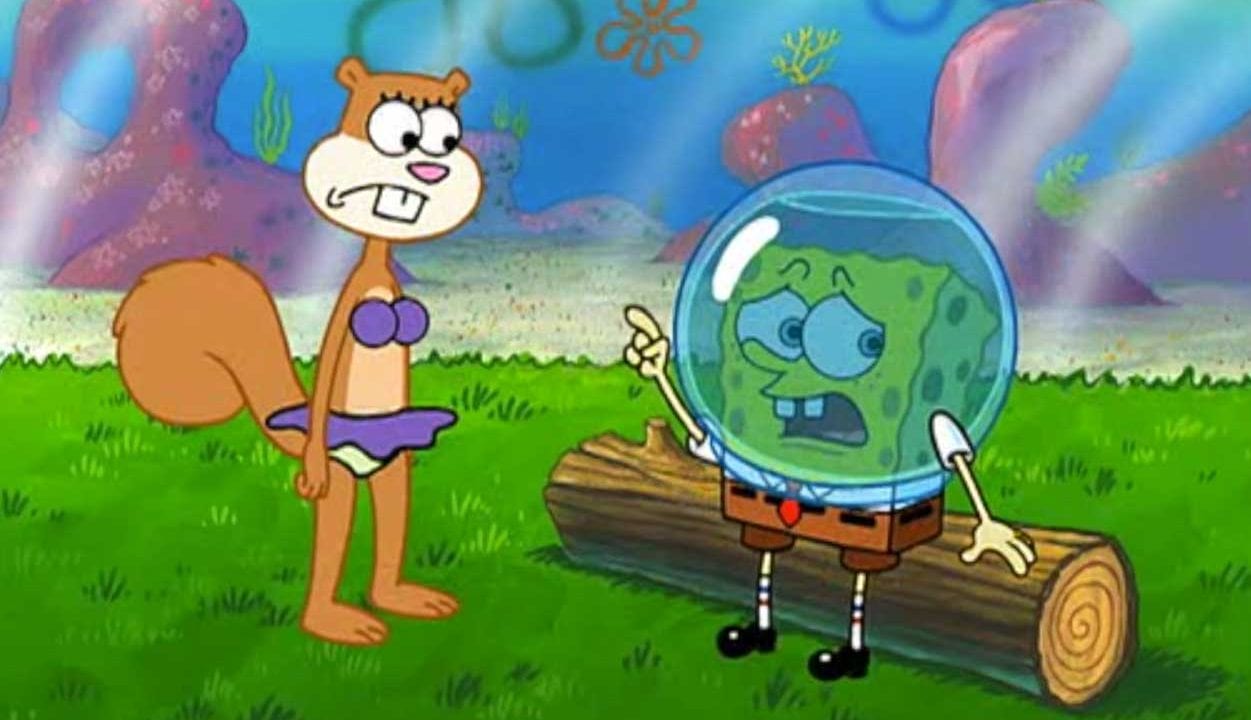 Spoilerfrei
Gnihihihi!
Einer der globalen Erfolgsfakten von "Spongebob Schwammkopf" dürfte sein, dass die Serie humorige Inhalte für alle Altersgruppen parat hält. Erfreuen sich die Kleinen an Slapstick-Einlagen und... [...]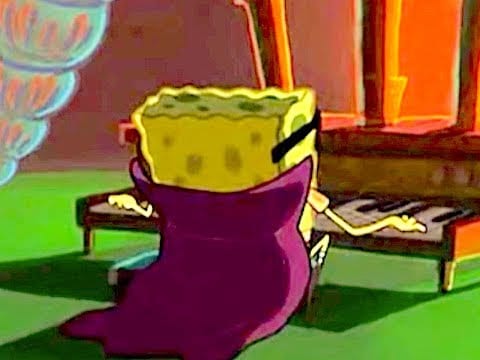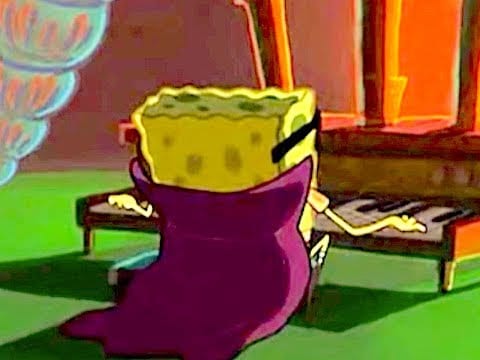 Spoilerfrei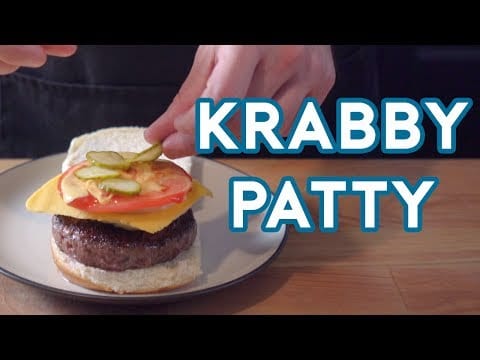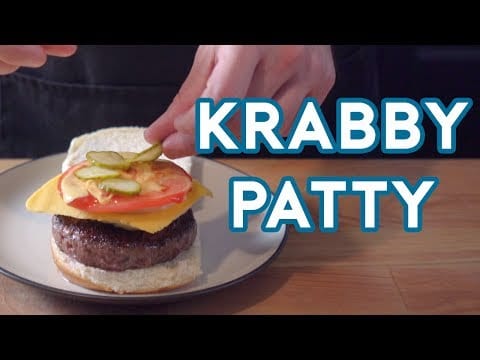 Spoilerfrei
Spongebob Fan-Food
"The Krabby Patty is a thing of pop culture culinary legend - a burger, forged from a secret formula, worshipped by a sociopathically upbeat sponge. How do we go about recreating that which is... [...]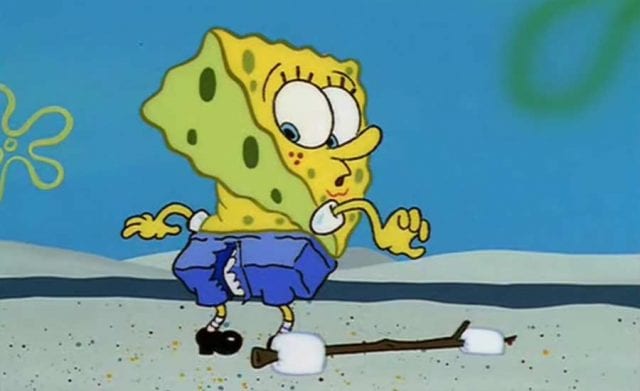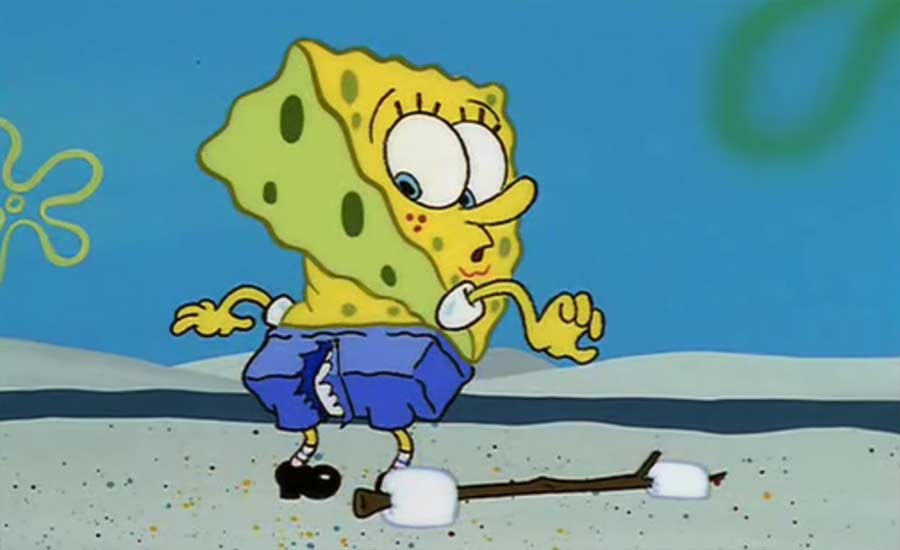 Spoilerfrei
Über die 1999er Episode "Ripped Pants"
Ich weiß noch, wie ich als nicht mehr ganz so junges Kind Cartoons geschaut habe und meine Mutter immer mit den Augen gerollt hat. "Wieso guckst du das denn noch?" fragte sie und ich redete mich... [...]