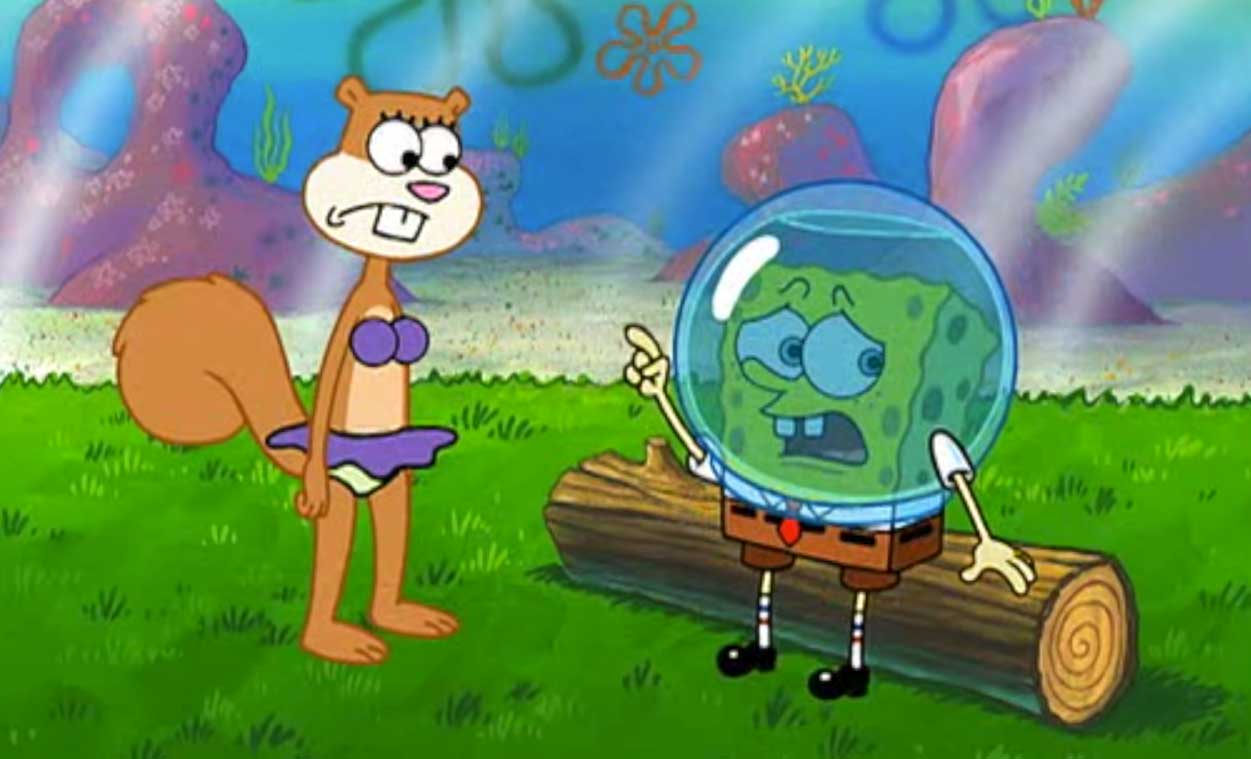 Einer der globalen Erfolgsfakten von "Spongebob Schwammkopf" dürfte sein, dass die Serie humorige Inhalte für alle Altersgruppen parat hält. Erfreuen sich die Kleinen an Slapstick-Einlagen und Grimassen, erfreuen wir Großen uns – okay, auch daran. Aber eben auch an der ein oder anderen mehr oder weniger versteckten Einlage für Erwachsene. Denn kindlich geht es wahrlich nicht immer zu in Bikini Bottom, wie dieser Zusammenschnitt von Movie Munchies zeigt.
"SpongeBob has a lot more sexual and raunchy innuendos/jokes than you probably noticed when you were a kid! I compiled some of the best hidden dirty jokes found in SpongeBob SquarePants. You probably didn't understand many of these when you were a kid, but now you do."
UPDATE [11.06.2017, 19:22 Uhr]: Leider ist das Video offline genommen worden. Wir haben ein anderes, ähnliches aufgetrieben und unten eingebunden.
via: blameitonthevoices