Alles zu
Arrow

- Seite 2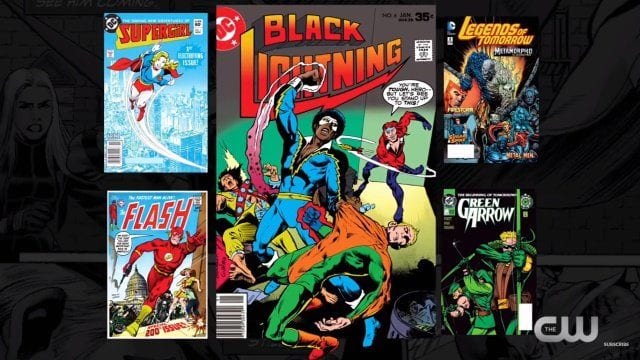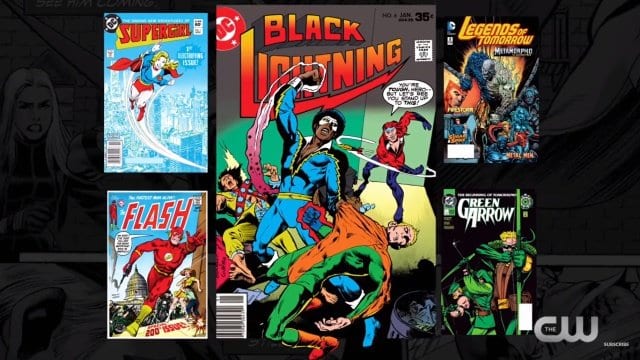 Mini-Spoiler
Where Heroes Are Born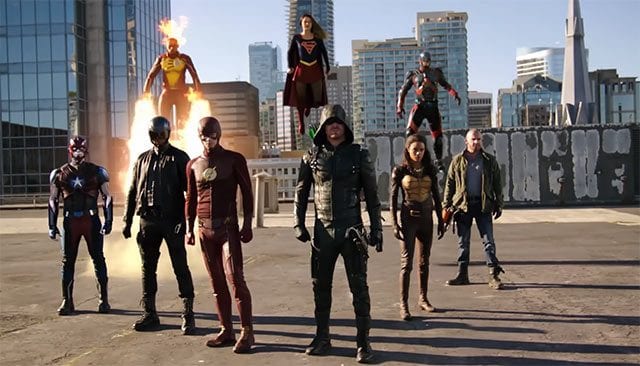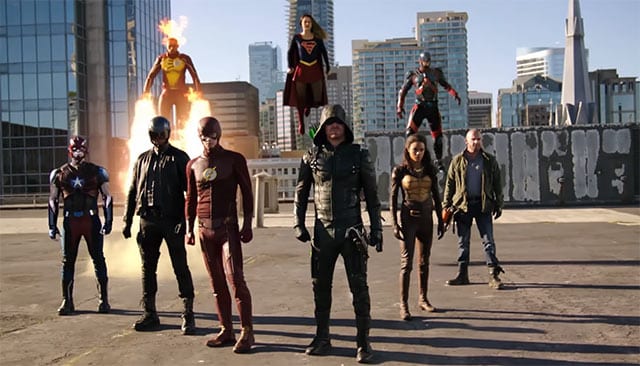 SPOILER !!
The CW mit Mega-DC-TV-Vierteiler
Ich liebe ja Crossover! Und auch wenn das jüngste Prominenz-Beispiel-Kind zwischen "New Girl" und "Brooklyn Nine-Nine" jetzt nicht DIE Erleuchtung war, bleibt es eine interessante Erfahrung. Und... [...]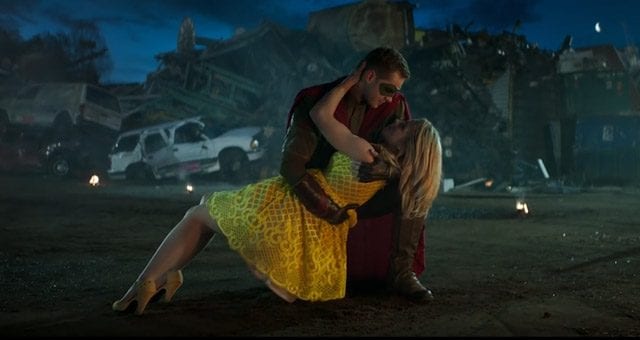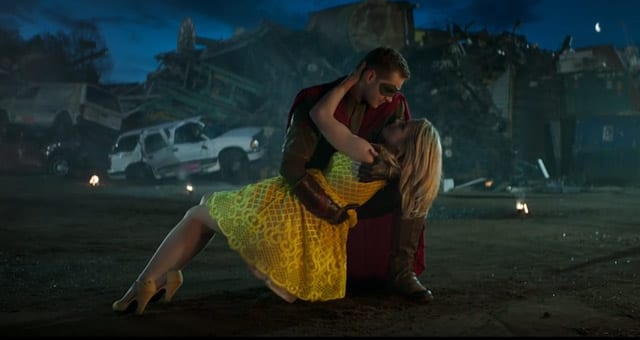 Spoilerfrei
Stars aus Arrow, Flash und Once Upon A Time
"Sidekick" ist ein wunderbarer kleiner Kurzfilm von Jeff Cassidy u.a. mit Emily Bett Rickards (Arrow), Tom Cavanagh (The Flash) und Josh Dallas (Once Upon a Time) in den Hauptrollen, der so... [...]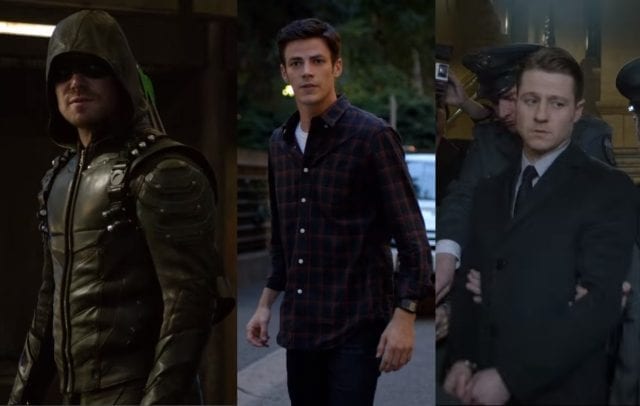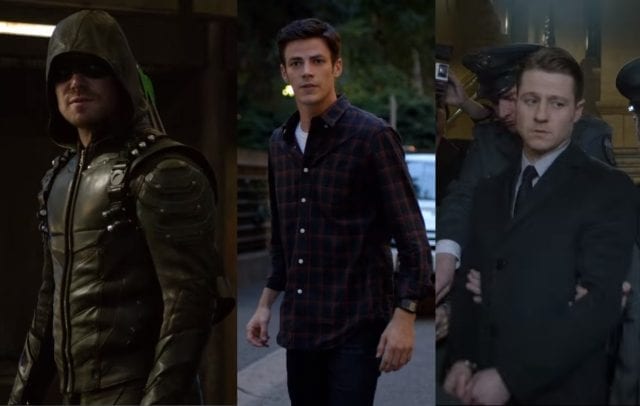 SPOILER !!
Wie geht's weiter mit den Helden?
Feuer, Eis, Explosionen. Dunkle Gestalten mit Kapuzen. Übernatürliche Geschehnisse. Psychopathisches Lachen. Revolution, Apokalypse, Pinguin. Massig DC-Superhelden-Power und jede Menge... [...]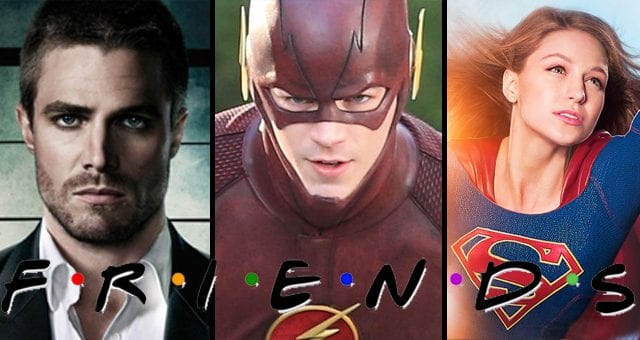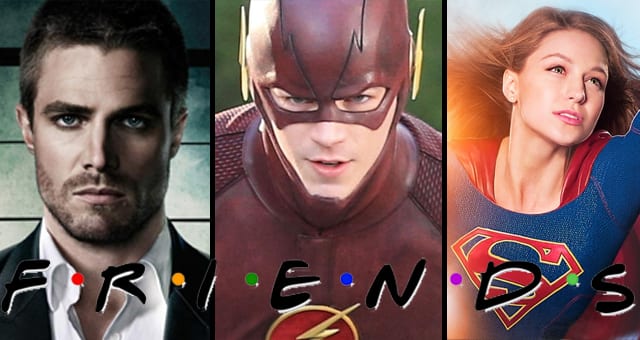 Spoilerfrei
Ihr wisst schon: "They'll be there for you"
Es dürfte wohl kaum ein Intro einer Fernsehserie geben, welches so oft von Fans anderweitig verwendet und mit anderen Fernsehserien gemixed wurde, wie das von "Friends". Wer bei uns die Suche... [...]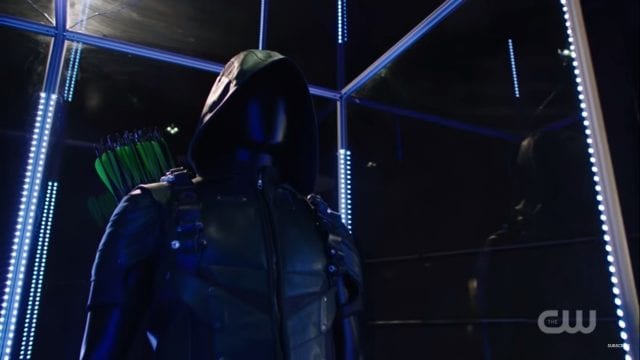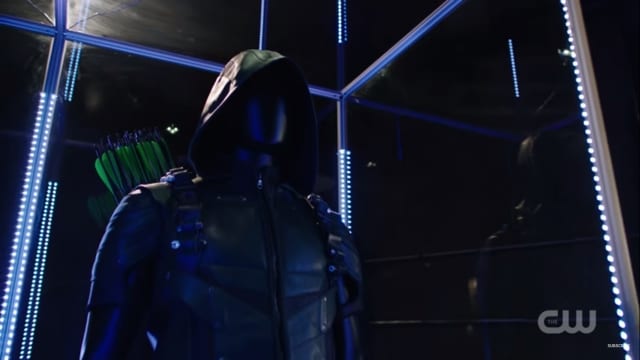 SPOILER !!
Erste Einblicke in die Fortführung der Actionserie
Am 7. Oktober startet in den USA auf dem Sender The CW die vierte Staffel der Actionserie Arrow, die sich um den vermögenden Oliver Queen dreht, der in der Stadt Starling City unter der... [...]