Alles zu
Games

- Seite 3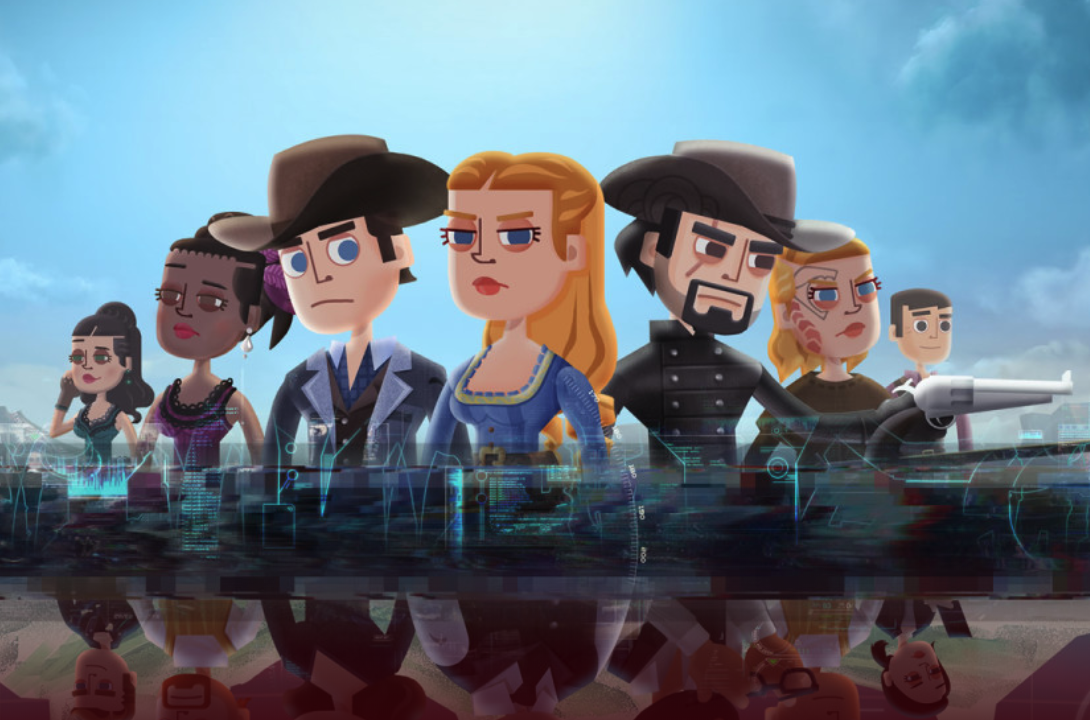 The Hype is real.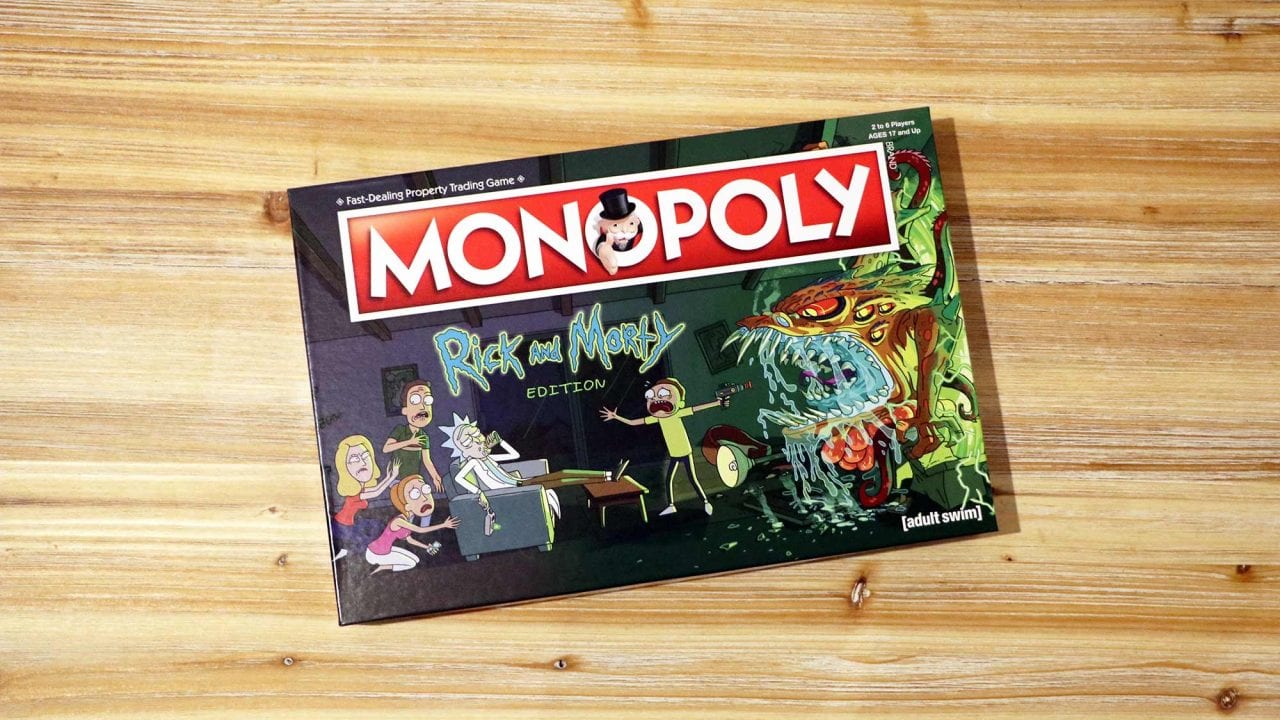 Test und Gewinnchance
Ja, es ist wahr – es gibt ein Monopoly Rick and Morty! Nicht nur das – ihr könnt im Rahmen unseres "sAWEntskalenders" sogar eines gewinnen. Ich habe die Klassiker-Adaption von [...]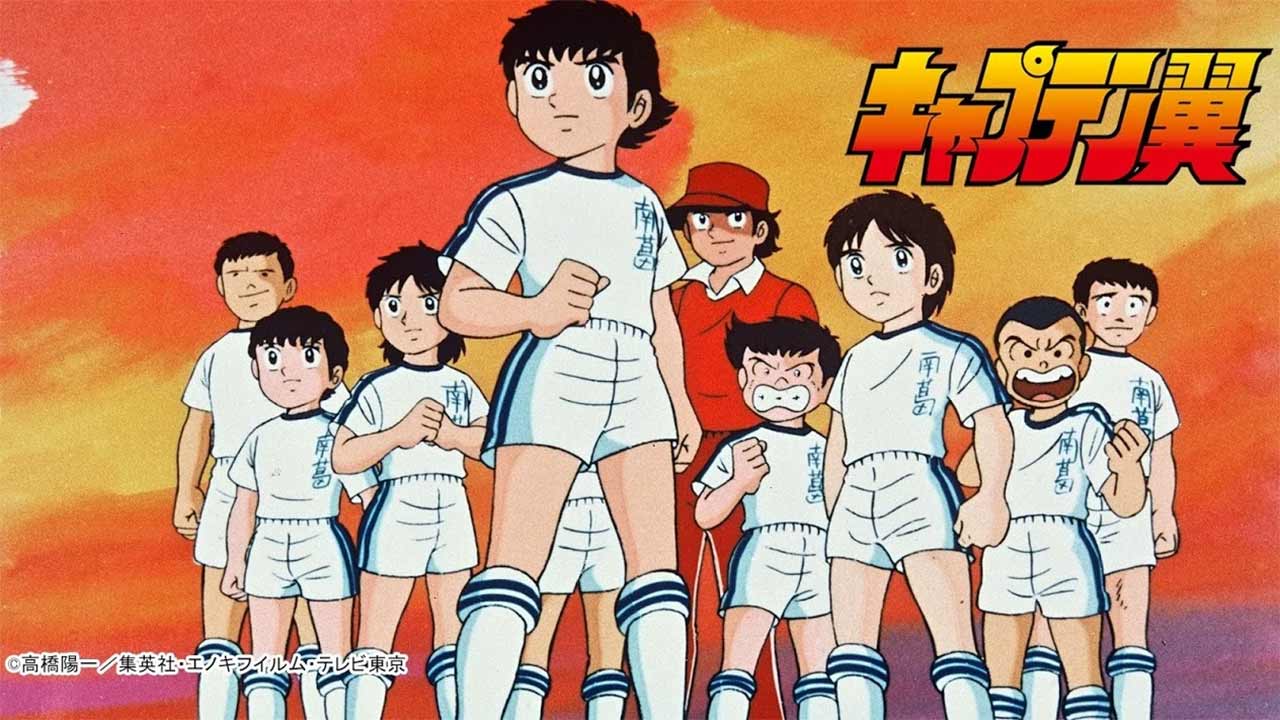 Das sportliche Comeback des Jahres!
Bei meinem "Klassiker der Woche"-Beitrag zu "Captain Tsubasa" hatte ich vor ziemlich genau zwei Jahren noch Folgendes geschrieben: "Wird mal wieder Zeit für was Neues…" Mein Wunsch wurde erhört! Das [...]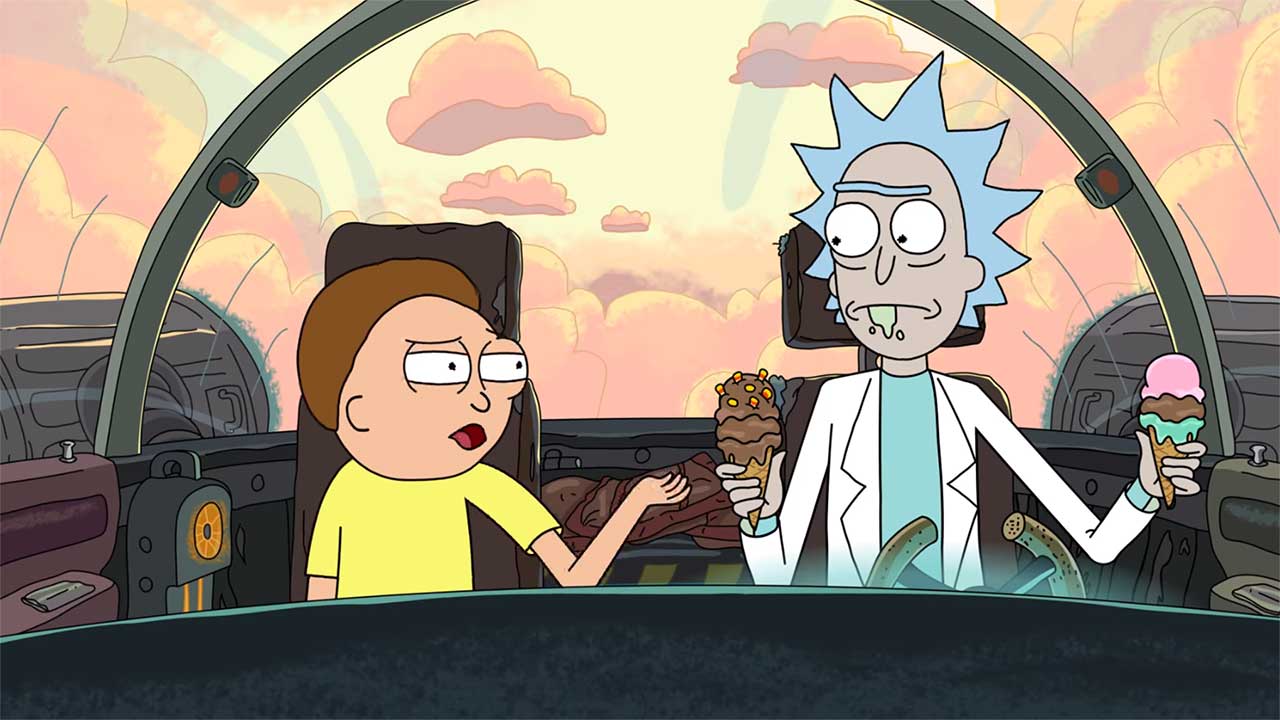 "The Delicious Taste of Ice Cream"
Ein bisschen fühlt sich dieser Schnipsel namens "The Delicious Taste of Ice Cream" wie eine noch nie gesehene Bonus-Szene an, die dem Director's Cut einer Sonder-DVD beiliegt (oder auch wie [...]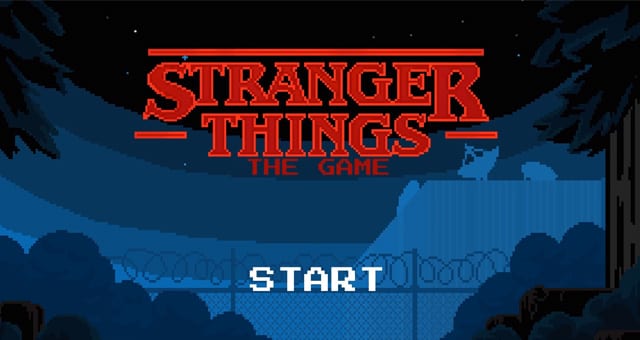 Ein kurzweiliges 8-Bit Abenteuer kurz vorm Staffelstart.
Nicht mehr lang hin und wir können wieder den Ausflug nach Hawkins wagen. Bis zum Staffelstart der 2. Staffel von "Stranger Things" am 27.Oktober bei Netflix ist es aber noch [...]
In der eigenen Umgebung auf Walker-Jagd gehen
AMC bereitet ein Augmented Reality-Spiel für iOS und Android vor. In dem Spiel The Walking Dead OUR WORLD soll dann jeder selbst auf Walkerjagd gehen können. Das kann man sich [...]