Alles zu
Review

- Seite 2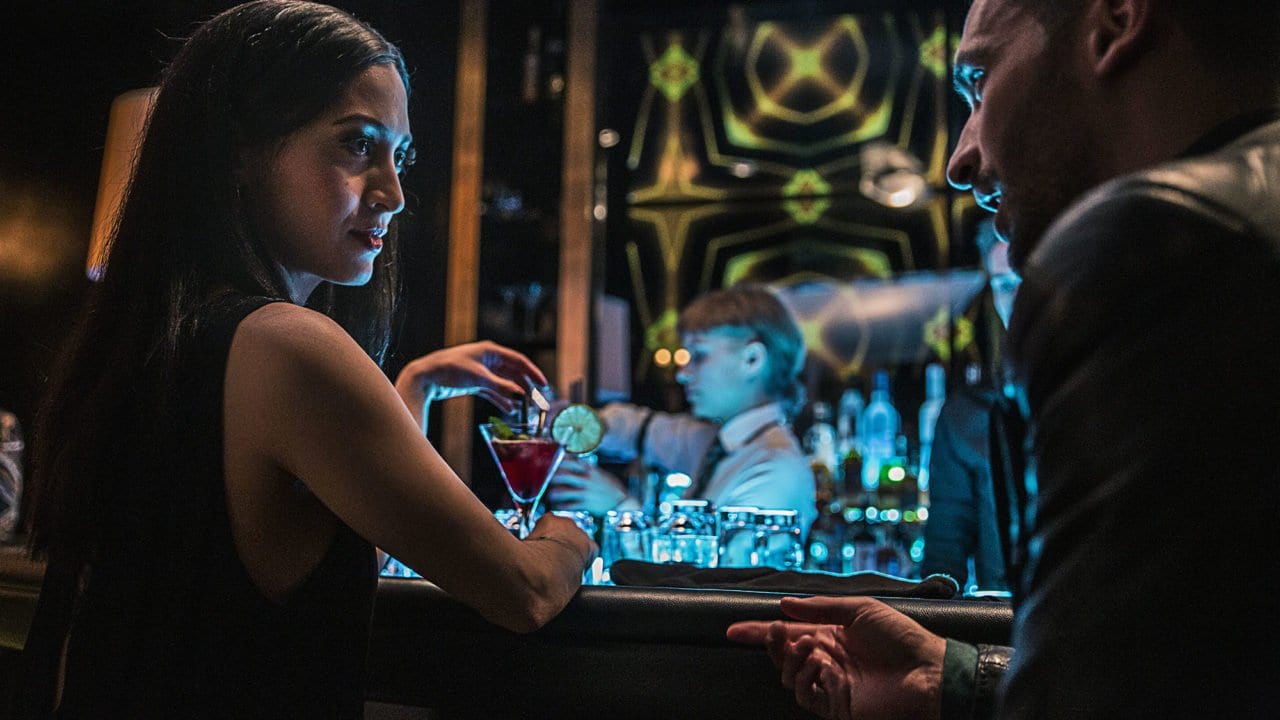 Gelingt der Coup?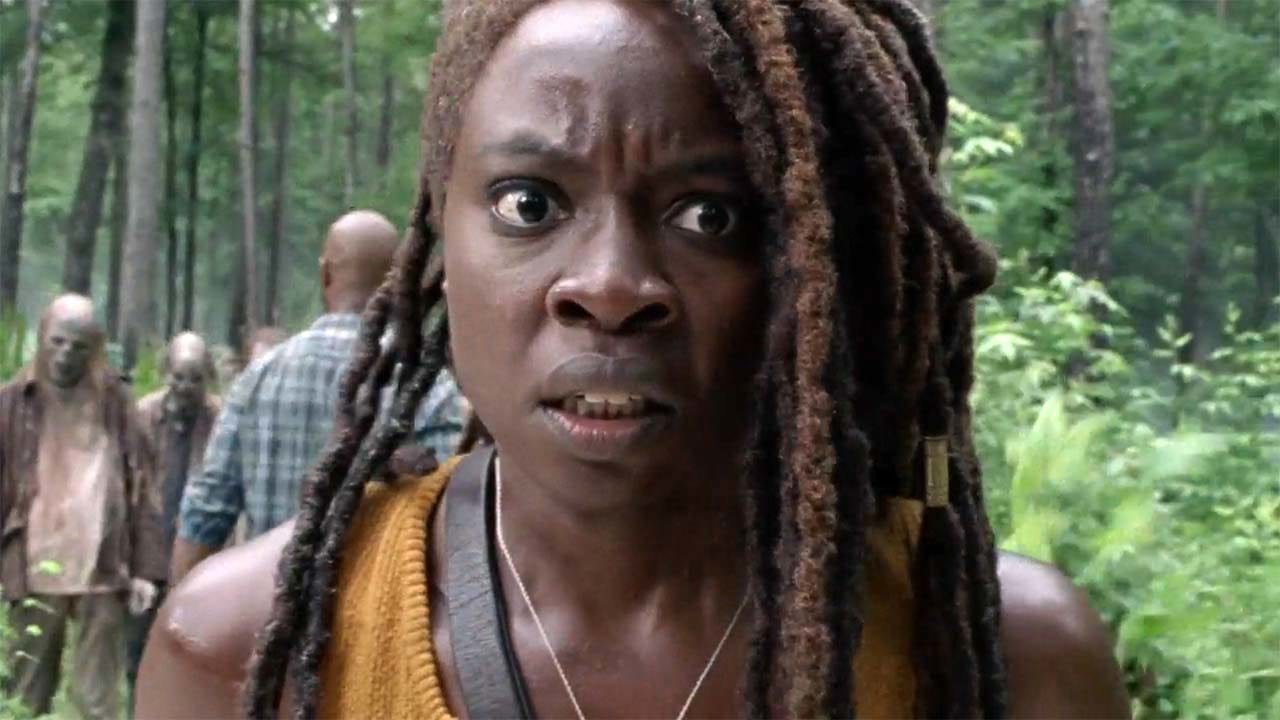 Paranoia, ick hör dir trapsen!
Nachdem erfreulicherweise am Ende vergangener Woche und Episode ordentlich Schwung in die Sache gebracht worden war, setzt die aktuelle Folge "The Walking Dead" direkt an dieser Entwicklung an. Aber zunächst [...]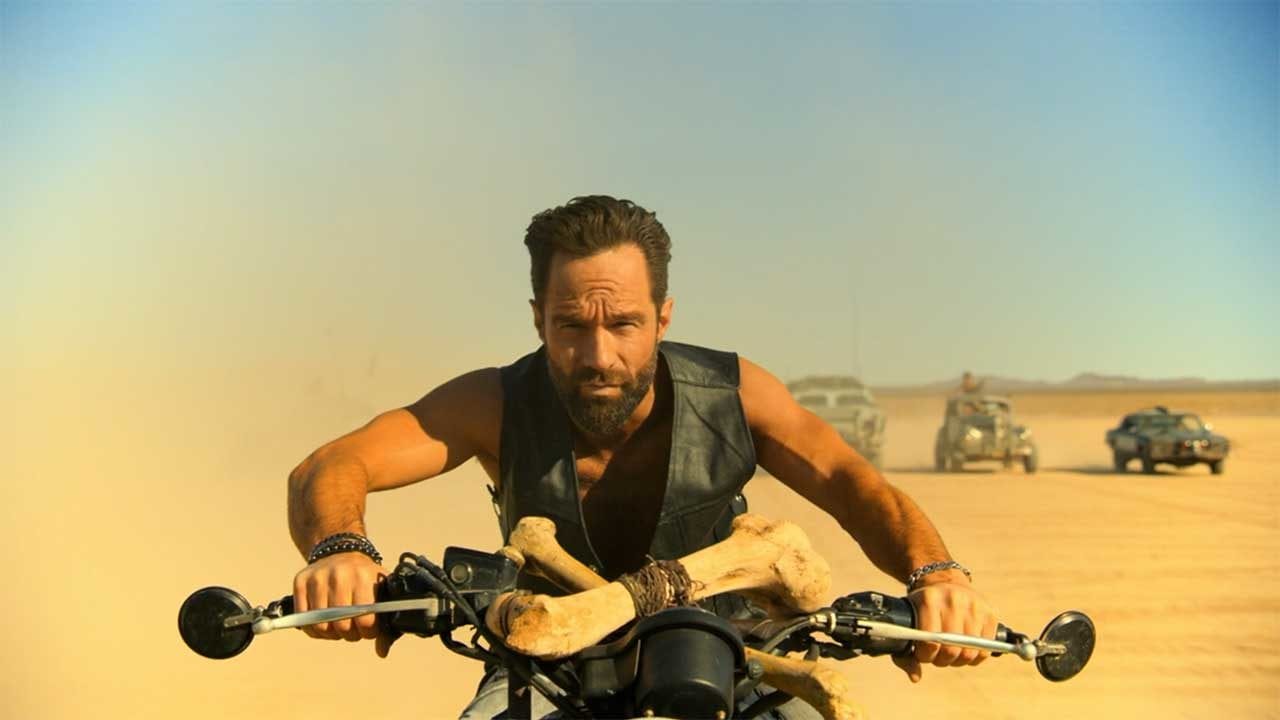 Sonnenlicht und Schatten
In den ersten Momenten der neuen Folge "Silicon Valley" wähnt man sich zunächst im falschen Film. Ist das nicht "Mad Men"? Nein, nicht ganz. Das ist Milliardär Russ, der in [...]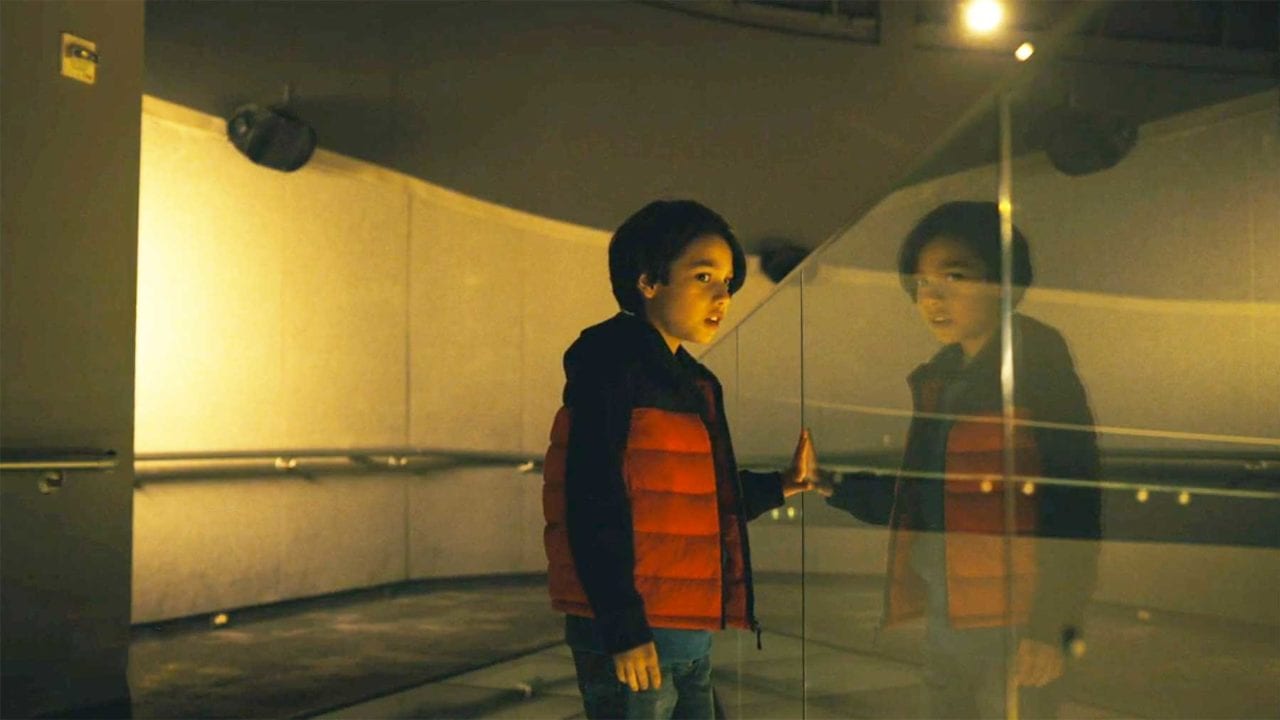 Schlüsselfolge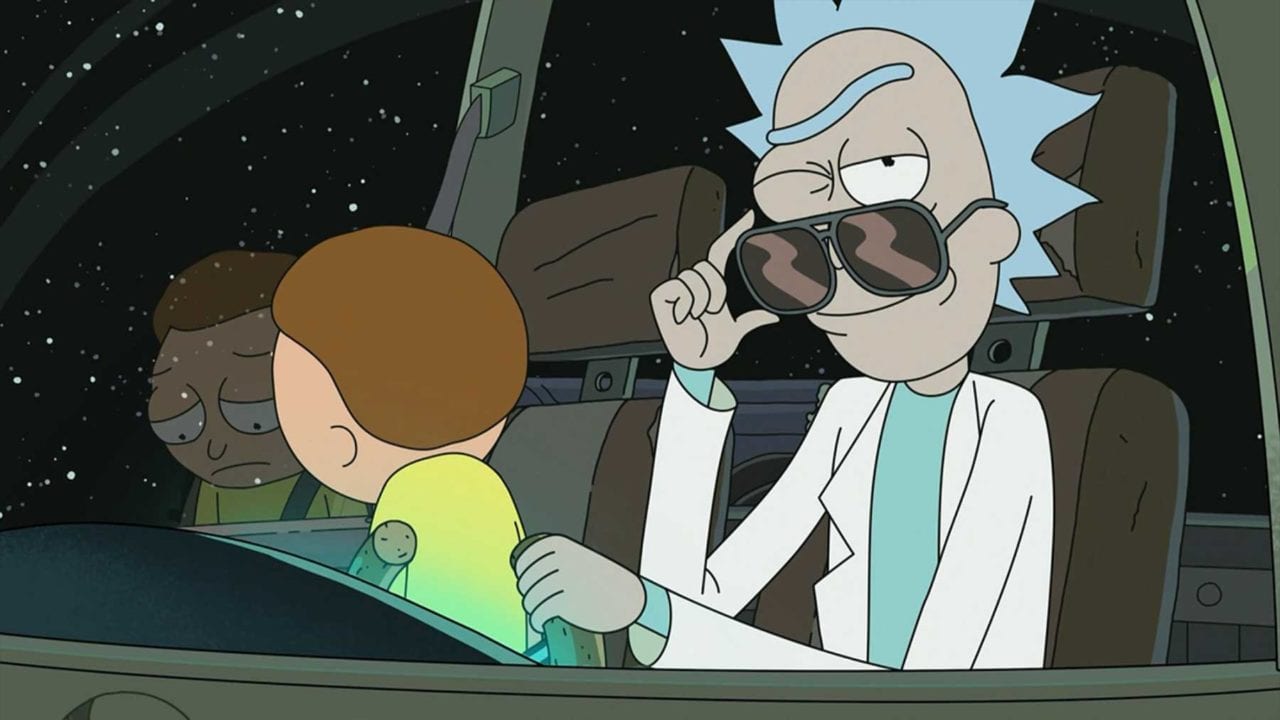 "Total waste of snakes."
Puh… Seitdem ich die neuen "Rick and Morty"-Folgen quasi live bei Erstausstrahlung mitverfolge und parallel das Review dazu schreibe, bin ich ja bereits gehetzt, aber in dieser Episode hat sich [...]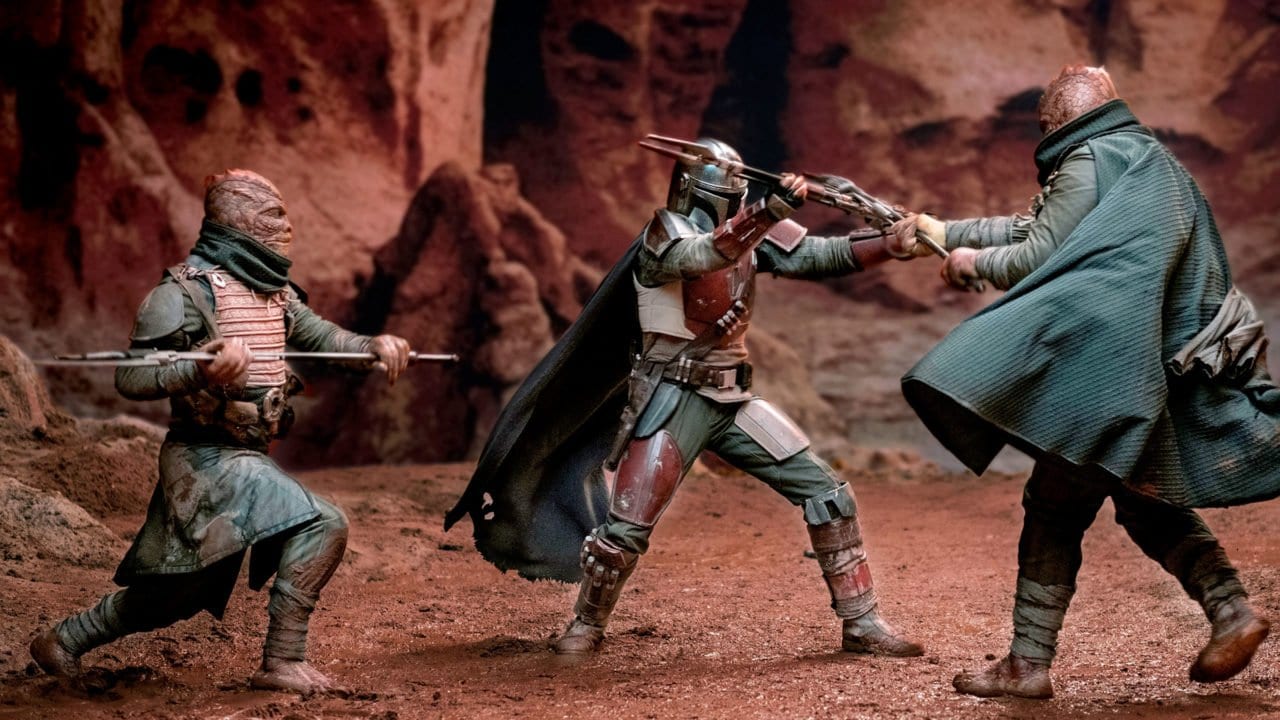 Niedlich, ne?
Jaja, über den Niedlichkeitsfaktor des vom The Mandalorian Gesuchten dürfte jeder mittlerweile etwas im Netz gelesen und gesehen haben. Das es sich bei dem gesuchten 50-Jährigen um ein Kind handelt, [...]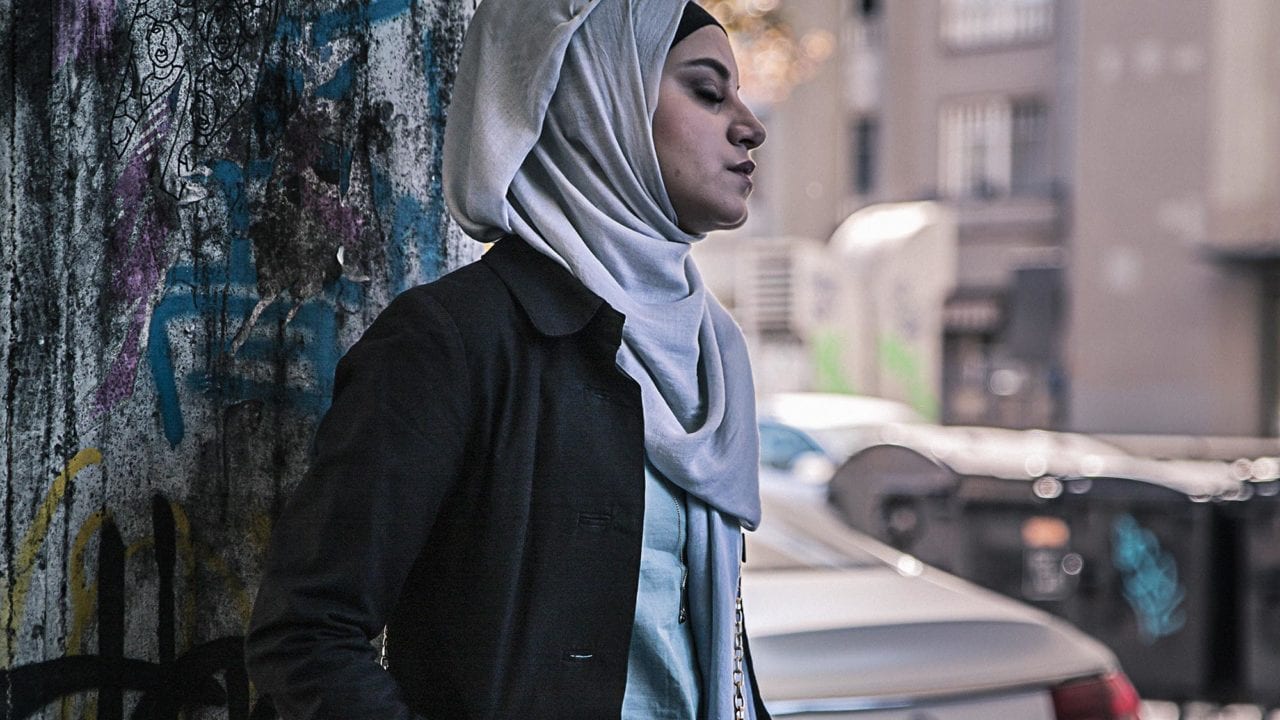 Huch, schon Halbzeit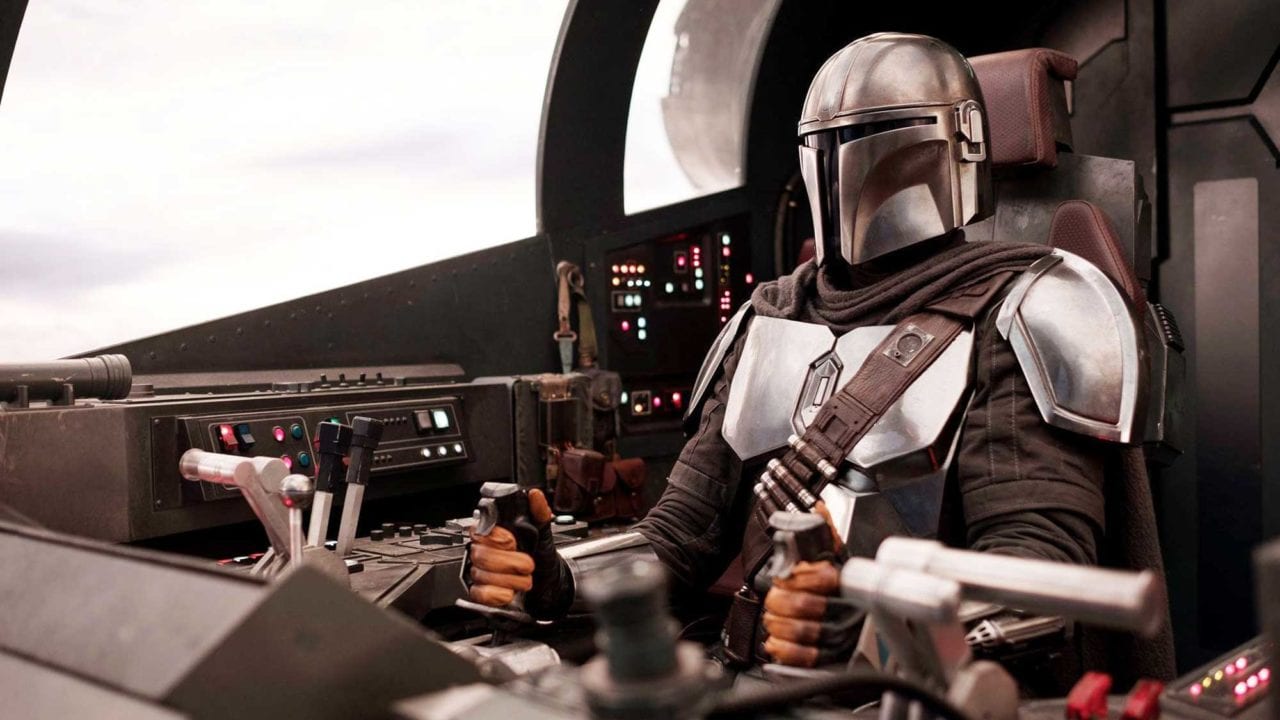 Spoilerarmer Blick auf den Serienstart
Da ist sie also endlich, die erste Realserie aus dem "Star Wars"-Universum. "The Mandalorian" spielt nach "Return of the Jedi" und hat mit der Heldenwelt, wie wir sie aus den [...]