Beiträge zu "Interview" - Seite 1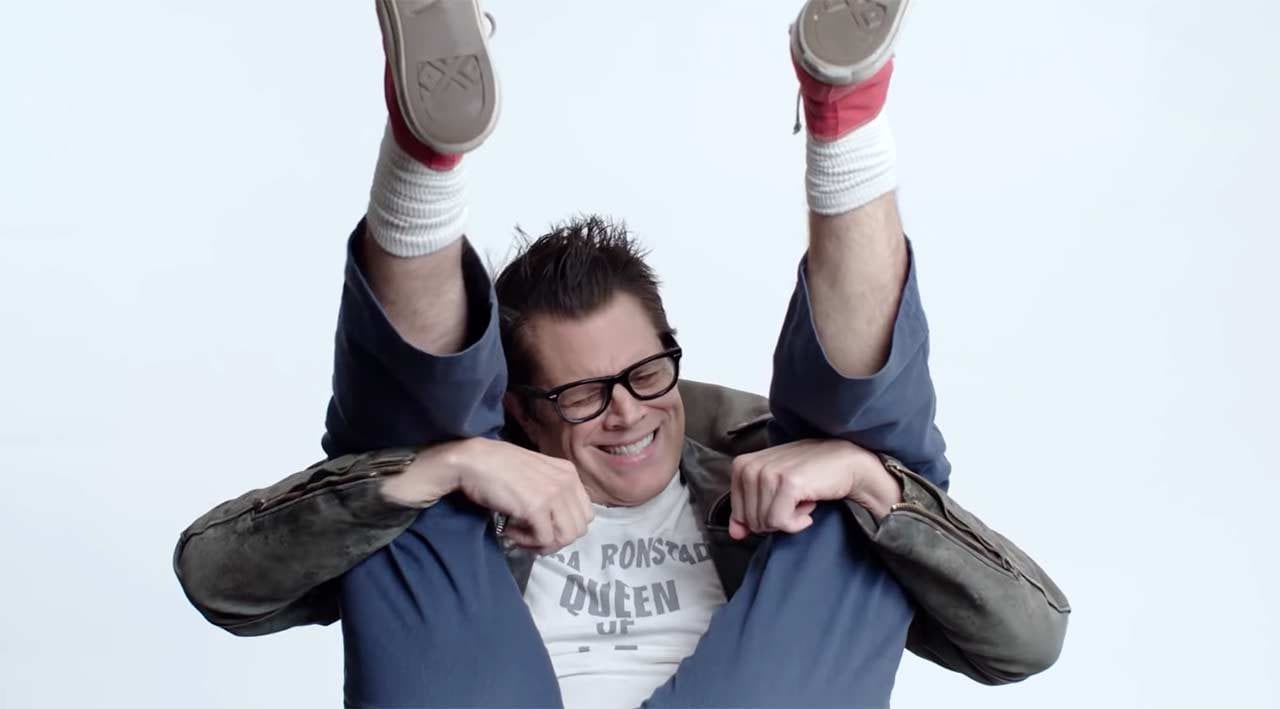 20 Jahre "Autsch!"
"Hello, I'm Johnny Knoxville, welcome to Jackass!" war jahrelang ein kultiger Standardspruch, der in pavlovscher Manier konditioniert von Schmerz gefolgt war. Ein Stück Popkultur, ein Stück TV-Generation und ganz viele [...]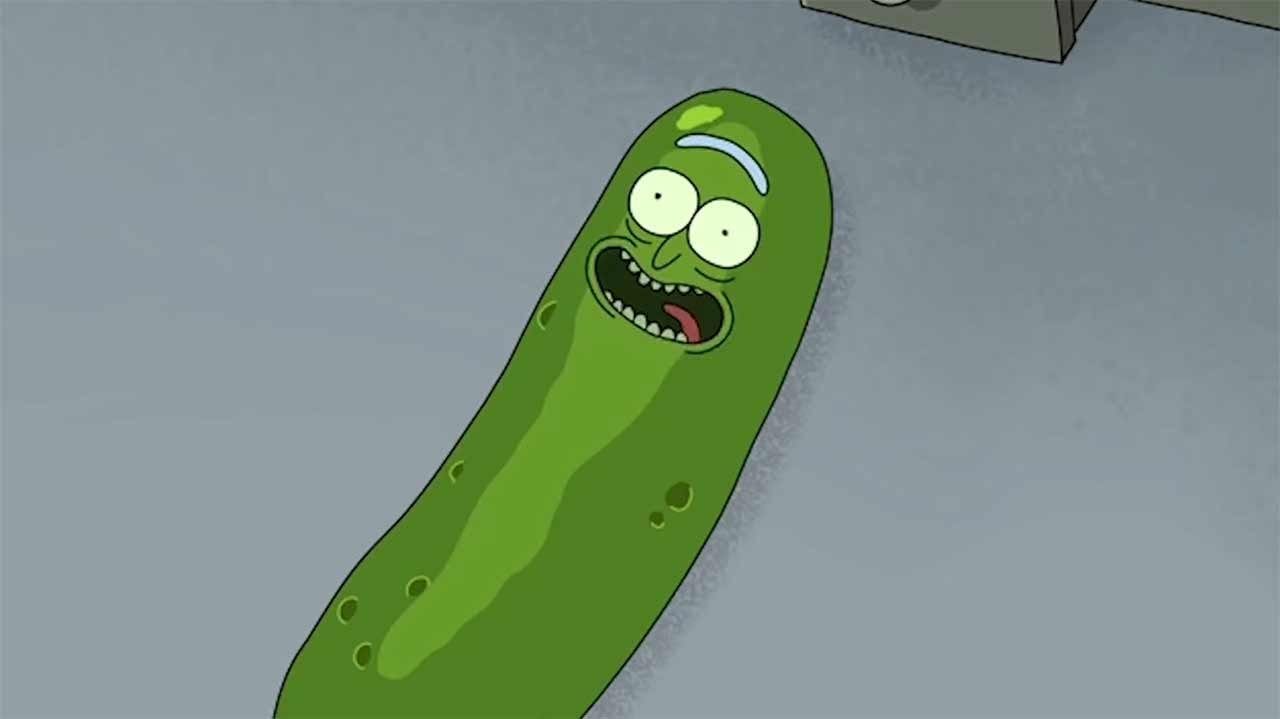 Im Interview mit GQ
GQ hat ein interessantes und erfreulich ausführliches Video-Interview mit "Rick and Morty"-Macher Dan Harmon gemacht, in dem er über einige der ikonischsten Momente der Serie spricht. Dabei geht es nicht [...]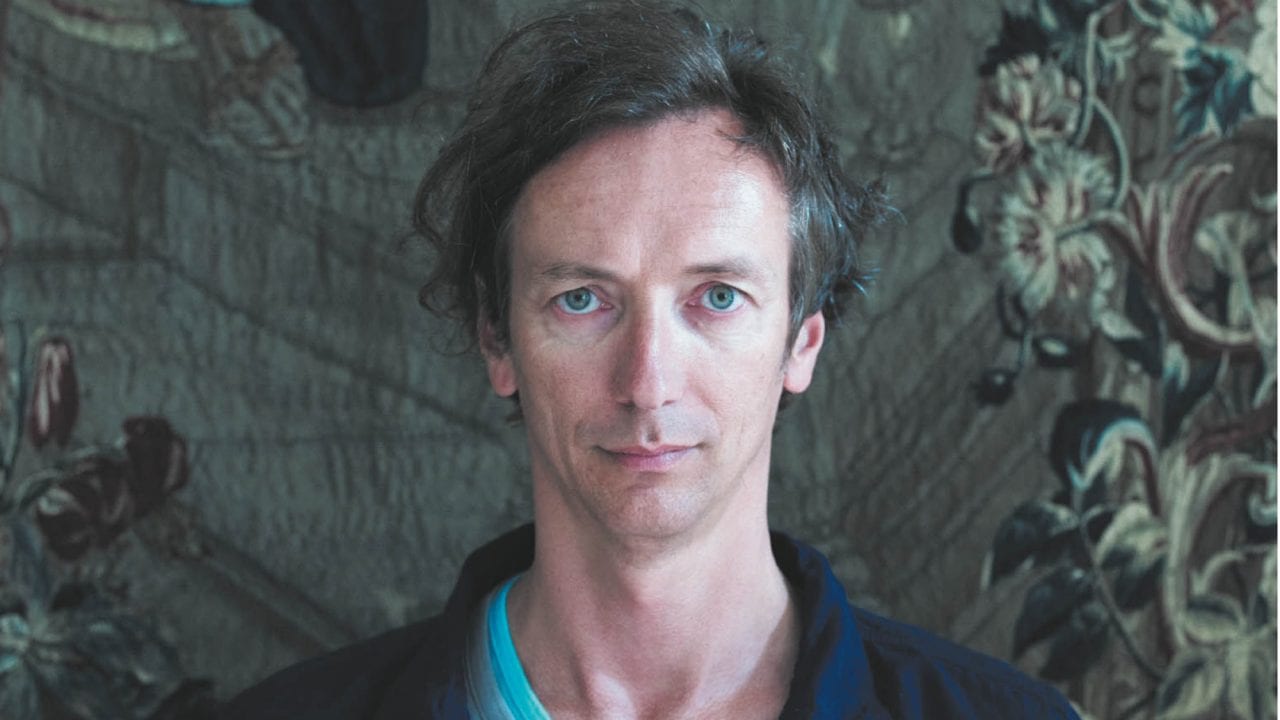 Patrick Melrose und Gunpowder sind die Serien-Projekte nach der Oscar-Nominierung für "Lion"
In diesen Tagen startet "Patrick Melrose" auf Sky, eine Mini-Serie mit "Sherlock"-Star Benedict Cumberbatch. Der Score zur Serie stammt vom deutschen Musiker und Komponisten Volker Bertelmann, besser bekannt als "Hauschka". [...]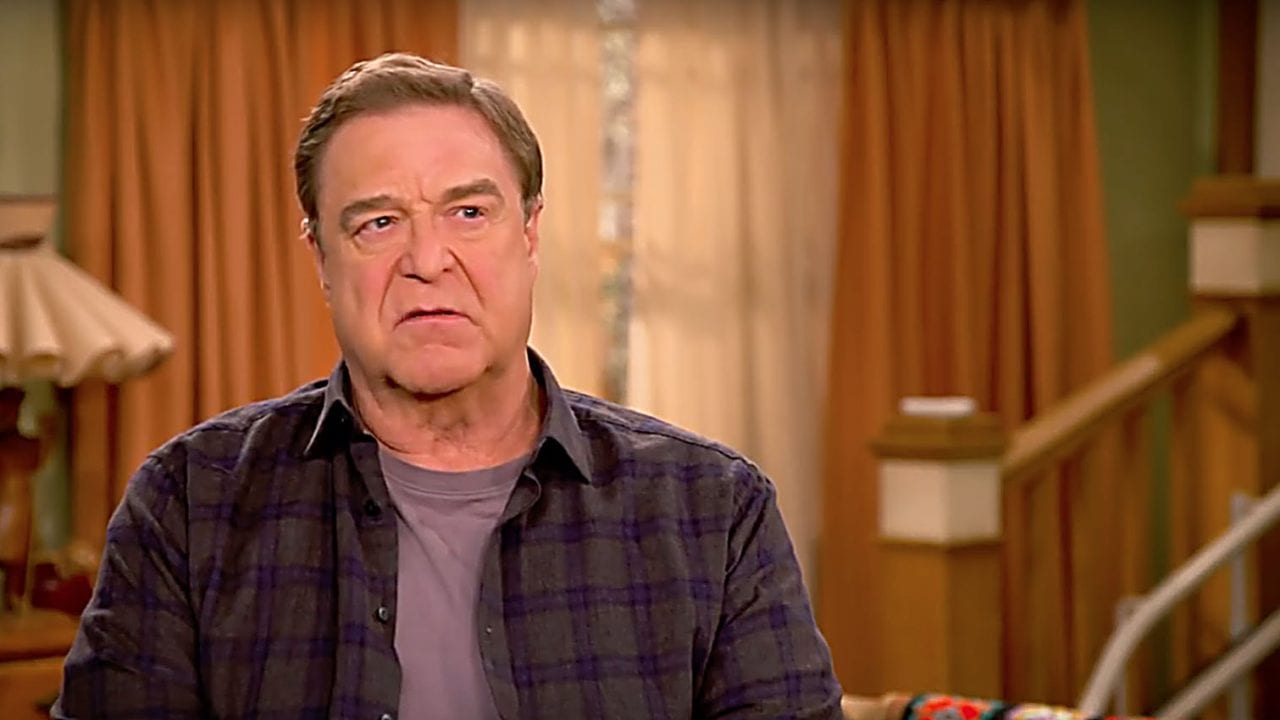 Alle haben's irgendwie vermisst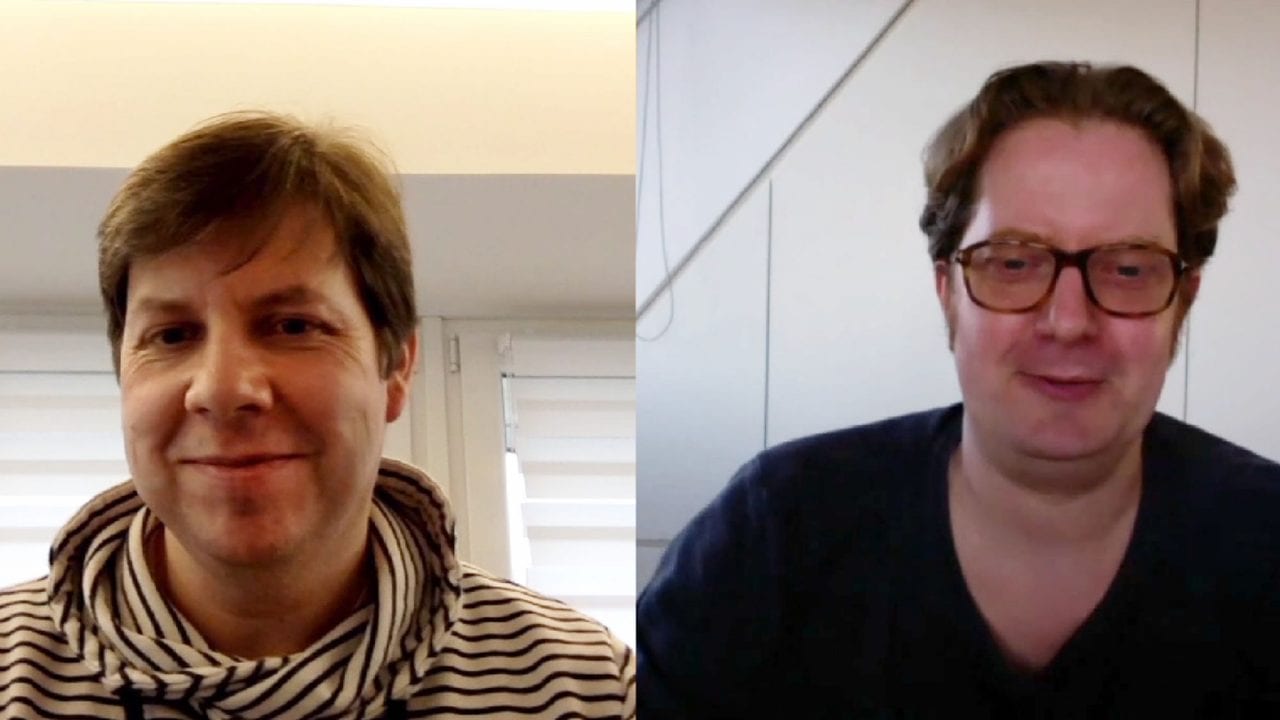 Rückblick auf 20 Jahre Seriengeschichte
Folge 1662 ist die letzte Episode des Serien-Dauerbrenners "Lindenstraße", die aus der Feder von Michael Meisheit stammt. Der Chefautor der Lindenstraße verabschiedet sich jetzt auf dem Bildschirm – passenderweise mit [...]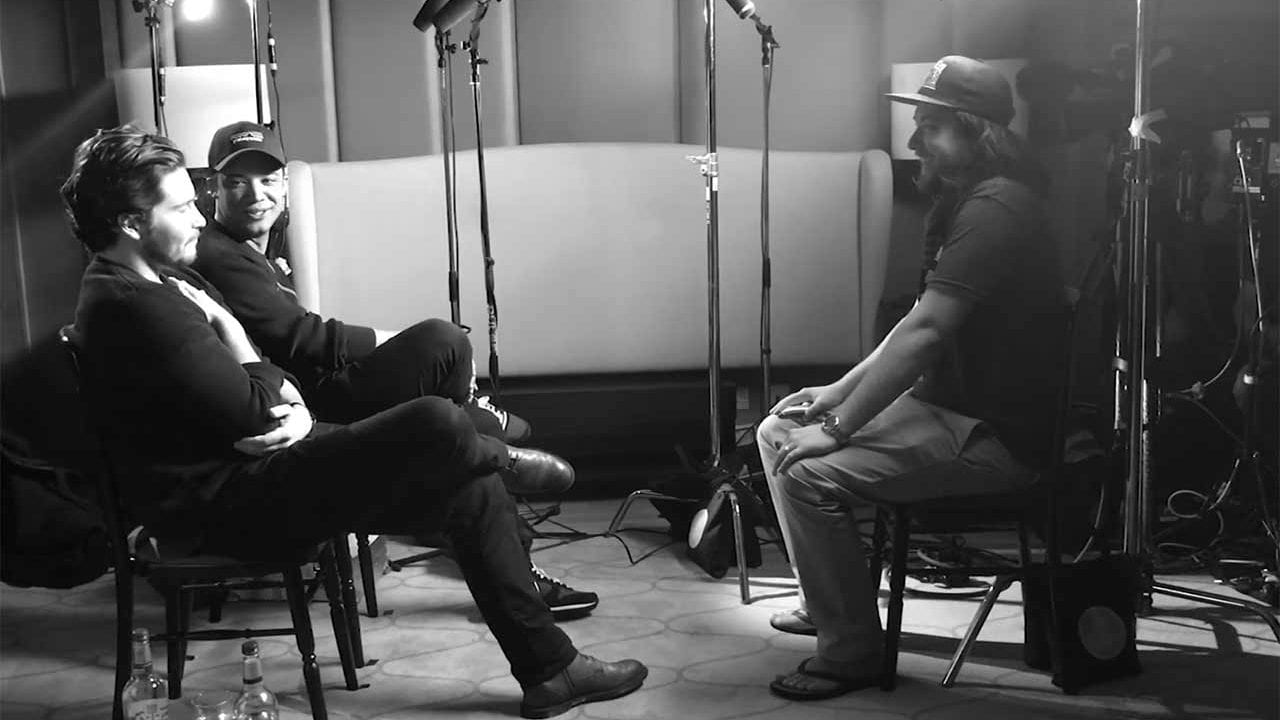 Von Hound bis Grey Worm
Tatsächlich hat YouTuber Ozzy Mans Ausflug in das Interviewerdasein nicht nur einen Teil, sondern einen zweiten. In dem darf er mit Liam Cunningham, Rory McCann, Daniel Portman und Jacob Anderson [...]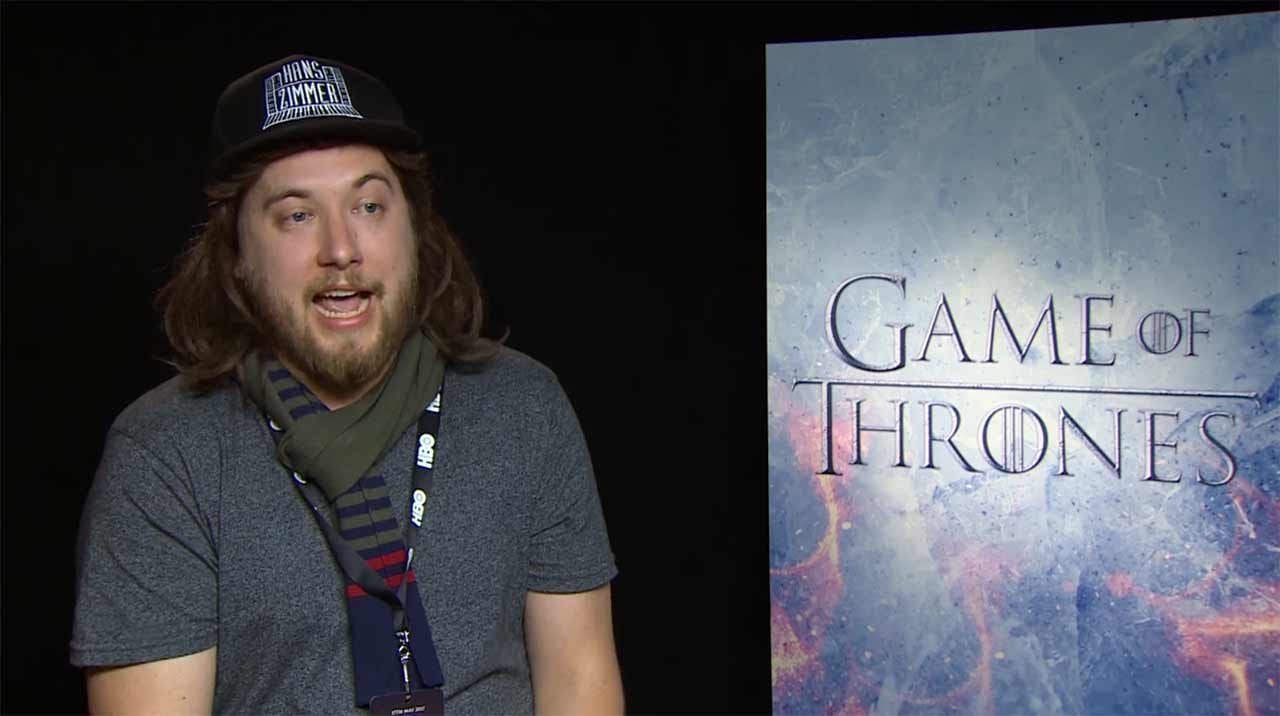 Garstiger Downunder-Charme
Kennt ihr noch "Game of Thrones"? Diese Serie, in dessen gigantischem Zwischenstaffel- (und noch größeren Zwischenbuchband-) Loch wir gerade stecken? Vor Monaten liefen nicht nur die letzten Episoden, sondern hatte [...]