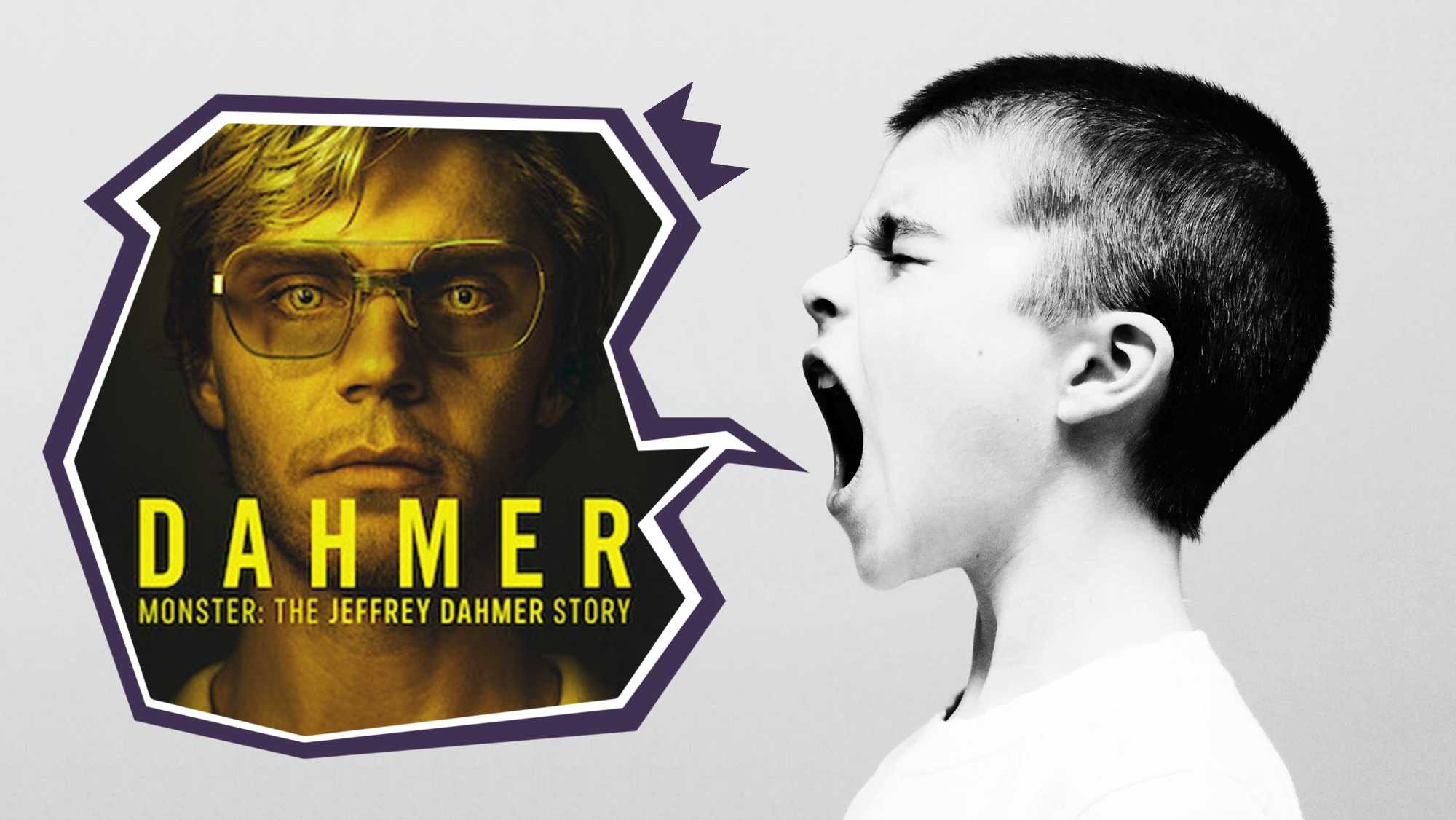 Der Gedanke kam mir bei der ersten Folge der Netflix-Serie "Dahmer – Monster: The Jeffrey Dahmer Story", denn True Crime gehört eigentlich zu meinen Lieblingsgenres. Aber schon nach den ersten 20 Minuten hatte ich ein Gefühl: So wirklich packt mich die Geschichte rund den echten Serienmörder Jeffrey Dahmer nicht. Aber warum nicht?
Es lag nicht an der schauspielerischen Leistung von Evan Peters, der den abgestumpften und kaltblütigen Charakter des Mörders eigentlich ziemlich gut verkörpert. Auch Shaun Brown zeigte als auserwähltes Opfer die ganze Bandbreite aus erster Zuneigung, späterer Furcht und schließlich panischer Angst. Und dennoch war es schwer, emotional in die Geschichte einzutauchen, wenn der Hinterkopf die Szenen als Inszenierung sieht ‒ das warme und dennoch düstere Licht, die drapierte Wohnung, der Kamerafokus auf das Messer ‒ all das fühlt sich dann doch nicht so echt an.
Reale Aufnahmen, reale Leute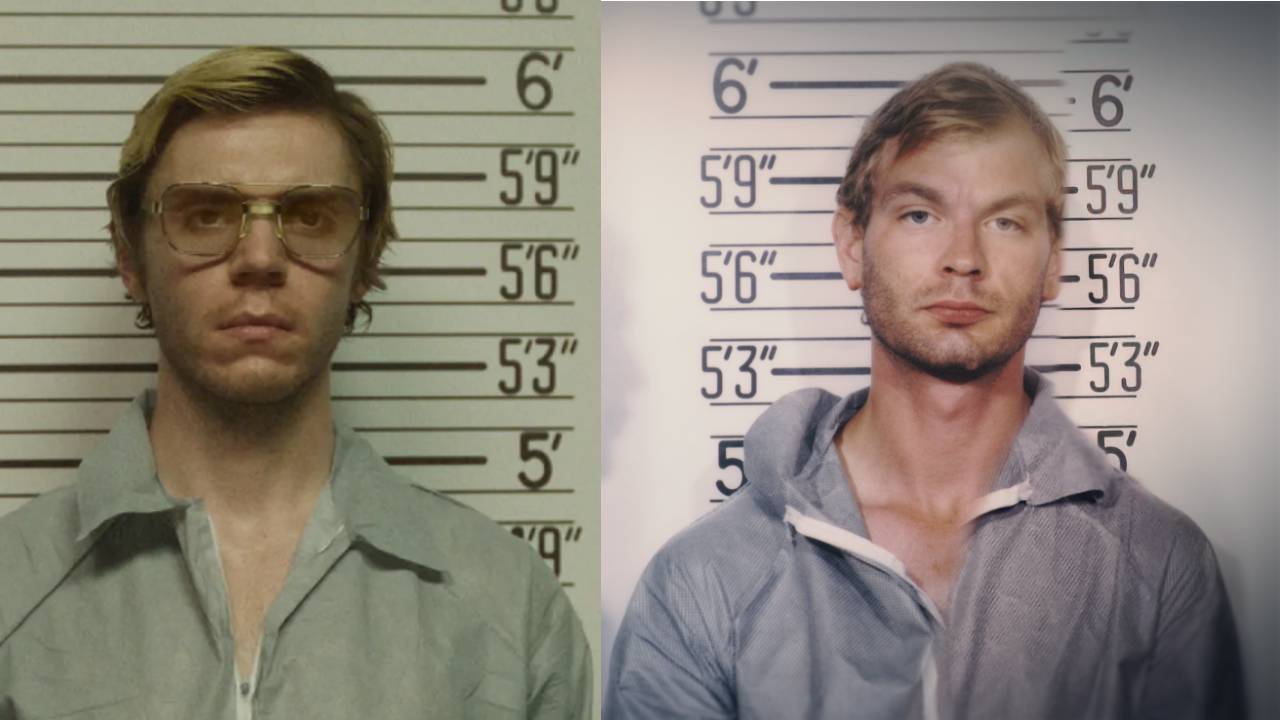 Wenn ich es nicht besser wüsste, könnte die True-Crime-Serie auch ein fiktionaler Krimi sein. Aber genau diese Echtheit macht für mich den Reiz an wahren Kriminalfällen aus. Da wäre zum Beispiel die packende Geschichte des "Night Stalker", bei dem schon ein Blick ins Gesicht des Serienkillers Richard Ramirez reicht, damit sich die Nackenhaare aufstellen. Und auch "American Murder: The Family Next Door" kommt ohne perfekt ausgeleuchtete Inszenierungen aus. Alleine das unschuldig wirkende Interview von Chris Watts, der später seine Frau und seine Kinder umbringt, ist vor allem eins: authentisch.
Opfer wirken mit
Die Geschichten selbst können noch so spannend sein, für mich kommen erst mit den Erzählungen der Opfer und Angehörigen richtig Emotionen auf. Wenn sie anfangen zu erzählen, wirkt der Raum gleich viel kleiner, während das Schlucken beim bloßen Zuhören schwerfällt. Wie bei Callie Quinn, die in "Worst Roomate Ever" von ihrem Treffen mit Youssef Khater erzählt, der sie in einer alten Autowerkstatt unter einem Haufen Planen und Asche lebendig begraben wollte.
Polizeiarbeit steht im Mittelpunkt
Gerade True-Crime-Fälle bieten sich dafür an, um auch einen kleinen Blick hinter die Polizeiuniform zu erhalten und die eigene Spürnase anzuschmeißen. Wie konnte ein Serienmörder so lange auf freiem Fuß bleiben? Welche Tipps und Strategien hatte die Polizei, um den Täter zu fassen? Gerade die Interviews und Kommentare von Detektives, die an diesen Fällen arbeiteten, lassen den eigenen Film abspielen ‒ emotionaler und authentischer als eine nachgestellte Szene oder Serie je sein könnte.

Seit 7. Oktober ist die Dokumentation zum Dahmer-Fall "Conversations with a Killer: The Jeffrey Dahmer Tapes" auf Netflix verfügbar. Da kann ich gleich mal schauen, ob der Fall für mich als Doku wirklich besser funktioniert…

Bilder: Netflix

-->