Beiträge zu "Musikvideo" - Seite 1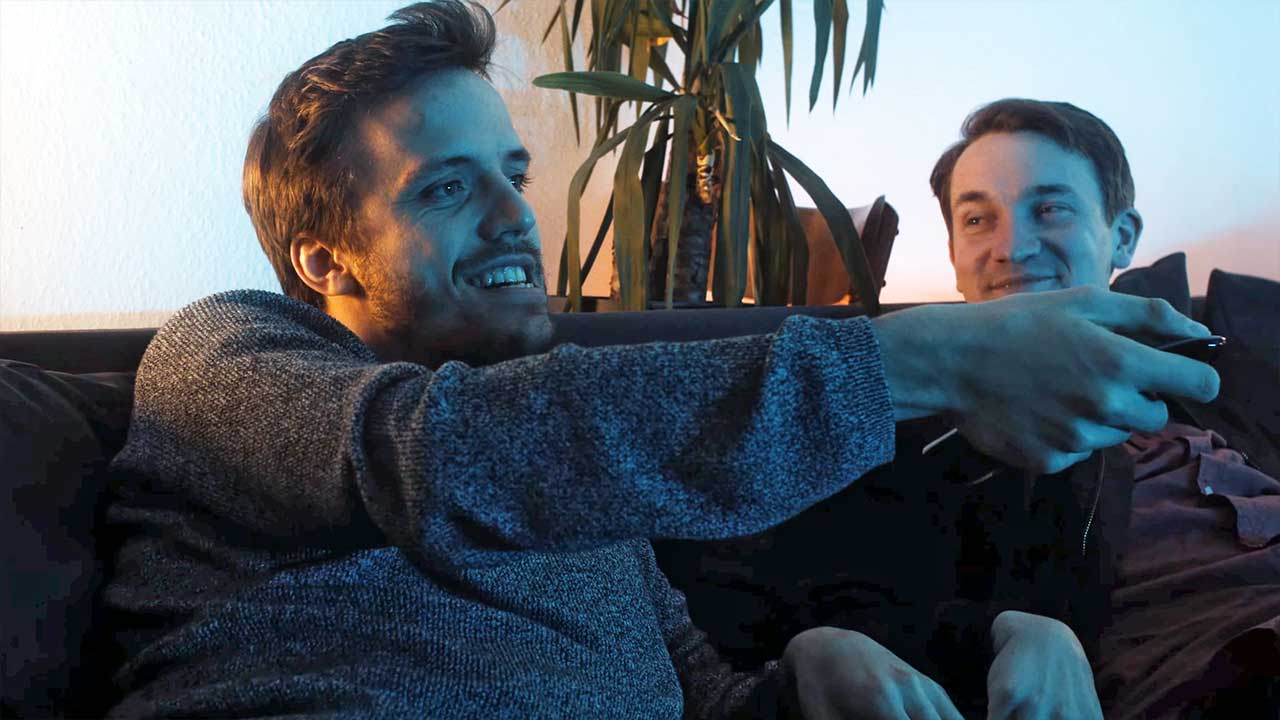 "Das hab ich so schon besser bei Netflix gesehen."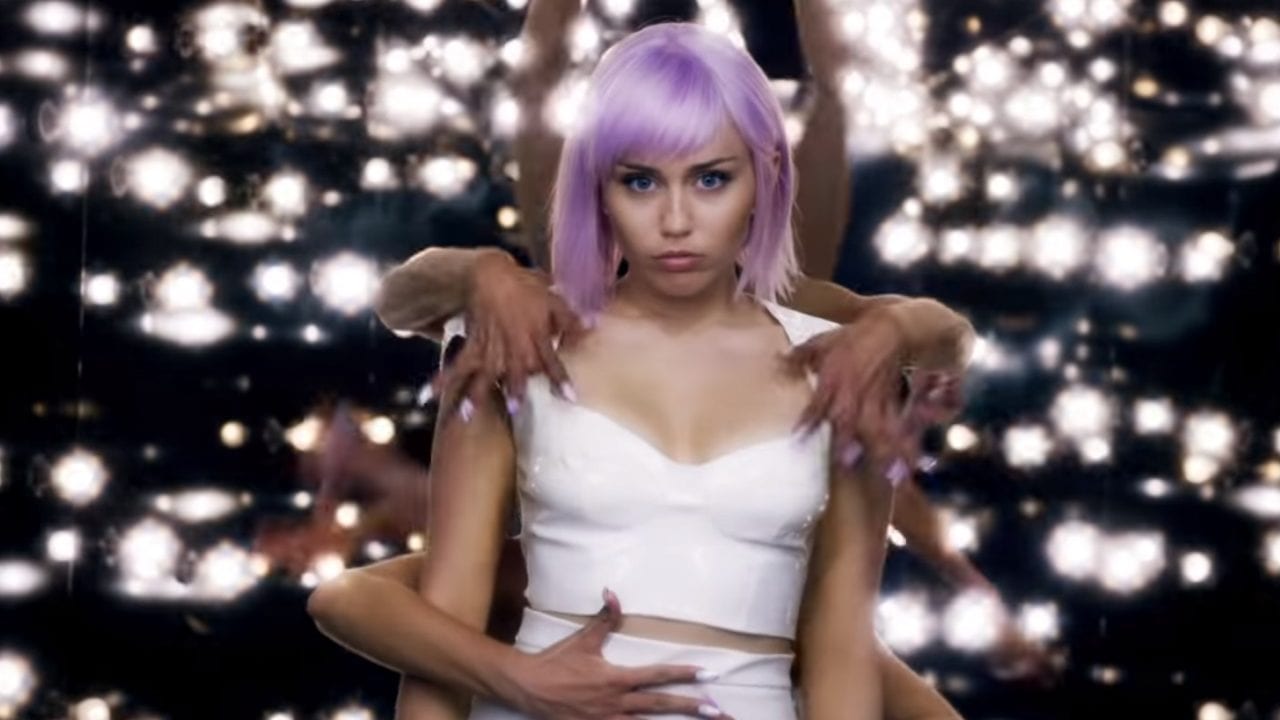 What I deserve
Seit einigen Tagen ist auf Netflix die mittlerweile fünfte Staffel "Black Mirror" zu sehen, die drei neue Episoden umfasst. In der Folge "Rachel, Jack and Ashley Too" spielt keine geringere [...]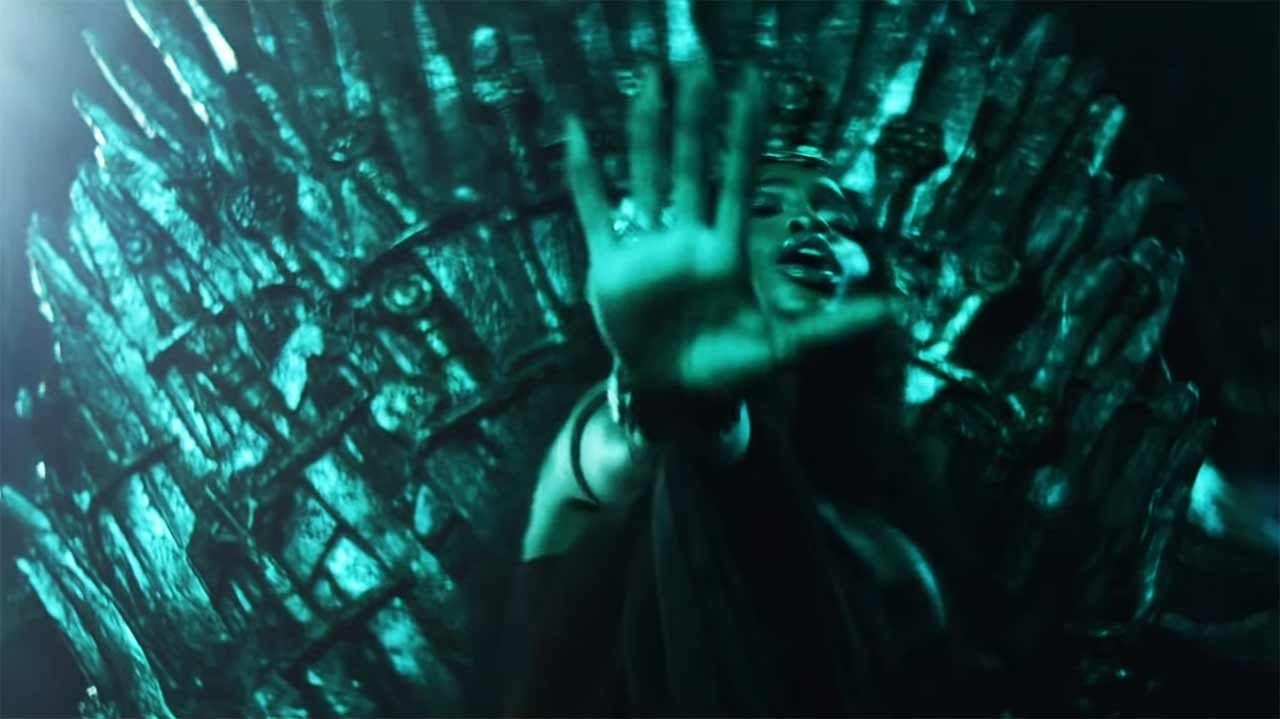 Game of Thrones Soundtrack-Musikvideo
Musik ist abseits von nativen Scores ja eher ein recht kleines Feld der Serienwelt, weshalb gerade Musikvideos hier eher seltener vorkommen. Jetzt ist es aber so, dass HBO zur letzten [...]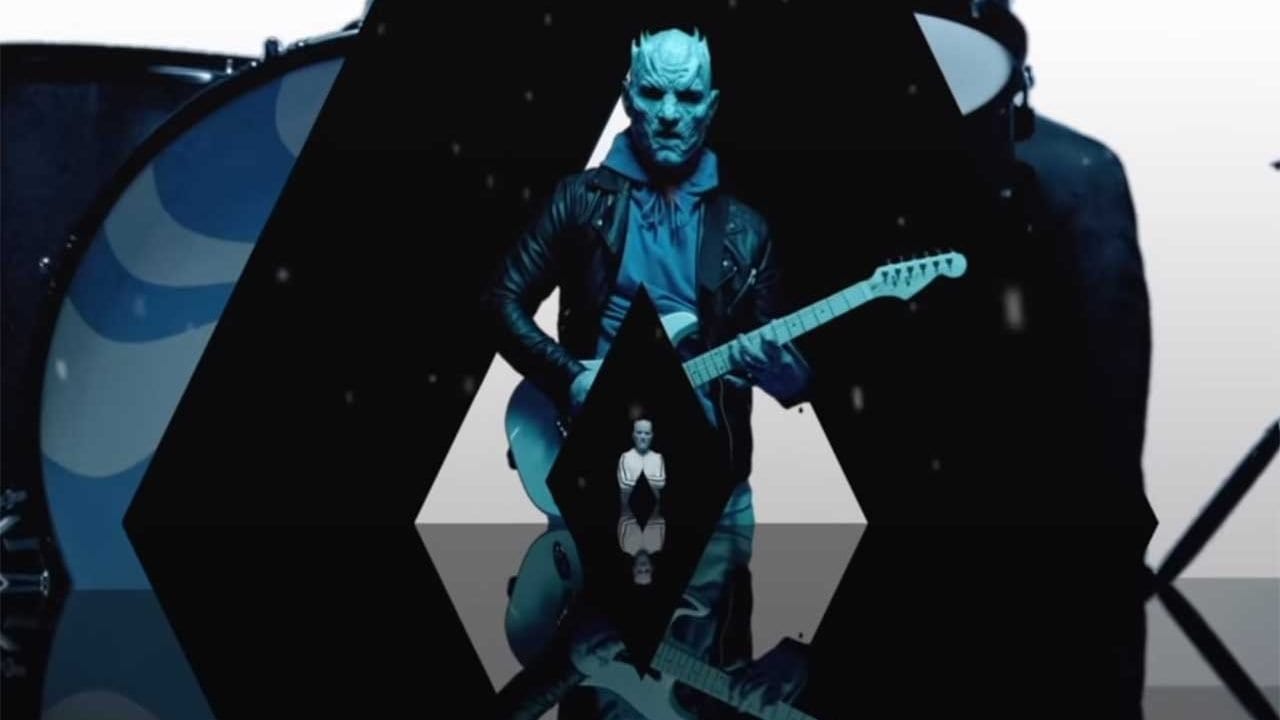 "Game of Thrones"-Musikparodie
Dieses Goldstück von Video ist ja komplett an mir vorbei gegangen. Vielleicht geht es euch ja ähnlich, weshalb ich es nochmal schnell hier bei uns im Blog platziere. Die Merkins [...]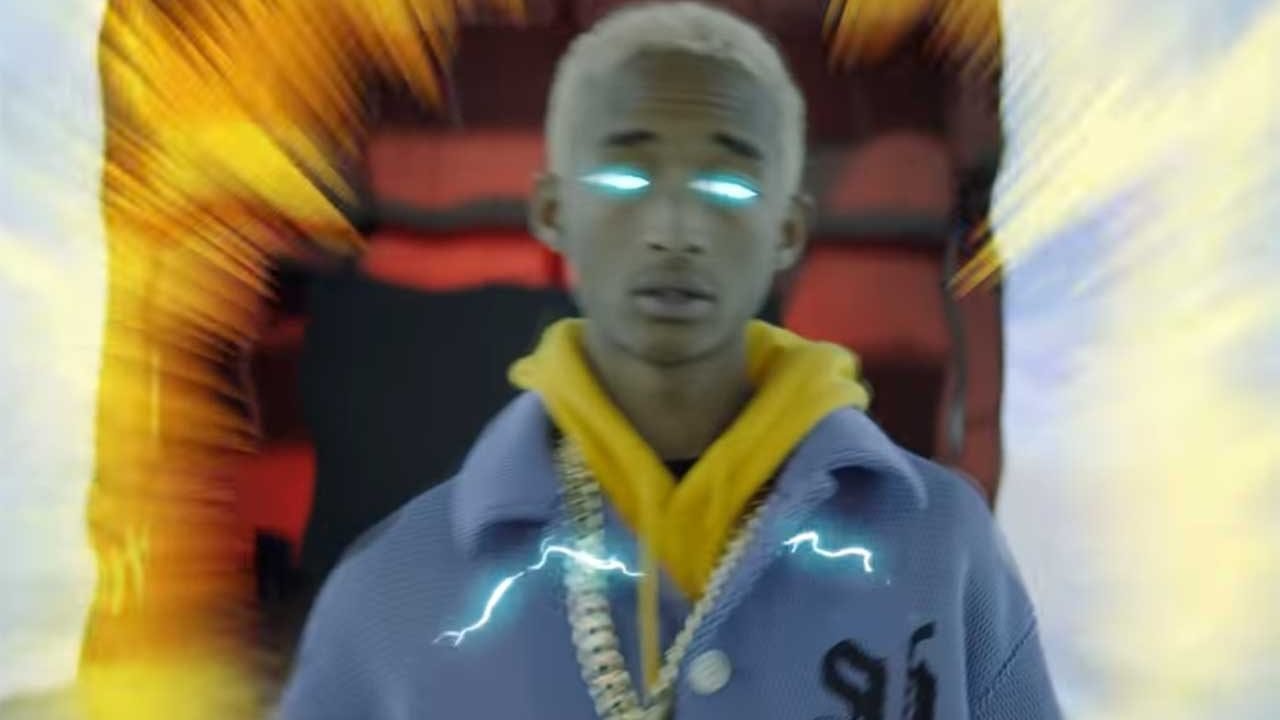 "GOKU"
Ich wusste, dass Jaden Smith, seines Zeichens Sohn vom "Fresh Prince" Will Smith, Musik macht, aber bislang habe ich doch bis auf vereinzelte Takte ganz gut einen Bogen darum machen [...]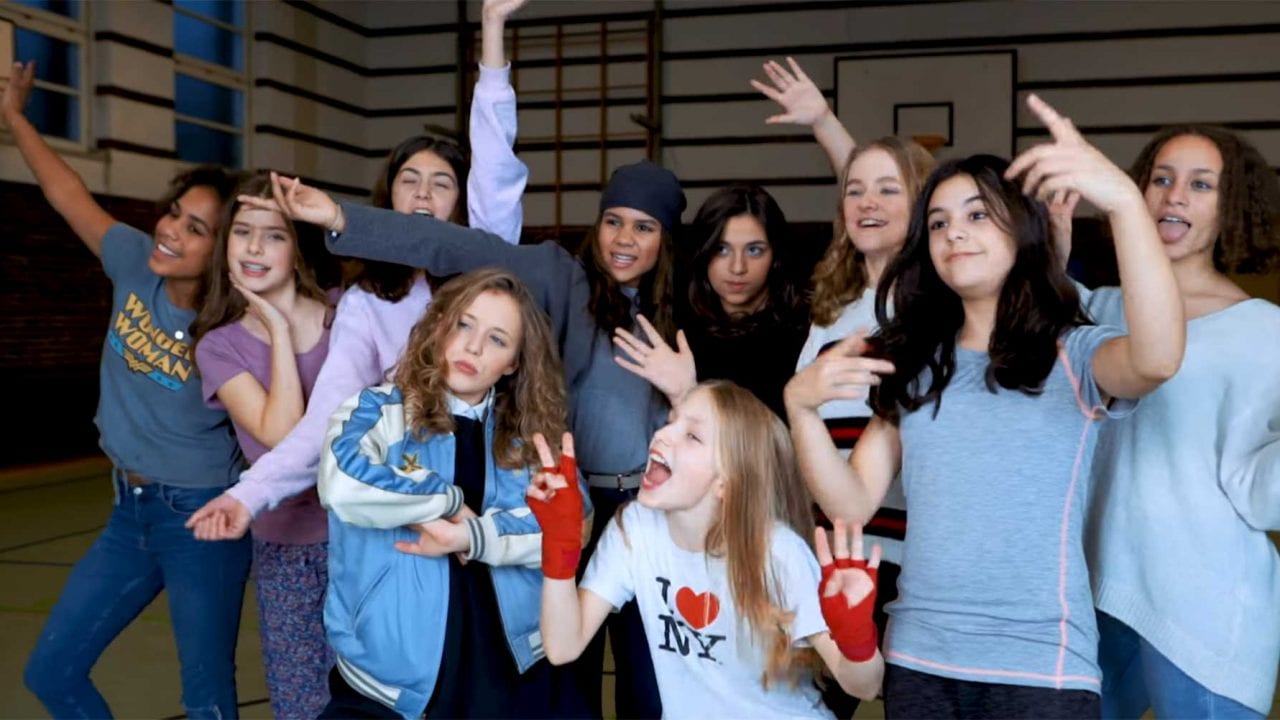 Schülerinnen-Musikvideo gegen GNTM-Irrsinn