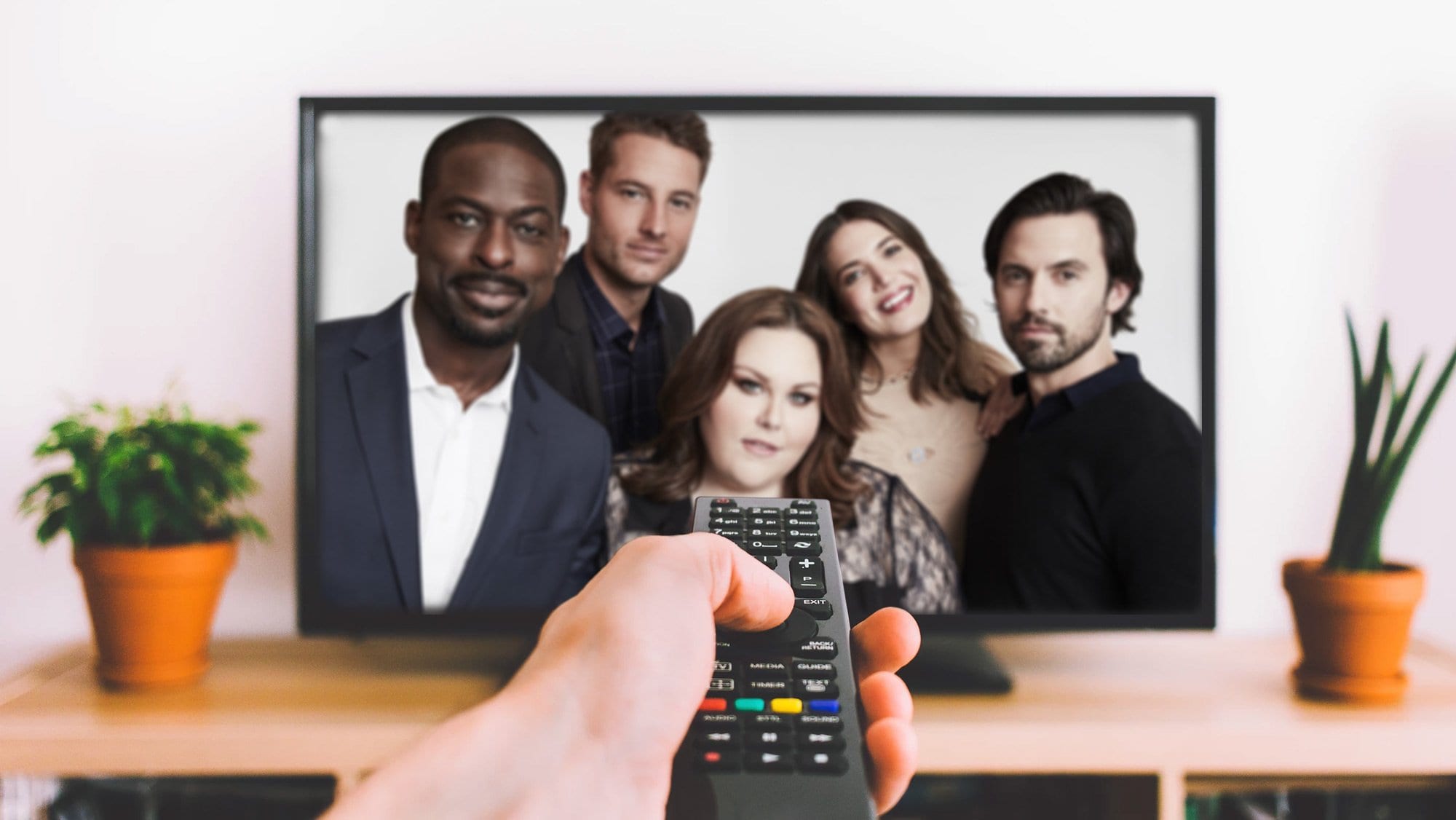 Wer THIS IS US schaut…
Michael hatte letzte Woche die dritte Staffel unserer WXYSMA Reihe eingeleitet, besser bekannt als "Wer XY schaut mag auch". Wir hatten schon einige Klassiker dabei und natürlich etliche hervorragende Empfehlungen. Heute möchte ich mich der Serie This Is Us widmen. Die Serie hatte mir damals Tobias empfohlen. Eigentlich pass sie so gar nicht in mein Beuteschema, keine Weltverschwörung oder Zeitreise, aber irgendwas hatte die Serie dann doch, so dass ich hängen geblieben bin. This Is Us ist immer kurz davor in den absoluten Kitsch abzudriften, da die Serie so dermaßen emotional ist. Aber, sonst hätte ich auch schon längst mit der Serie aufgehört, es bleibt immer nur kurz davor und schwenkt dann doch wieder zurück in angenehme und mitreißende Melancholie.
Wer das so wie ich sieht und sich gerne This Is Us anschaut, der mag sicher auch die folgenden Serien. Der Schwerpunkt lautet: Gefühle und Familie.
Die erste Staffel This Is Us gibt es bei Amazon Prime Video, Staffel 2 bei Maxdome.
Mehr zu This Is Us findet ihr hier.
…mag auch TRANSPARENT
Transparent hatten wir auch schon als eigenen WXYSMA Beitrag, siehe hier. In dieser Serie geht es wie in This Is Us um Familie und die damit einhergehenden positiven und negativen Emotionen. Dabei muss man aber festhalten, dass Transparent etwas unangepasster daher kommt, da es keine klassische Network Serie ist wie This Is Us. Auch sieht man mehr nackte Haut in Verbindung zum Thema Transgender. Dennoch, wer große Gefühle sucht, der wird hier fündig. Übrigens läuft Transparent wie This Is Us noch, hier könnt ihr euch also über regelmäßigen Nachschub freuen.
Transparent könnt ihr bei Amazon Prime Video schauen.
Mehr zu Transparent findet ihr hier.
…mag auch BLOODLINE
Zu viel Gefühl? Kein Problem, in Bloodline geht es weniger emotionsgeladen daher, dafür wird aber umso stärker die Familie in den Vordergrund gestellt. Wie weit würde man für die eigene Familie gehen, wer gehört zur Familie und was ist Familie eigentlich? Das alles, verpackt in einer dramatischen und actiongeladenen Geschichte, erwartet euch bei Bloodline. Die Serie wurde letztes Jahr beendet und umfasst drei Staffeln.
Bloodline ist auf Netflix verfügbar.
Mehr zu Bloodline findet ihr hier.
…mag auch BROTHERS AND SISTERS
Oder wie wäre es mit der ABC Serie Brothers and Sisters? Dort sehen wir auch das komplette Spektrum an Familienkonflikten. Durch den Tod des Familienoberhauptes löst sich ein Schleier und legt dunkle Geheimnisse und Konflikte frei zwischen den Familienmitgliedern frei. Dabei drückt die Serie weniger auf die Tränendrüse, setzt dafür umso mehr auf die einzelnen Charaktere und die verschiedensten Probleme die man im Leben so haben kann. Die Serie lief von 2006 bis 2011 und bietet deshalb ganze 109 Folgen; der perfekte Pausenkiller für Wartezeit auf die neue This is Us Staffel.
Brothers and Sisters bekommt ihr, leider nur zum Kauf, bei Amazon, Maxdome, iTunes oder Videoload.