Beiträge zu "Synchronsprecher" - Seite 1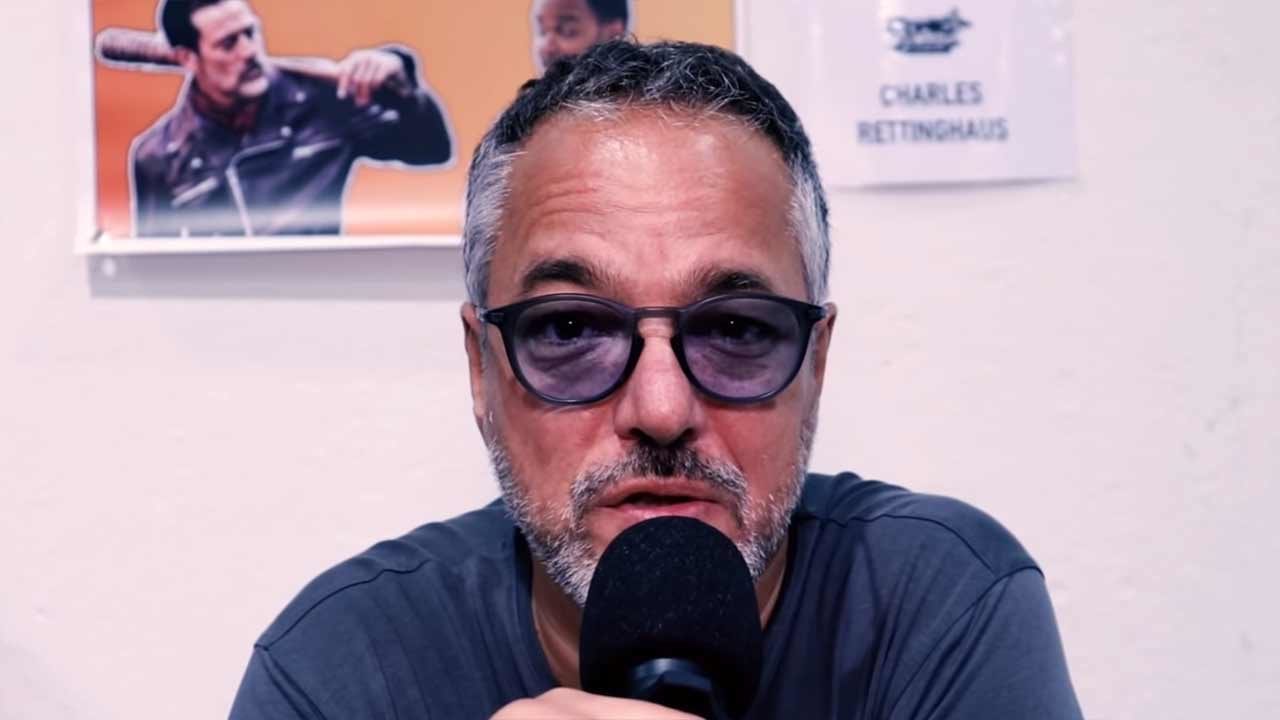 Kurzinterviews auf der Comic Con Offenburg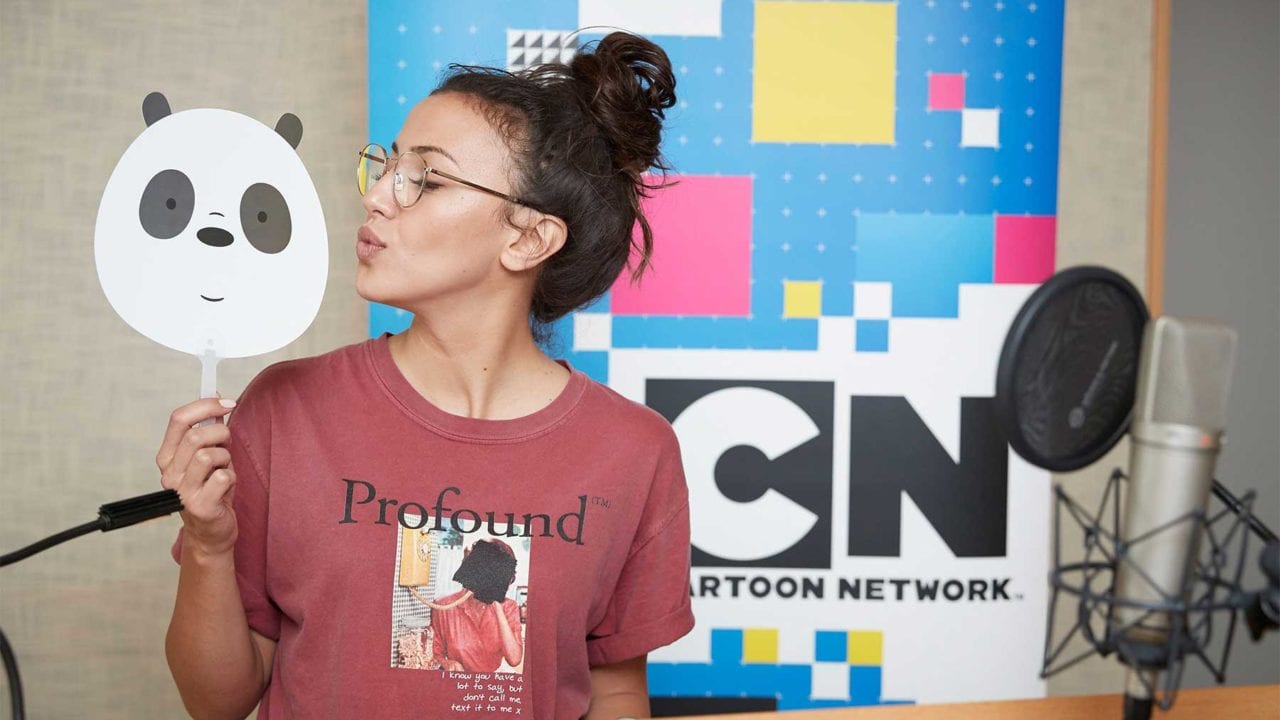 Popstar spricht Popstar
Nachdem Olli Schulz uns bereits in "Rick and Morty" mit seiner Stimme beglückt hat, erhält nun auch die animierte Serie "We Bare Bears – Bären wie wir" prominente Unterstützung. Niemand [...]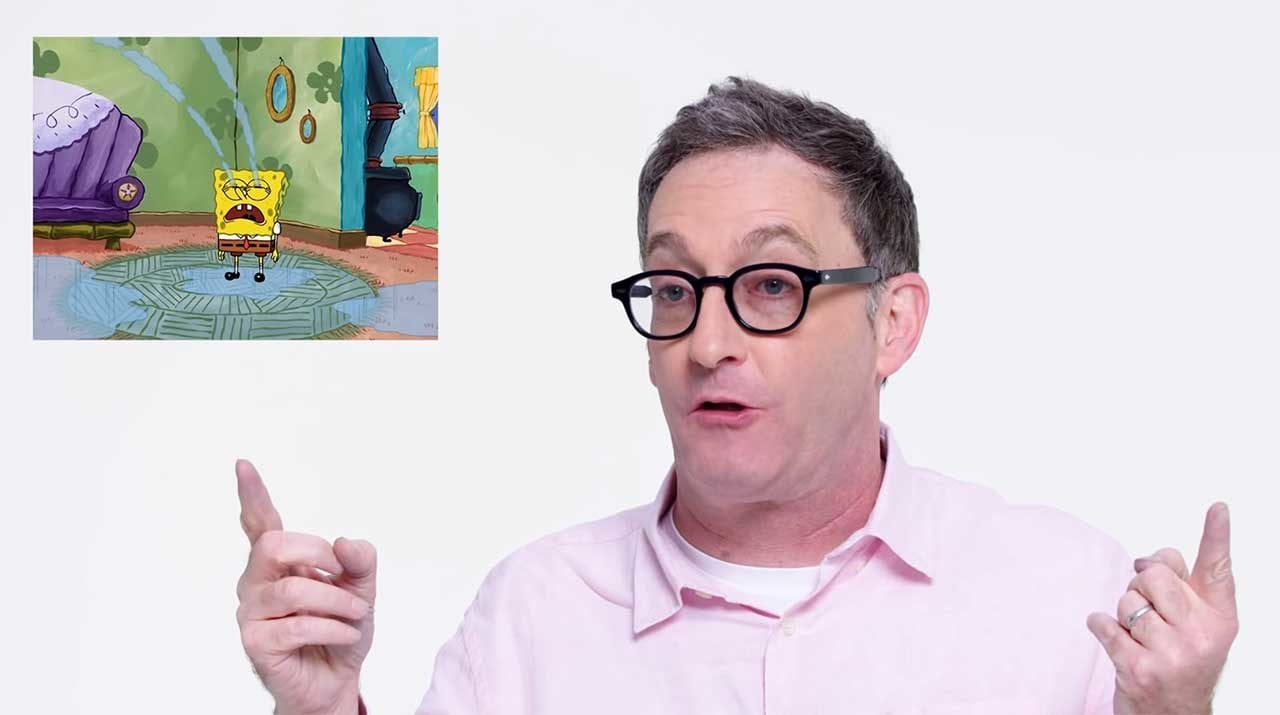 "I am ready!"
Tom Kenny dürften viele von euch vielleicht nicht vom Namen oder Aussehen her kennen, aber sobald er seine kultige SpongeBob-Stimme auflegt, klingelt es. Der Synchronsprecher hat sich im Auftrag von [...]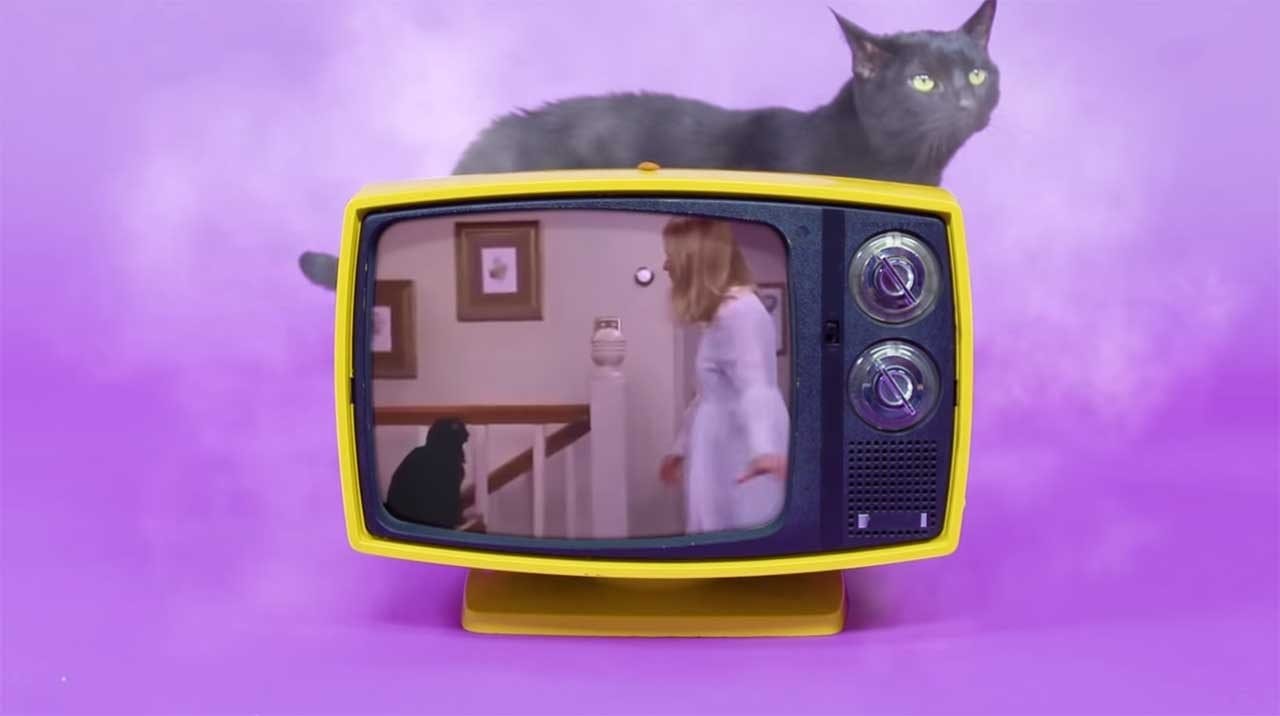 Videoportrait
Great Big Story hat die Stimme von Kater Salem besucht. Ja, in der Netflix-Adaption "The Chilling Adventures of Sabrina" hat Salem leider nur sehr sehr kurz eine eher dämonische Stimme [...]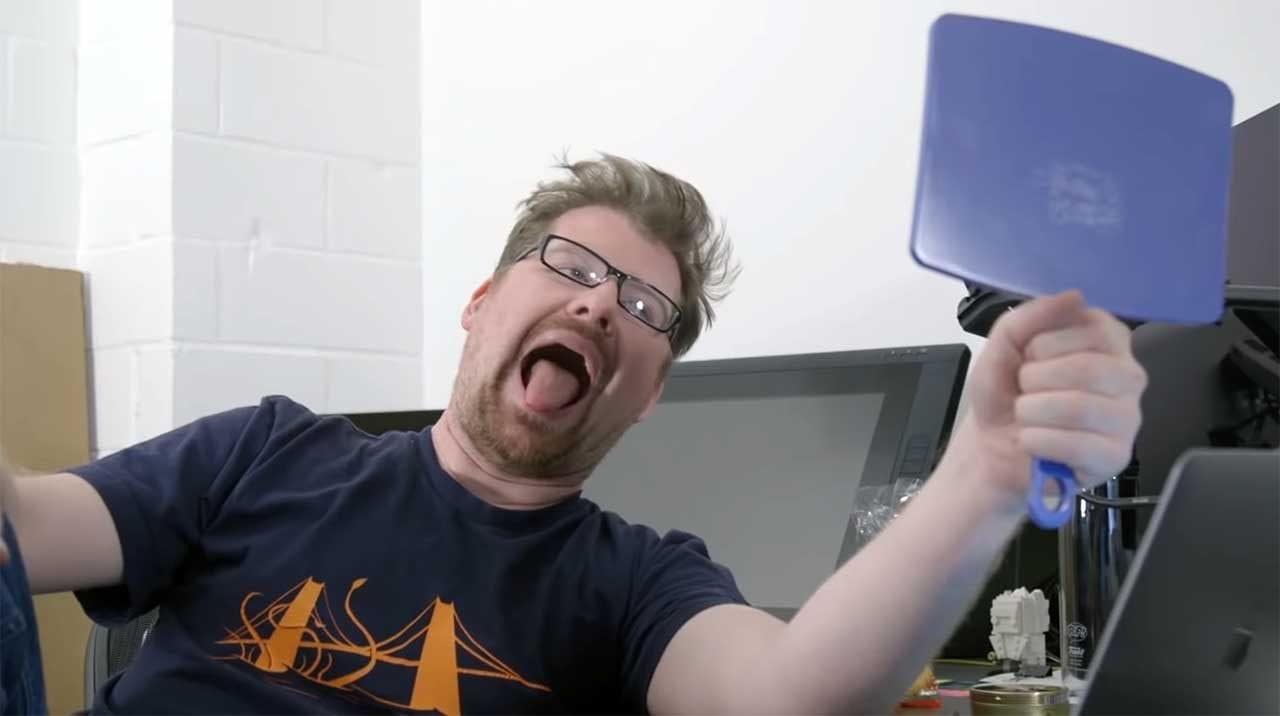 5 Schritte zum Erfolg
Ich habe glaube ich schon ein bis vierzehn Male gesagt, dass ich total überrascht war, als ich herausfand, dass Justin Roiland Rick UND Morty in "Rick and Morty" spricht. Und [...]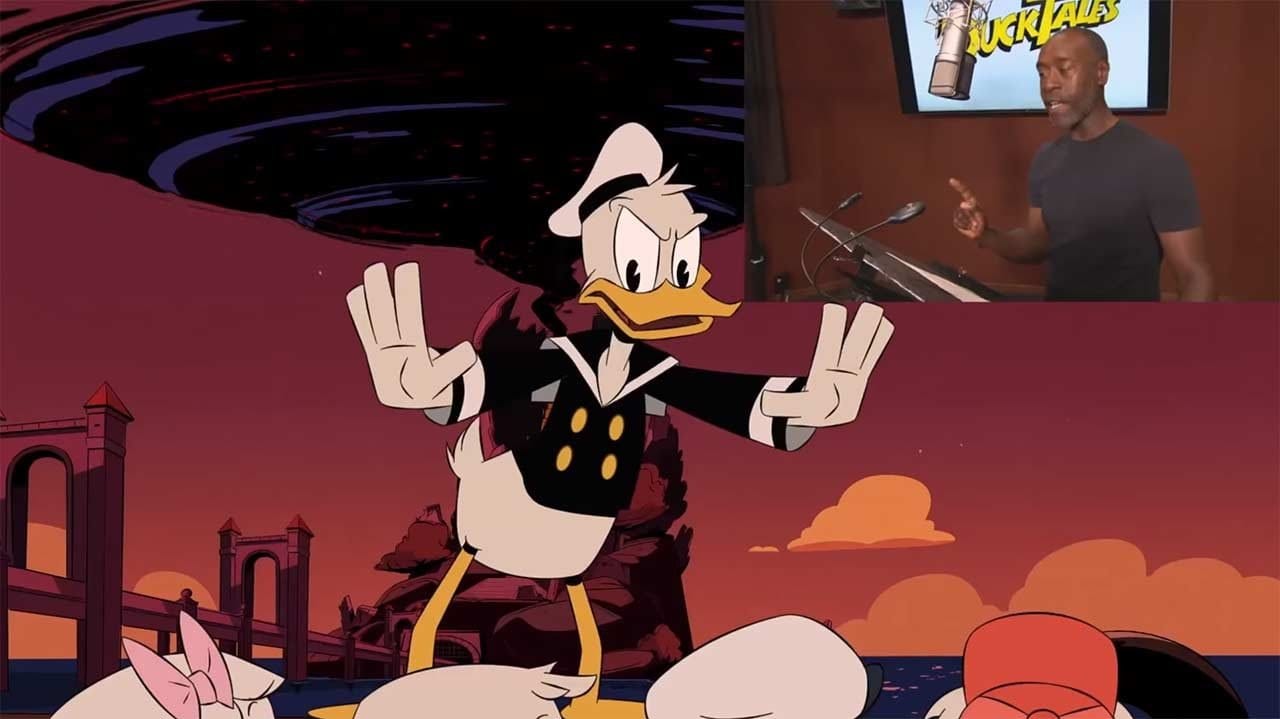 Einblick in die Synchronsprecher-Arbeiten
Der aus "House of Lies", "Iron Man 2" oder "L.A. Crash" bekannte Don Cheadle hat den Synchronsprecher-Job seines Lebens und eine der vermutlich am meisten nachgemachten Stimmen der Welt an [...]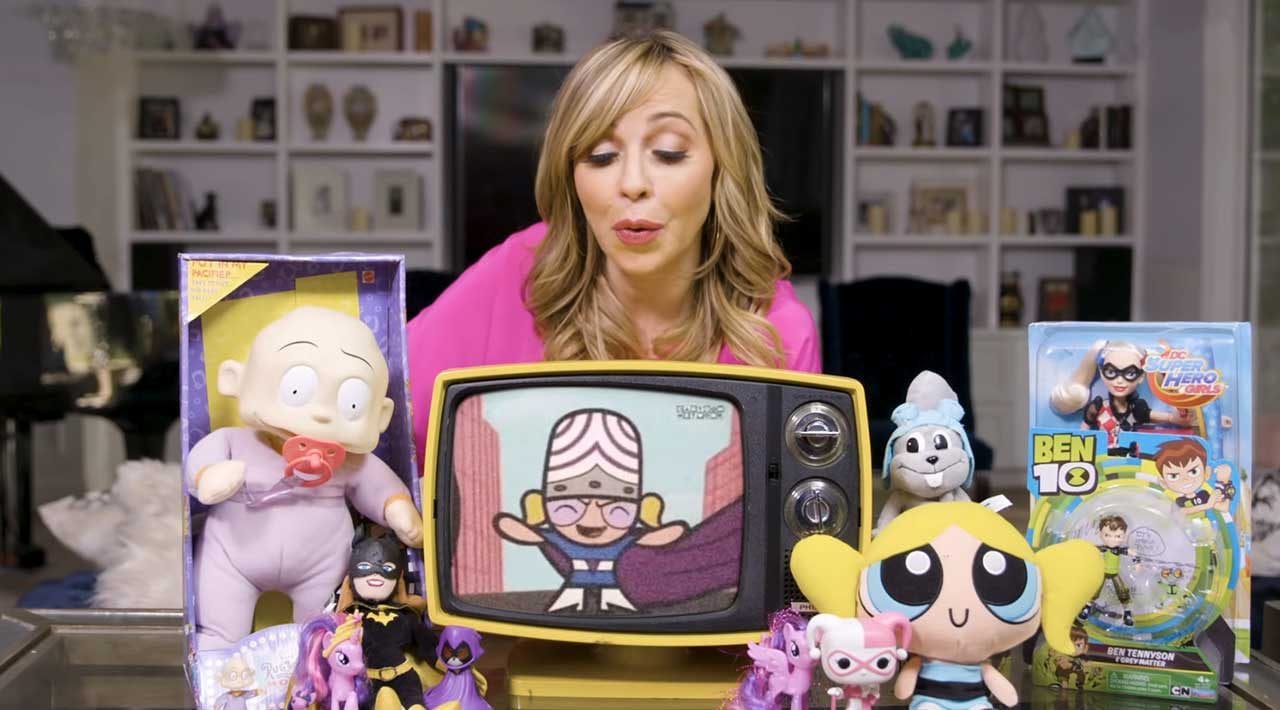 Stimme aus "Rugrats", "Powerpuff Girls" und Co.
Ist das Synchronsprechen animierter Figuren vielleicht was die Lippenbewegungen angeht etwas einfacher, dürfte die quietschig-ausgefallene Stimm-Akrobatik deutlich anspruchsvoller sein (nehme ich als Nicht-Synchronsprecher jetzt zumindest einfach mal an). Tara Strong [...]