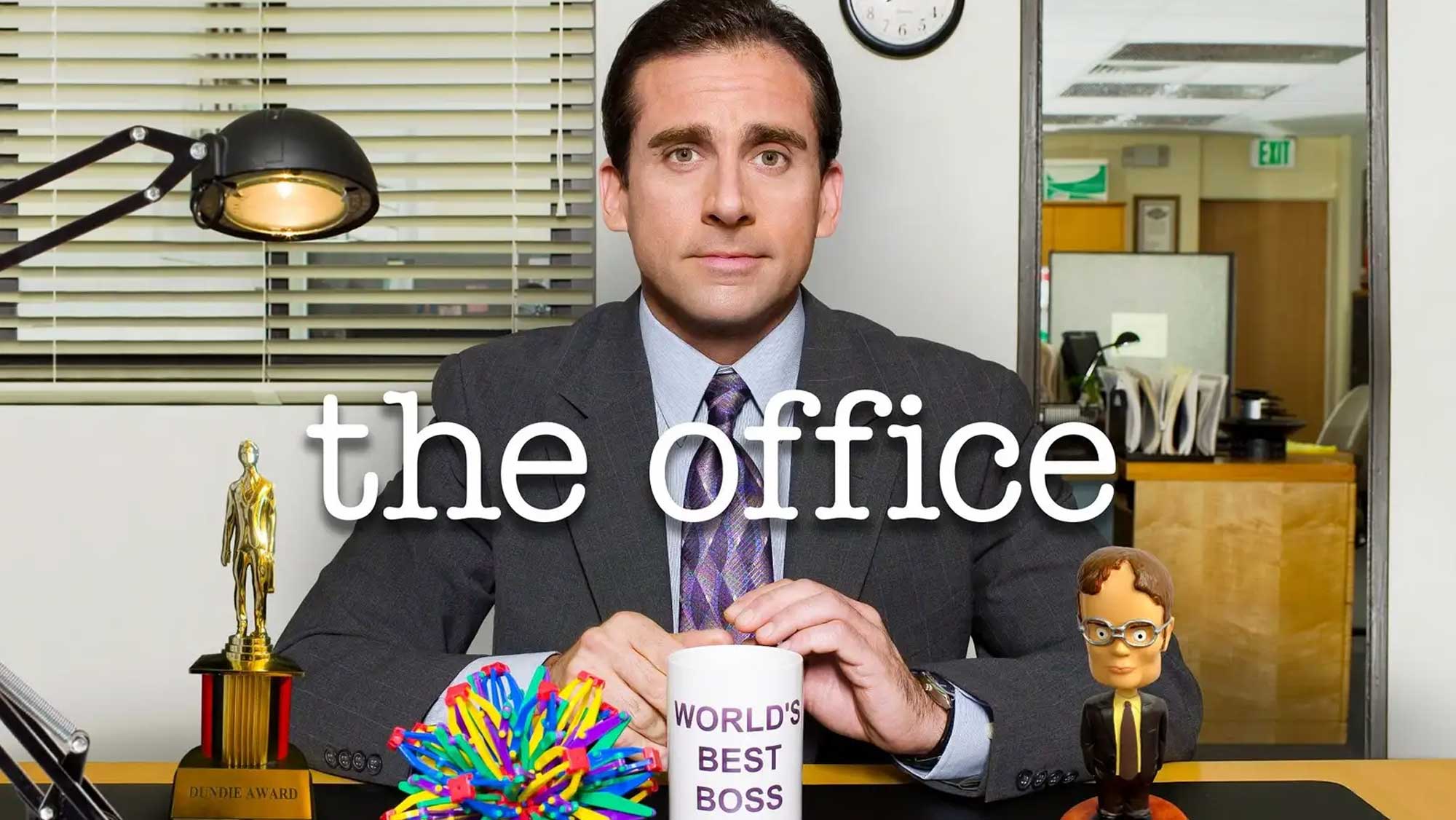 Gerade konnten wir uns an der positiven Nachricht erfreuen, dass die Autor:innen-Gewerkschaft einige Einigung mit den Studios erzielt haben soll, da folgt auch schon eine etwas eigenartig Folge-Meldung. Im Zuge eines Newsletters von Puck wurde nebenbei erwähnt, dass nach offiziellem Streik-Ende ein Reboot der erfolgreichen US-Comedy "The Office" angekündigt werden soll.
Die Puck-News-Autoren Matthew Belloni und Jonathan Handel haben im Artikel, der sich allgemein über die Konsequenzen der Autor:innen-Streiks dreht, auch geschrieben, dass Showrunner Greg Daniels die Neuauflage ebenfalls inszenieren soll. Der Kurze Nebensatz im Original:
"Greg Daniels is set to do a reboot of The Office, for instance"
Wie viel Gerücht und wie viel Wahrheit da nun drin steckt, ist noch unklar. Bislang haben Medien wie Screenrant oder der Independent lediglich auf diesen Einzeiler Bezug genommen und keine offizielle Bestätigung von Daniels oder einem der Studios (NBC oder gar eine andere Plattform?) erhalten. Wenn die Angaben stimmen, will man sich ja eh Zeit lassen, bis die Fronten endgültig geklärt sind und Hollywood wieder zum Tagesgeschäft zurückkehren kann. Dazu wäre auch eine Einigung mit den ebenfalls streikenden Schauspielenden vonnöten.
Reboot des Remakes notwendig?
Gesetzt den Fall, es kommt wirklich zeitnah zu einem Reboot der US-Variante von "The Office": Braucht es das wirklich? Zumindest zum jetzigen Zeitpunkt? Das ist die Frage, die wir gerne an euch weitergeben möchten. Stimmt doch einfach mal bei unserem "Poll der Woche" ab! Ihr könnt den Slider (der standardmäßig in der Mitte steht) von 1 wie "gar nicht sinnvoll" bis 5 wie "sehr sinnvoll" verschieben:

"The Office" stellt unumstößlich ein absolutes Kultgut der US-amerikanischen Serienlandschaft dar. Die 2013 nach 188 Folgen und neun Staffeln eingestellte Comedyserie gehört noch immer zu den meist-gestreamtesten Formaten weltweit und macht massig Kohle über Streamingrechte. Gefühlt ist die Serie mit Michael Scott für mich noch immer unantastbar. Zu nah liegt das Serienende zurück und zu sehr sind die Memes und Wiederholungen noch immer im Alltag präsent. Hinzu kommt der Fakt, dass es sich ja eigentlich gar nicht um ein US-Original handelt. "The Office" wurde von Ricky Gervais und Stephen Merchant in Großbritannien entwickelt, wo es zwar auch Kult wurde, aber nach wenigen Folgen ein Ende fand. Neben der weltweit erfolgreichen US-Variante kam es noch zu weiteren internationalen Adaption, wie bspw. dem deutschen "The Stromberg".

"Stromberg" zeigt aber auch, dass man die Grundessenz der Serie behalten und in eine leicht angepasste Richtung schieben kann. Es ist ja (in der zugegebenermaßen seichten Quelle) lediglich von "Reboot" und nicht "Remake" die Rede. Sollte man sich dazu entscheiden, komplett neue Figuren und Geschichten in einer ähnlich angehauchten Mockumentary zu erzählen, kann das durchaus funktionieren. Siehe "Parks & Recreation", wo Greg Daniels schon einmal seine Erfolgsrezeptur hat wiederholen können.

via: @PopCrave | Bild: NBC

-->