Alles zu
Peaky Blinders

- Seite 3
Mini-Spoiler
"We´re the focking Peaky Blinders!"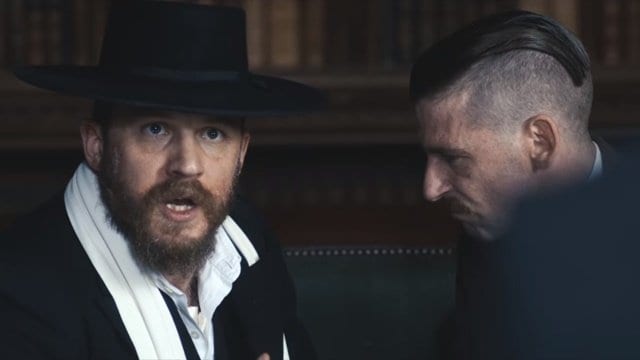 Spoilerfrei
F*** it
Nach dem Tom Hardy Grunt Counter aus Taboo gibt es nun einen Supercut aus Hardys Flüchen in Peaky Blinders. Doch seid gewarnt: Davon gibt's wirklich einige und das ist gar nicht mal so einfach... [...]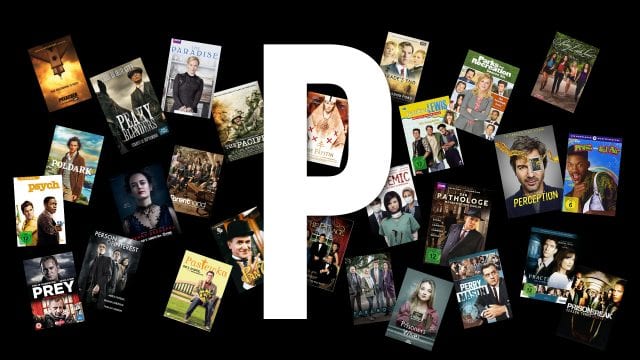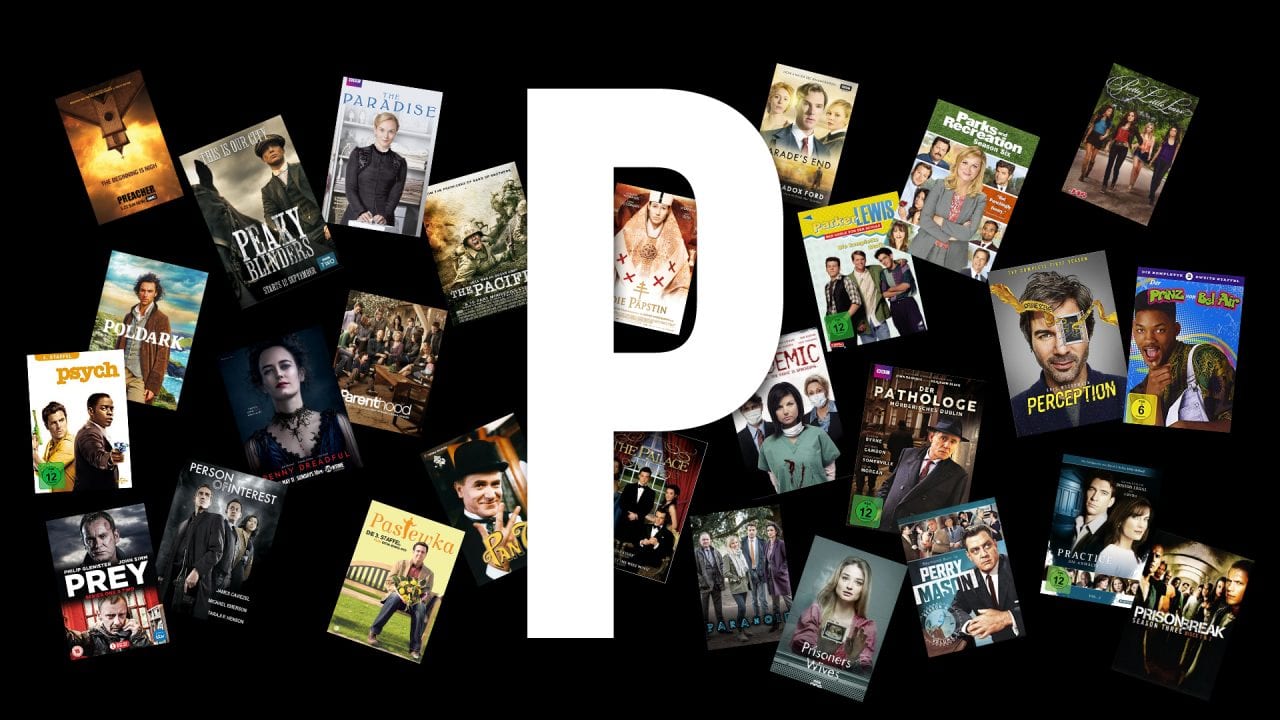 Spoilerfrei
Pilotfolgen, Portable Kameras & Product Placement
Same procedure as last seriesly podcAZt. Nur mit anderen Themen. Und Serien. Aber mit derselben Besetzung. Verwirrt? Muss nicht sein. Einfach den Play Button betätigen und zurücklehnen -... [...]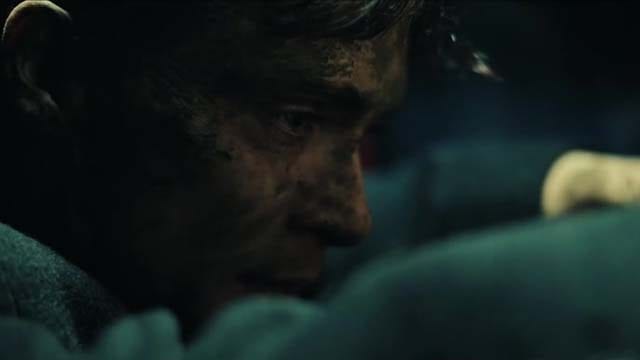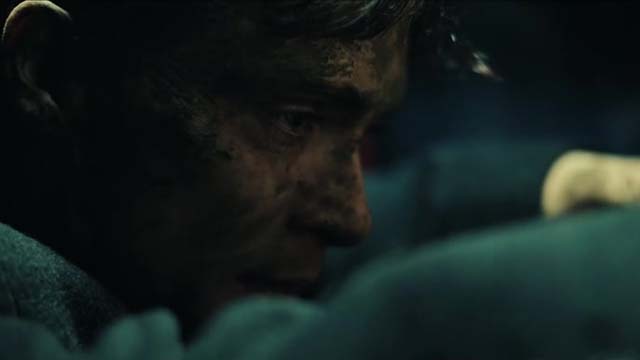 SPOILER !!
... by order of the Peaky-fucking-Blinders!
Endzeitstimmung bei den Shelbys. Mit dem jüngsten Staffelfinale hätten wir nur noch zwei Staffeln und sehr wahrscheinlich nur noch zwölf Episoden vor uns, um uns endgültig aus Birmingham "by... [...]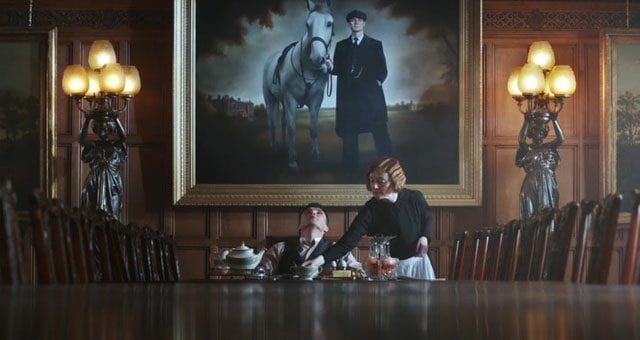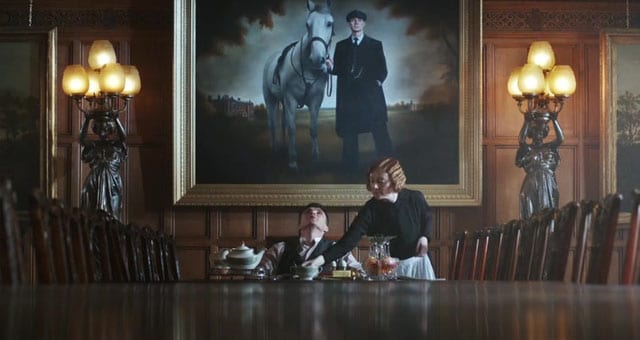 SPOILER !!
And ... get me some tea!
Nach eine Woche der Pause habe ich gestern die beiden jüngsten Folgen am Stück geschaut, ich war die Tage einfach nicht so in the mood für die Truppe aus Birmingham. Dafür dann gestern um so... [...]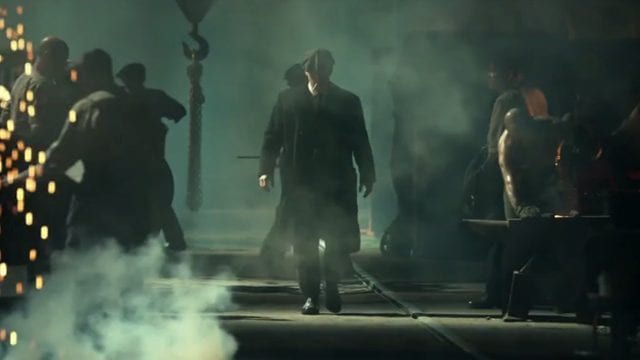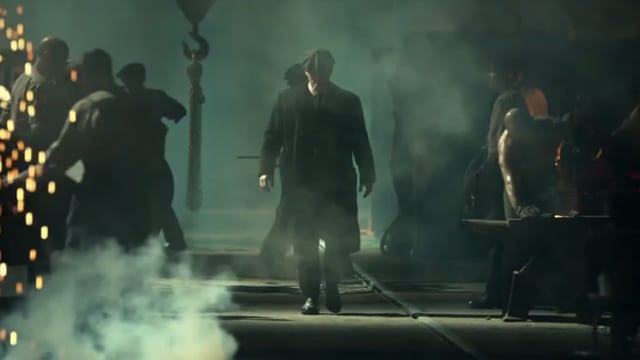 Spoilerfrei
More stories of the Shelby family
Wir befinden uns gerade mitten in der dritten Staffel und haben schon die ein oder andere Überraschung erlebt, die jüngste Überraschung ist eine absolut positive: die BBC lässt die Shelbys... [...]