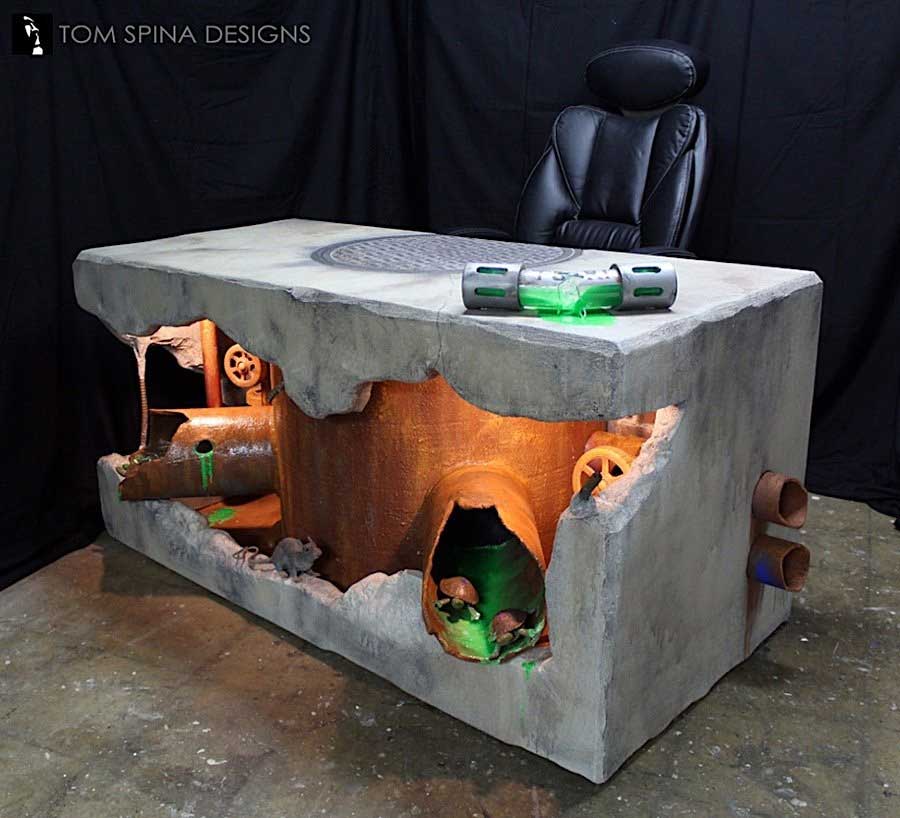 Tom Spina und sein Team haben den ungewöhnlichen Auftrag erhalten, einen Turtles-Schreibtisch zu bauen. Ein Kunde wollte dabei nicht einfach nur ein grob assoziierbares Stück Büro-Holz, sondern ein ausgefeiltes Designstück mit Funktionalität. Das dürfte Chef-Designer Rich Riley hiermit geschafft haben. Geiles Teil!
"No animals were harmed or given superpowers in the making of this desk!"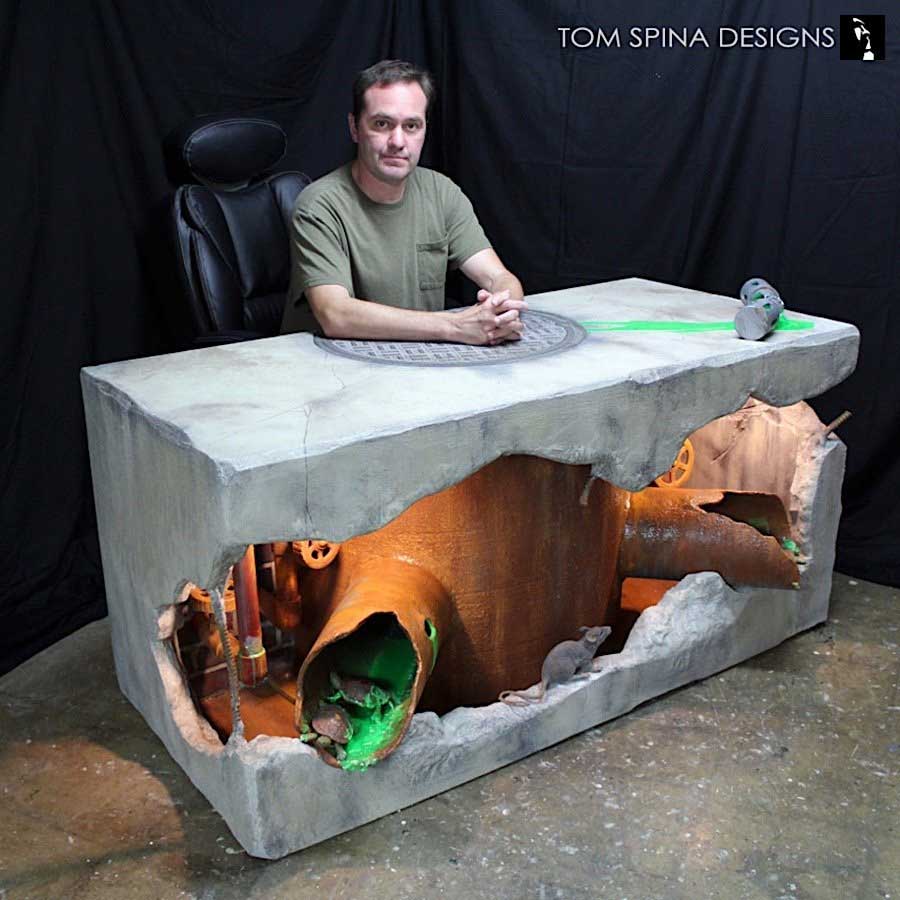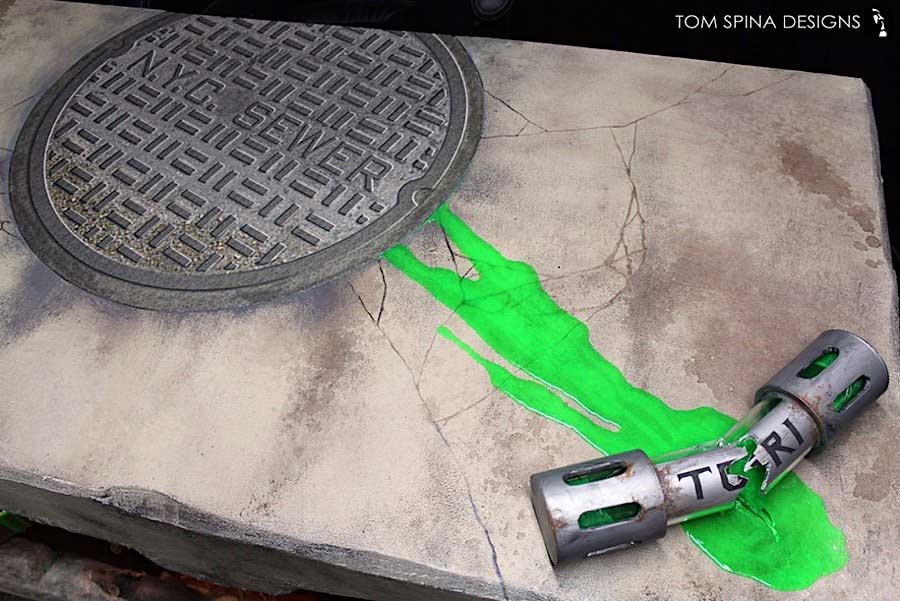 Weitere Bilder und Informationen zum "Teenage Mutant Ninja Turtles Desk" gibt es hier. Cowabunga!
via: detailverliebt