Alles zu
Suits

- Seite 4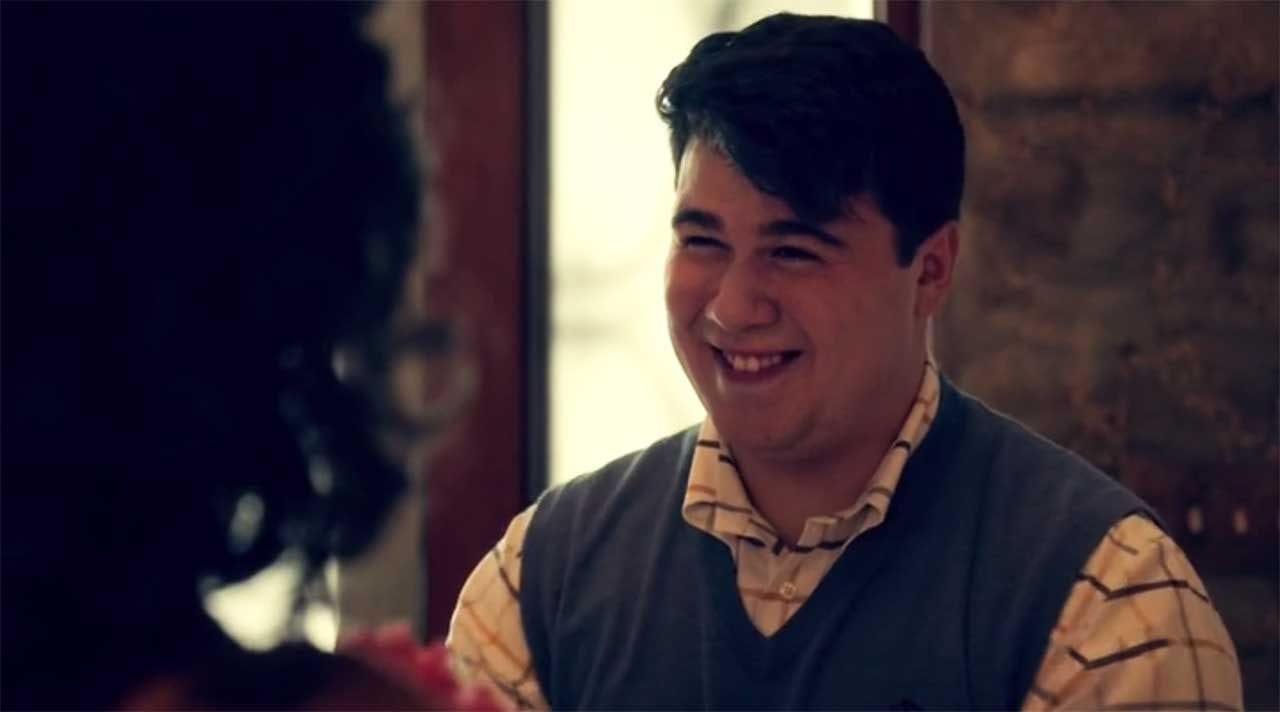 CHUBBY-CHUCK!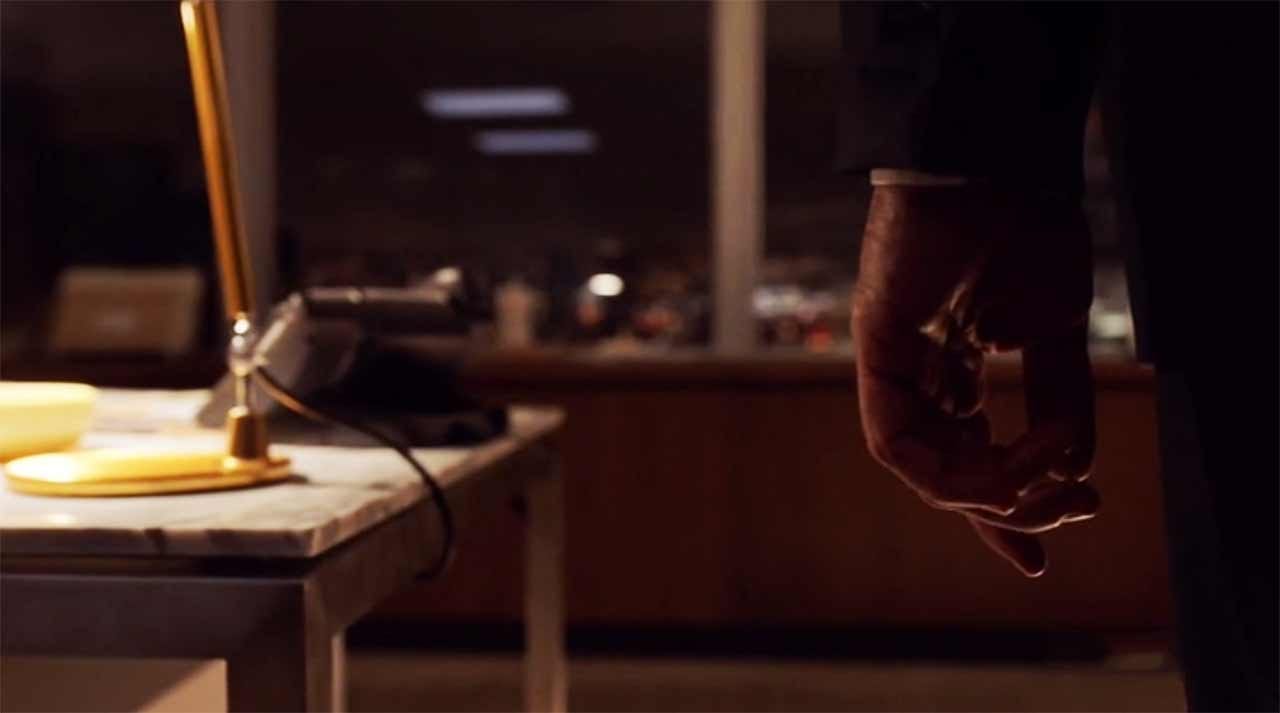 WWJD?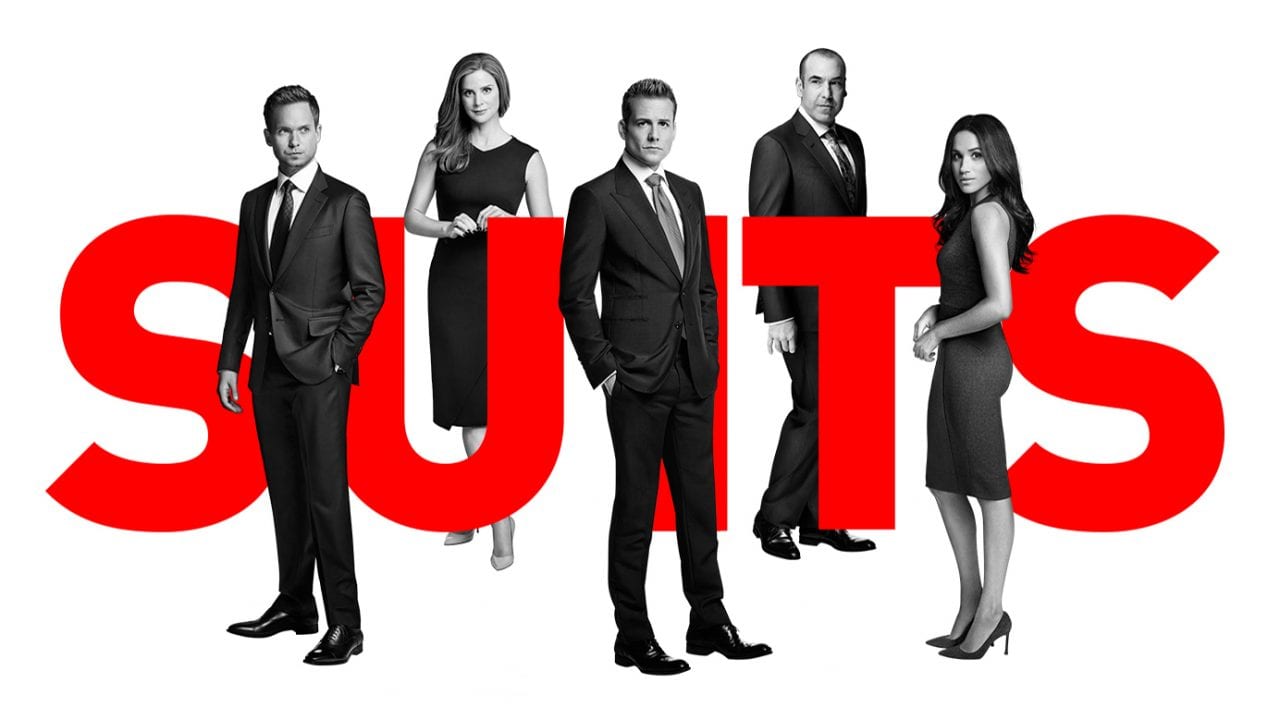 Am 25. April 2018 heißt es Abschied nehmen
Am 28. März 2018 kehrt "Suits" mit dem zweiten Teil der 7. Staffel zurück – und am 25. April gibt es dann ein besonderes Staffelfinale: In einem zweistündigen Special werden [...]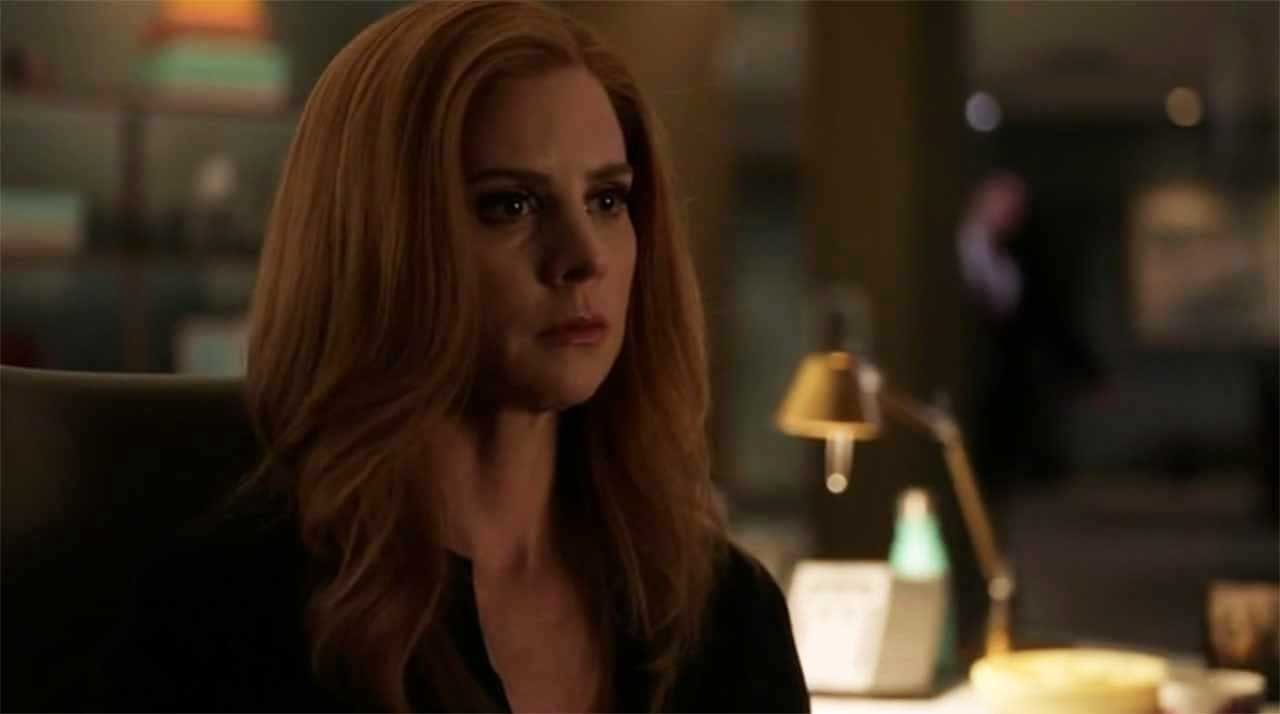 Back To The Midseason-Finale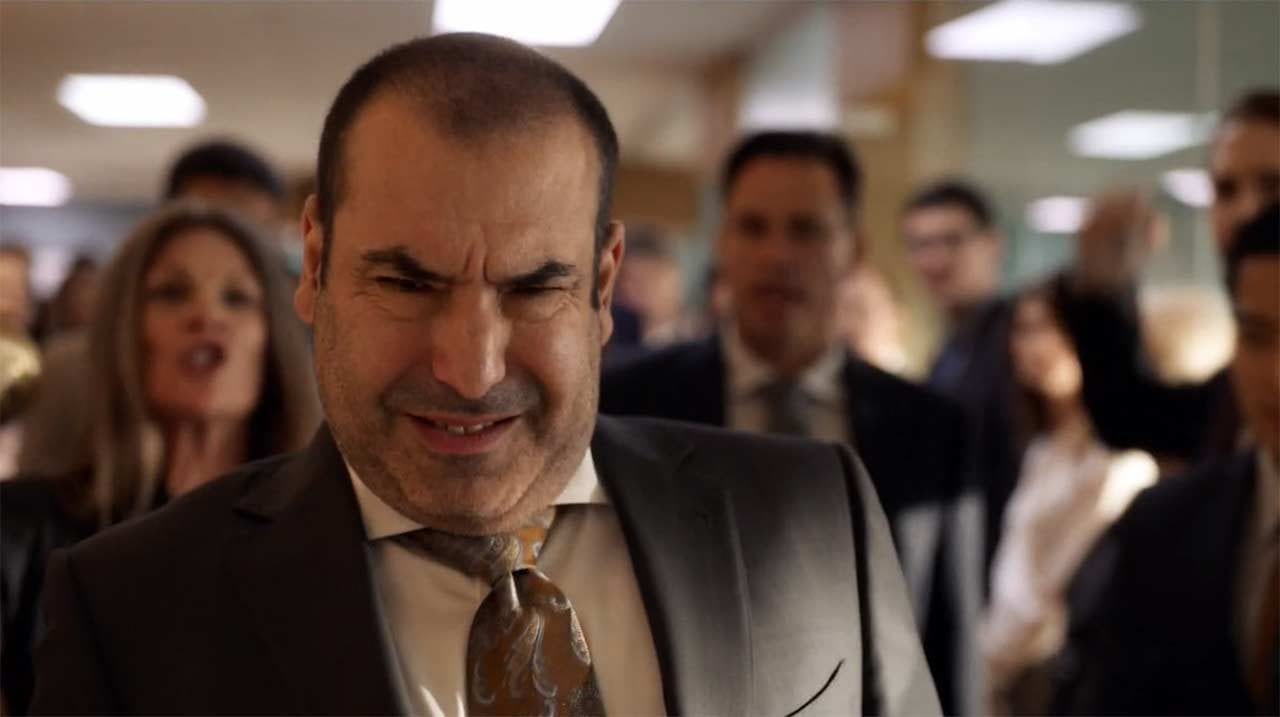 Schuldig oder unschuldig? Ach, egal!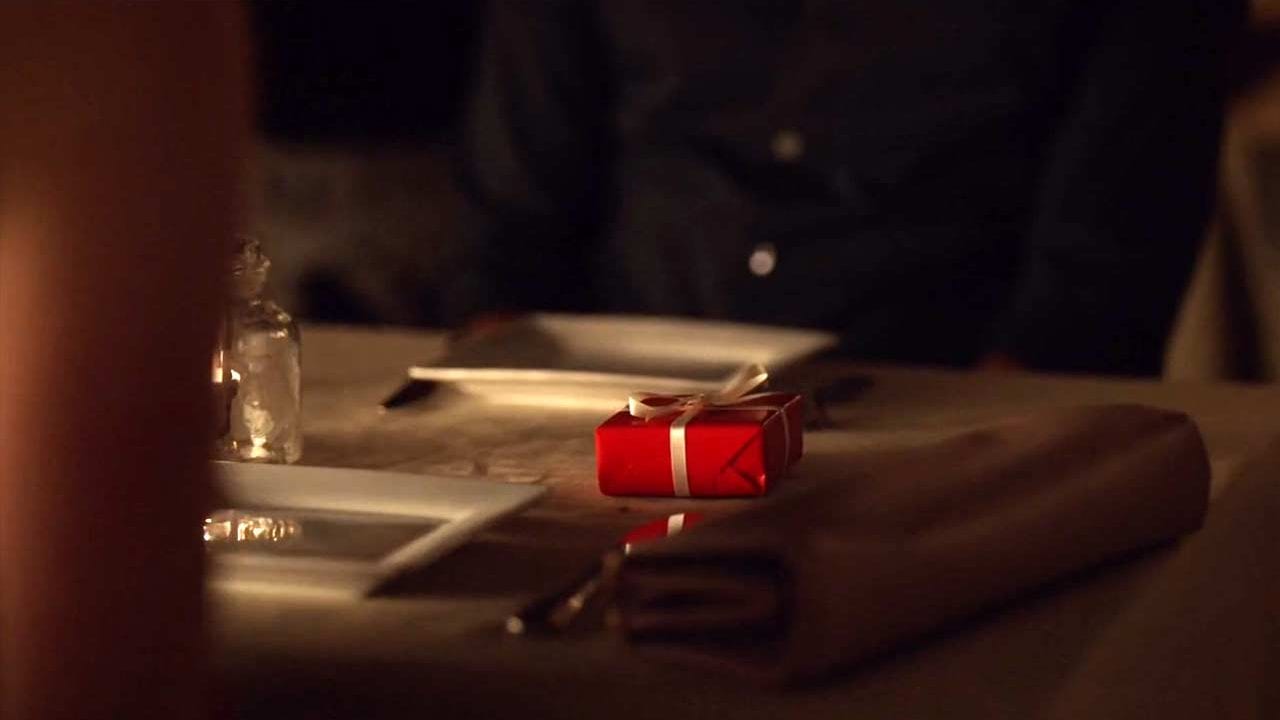 Sehr kleine Geschenke zum Serienjubiläum
Eine Frage des Respekts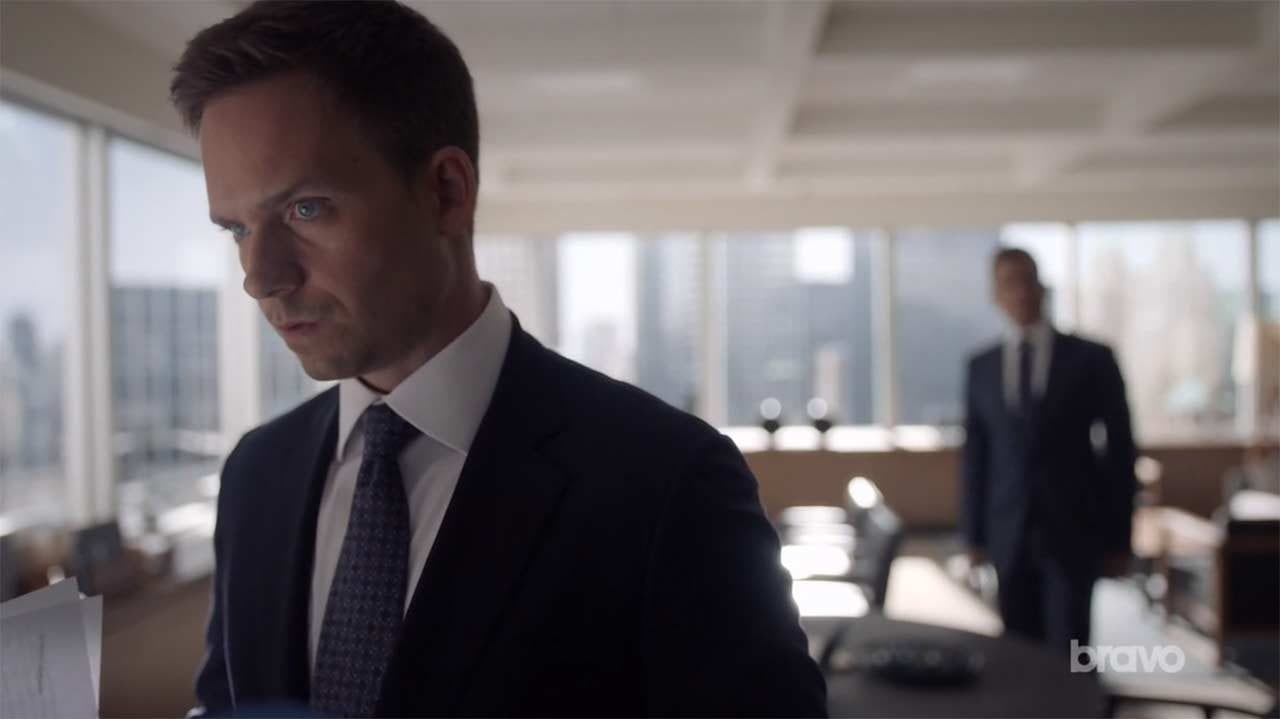 Längst überfällige Entschuldigung