Alles zu
The Americans

- Seite 1
Spoilerfrei
Kleinkram: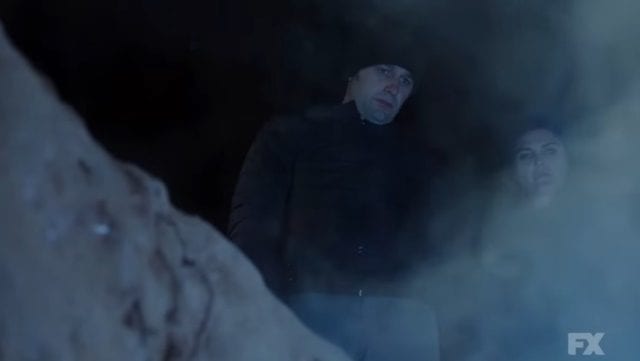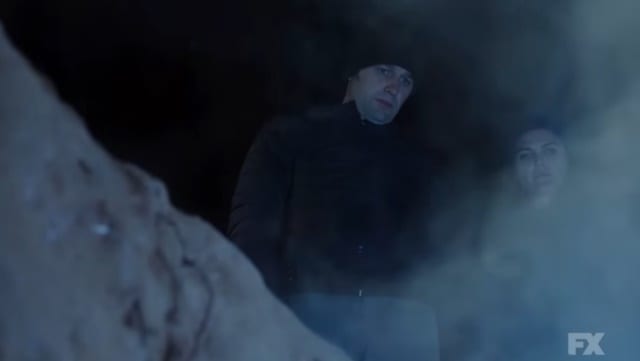 Mini-Spoiler
Still the best Drama on Television (?)
Schon bald kehrt das sovietische Spionageehepaar Elizabeth (Kerry Russell) und Philip Jennings (Matthew Rhys) auf unsere Bildschirme zurück, denn es steht die mittlerweile 5. Staffel The... [...]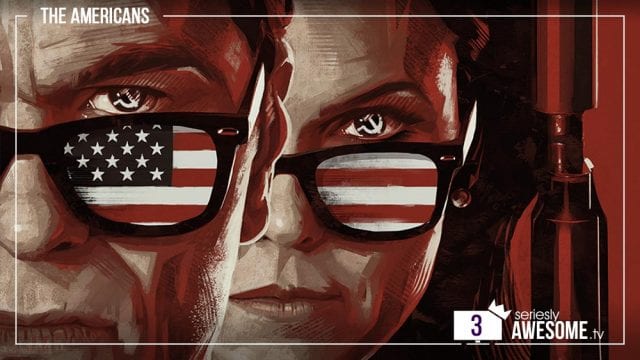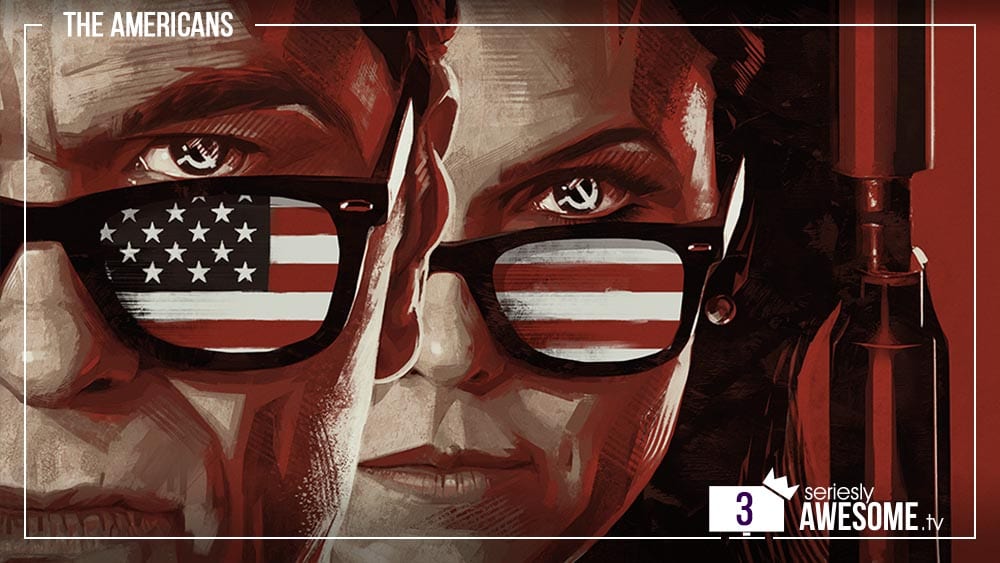 Spoilerfrei
Ein weiteres Stück im großen Puzzle
The Americans, meiner Meinung nach die aktuell beste Drama Serie. Im Jahr 2013 startete auf FX in den USA der kalte Krieg aufs Neue. Eine Familie, eine falsche Idendität, Mord, Intrigen und das... [...]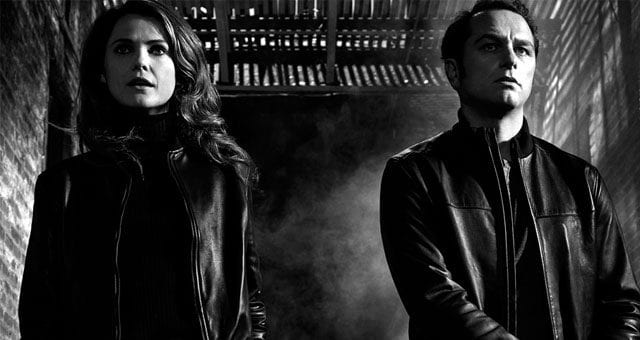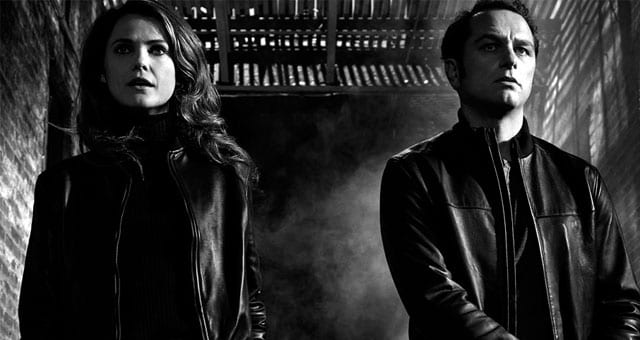 Spoilerfrei
.. und mit der sechsten Staffel ist dann Schluss!
Die FX Serie "The Americans" gehört zu den Serien, die mich mit ihrer ersten Staffel echt weggebeamt aber mich dann aus unerklärlichen Gründen verloren haben. Irgendwie habe ich wohl nicht den... [...]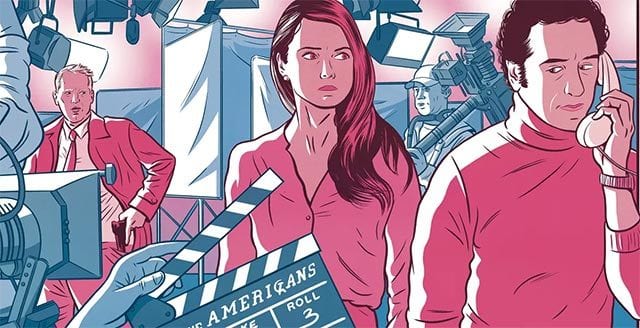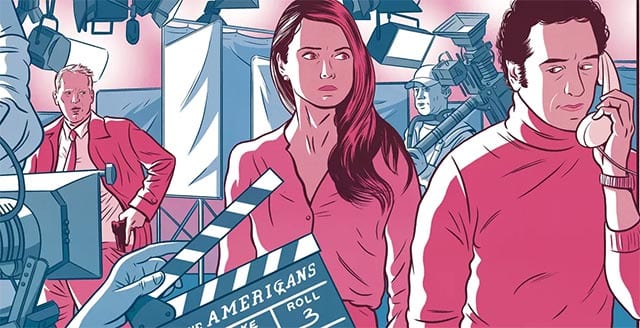 Spoilerfrei
From Script to Screen
Wie kommt eine Serienepisode eigentlich ins Fernsehen? Klar, da gibt es ein Script, den Dreh, einige Abnahmen und dann läuft. Es aber wie genau? Was passiert dazwischen? Wer ist alles... [...]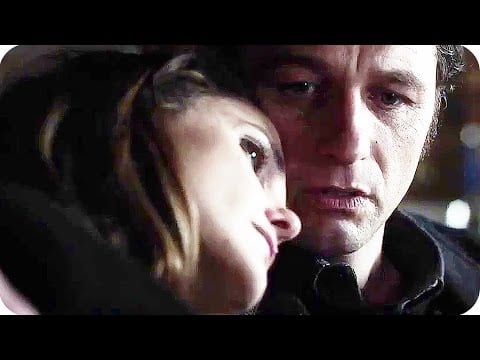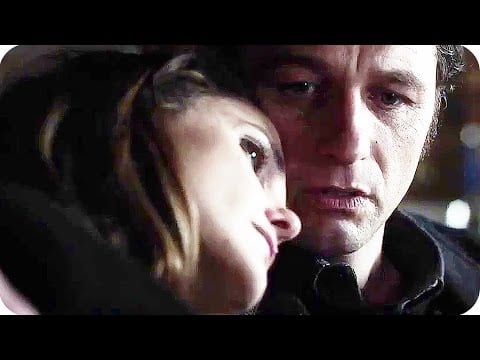 Mini-Spoiler
Heftig
The Americans ist meiner Meinung nach eine der besten aktuellen Drama-Serien. Umso mehr freue ich mich auf die vierten Staffel, welche am 16. März auf FX in den USA startet. Das Ende der dritten... [...]