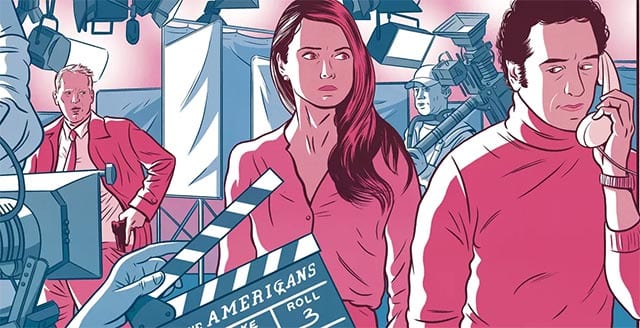 Wie kommt eine Serienepisode eigentlich ins Fernsehen? Klar, da gibt es ein Script, den Dreh, einige Abnahmen und dann läuft. Es aber wie genau? Was passiert dazwischen? Wer ist alles involviert? Das amerikanische Vox geht den Prozess einmal recht gut nachvollziehbar durch am Beispiel einer Folge von "The Americans".
"From script to screen making a TV show is a fast and furious process. Here's how they get made. We took a look inside one of the best shows on television, The Americans to see how they go from script to screen."
Die komplette Story zur Aufbereitung gibt es hier zu sehen.
via: viralviralvideos