Alles zu
Doctor Who

- Seite 5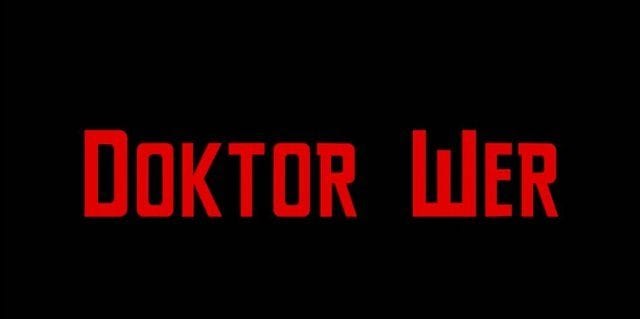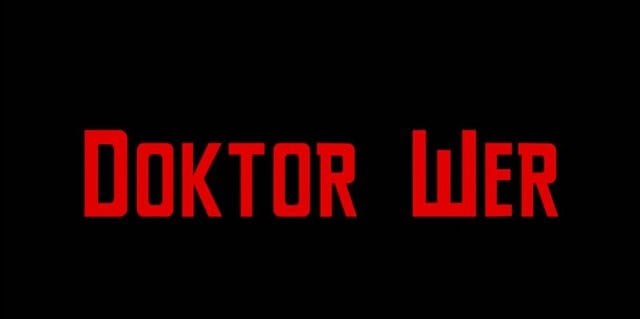 Spoilerfrei
Vangelis, Kraftwerk und Co
Vor einiger Zeit bin ich auf den YouTube Kanal GeorgeCMusic gestoßen. Wie der Name des Kanals schon vermuten lässt, hier geht es um Musik. Aber der Musiker GeorgeC hat nicht nur musikalische... [...]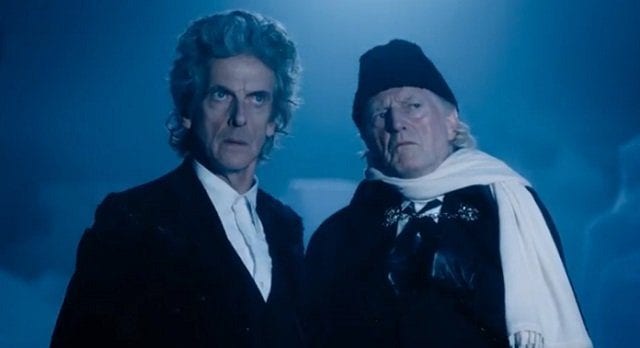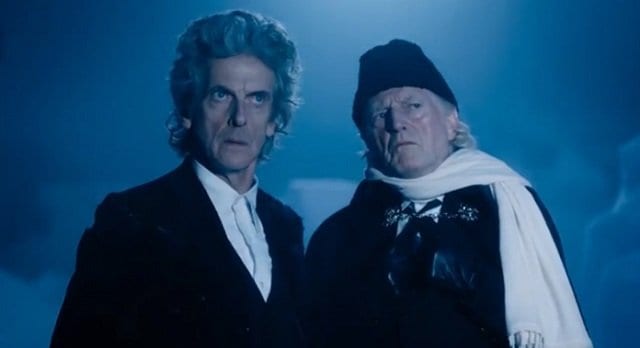 SPOILER !!
We do have one little advantage! There´s two of us!
Die britische Fanseele in Bezug auf "Doctor Who" kommt nicht zur Ruhe. Es vergeht kein Tag an dem nicht irgendein Artikel erscheint in dem nochmal auf die Thematik Jodie Whittaker eingegangen... [...]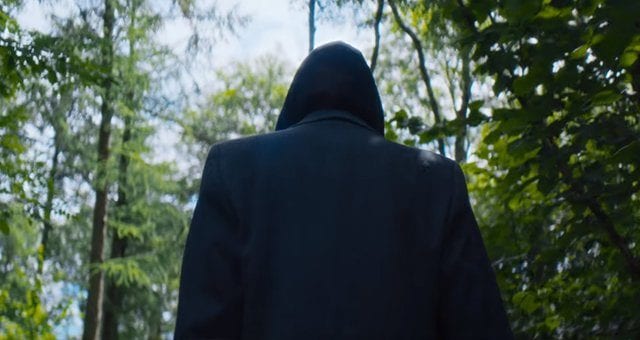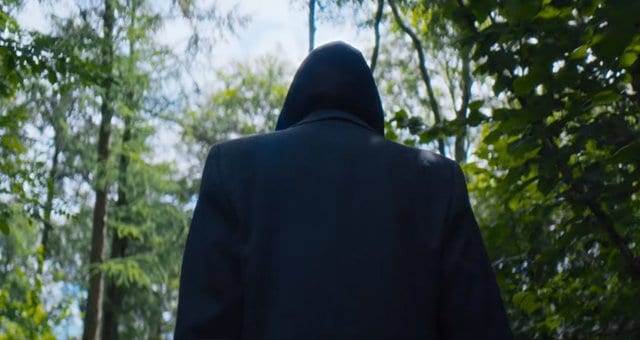 SPOILER !!
Und der Schlüssel der TARDIS geht an ...
Seit gestern Abend dürfte ein Name recht häufig in die Suchmaschinen dieser Welt eingetragen und ein bestimmter Eintrag in der Wikipedia aufgerufen worden sein. Und seit diesem Abend ist eine... [...]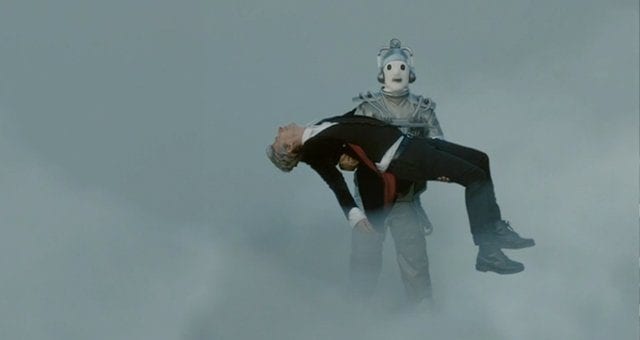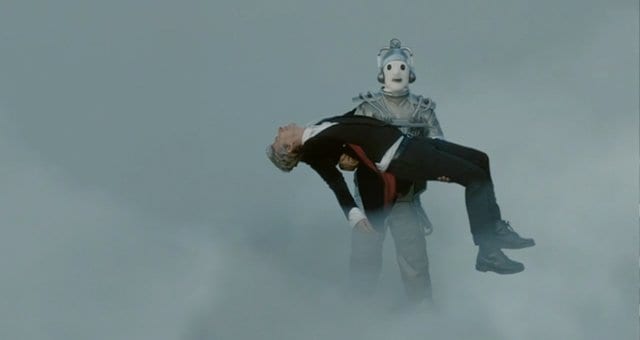 SPOILER !!
Spiel, Satz und TARDIS
Nach dem Männerfinale im Wimbledon wird die Serienwelt am Sonntagabend für einen kurzen Augenblick den Atem anhalten. Denn danach werden wir erfahren wer den 13. Doctor spielen wird. Wer wird... [...]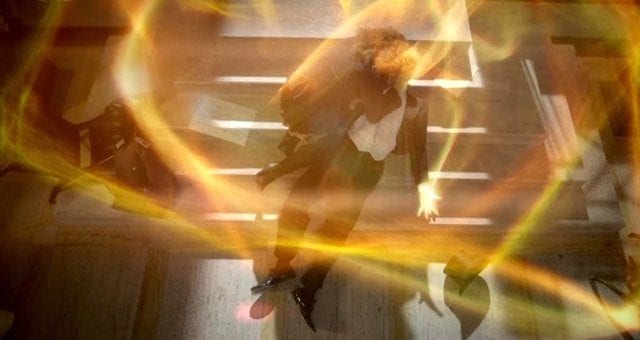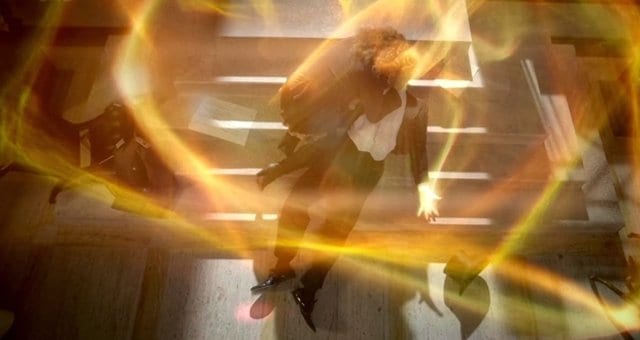 SPOILER !!
Emotional, dramatisch - Doctor Who!
Am letzten Samstag ging die jüngste Staffel "Doctor Who" mit einem wie ich finde tollen und dramatischen Finale zu Ende. Nun heißt es bis in den Dezember und das Christmas-Spezial warten. Denn... [...]