Alles zu
Doctor Who

- Seite 5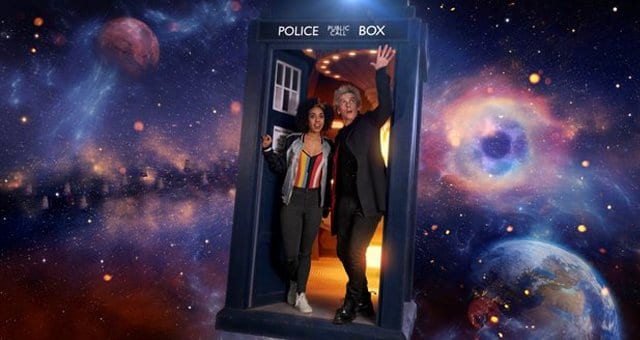 Ein Showrunner packt aus!
Die 10. Staffel von "Doctor Who" steht jetzt aber sowas von in den Startlöchern und ich könnte mir sehr gut vorstellen, dass da zwei Personen recht nervös an den kommenden [...]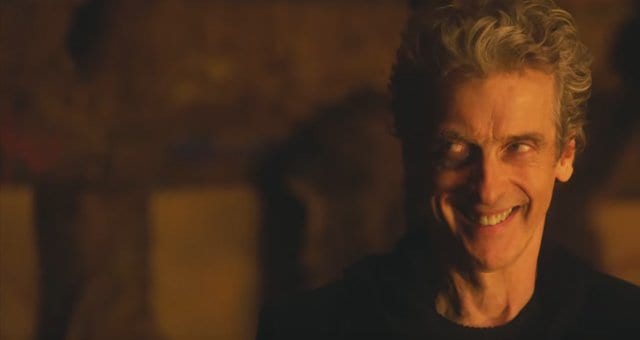 It's down there. First right, second left, past the macaroon dispenser.
Vor einigen Tagen hat die BBC einen neuen Teaser und das Startdatum der neuen, der 10. Staffel, von "Doctor Who" veröffentlicht. Und endlich kann man seinen Rekorder stellen. Die erste [...]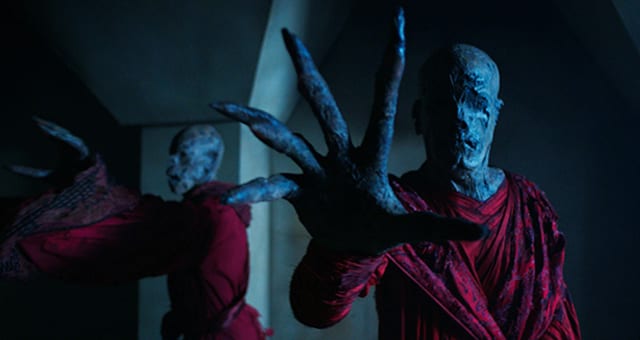 Am 15. April geht´s endlich los!
Die 10. Staffel von "Doctor Who" wirft so langsam ihre Schatten. Die ersten Teaser und Trailer sind seit einiger Zeit raus und nun wurde auch ein Schuhkarton voller Promo- und [...]
The first time you meet him, he is funny!
Ich bin wahrlich kein allzu großer Fan der Serie "Doctor Who" aber irgendwie freue ich mich auf die 10. Staffel. Die erste Staffel für Pearl Mackie als Companion und mich [...]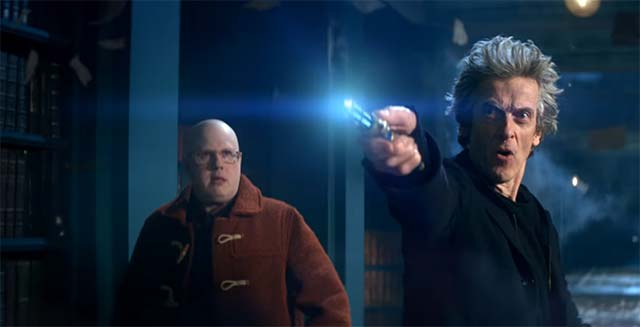 Am 15. April geht es weiter
Neue Folgen vom Doctor gibt es ab Mitte April auf BBC zu sehen. Hier ein paar aktuelle Bewegtbilder, die Lust auf die Series 10 machen sollen. Und da wird es [...]