Tolle Bilder von Czarek Łuczyński aus Polen. Der Warschauer erstellt gerne verpixelte und minimalistische Motive und hat sich jetzt ein Sextett aus Westeros vorgenommen. Jon Snow & Co. werden uns nicht nur in gelungener Aufmachung sondern auch mit angenehmen kleinen Animations-Loops präsentiert. Gerne mehr davon!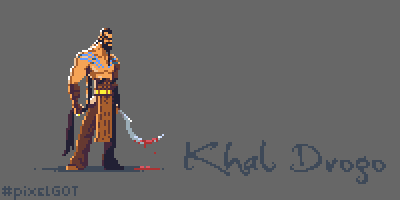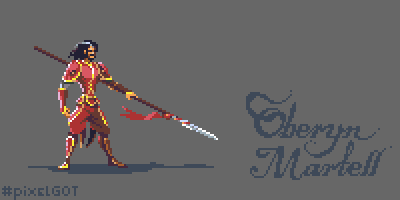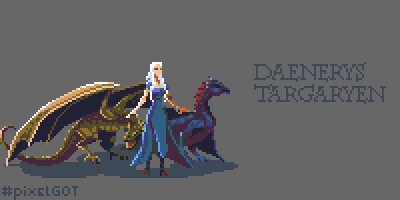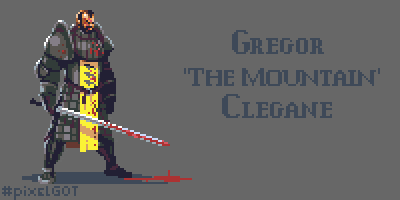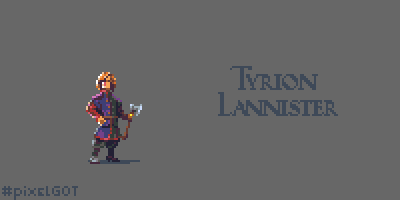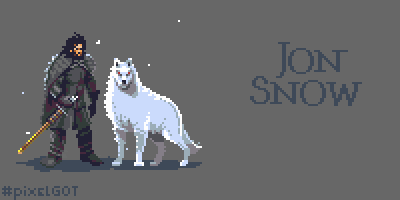 "This time the choice was – Jon Snow (of course, with his direwolf – Ghost)I decided to put them in the winter scenery. Why? Maybe Jon Snow will know?"
Mehr seiner Pixelkunst gibt es auf der Pixelpoint-Seite von Łuczyński zu bestaunen.
via: pewpewpew