Alles zu
The Witcher

- Seite 1
SPOILER !!
Kleinkram: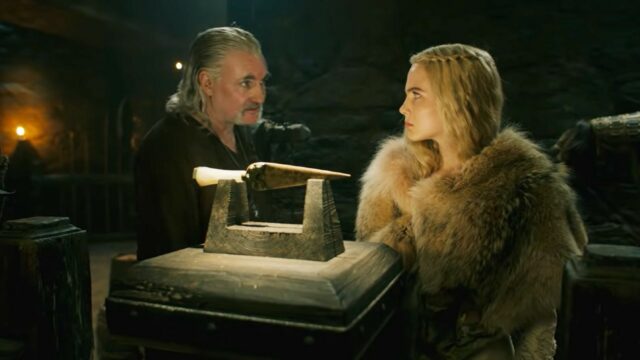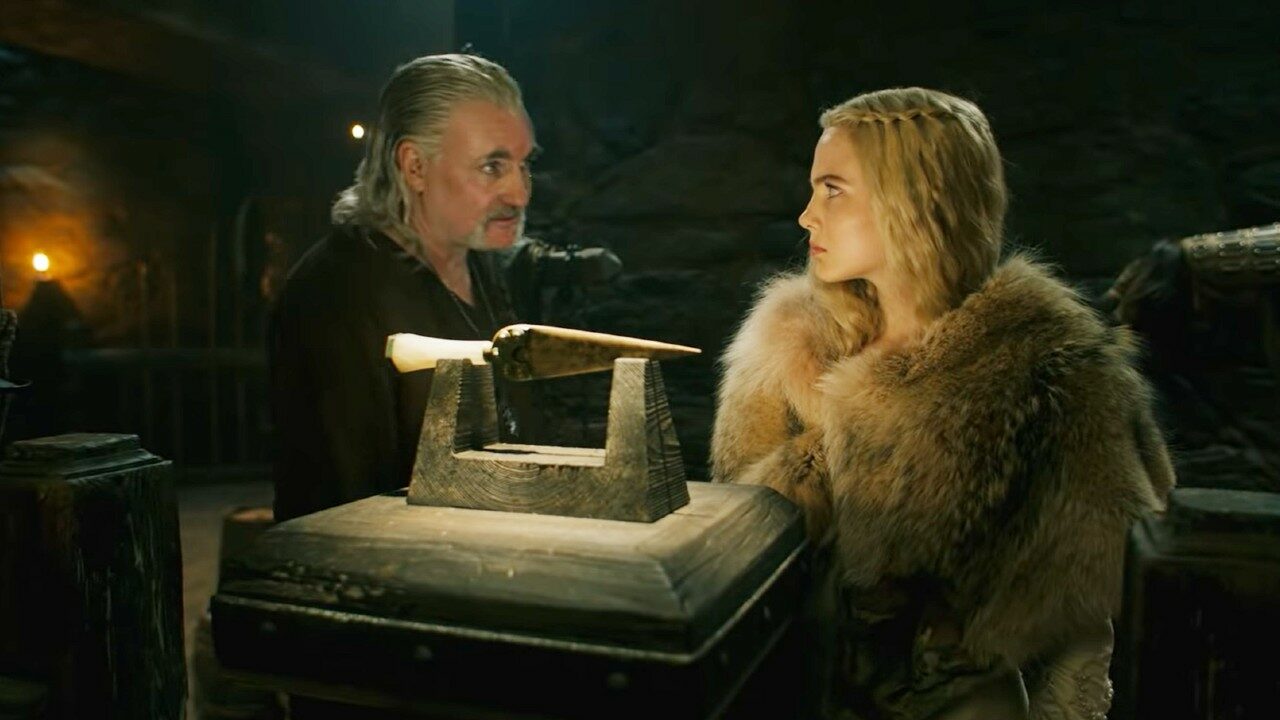 SPOILER !!
Erklärvideo
Falls ihr die zweite Staffel "The Witcher" schon gesehen habt, gibt es für euch sicherlich auch die eine oder andere ungeklärte Frage, die euch auf der Seele brennt. Im folgenden Video werden... [...]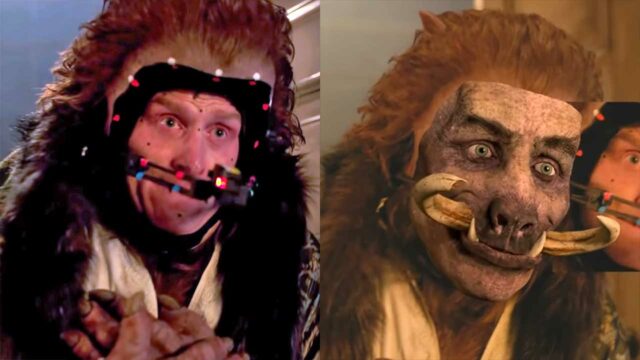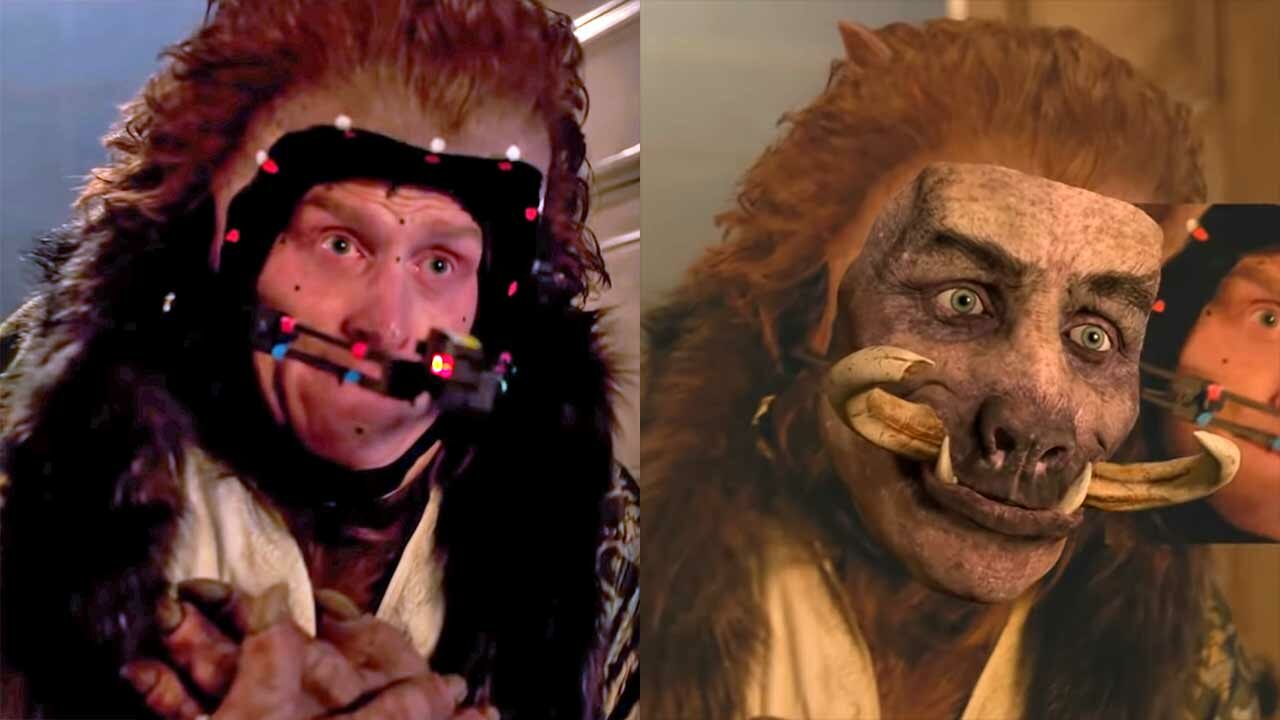 Mini-Spoiler
CGI & Behind the Scenes
Ende letzten Jahres kam die langerwartete und nicht nur meiner sondern auch Chris' Meinung nach durchaus gelungene zweite Staffel von "The Witcher" raus. Die Muskulosität des Barden Jaskier... [...]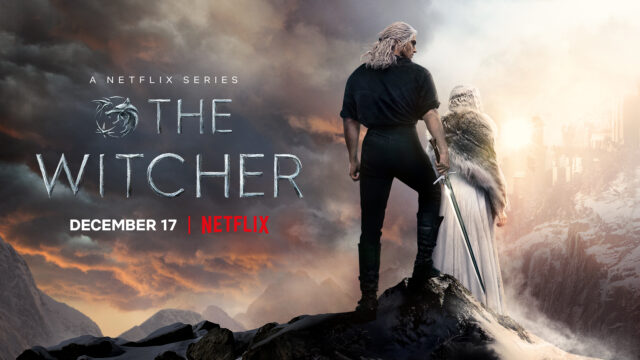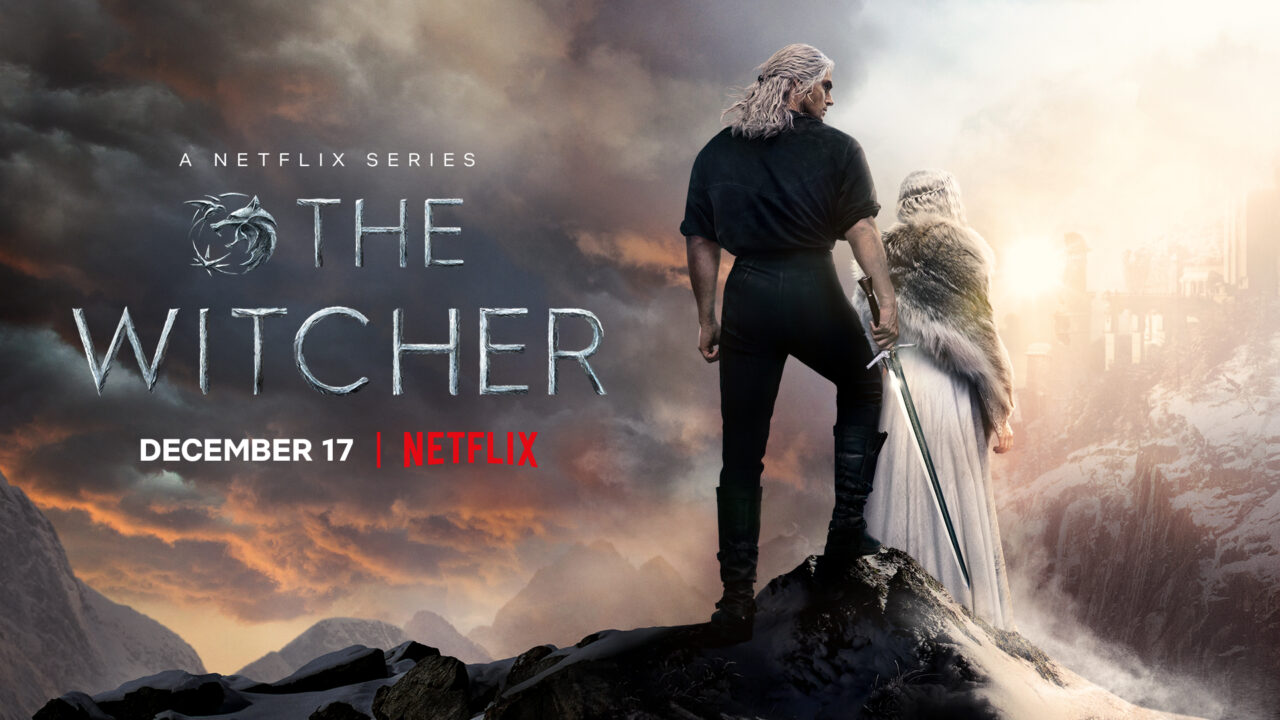 Mini-Spoiler
Hexer gibt es doch!
Seit dem 17. Dezember können wir Fans (und solche, die es werden wollen) die neuen Abenteuer des Witchers Geralt auf Netflix erleben. Netflix hatte dabei ein Herz für Binge-Watcher und alle... [...]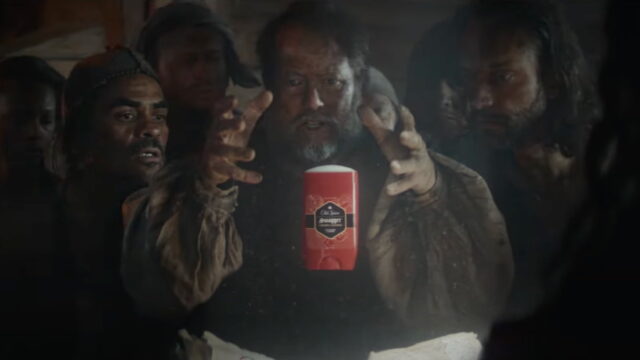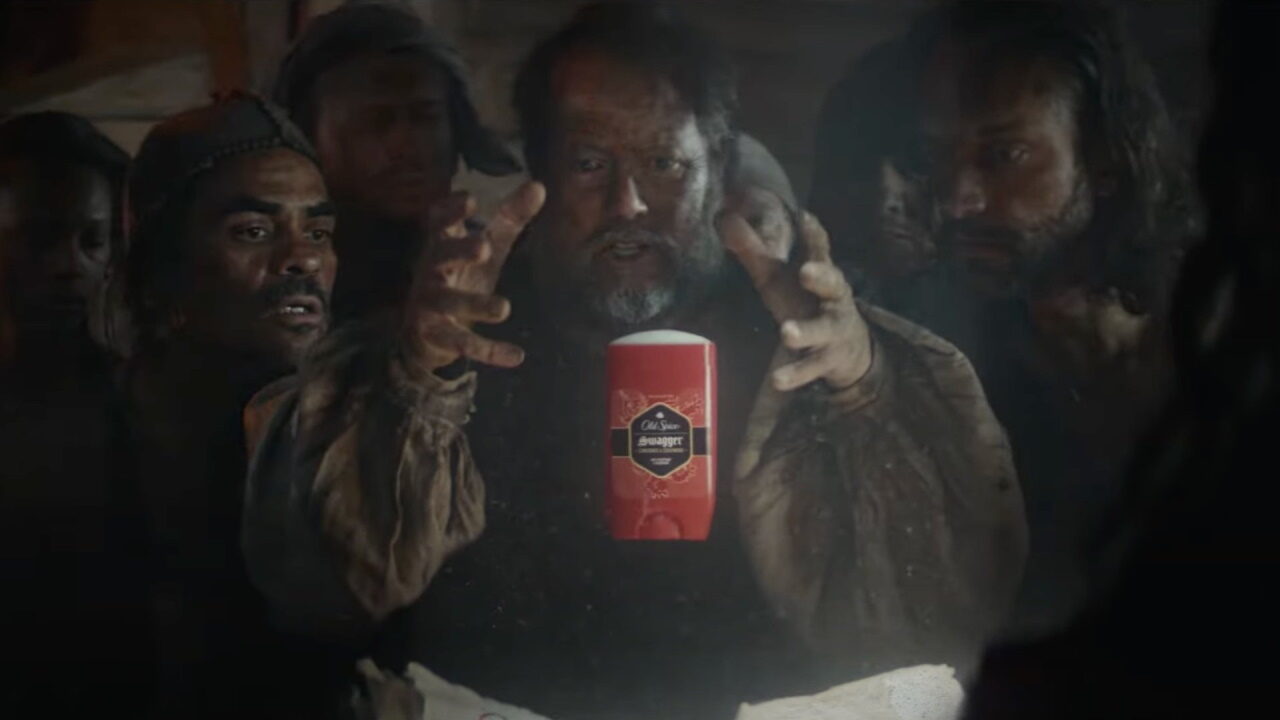 Spoilerfrei
Ode to Smell
Dass es vor einigen hundert Jahren nicht besonders gut um die Körperhygiene der Menschen bestellt war, ist gemeinhin bekannt. Ähnlich dürfte es auch in der mittelalterlichen Fantasy-Welt aus... [...]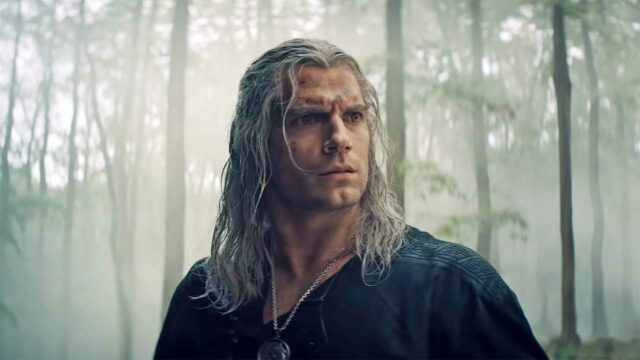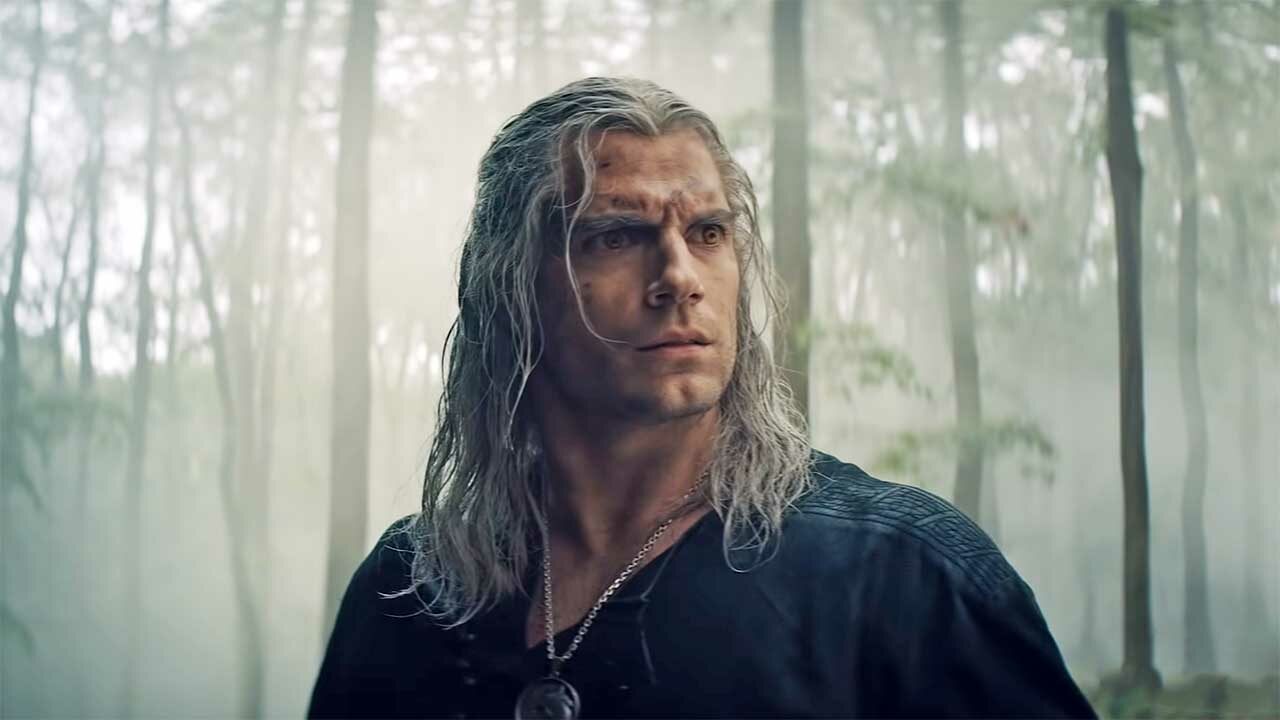 SPOILER !!
Das Wichtigste in 15 Minuten!
Rund zwei Jahre nach dem Auftakt zur Serien-Adaption geht es nun endlich weiter! Ab übermorgen, Freitag, dem 17. Dezember 2021, wird die zweite Staffel von "The Witcher" auf Netflix zu sehen... [...]