Alles zu
Black Mirror

- Seite 4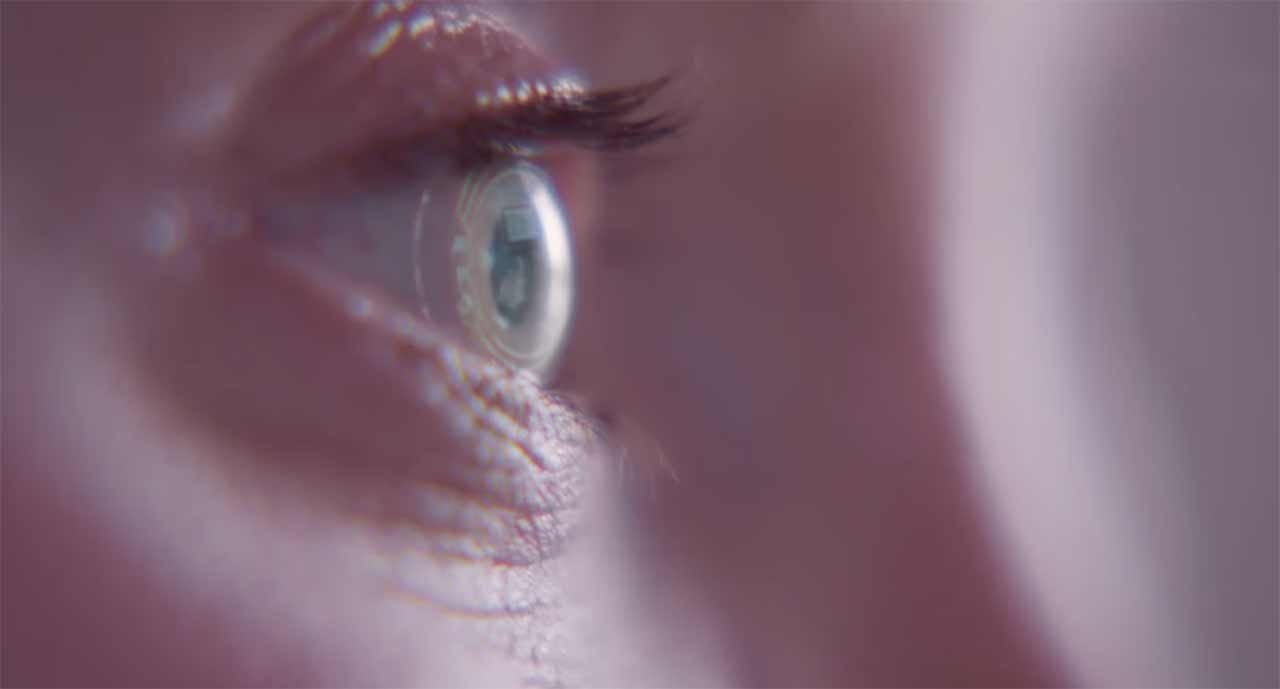 "Happy New Year"
Heute hat endlich die vierte Staffel von "Black Mirror" begonnen und nach einigen ersten Trailern gab es zum Release noch einen schicken "Happy New Year"-Trailer, der uns zeigt, wie kaputt unsere... [...]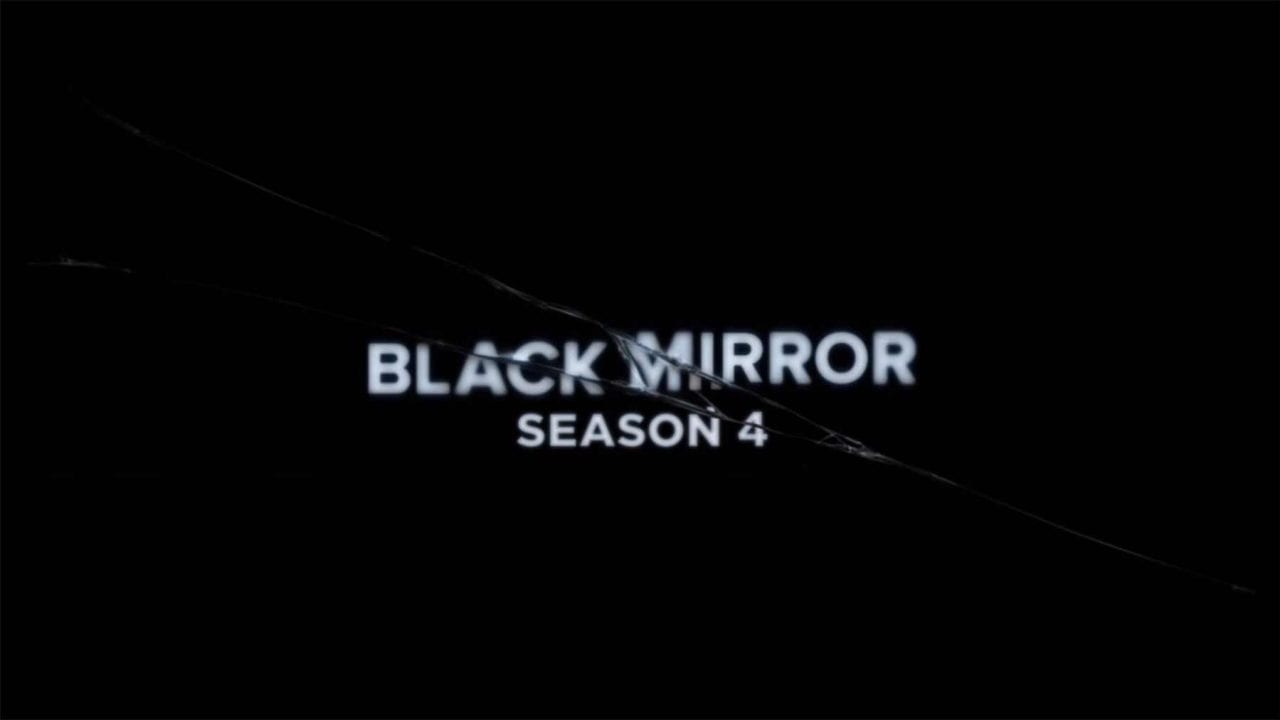 Ab 29. Dezember wird es wieder verstörend
Erste Teaser zur nahenden vierten Staffel "Black Mirror" hatten wir euch bereits gezeigt, jetzt ist direkt im Anschluss an diese folgenbezogene Anfeuerung der Euphorie um die televisionären... [...]
Black Museum
Nach und nach rollt Netflix die Trailer zu allen neuen Episoden der vierten Staffel Black Mirror aus. Nach Jodie Fosters Arkangel und Crocodile bekommen wir nun auch einen ersten Eindruck von der... [...]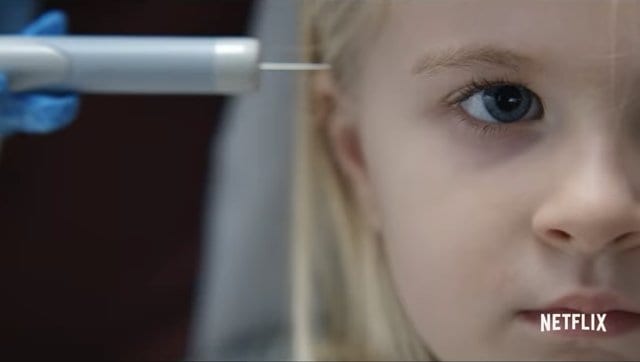 The key to good parenting is control.
Es ist wenige Monate her, dass erste Details zur vierten Staffel Black Mirror bekannt wurden und wir in einem ersten Teaser ein paar audiovisuelle Eindrücke des neuen Materials erhielten. Zudem... [...]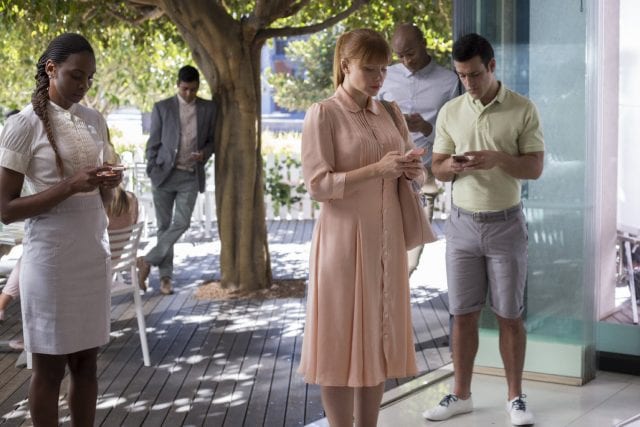 Romane zum Serien-Highlight
Die dunkle Anthologie-Serie Black Mirror erforscht inzwischen in der vierten Staffel, die Rolle, die Technologie in unserem Leben einnimmt bzw. in Zukunft einnehmen könnte. Der Mix aus SciFi... [...]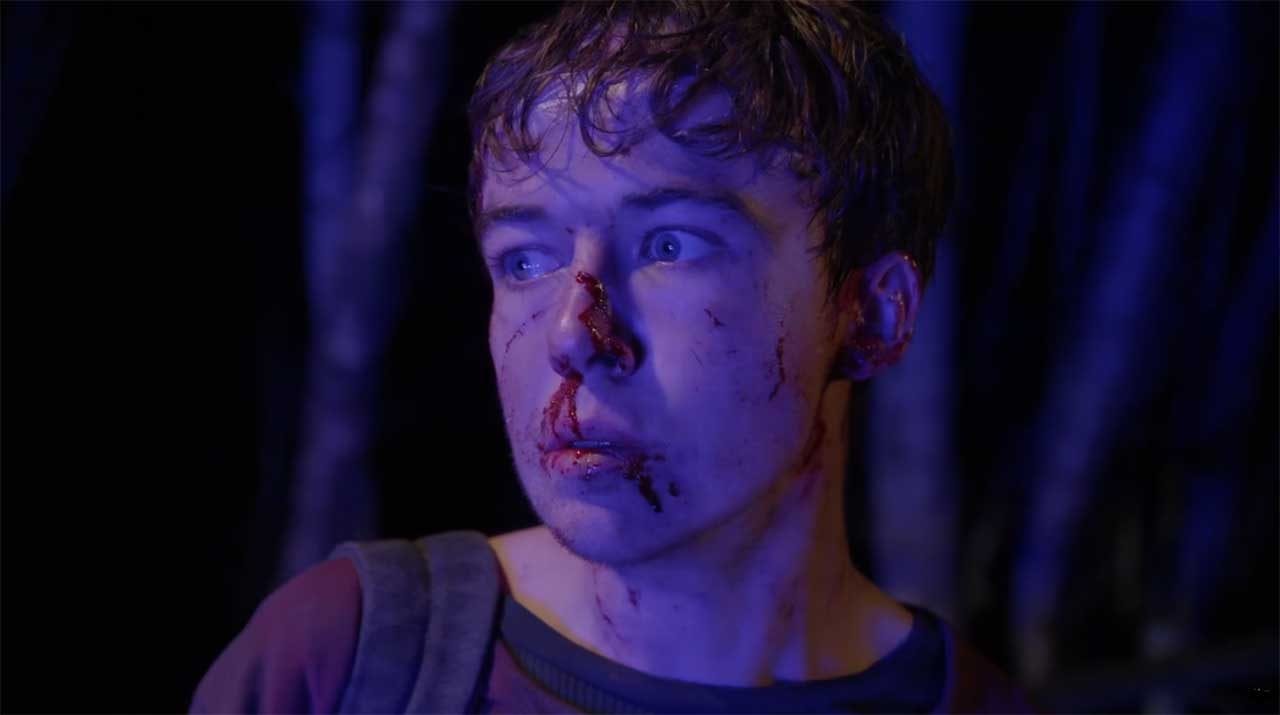 Analyse von Nerdwriter1
Ich gehöre ja eher zu den "Black Mirror"-Spätstartern. Erst vor wenigen Wochen habe ich mit der Serie angefangen, dann aber die viel zu wenigen Folgen binnen einiger Tage durchgesuchtet. Da... [...]