Beiträge zu "Analyse" - Seite 16
SPOILER !!
Game of Thrones-Analyse von Wisecrack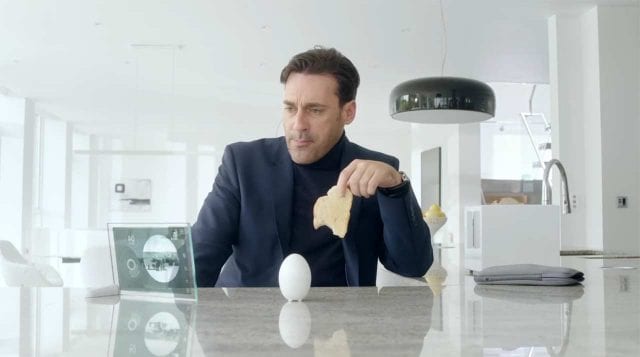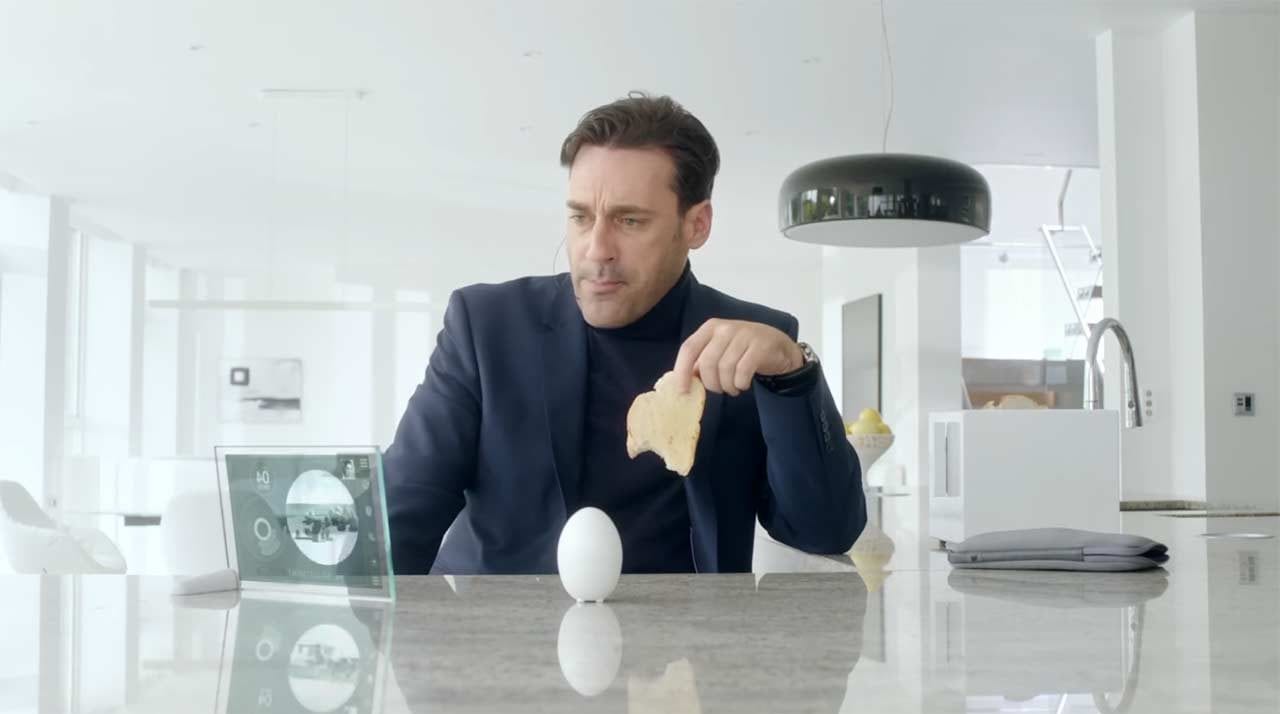 Mini-Spoiler
Analyse futuristischer Tiefen
Wisecrack hat sich einer der originellsten und gesellschafstkritischsten Serien unserer Zeit angenommen. Rund 12 Minuten wird uns näher gebracht, was "Black Mirror" ausmacht - inhaltlich wie... [...]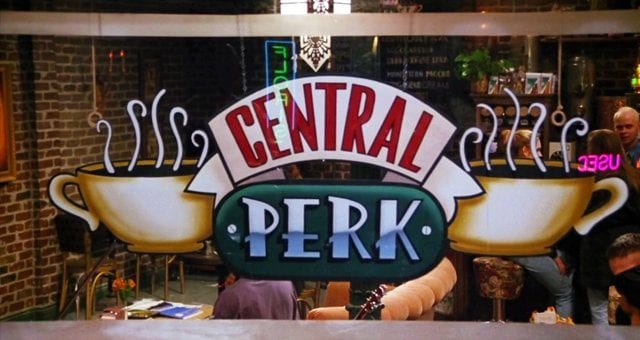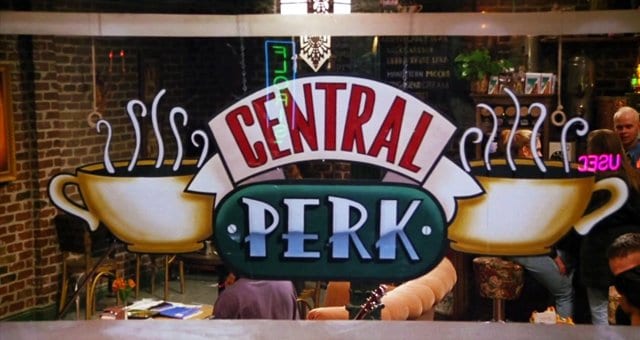 Spoilerfrei
There Will Be Coffee for You!
Ich mag keinen Kaffee. Schmeckt mir einfach nicht. Den Geruch mag ich, aber der Geschmack ist nicht so meins. Überhaupt nicht. Ich bin eher der Teetyp. Einen leckeren Chai oder einen guten... [...]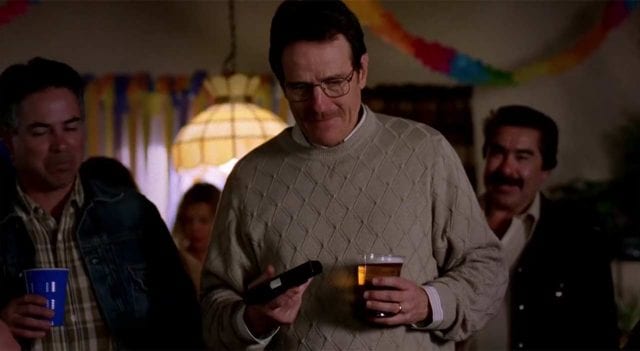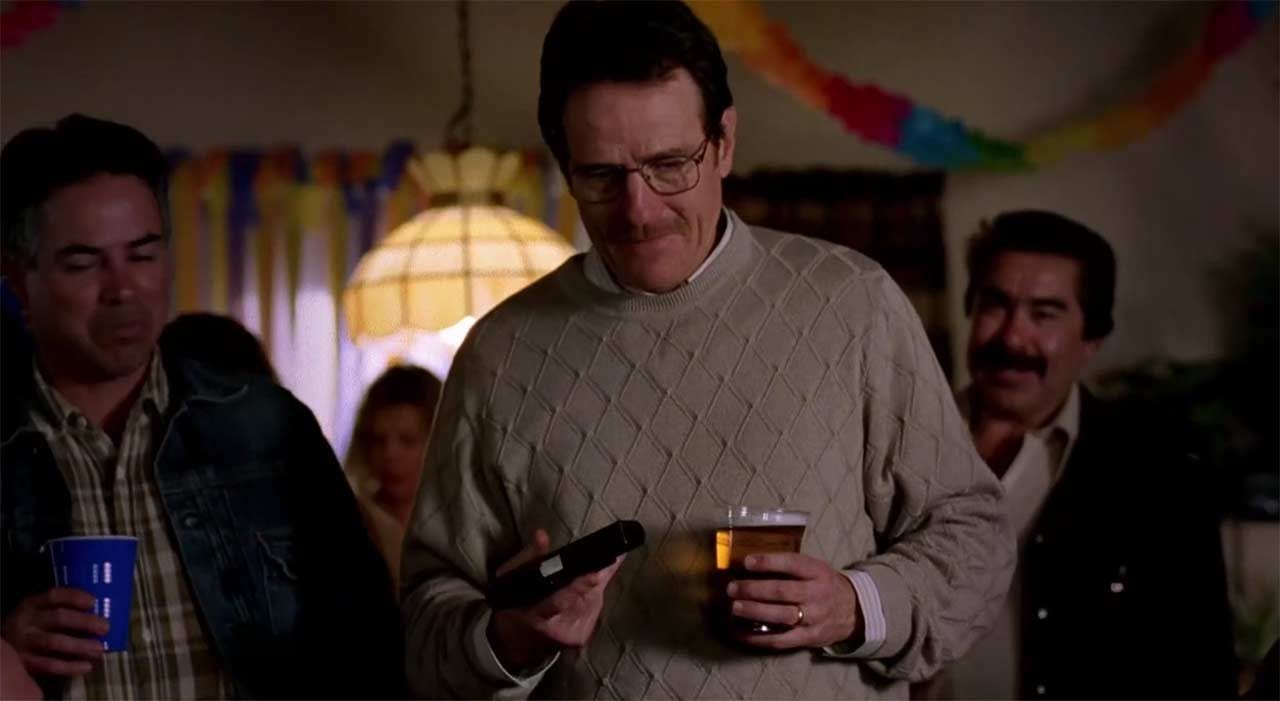 Mini-Spoiler
Eine etwas andere Breaking Bad-Analyse
Ja, es gab bereits hunderte (und davon sogar zig richtig gute) Video Essays über "Breaking Bad". Und noch immer tauchen originelle Herangehensweisen auf. Wie diese hier von Larry Erens, der mit... [...]
SPOILER !!
Game of Thrones-Analyse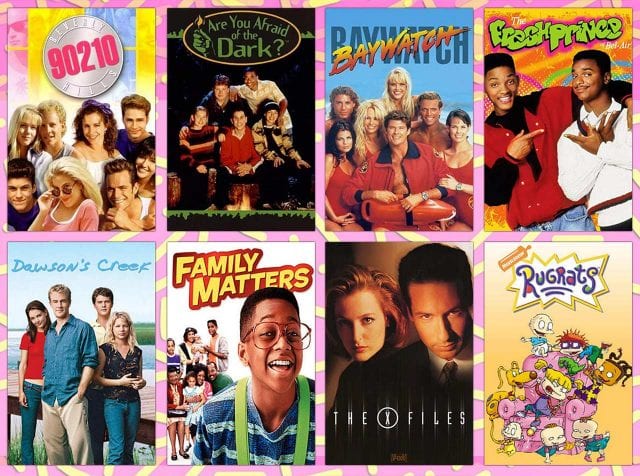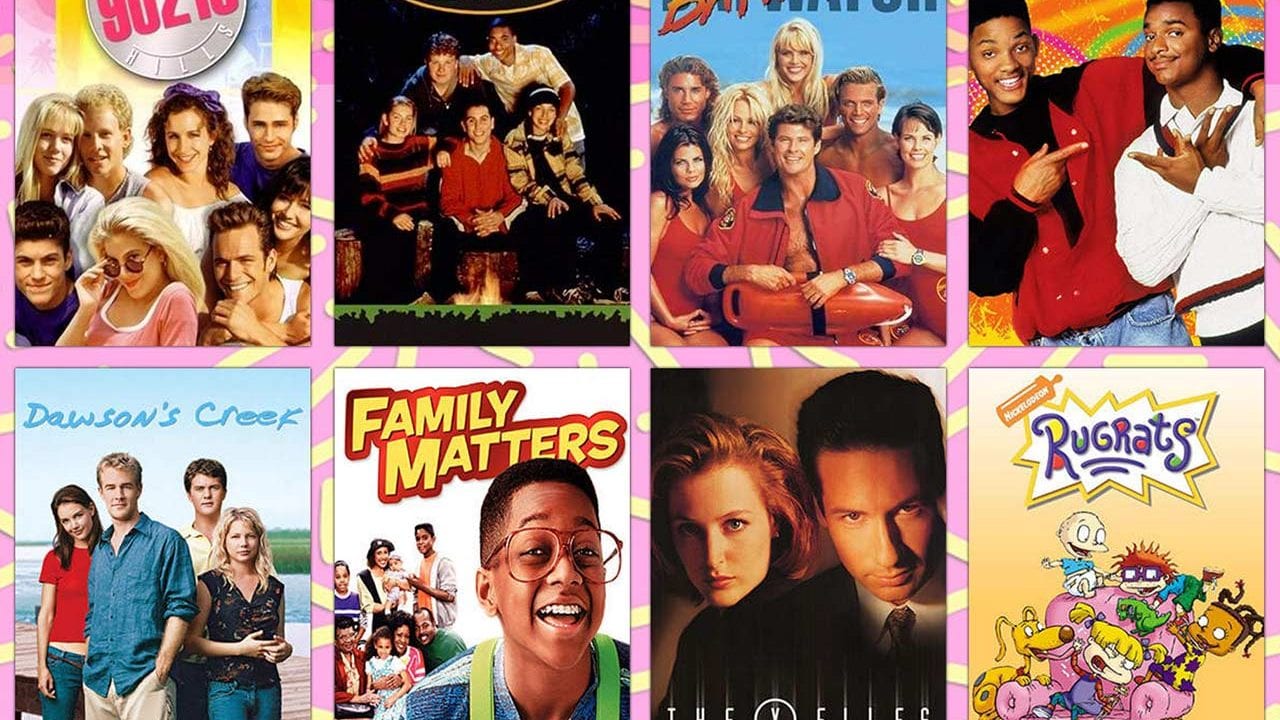 Spoilerfrei
Interessantes Typografie-Projekt
Was haben "Friends", "Law & Order" und "Twin Peaks" gemeinsam? Klar - es handelt sich bei allen um TV-Serien. Aber wie das zu einer guten Serie gehört, haben sie auch alle einen eigenen Look,... [...]