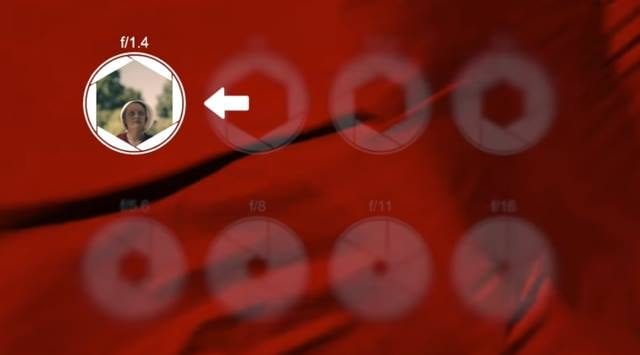 Evan Puschak, der vielen vielleicht besser als Nerdwriter bekannt ist, hat sich mal wieder eine Serie zur Analyse vorgeknöpft: The Handmaid's Tale. Diese untersucht er insbesondere auf ihren spezifischen Einsatz von Tiefenschärfe. Er erklärt, wie der "Shallow Focus" verwendet wird, was das für Auswirkungen auf das Bild hat – und auf die Zuschauerwahrnehmung des Geschehens.
"To capture the dystopian world of Gilead meant choosing the right camera and the right lenses."
Der Einsatz des Shallow Focus unterstützt die Story in dreierlei Hinsicht:
1. Point of View: Der Shallow Focus hilft dem Zuschauer durch die Nähe der Kamera zu der Protagonistin Offred ihre Perspektive einzunehmen und sich mit ihr zu identifizieren.
2. Creating Gilead: Die eingeschränkte Schärfe des Bildes verdeutlicht den Zustand für die Handmaids in der Regierung von Gilead sehr deutlich: Ihr Zugang zu Informationen, zur Beschäftigung und ihre Freiheit sind streng limitiert. Ihr Blick und ihr Leben sind stark eingeschränkt.
3. Connecting Two Worlds: Fragmente aus der Vergangenheit und der Gegenwart wechseln sich ab. Die limitierte Perspektive aber bleibt. Puschak erklärt diese Tatsache damit, dass die eingeschränkte Sicht in der Regierung von Gilead zwangsweise erfolgt – zuvor im uns bekannten Amerika durch den ständigen Blick auf Smartphone und Laptop selbst gewählt wurde.
Was meint ihr dazu? Schaut euch das Video mal an. Es ist wirklich spannend.