Beiträge zu "Making of" - Seite 18
Mini-Spoiler
Kleinkram: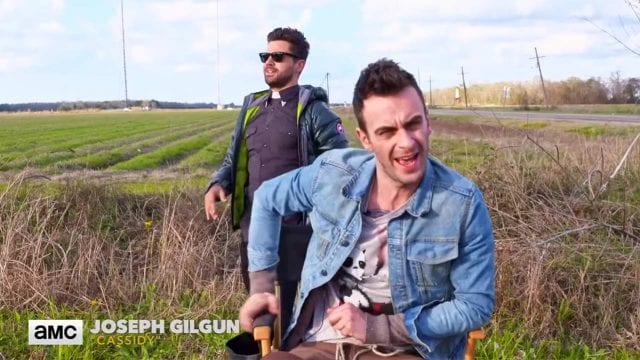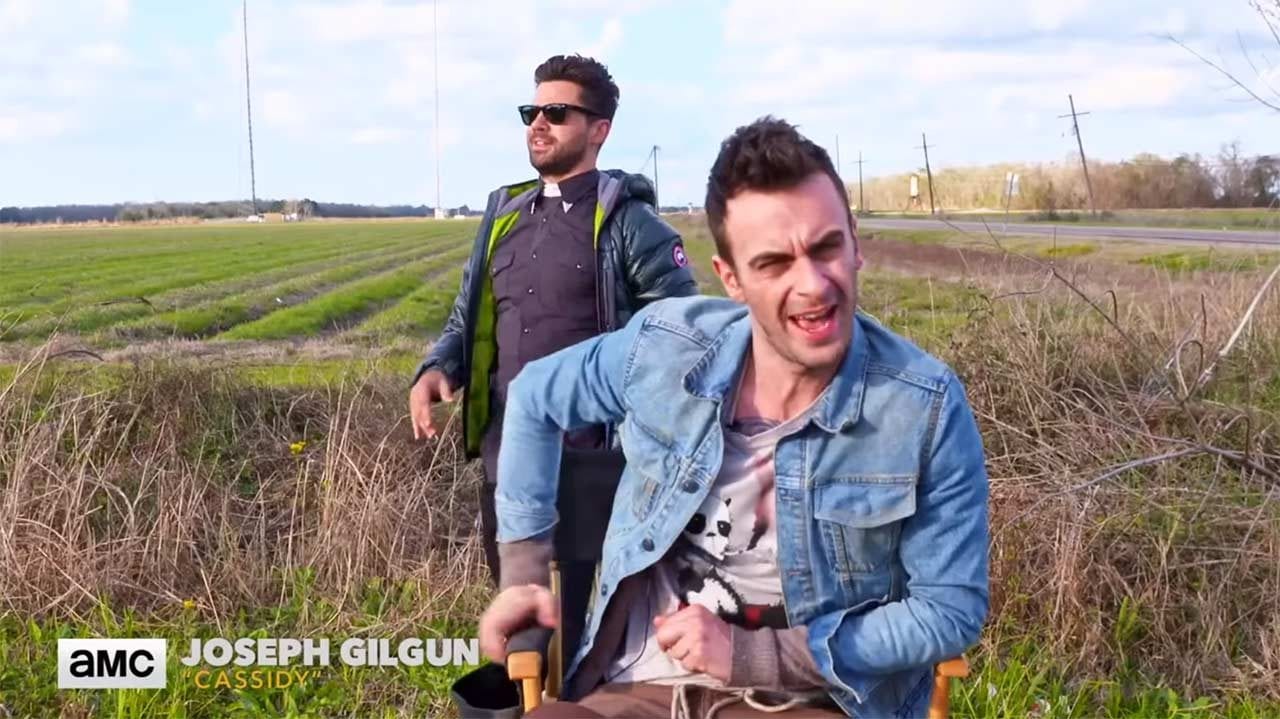 Mini-Spoiler
Ab 25. Juni geht es weiter!
Die erste Staffel von "Preacher" hat tatsächlich einen recht positiven Eindruck hinterlassen, so dass ich nichts gegen ein paar neue Folgen einzuwenden habe. Die kommen zum Glück bereits in... [...]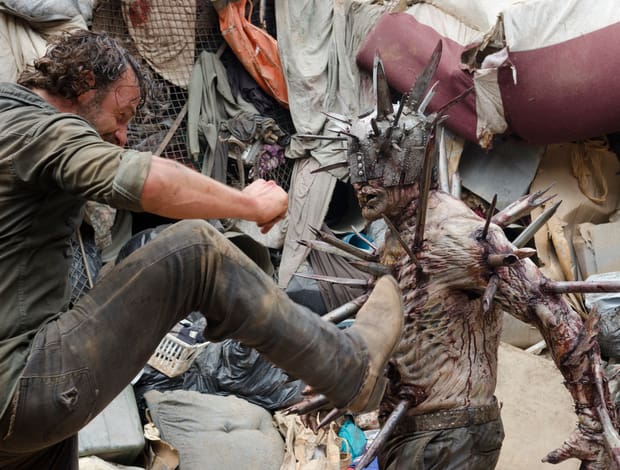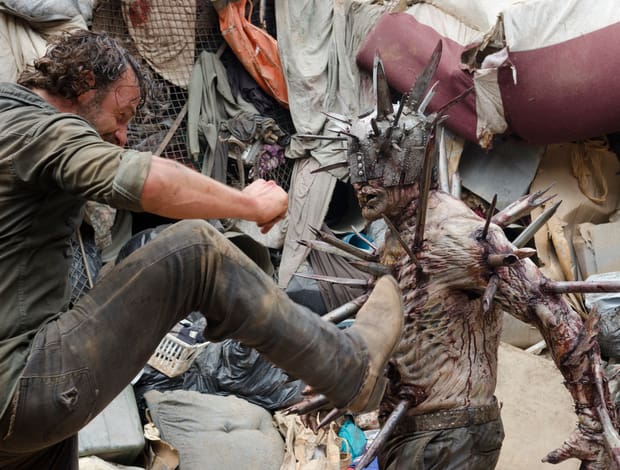 SPOILER !!
So wurde der spezielle Walker inszeniert
Okay, es war nicht die beste Szene in der "The Walking Dead"-Serienhistorie, aber sicher eine der bemerkenswertesten: Das Duell zwischen Rick und dem Messer-Walker auf dem Schrottplatz. Am... [...]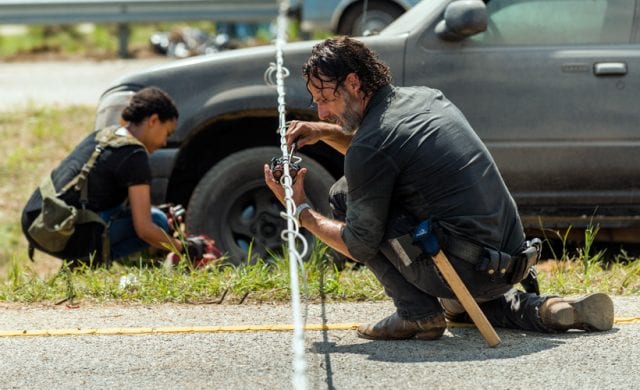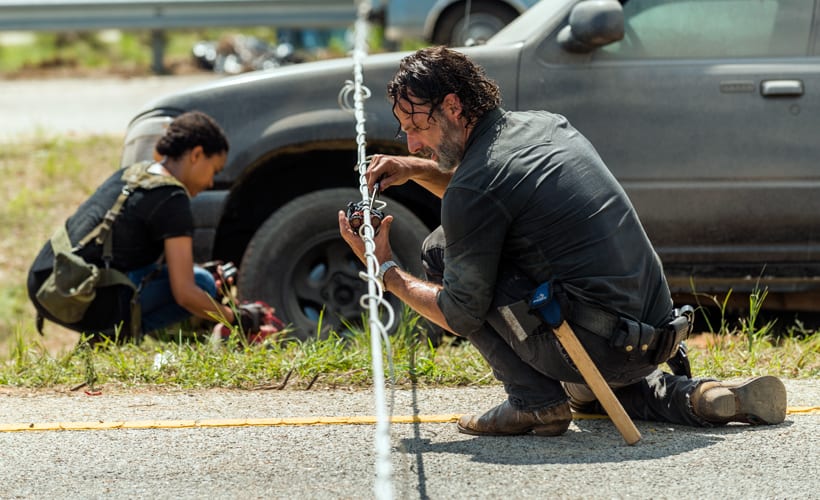 SPOILER !!
Producer Greg Nicotero erklärt den Aufwand
Nochmal etwas zur letzten "The Walking Dead"-Folge, der Auftaktfolge der zweiten Hälfte von Staffel 7. Maik hat Euch diese Woche schon die Storyboards gezeigt. Hier konnte man erkennen, dass die... [...]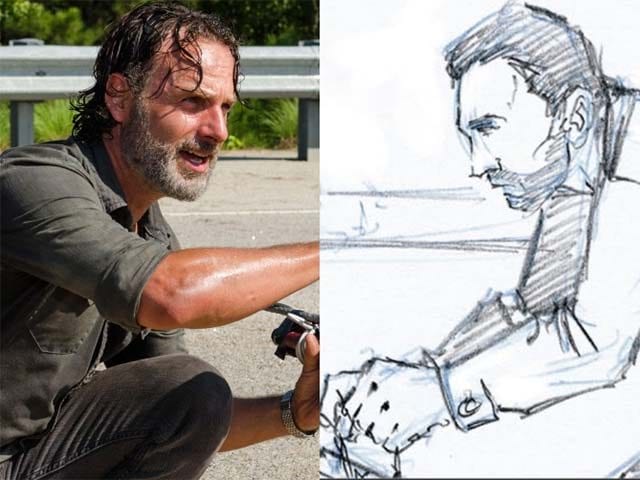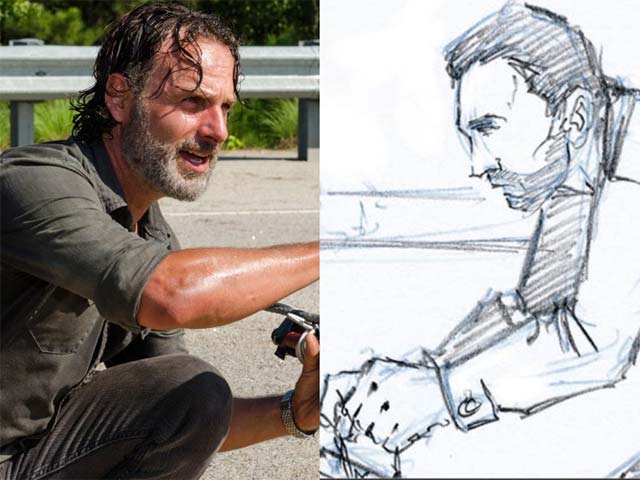 SPOILER !!
Highway to Hell-no!
Gestern lief The Walking Dead wieder an und irgendwie konnte es mir kaum egaler sein. Wieso das der Fall ist, hat eine Szene ganz gut versinnbildlicht, in der genau zum passenden Zeitpunkt eine... [...]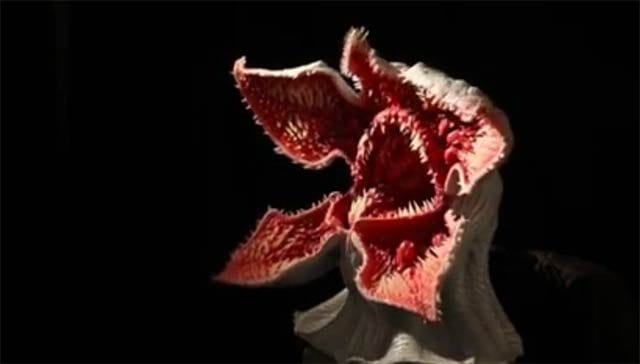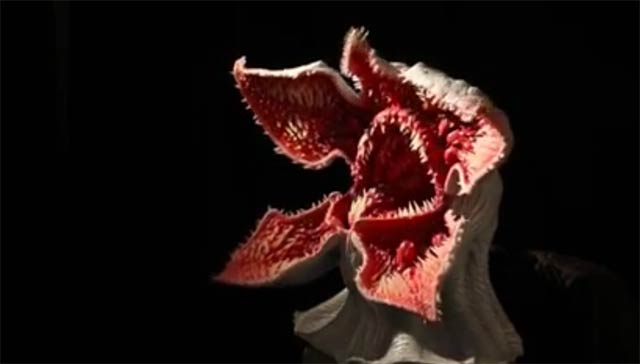 Mini-Spoiler
Making of zu "Stranger Things"
Nachdem wir euch bereits gezeigt hatten, wie ihr euch selbst in einen Demogorgon verwandeln könnt, geht es jetzt um das "echte" Ding. Die Leute von Spectral Motion haben Ende des Jahres noch fix... [...]