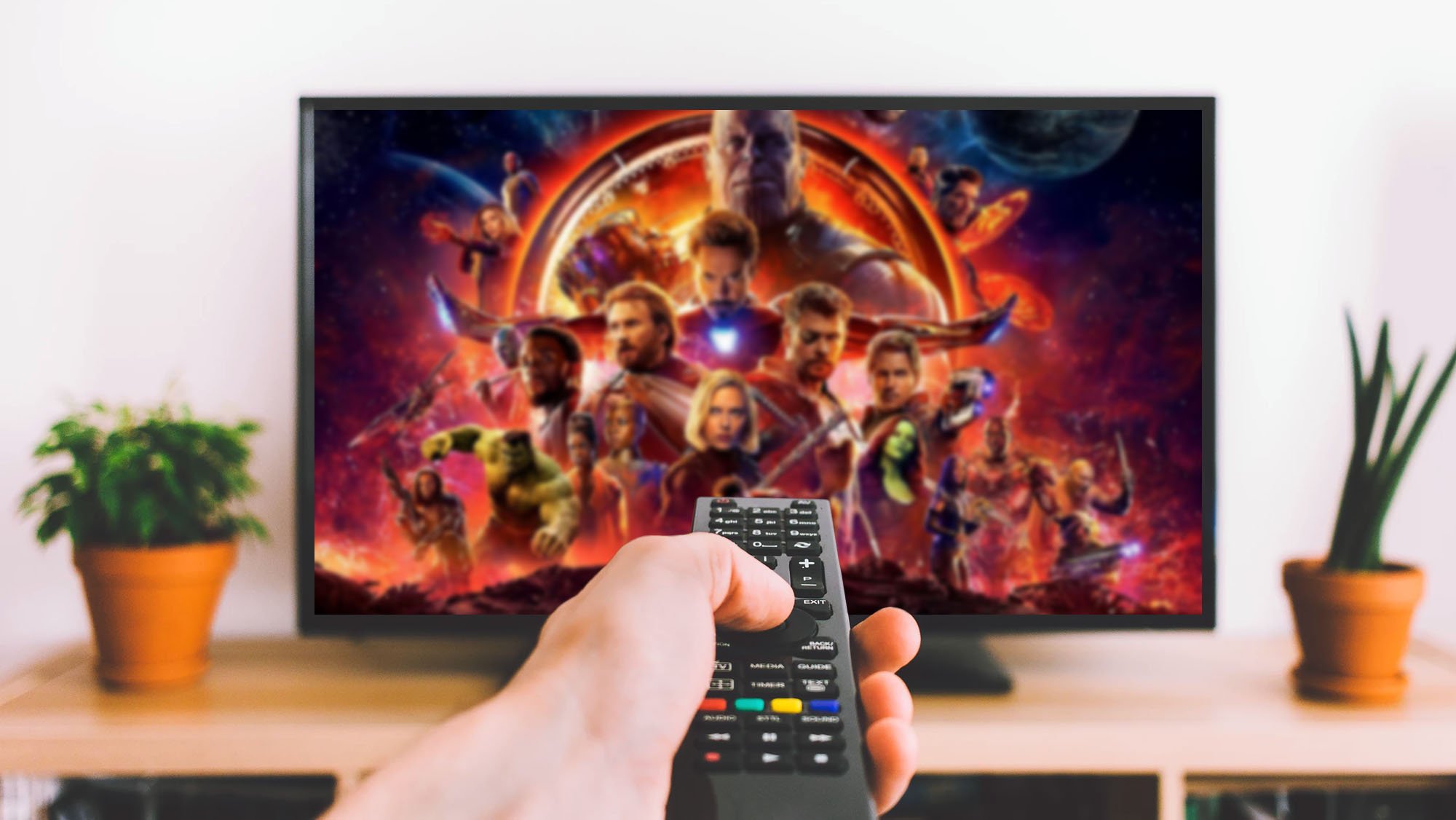 Es ist mittlerweile eine schöne Tradition, dass ich unsere seriesly AWESOME-Reihen mit der letzten Folge beende. Das hat nichts damit zu tun, dass ich auch für das Ende der Reihen verantwortlich bin – das beschließen wir natürlich immer schön im Team.
Zum Schluss habe ich mir natürlich nochmal Marvel vorgenommen. Offensichtlich gibt es kein brennenderes Thema unter den Serien-Fans – unsere Marvel-Timeline ist der mit Abstand erfolgreichste Beitrag unseres Blogs.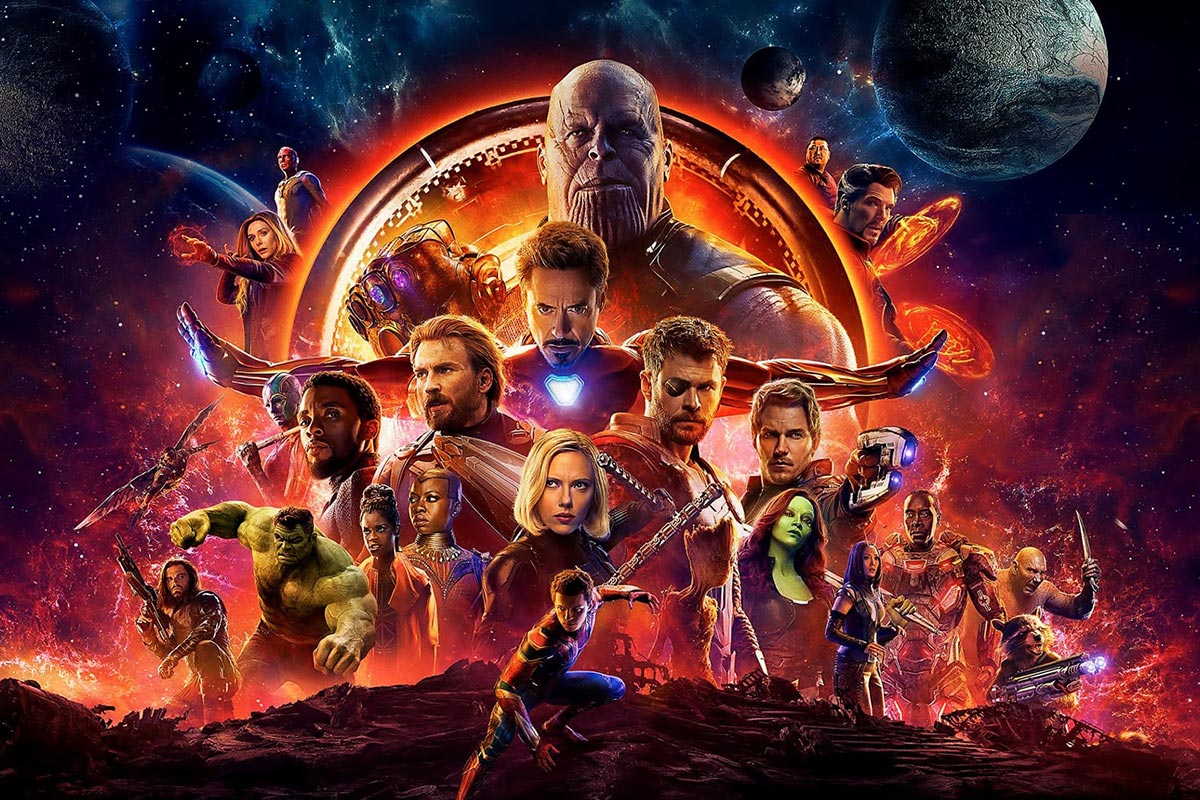 Ich hatte ja schonmal angemerkt, dass es wohl ein Leichtes sein würde, hier eine Folge zu produzieren nach dem Motto "Wer MARVEL'S The Defenders schaut, mag auch…" – natürlich Jessica Jones, Daredevil, The Punisher, Luke Cage und Iron Fist. Ich mach's ein bisschen anders – und mache mit dem Beitrag denjenigen einige Marvel-Serien schmackhaft, die bislang hauptsächlich bei den Marvel-Filmen à la Avengers & Co. zu Hause sind. Also, von daher: "Wer Marvel's Filme schaut, mag auch…"
… mag auch AGENTS OF S.H.I.E.L.D.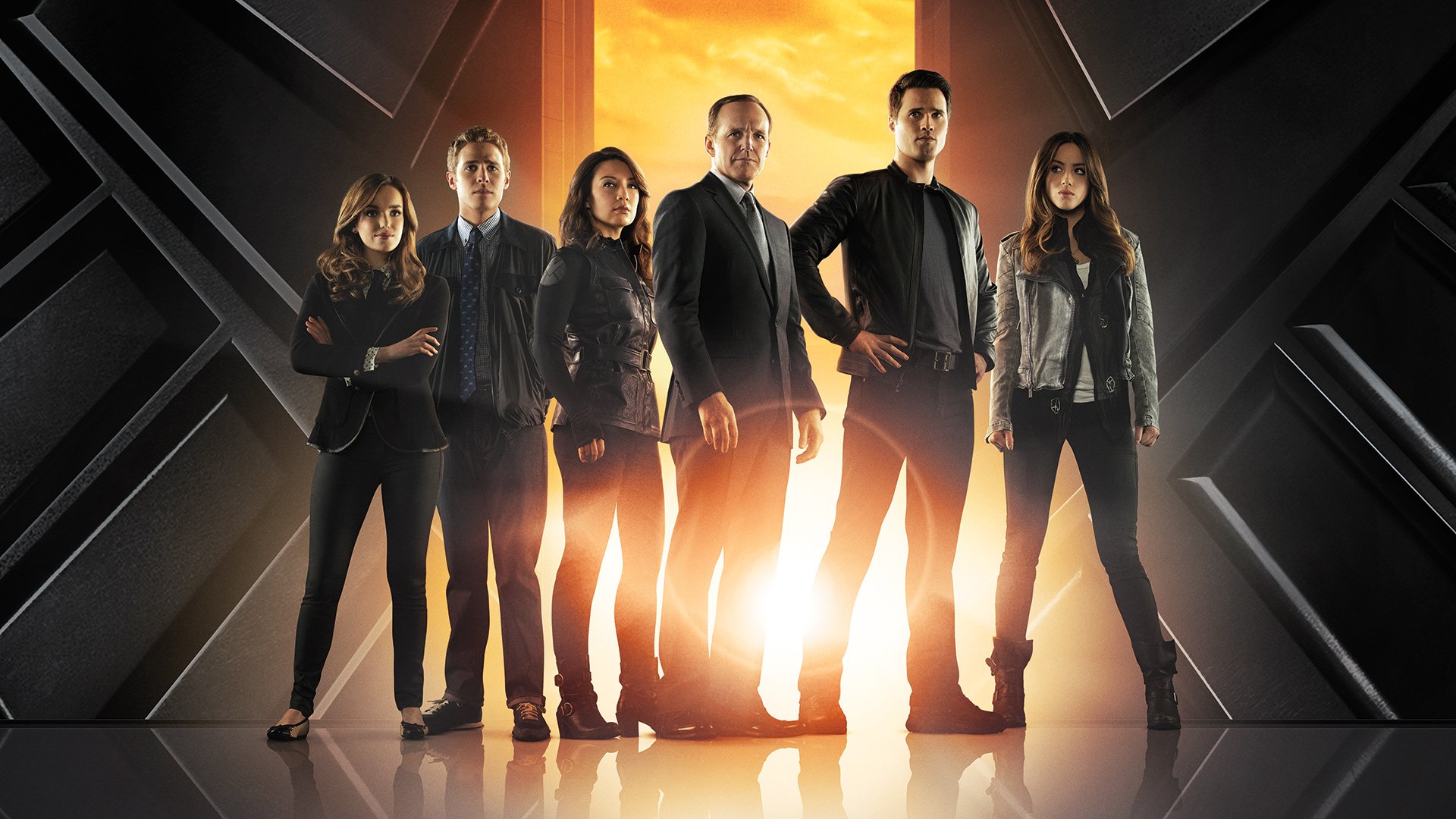 Klar, DIE Mutterserie von Marvel muss natürlich zuerst genannt werden. Alleine schon deswegen, weil sie richtig gut gemacht ist. Aber auch, weil sie einen inhaltlichen Unterbau zu den Marvel-Filmen des Marvel Cinematic Universe bilden. Immer wieder gibt es inhaltliche Verbindungen zwischen der Serie und den Filmen, einige Filme unterbrechen sogar die regulären Staffeln und geben ihnen nach den Filmen einen anderen inhaltlichen Dreh.
Staffel 4 läuft aktuell als Free-TV-Premiere auf RTL II.
Mehr zu "Marvel's Agents of S.H.I.E.L.D." gibt es hier.
… mag auch MARVEL'S ONESHOTS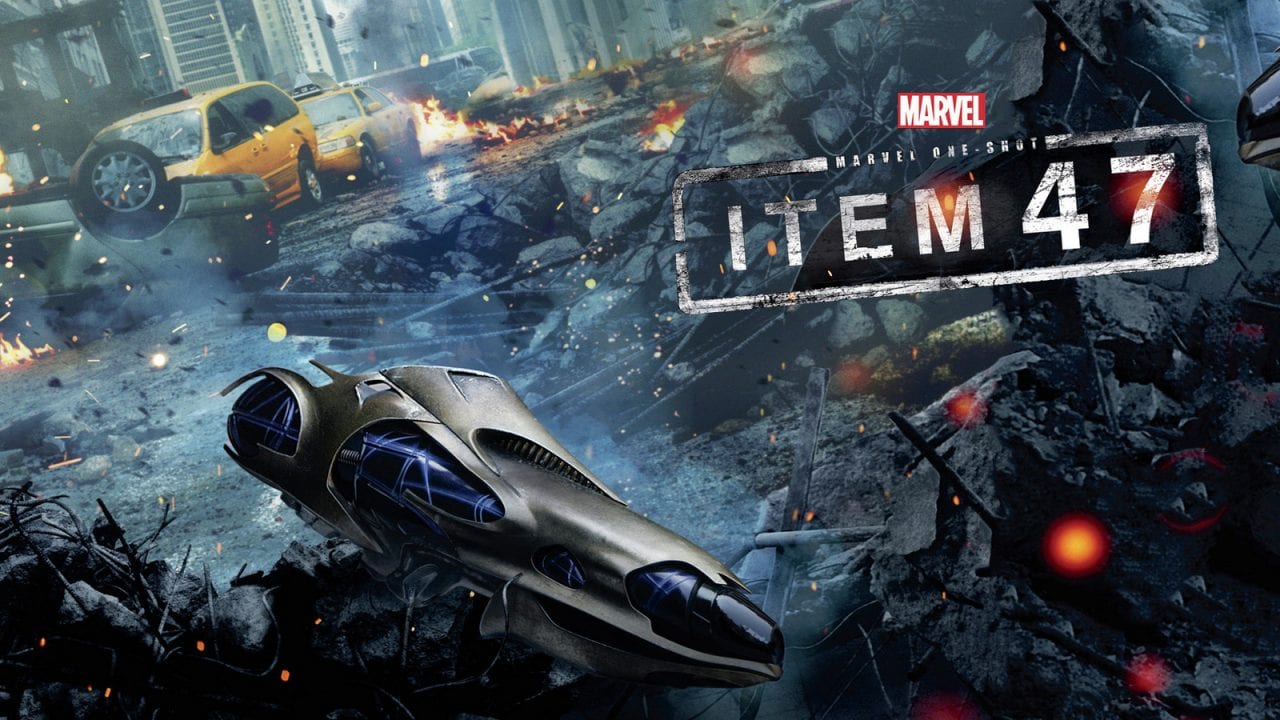 Neben den eigentlichen Serien gibt es so kleine Mini-Episoden, in der Regel online zu finden, die ein paar Hintergrundinfos zu den Filmen oder Serien liefern. Immer nur ein paar Minütchen kurz, sind sie aber recht unterhaltsam und mit einer gewissen Liebe zum Detail gemacht. Die One Shots sind sicher kein Muss, machen aber Spaß, so dass sie definitiv eine Empfehlung sind.
One Shots lassen sich bei YouTube finden.
Mehr zu "MARVEL'S ONE SHOTS" gibt es hier.
… mag auch MARVEL'S AGENT CARTER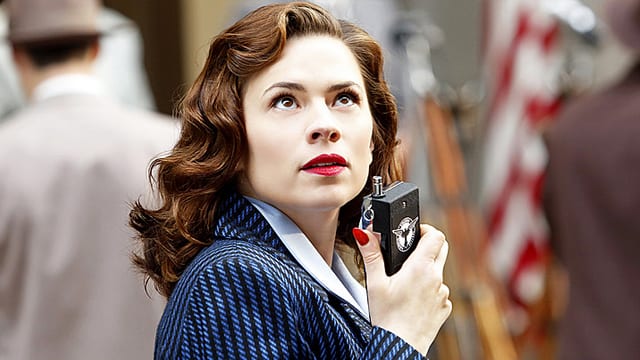 Die älteste Serie aus dem MCU spielt auch zeitlich weit zurückliegend. Hier geht's schon in die Historie rund um die Anhänge von "Marvel's Captain America" hinein. An die Optik und die Inszenierung muss man sich erst gewöhnen, dann findet man aber durchaus seinen Spaß an den zwei Staffeln.
"MARVEL'S AGENT CARTER" ist auf diversen Streaming-Plattformen verfügbar.
Mehr zu "MARVEL'S AGENT CARTER" gibt es hier.
… mag auch MARVEL'S RUNAWAYS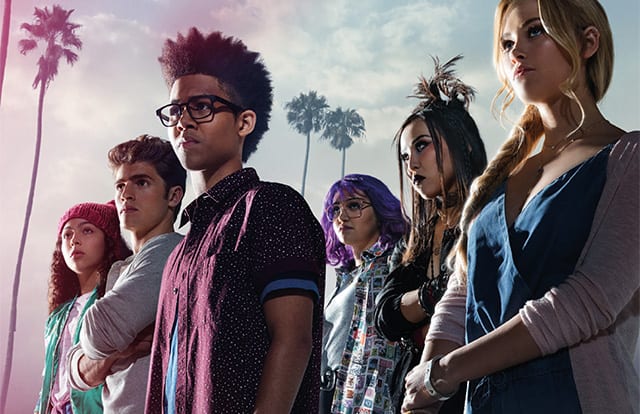 eine der jüngsten Marvel-Serien ist so ziemlich als Teenager-Serie verschrien, das trifft's aber glücklicherweise nicht wirklich. Sie ist vielmehr ganz spannend inszeniert und liefert eine durchaus mysteriöse Story, aktuell in der zweiten Staffel. Wenn man sich von dem Teenager-Vorurteil frei macht, kann man durchaus seinen Spaß an der Serie haben – Ihr werdet es sehen.
"MARVEL'S RUNAWAYS" wird ab 28. April auf Syfy wiederholt, ab Mai hat Staffel 2 Premiere.
Mehr zu "MARVEL'S RUNAWAYS" gibt's hier.
…mag auch DC-Serien
So, das war's mit WXYSMA – wir hoffen, Ihr hatten beim Lesen unserer Empfehlungsreihe ebenso Spaß wie wir beim Schreiben. Wer möchte, kann nochmal in unseren einzelnen Empfehlungsfolgen stöbern. Natürlich bleibt der Sonntag DER Tag für unsere eigenen Reihen – freut Euch schon auf unser neues Format, das demnächst startet.

-->