Beiträge zu "Promo" - Seite 3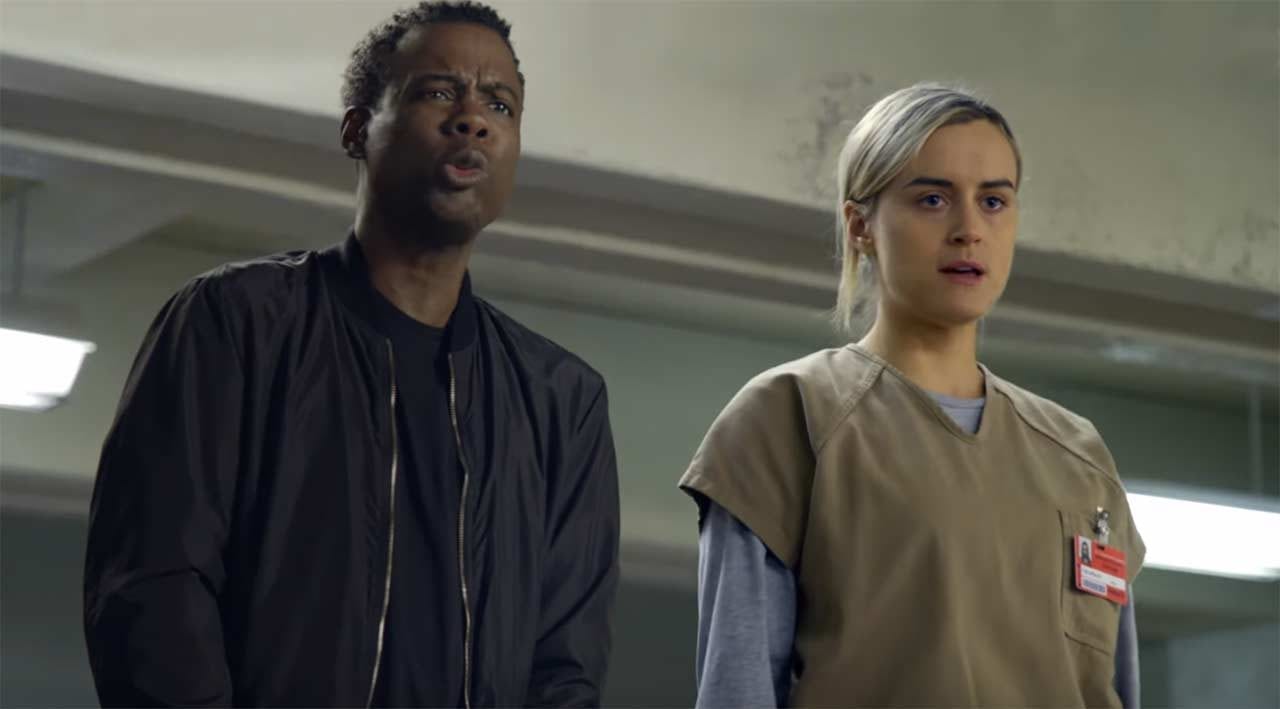 Promo mit Chappelle, Seinfeld und Co.
Was haben Dave Chappelle, Ellen DeGeneres, Chris Rock und Jerry Seinfeld gemeinsam? Sie sind alle lustig, sie machen alle Standup und sind damit bald auf Netflix zu sehen. Ach ja, [...]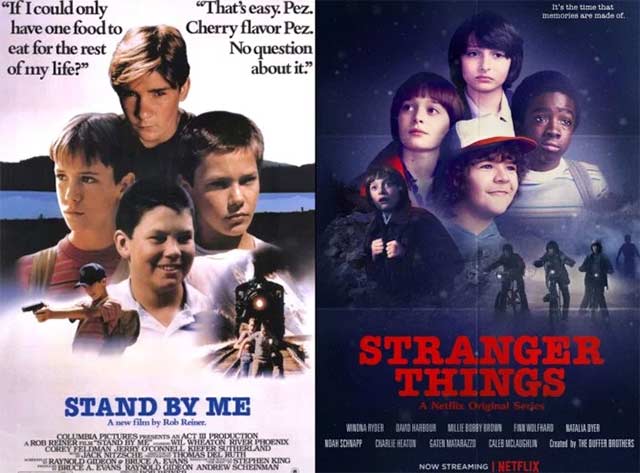 Promo für Staffel 2 läuft auf Hochtouren
Am 27. Oktober startet die zweite Staffel von "Stranger Things" und ich bin sehr gespannt, wie es überhaupt inhaltlich fortgeführt wird und ob man dem übermenschlichen Hype standhalten kann. Sicher [...]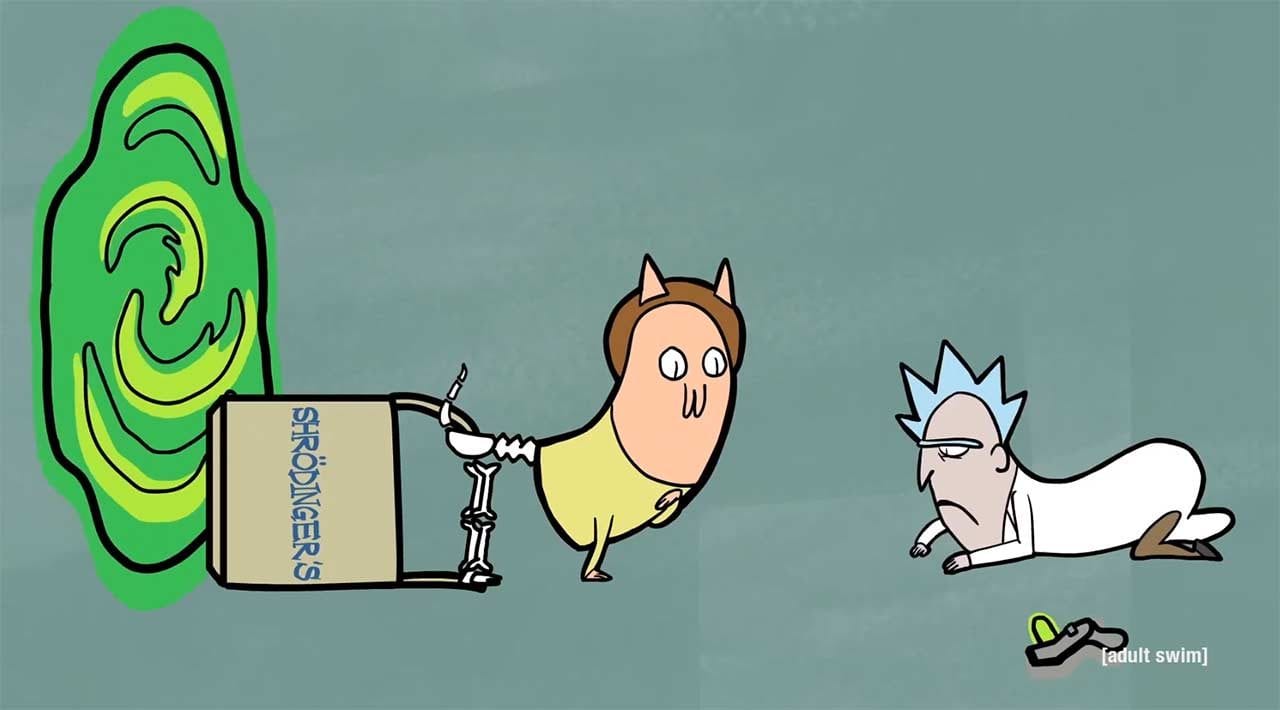 Exquisite Corpse
Ich mache aktuell nochmal einen Rerun der ersten beiden Staffeln "Rick and Morty", da ich mich einfach so ungemein auf den 30. Juli und den Start (bzw. das Weitergehen?!) der [...]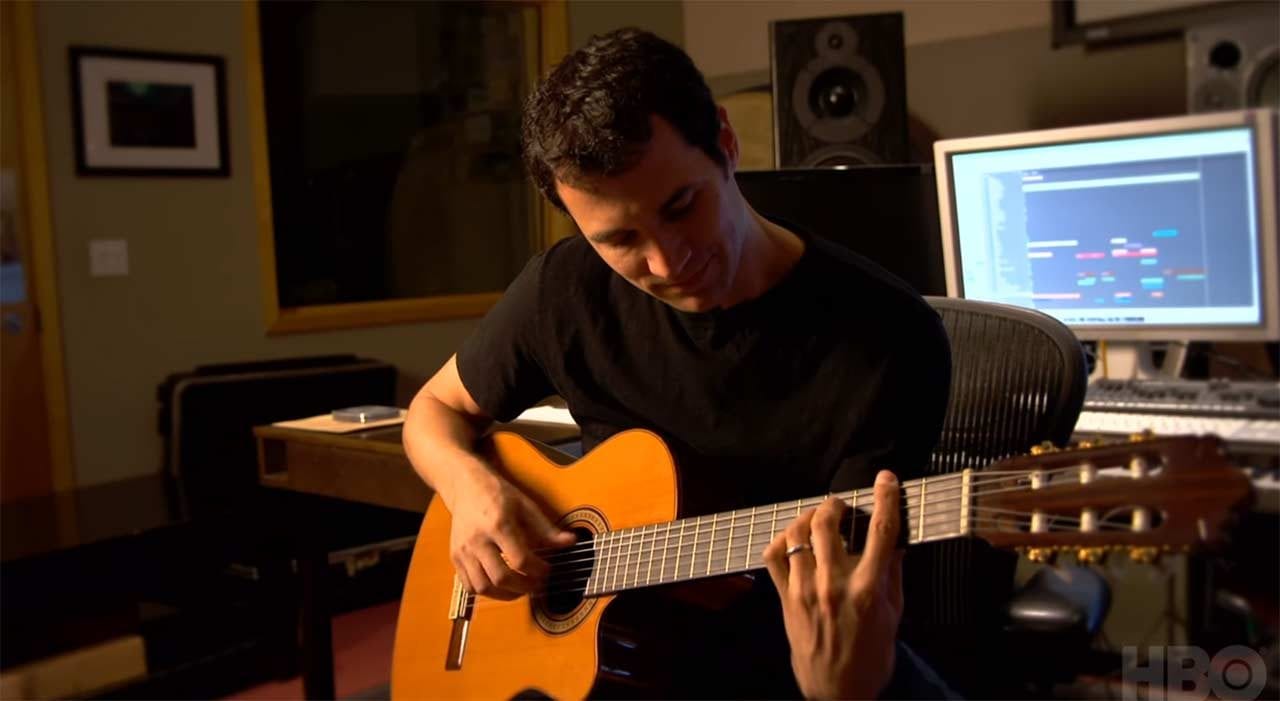 "Inside Game of Thrones: A Story in Score"
In seiner Soundtrack-Reihe hat Michael bereits einige Male über die Arbeit von Ramin Djawadi geschrieben (zum Beispiel zu Staffel 1, Staffel 2 und Staffel 6 von Game of Thrones). Jetzt [...]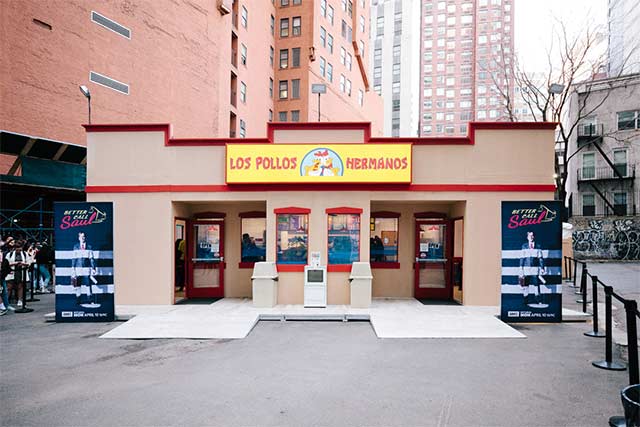 Promo-Aktion in den USA
Zum Start der neuen "Better Call Saul"-Staffel hat ein "Los Pollos Hermanos" Pop-up Store in einigen US-Großstädten Halt gemacht. Herman Yung hat den obigen Schnappschuss der New Yorker Filiale gemacht, [...]