Beiträge zu "Promo" - Seite 3
Mini-Spoiler
Kleinkram: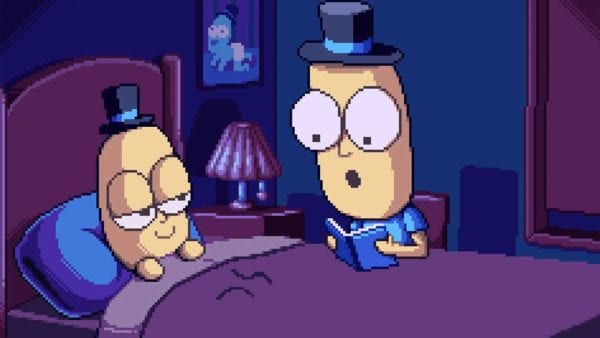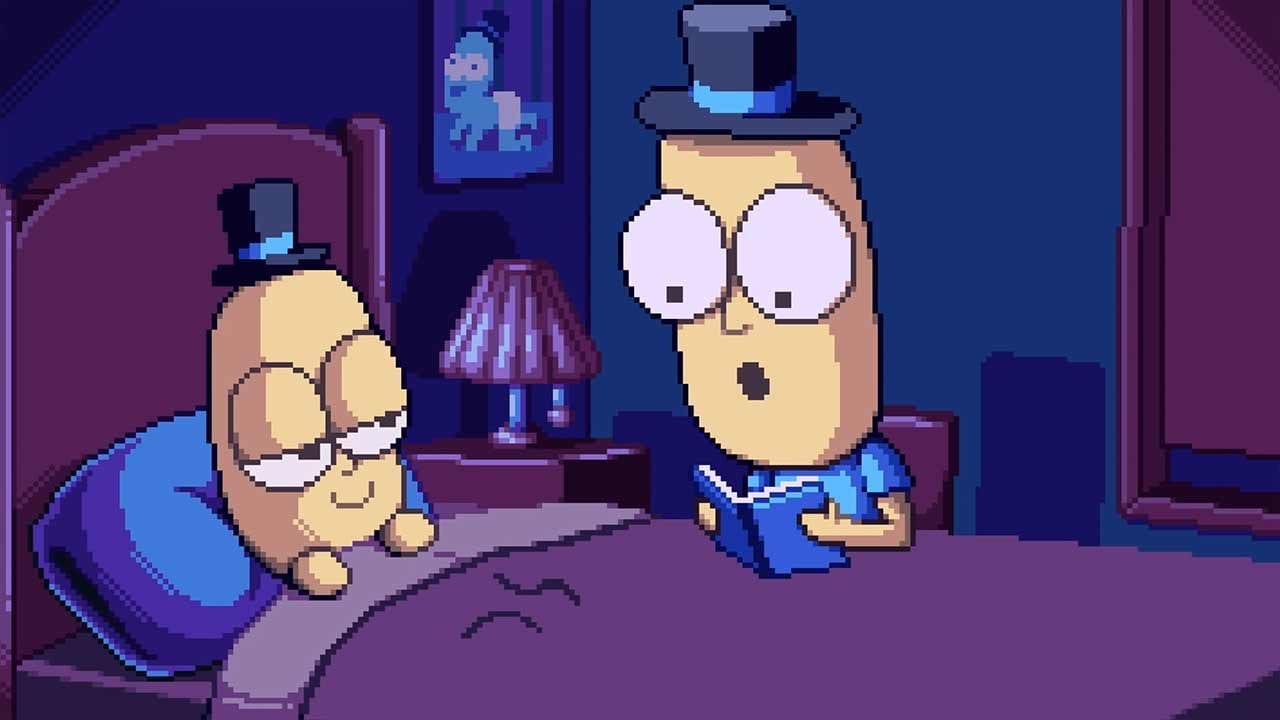 Spoilerfrei
Pixel-Animation zu "Rick and Morty"
Paul Robertson hat unter anderem bereits ein 8-Bit-Intro sowie eine Pixel Promo zu "Rick and Morty" für Adult Swim gemacht. Jetzt hat er mit "Mr. Poopy Butthole's Beautiful Day" eine liebevoll... [...]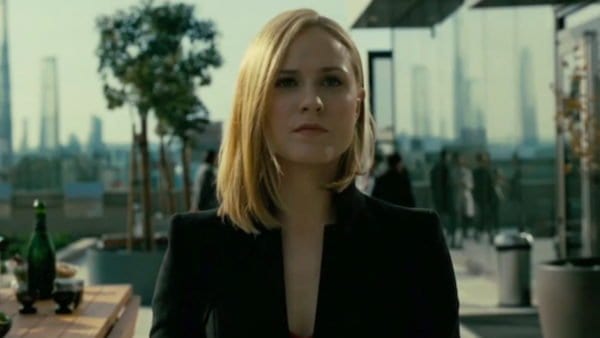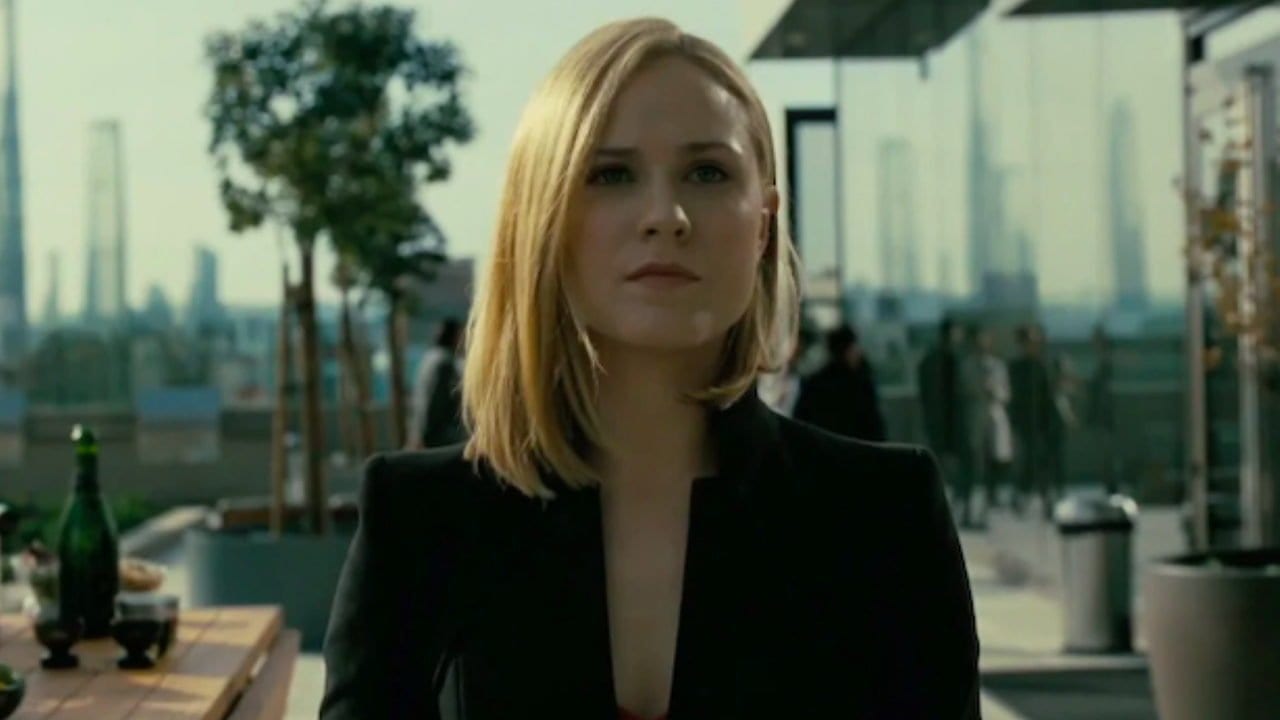 Spoilerfrei
Westworld, Euphoria & Co
HBO ist ja gut darin, sowohl das laufende Jahr zu feiern als auch gleichzeitig die Vorfreude auf das kommende Jahr zu steigern. Mitte 2019 gab es bereits eine HBO-Serienvorschau für den Rest... [...]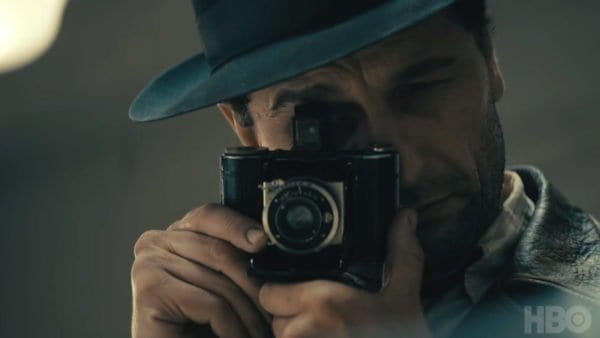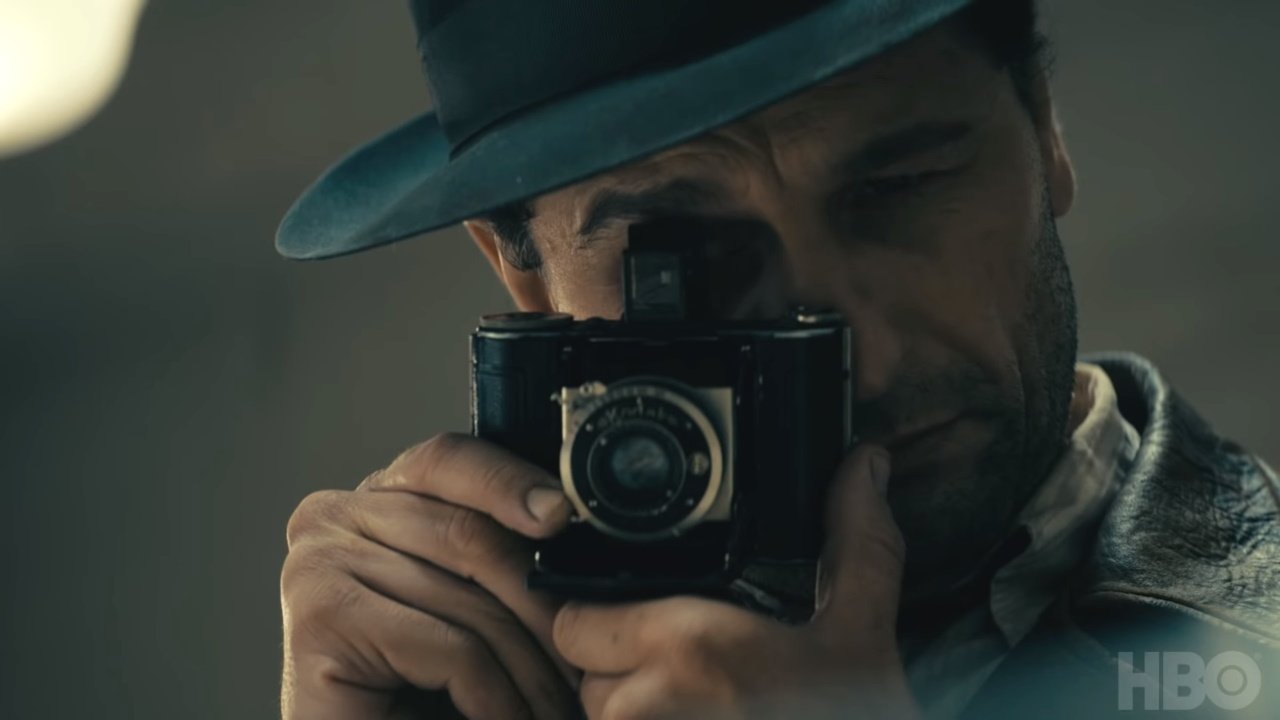 Spoilerfrei
Coming soon...
Auch wenn ich noch nicht ganz glauben kann, dass dieses Jahr schon fast wieder vorbei ist - so ein Blick auf die bevorstehenden neuen Serien und Staffeln, die HBO nächstes Jahr an den Start... [...]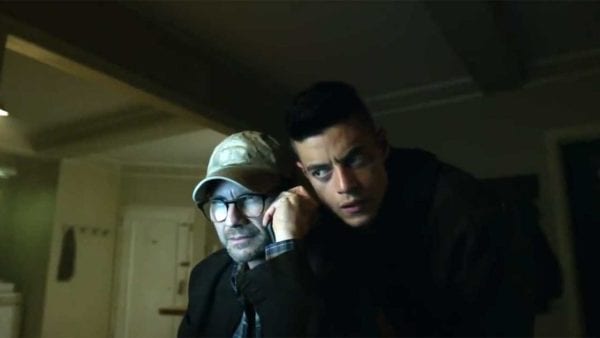 Mini-Spoiler
Perfekt vorbereitet fürs Serienfinale
Sonntag startet in den USA endlich die vierte Staffel "Mr. Robot". Fast zwei Jahre sind seit der grandiosen dritten Season verstrichen und ich freue mich sehr auf das leider letzte Kapitel dieser... [...]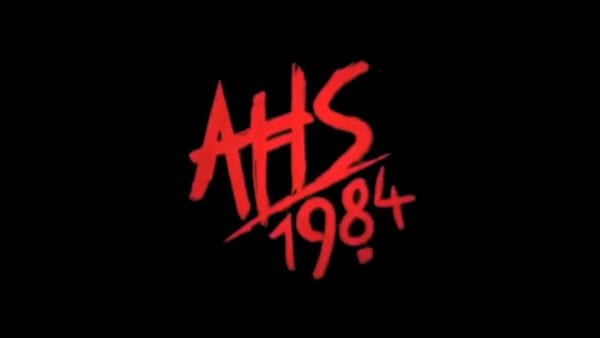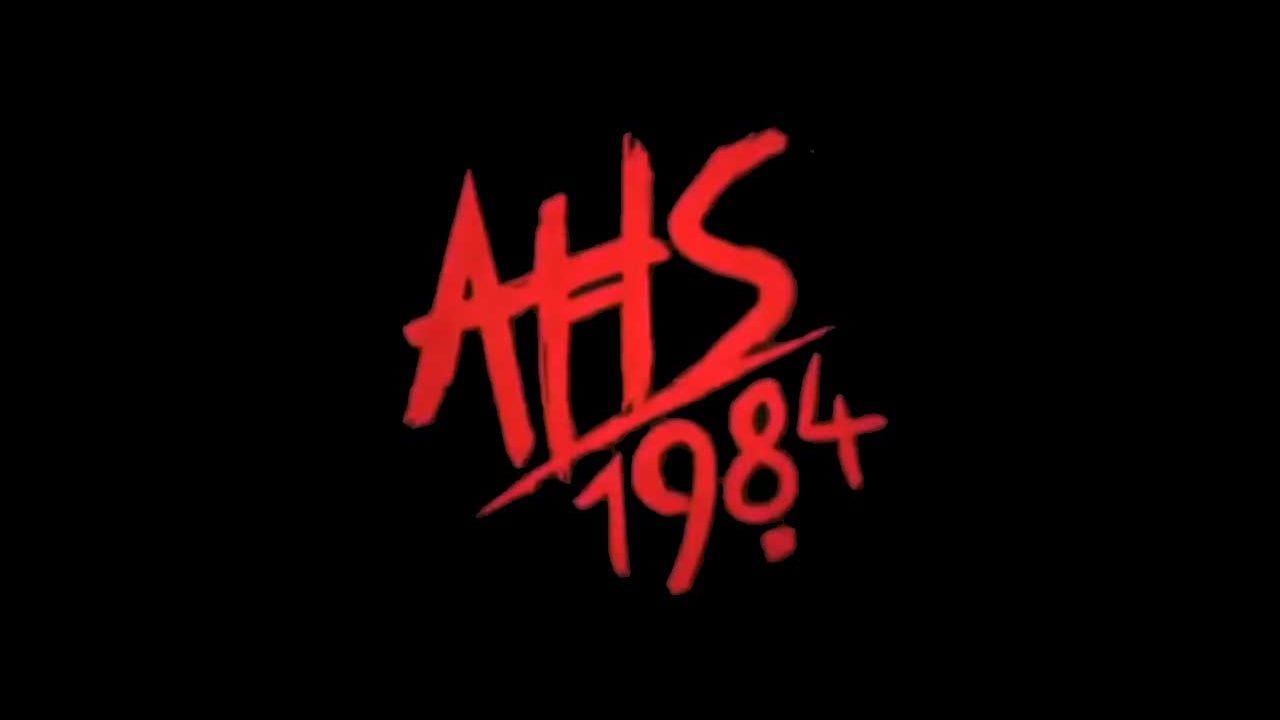 Spoilerfrei
Gruselige Gymnastik-Klamotten
Am 18. September startet die neu(nt)e Staffel "American Horror Story" und weil nostalgischer Retro-Charme ja seit einer Weile total in ist, entführen uns die Macher in die 80er Jahre. Dabei... [...]