1410 Artikel von: Jonas
Jonas Walkenbach

Gebürtiger Hannoveraner und Medienjunkie; hat sich im Studium ausgiebig mit Serien beschäftigt und tut dies nach kurzer Auszeit wieder aktiv hier, auf serieslyAWESOME.tv!

Lieblingsserien: Game of Thrones, Breaking Bad, Lost, The Shield, Simpsons, The Prisoner, South Park, Family Guy, ...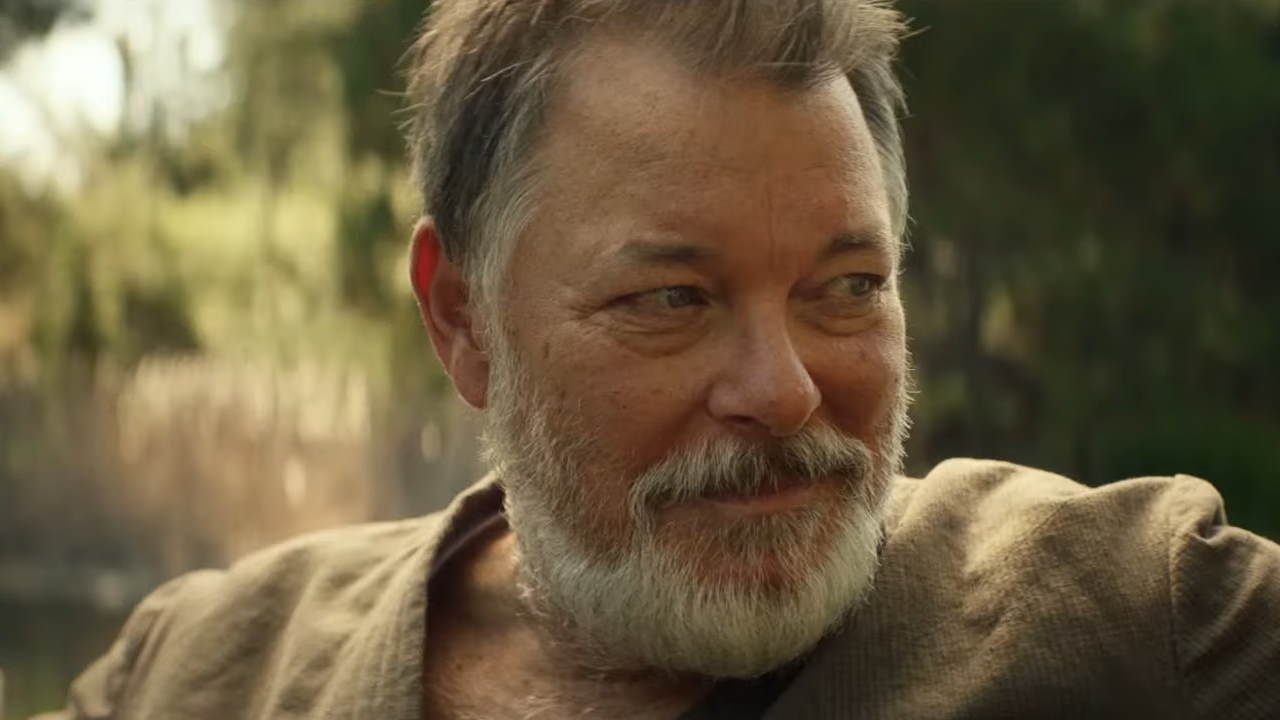 Beeindruckend
Und jetzt geht es Schlag auf Schlag: Erst wurde das Startdatum bekannt gegeben, siehe hier, und jetzt bekommen wir auch einen neuen Trailer. In fast 3 Minuten sehen wir nicht [...]
seriesly Monatsrückblick 2019
Der September ist rum und ich habe schon die ersten Weihnachtsutensilien in einem größeren Möbelmarkt ausgemacht. Bei uns ist Gott sei Dank Weihnachten noch kein Thema, wie ihr an den [...]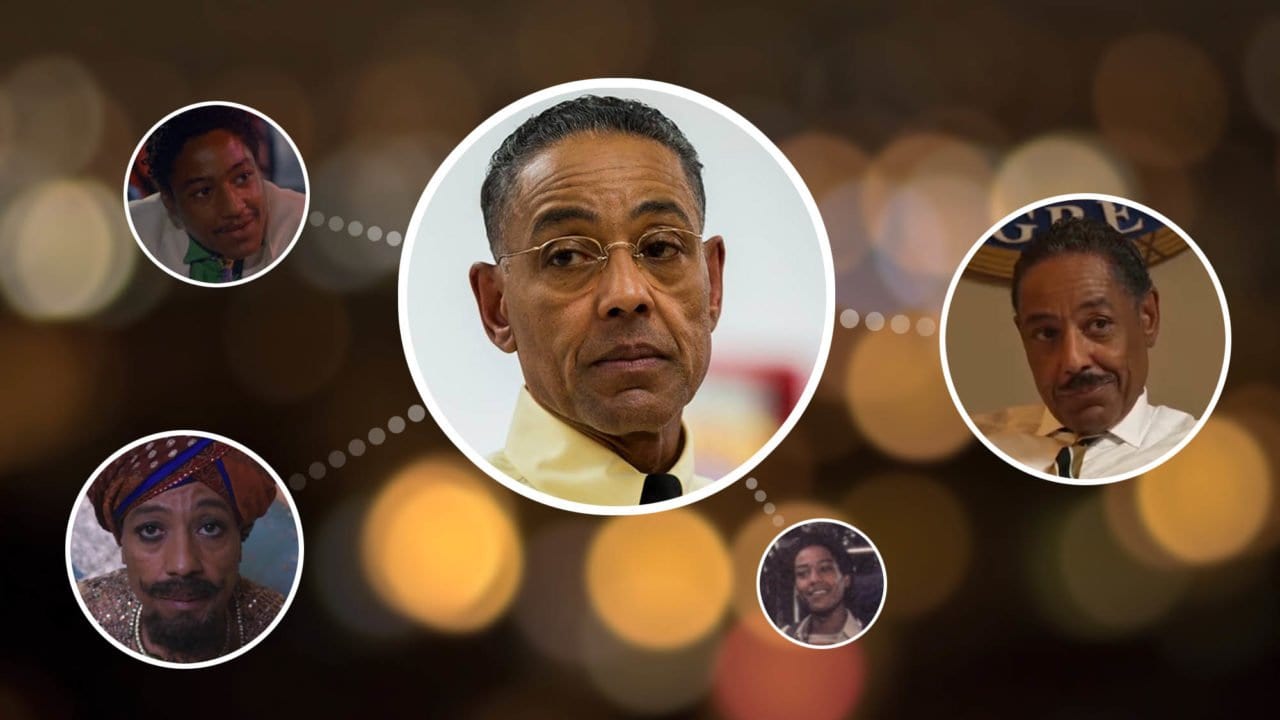 Sesamstraße, Miami Vice und mehr
Inzwischen ist die Auswahl für unsere Reihe "in weiteren Rollen" nicht mehr ganz so einfach. Ich wollte doch schon tatsächlich den Stift für den guten Milo Ventimiglia ansetzen und stellte [...]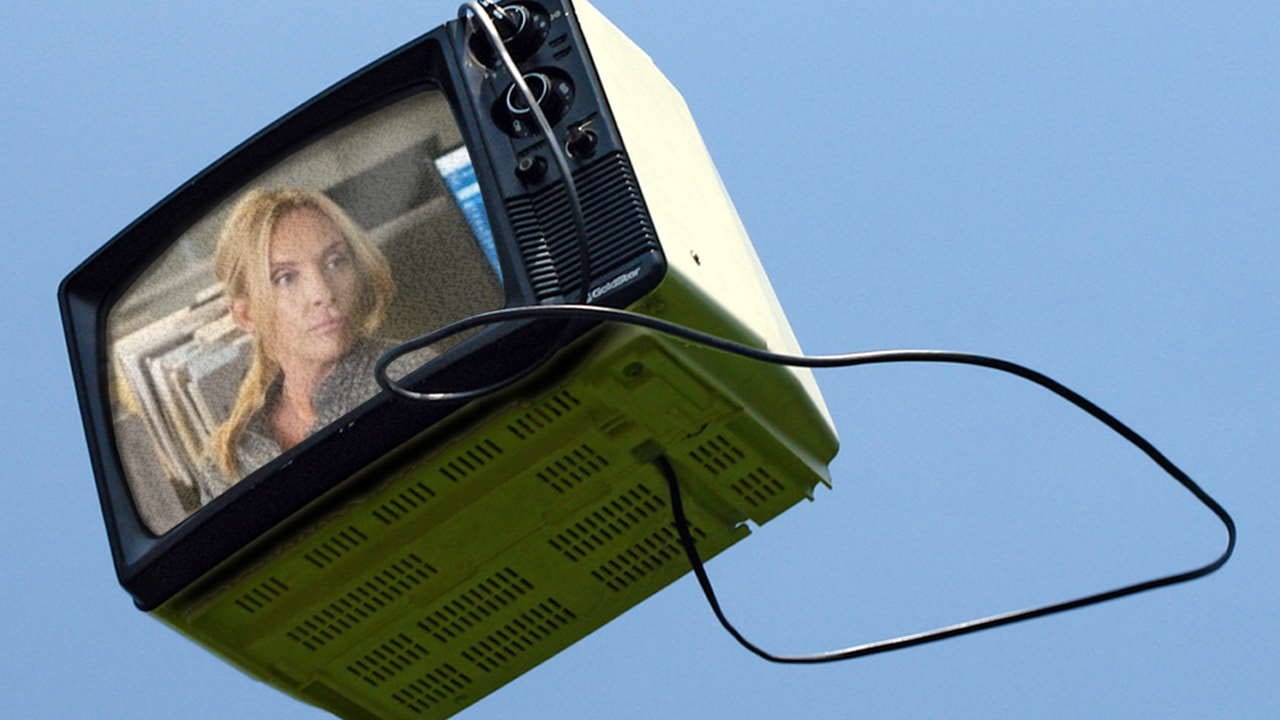 Eine Woche kann man auch am Dienstag starten....
Wie organisiert man eigentlich sein Leben so, dass man Karriere, Familie und Hobby unter einen Hut bekommt? Diese Frage stelle ich mir vor dem Hintergrund, dass ich es peinlicherweise versäumt [...]