1336 Artikel von: Jonas
Jonas Walkenbach

Gebürtiger Hannoveraner und Medienjunkie; hat sich im Studium ausgiebig mit Serien beschäftigt und tut dies nach kurzer Auszeit wieder aktiv hier, auf serieslyAWESOME.tv!

Lieblingsserien: Game of Thrones, Breaking Bad, Lost, The Shield, Simpsons, The Prisoner, South Park, Family Guy, ...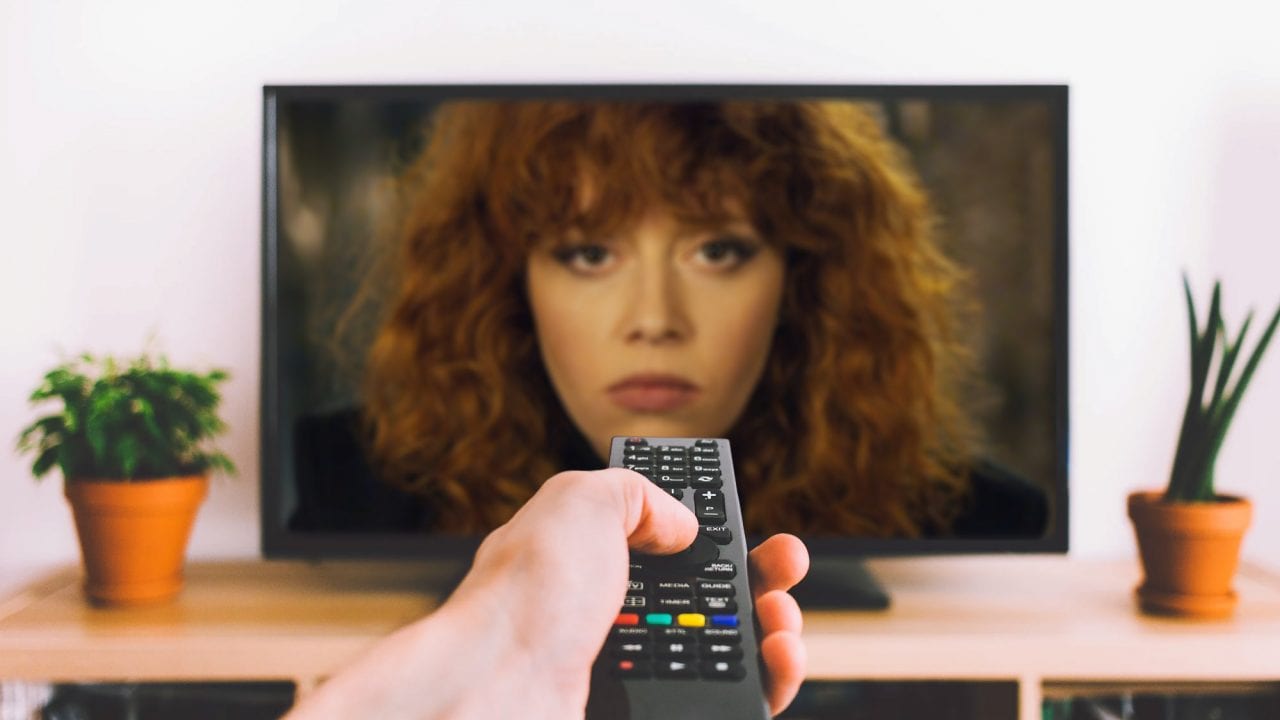 Die Antworten findet ihr im Artikel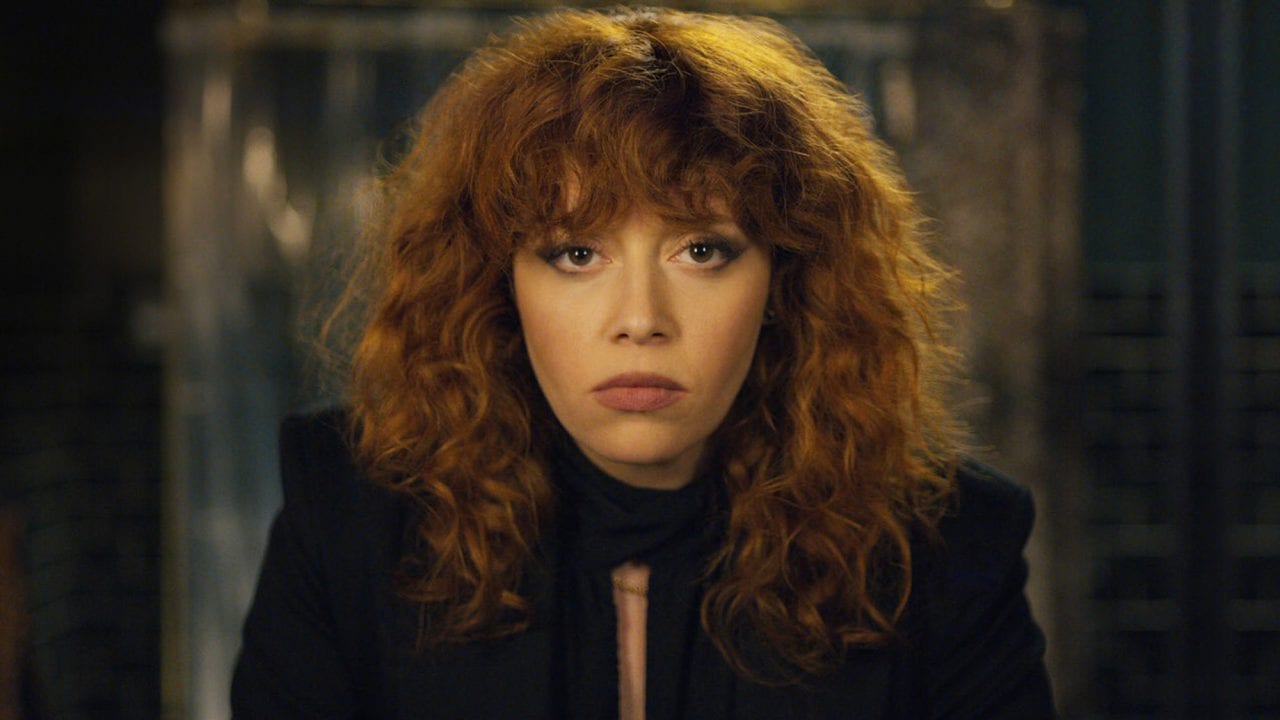 Auch als Russian Doll bekannt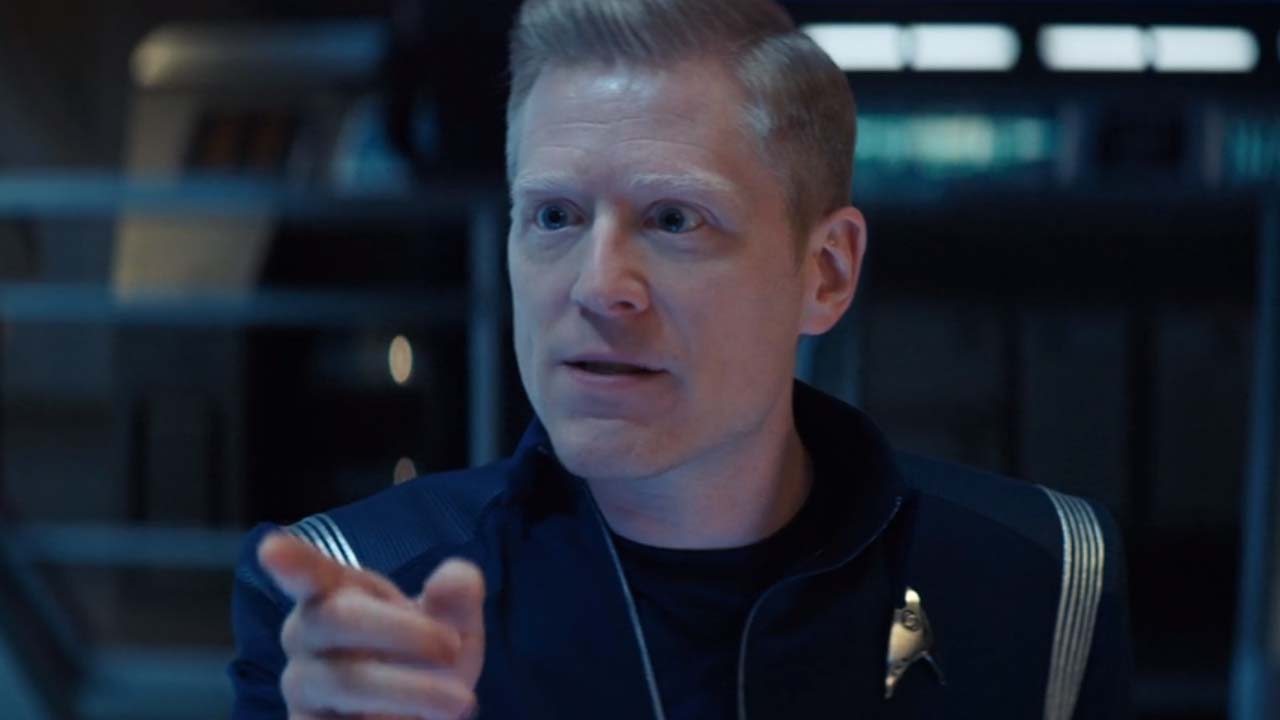 Die Serientitel werden auch immer abstruser
"Star Trek: Discovery" ist eine kleine Wundertüte. Trotz der übergeordneten Story gibt es viele Nebenschauplätze und unerwartete Ereignisse. In der aktuellen 2. Staffel war ich sehr froh über die letzte [...]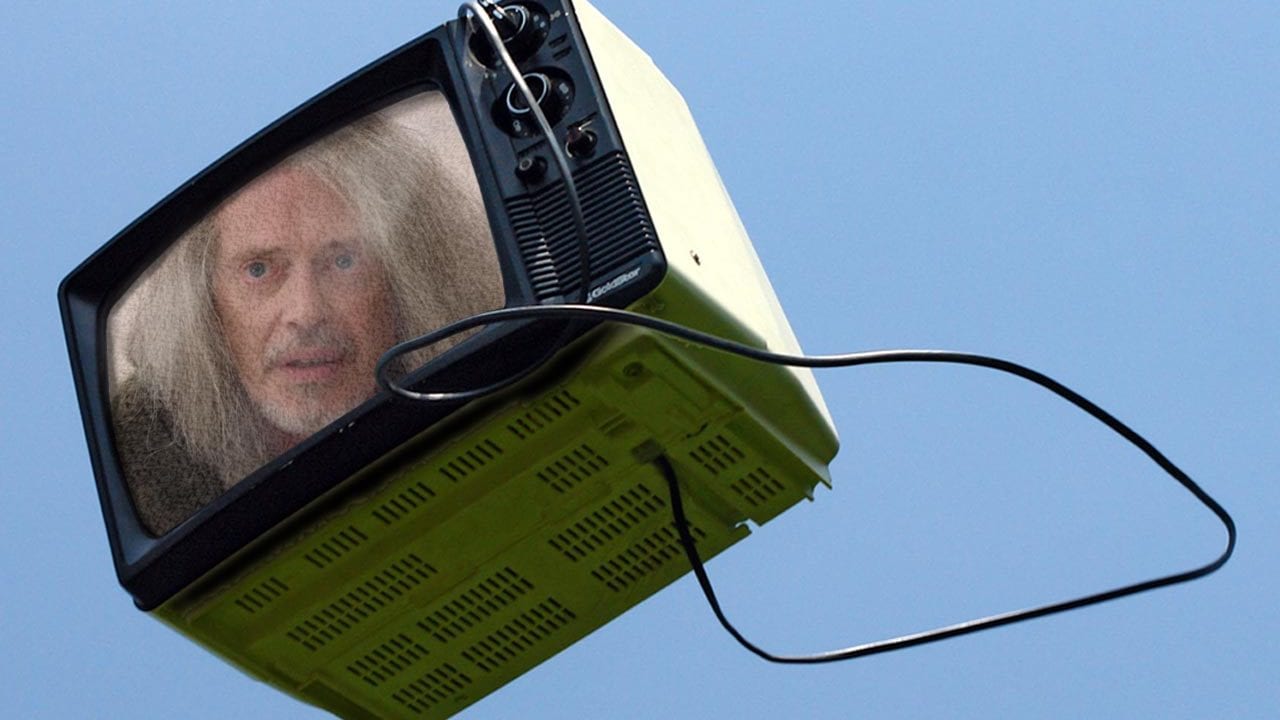 Ladies and Gentlemen: Steve Buscemi
In der letzten Woche hatte Michael die Frage der Fragen gestellt: Wollt ihr diese Rubrik noch sehen, oder hat sie ihren Dienst getan und kann sich in den wohlverdienten Ruhestand [...]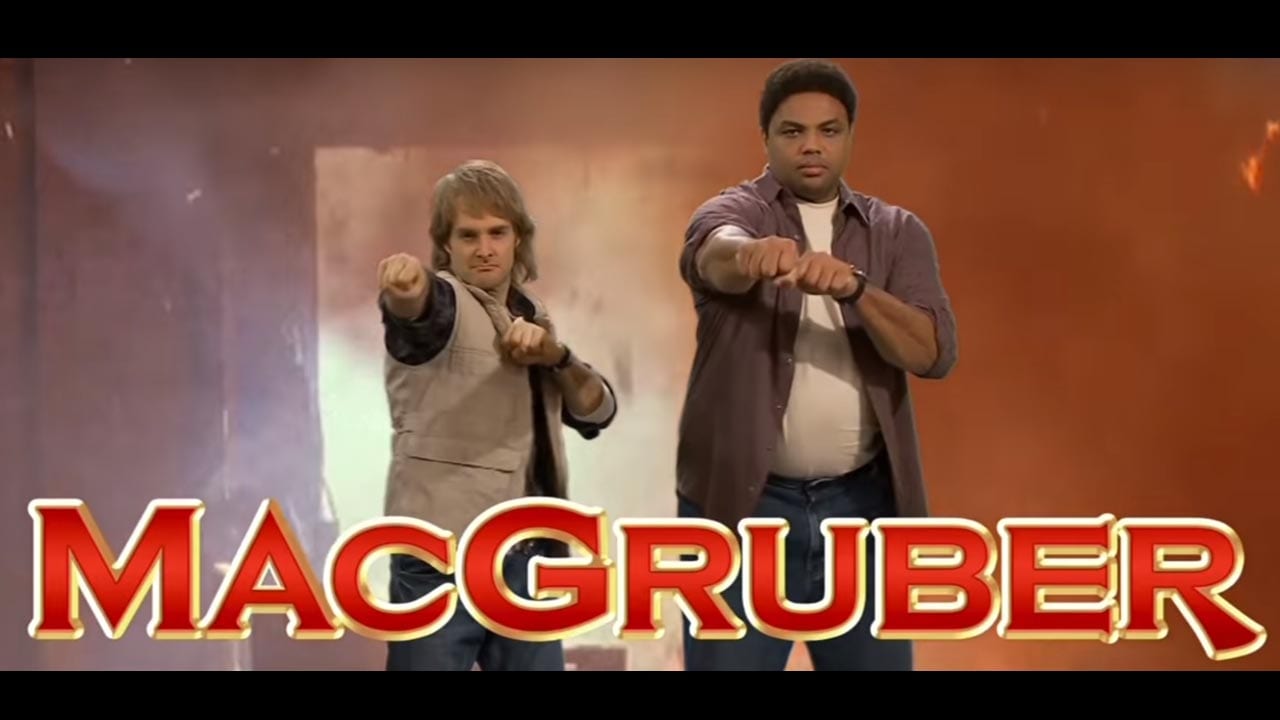 Don't call it MacGyver
Sorry an alle, die jetzt sagen werden "MacGruber, na klar kenn ich das". Ich kenne es nicht, oder besser gesagt kannte es nicht. MacGruber ist eine MacGyver Parodie, entwickelt und [...]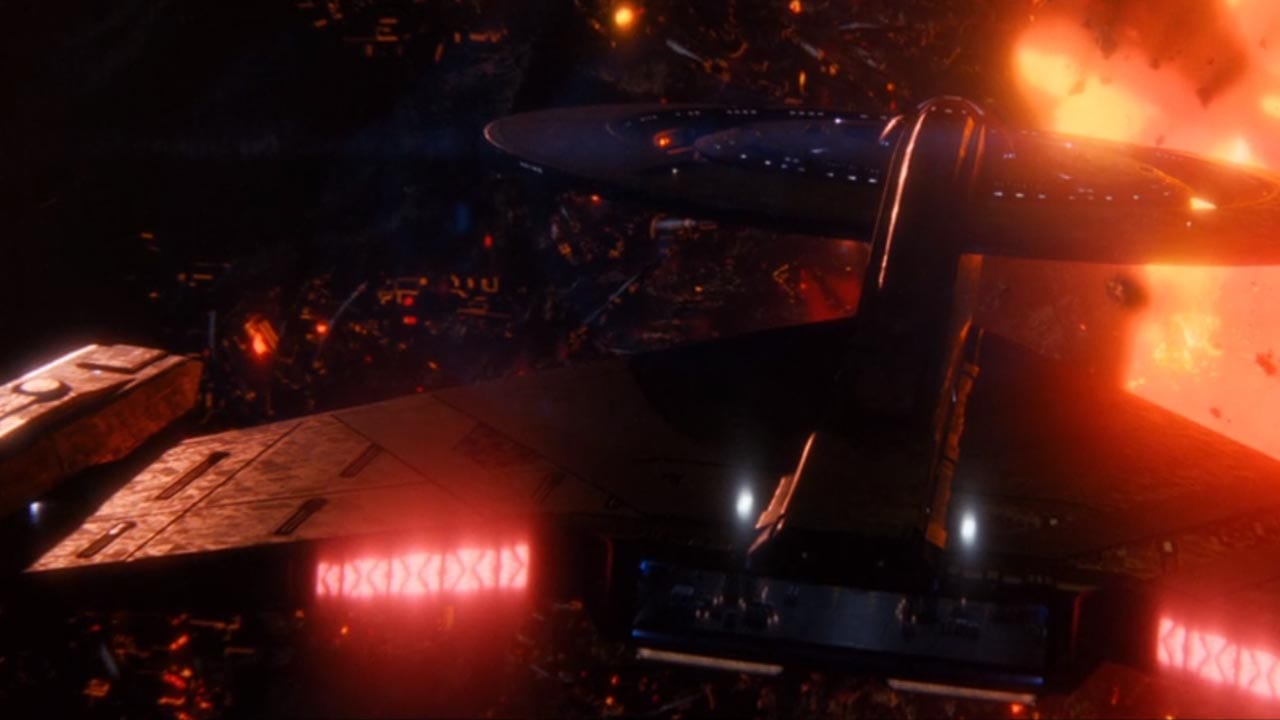 Die bisher beste Discovery Folge!
"Star Trek Discovery" trat ein schweres Erbe an. Ähnlich wie bei den neuen Star Wars Filmen war das (Serien-) Comeback aufgeladen mit riesen großen Hoffnungen und Erwartungen. Und die Serie [...]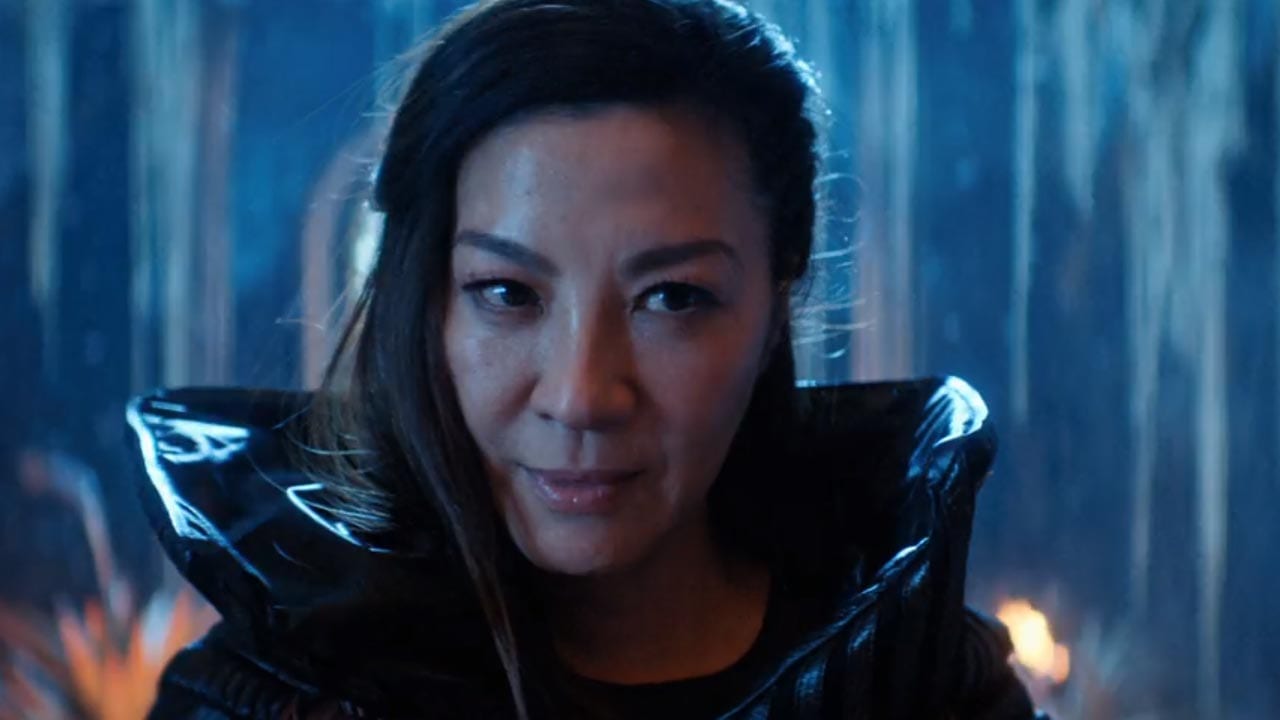 Schwache Folge
In der dritten Folge der aktuellen zweiten Staffel wird der Bogen zur ersten Staffel geschlagen. Wir sehen nicht nur einen Rückblick zum Krieg mit den Klingonen, so dass der Zuschauer [...]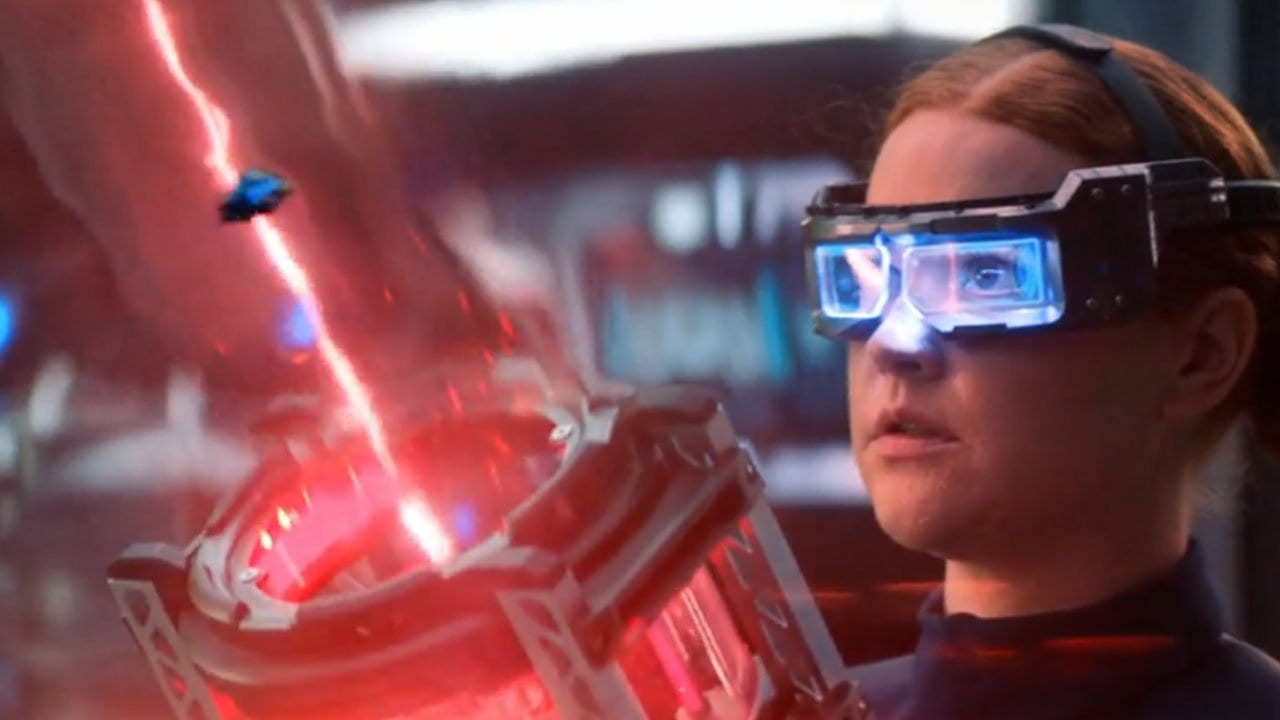 Kehrt das klassische Star Trek zurück?
Die zweite Folge gefällt besser als die erste, um das schon einmal vorweg zu nehmen. Warum das so ist, erfahrt ihr im Review. Die übergreifende Geschichte, dass überall im All [...]