1400 Artikel von: Jonas
Jonas Walkenbach

Gebürtiger Hannoveraner und Medienjunkie; hat sich im Studium ausgiebig mit Serien beschäftigt und tut dies nach kurzer Auszeit wieder aktiv hier, auf serieslyAWESOME.tv!

Lieblingsserien: Game of Thrones, Breaking Bad, Lost, The Shield, Simpsons, The Prisoner, South Park, Family Guy, ...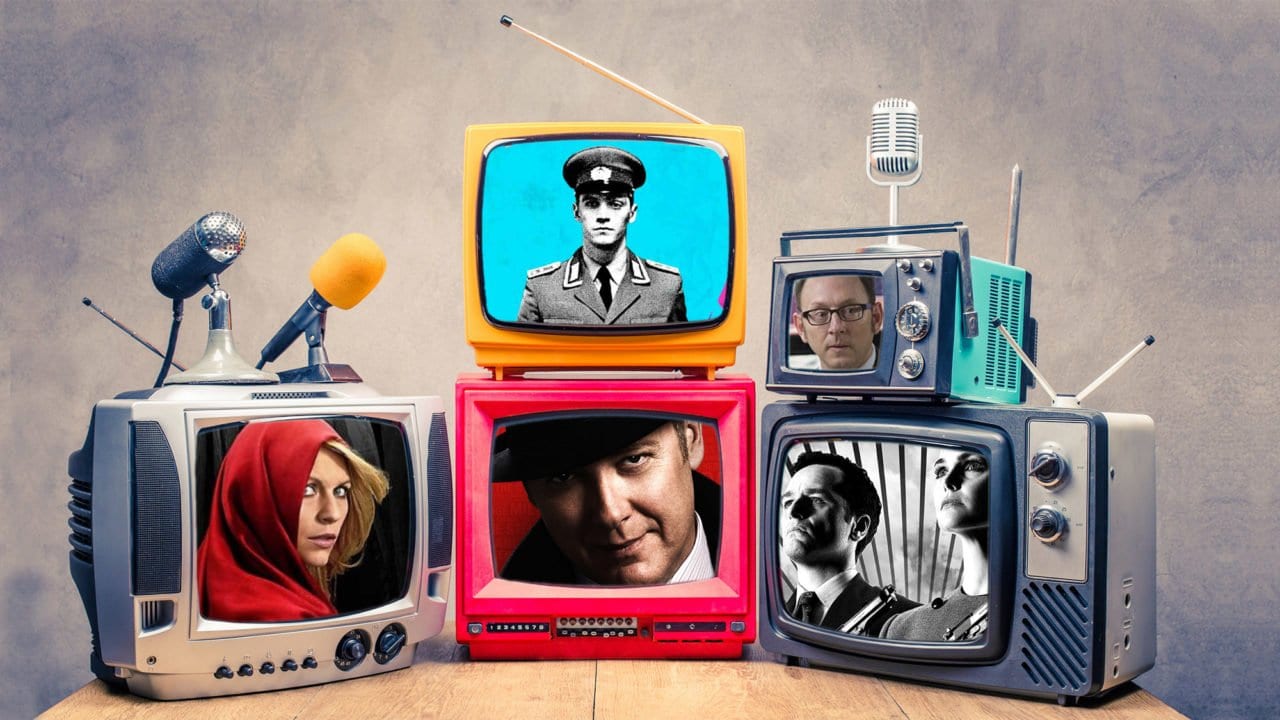 Aber pssscccchhhhtt.....
Amerika gegen Russland, China; Russland gegen EU, Amerika (…) und alle gegen alle – so ist die aktuelle Weltpolitik aufgestellt. Das erinnert, wenn auch damals weniger fragmentiert, an den Kalten [...]
Nicky aus "Orange Is The New Black"
Mit großem Tam Tam ist die letzte Staffel "Orange Is The New Black" gerade veröffentlicht worden. Wie üblich bei Netflix, alles auf einmal. Für den Streaming-Riesen war "Orange Is The [...]
seriesly Monatsrückblick 2019
Sommer, Sonne, Urlaubszeit: Das war der Juli. Wer gerade aus dem Urlaub zurück gekommen ist oder jetzt noch fährt, der braucht Serientipps! Was eigentlich nichts anderes heißt als, dass man [...]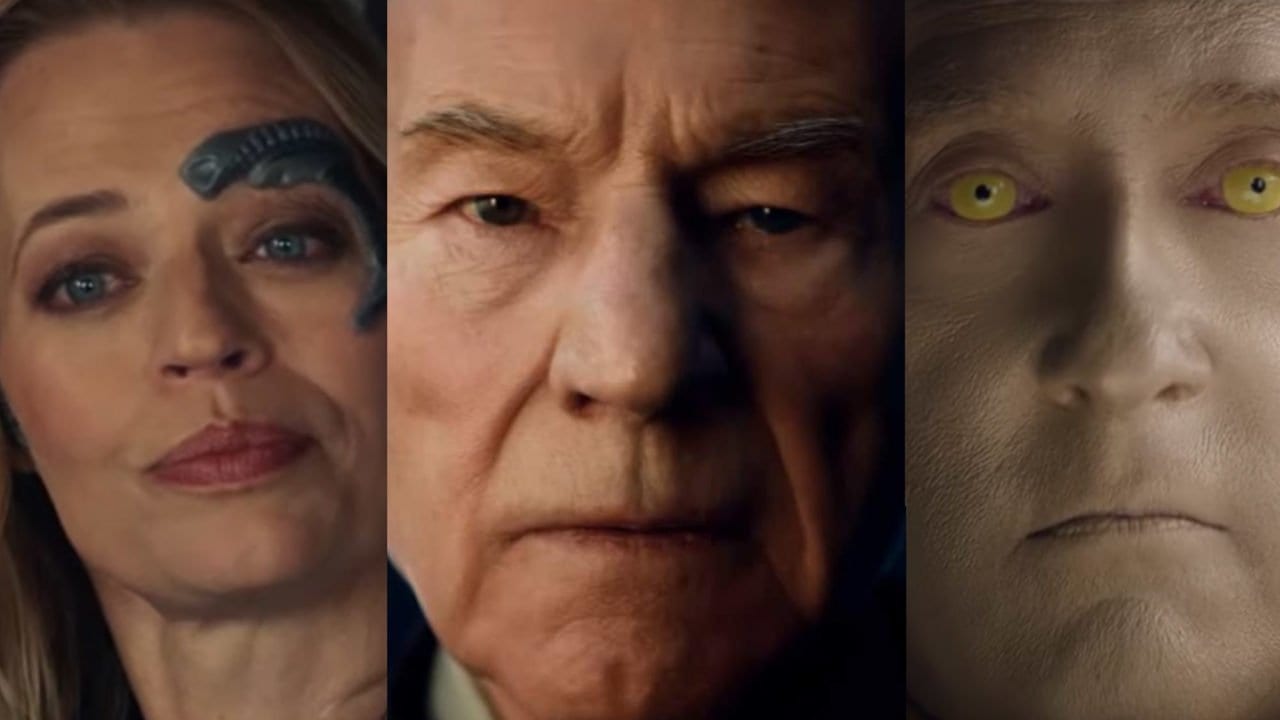 Eine Legende kehrt zurück
Der Trailer zum großen Jean-Luc Picard Comeback hat reingehauen. Die Trekkie-Szene, inklusive meiner Wenigkeit, ist total aus dem Häuschen und versucht so viel wie möglich aus den ersten Bildern herauszuarbeiten. [...]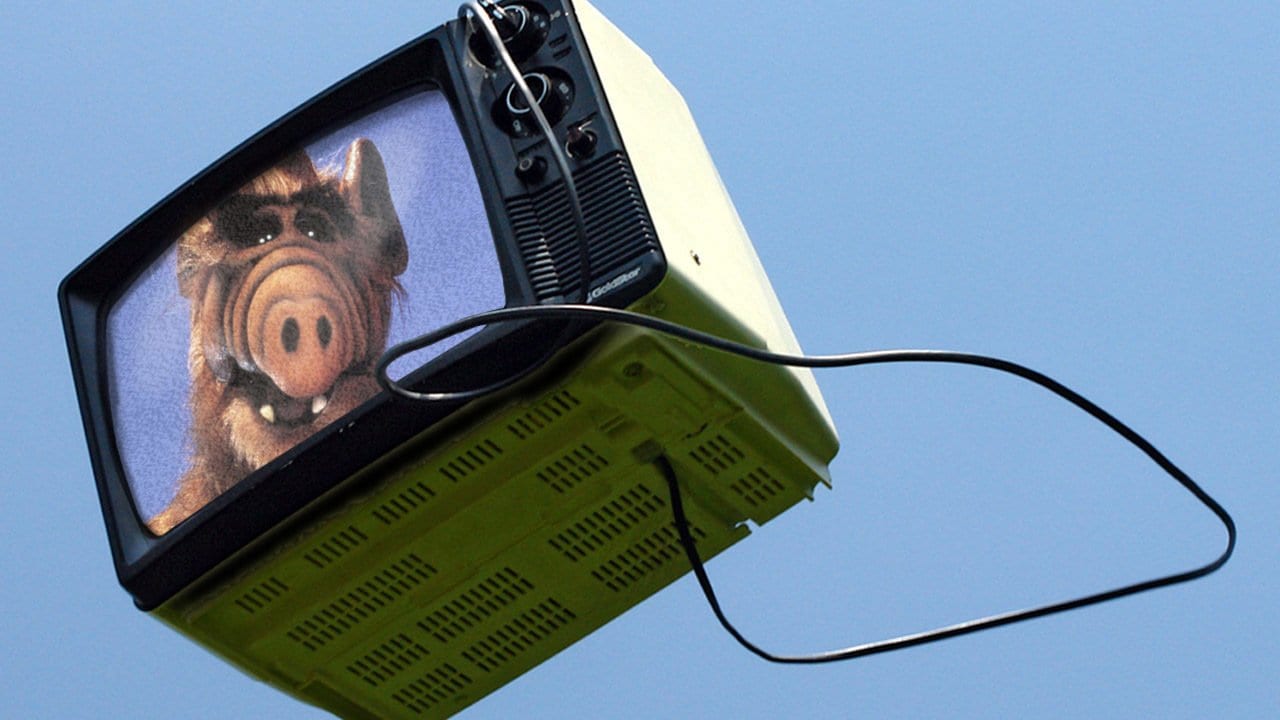 Magerkost
Schon gemein, da ist "Orange Is The New Black" letzte Woche in die finale Staffe gestartet, davor gab es Nachschub für "Haus des Geldes", "Stranger Things", "Dark" und so weiter. [...]