Alles zu
Teenage Mutant Ninja Turtles

- Seite 1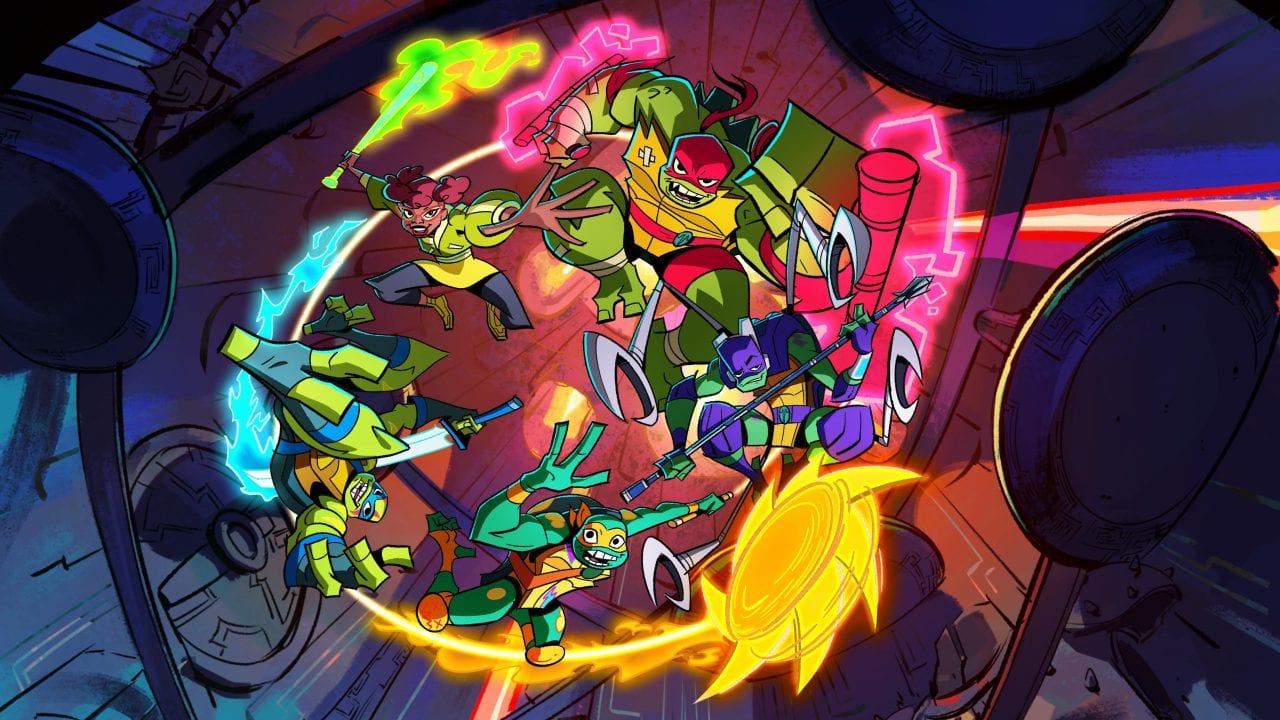 Rise of the Teenage Mutant Ninja Turtles!
Im Herbst startet auf Nickelodeon die neue Zeichentrickserie mit den vier Kampfschildkröten Raphael, Leonardo, Michelangelo und Donatello. Nach einem ersten Trailer und Bildern, spendiert uns Nickelodeon jetzt schon die komplette [...]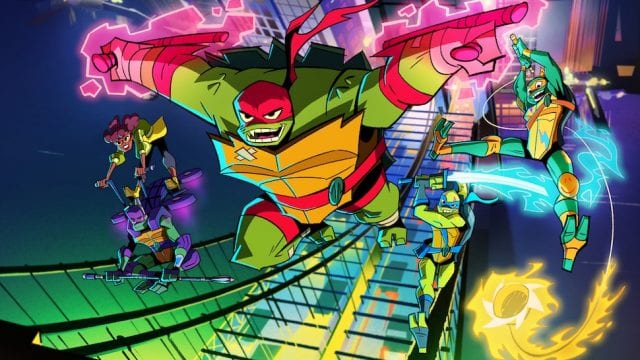 Hey, jetzt kommen die Hero Turtles.
Es ist noch nicht allzu lange her, dass vier mutierte Schildkröten eine Frischzellenkur in Form einer 3-D Animationsserie verpasst bekommen haben. Nach 5 Staffeln wird die Superhelden-Satire in diesem Jahr [...]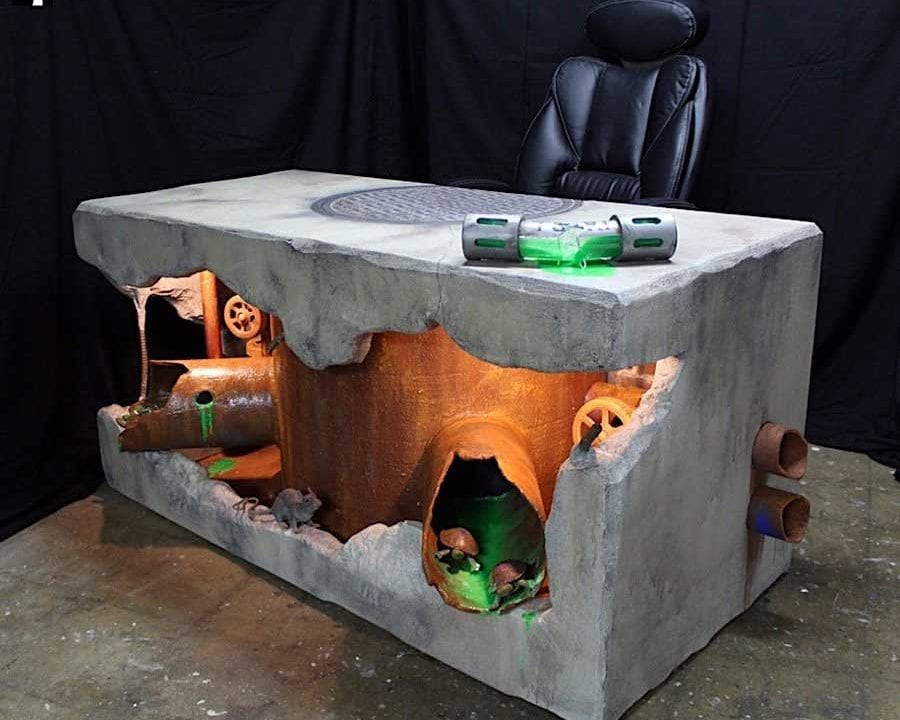 Schildkrötenpanzerstarkes Design!
Tom Spina und sein Team haben den ungewöhnlichen Auftrag erhalten, einen Turtles-Schreibtisch zu bauen. Ein Kunde wollte dabei nicht einfach nur ein grob assoziierbares Stück Büro-Holz, sondern ein ausgefeiltes Designstück [...]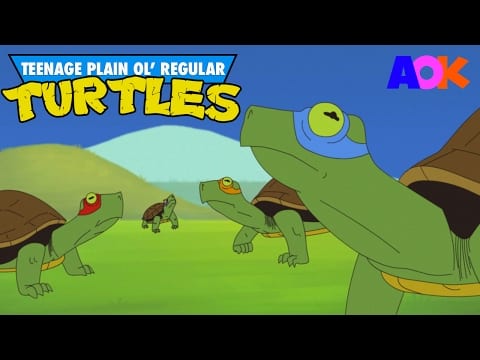 Alternatives Intro
Ihr kennt sicher noch die guten alten Teenage Mutant Ninja Turtles. Was wäre, wenn die vier Schildkröten nicht mit Superkräften ausgestattet worden wären? Das folgende alternative Intro zeigt dieses Variante [...]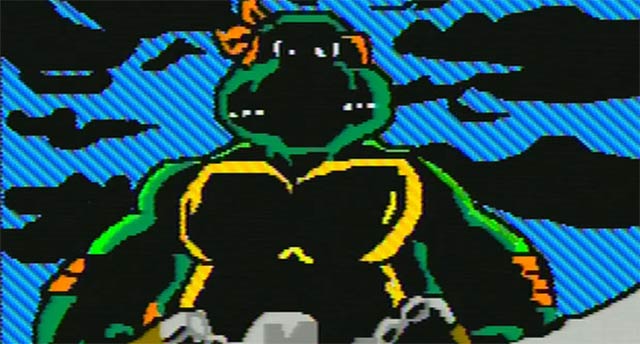 Animierte Hommage
Gehörig Nostalgie und wippende Knie gibt es bei diesem animierten Nachbau des Vorspannes der "Teenage Mutant Ninja Turtles" von Mike Matei. Der hat die catchige Animation Frame für Frame mittels [...]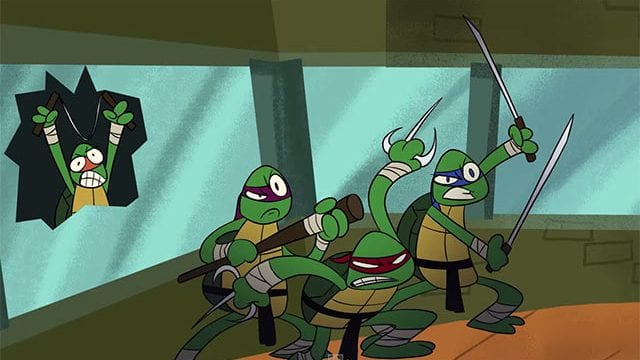 Die Armen...
Gerade ist der neue Turtles-Film in die deutschen Kinos gekommen (hier meine Kritik dazu) und mit den coolen, alten Turtles hat das leider nicht mehr viel gemein. Grund genug für [...]