Alles zu
Teenage Mutant Ninja Turtles

- Seite 1
Middle-Aged Mutant Ninja Turtles
Die Latenight-Show "Saturday Night Live" hat es derzeit auch nicht leicht, denn der Sendung fehlen die Gäste. Dennoch lassen sich die Macher immer wieder etwas Neues einfallen, um das Publikum... [...]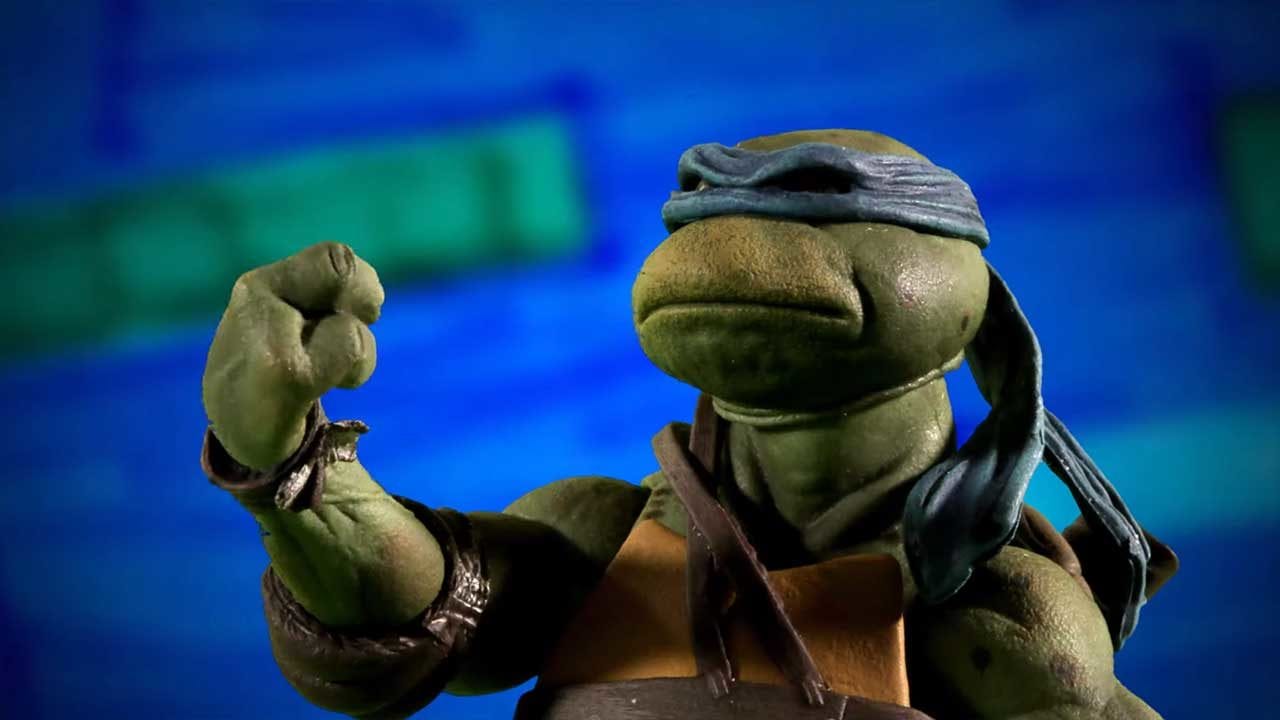 Szene für Szene nachgedreht
Die Leute von Reckless Abandonment hatten uns letzten Herbst bereits mit einer "Ghostbusters"-Stopmotion beglückt, jetzt sind die "Teenage Mutant Ninja Turtles" an der Reihe. Am 30. März hat... [...]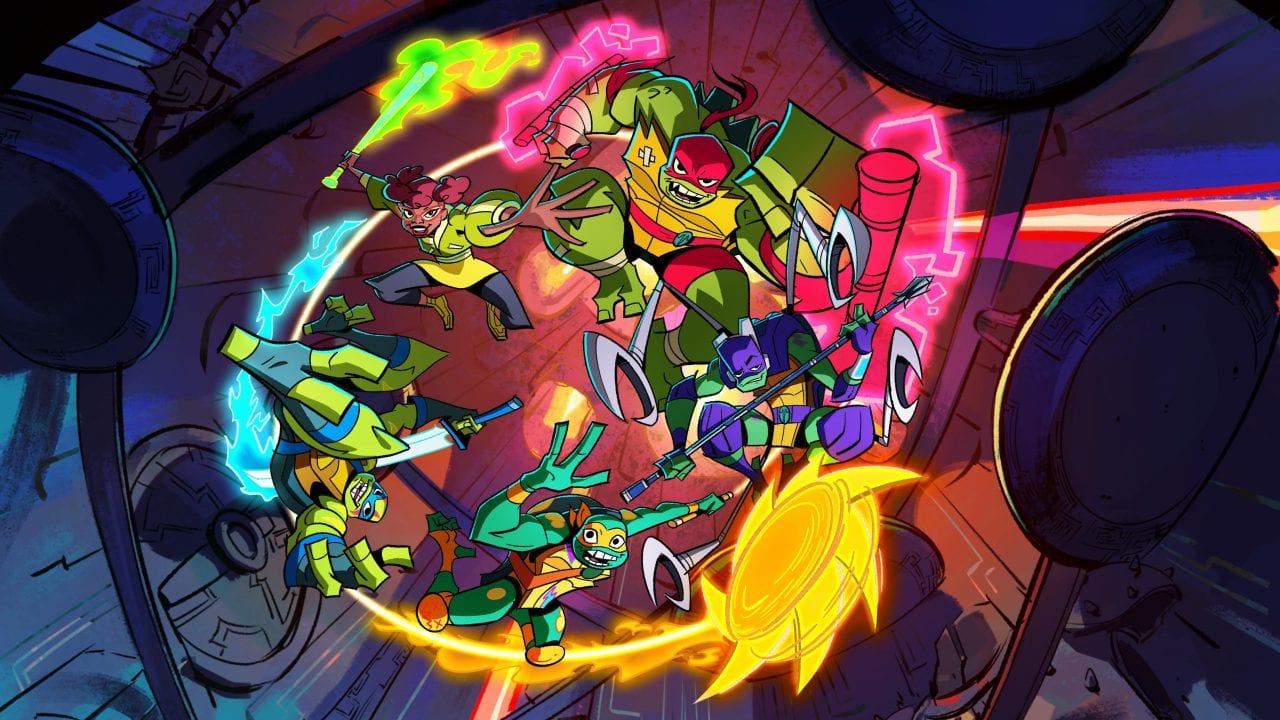 Rise of the Teenage Mutant Ninja Turtles!
Im Herbst startet auf Nickelodeon die neue Zeichentrickserie mit den vier Kampfschildkröten Raphael, Leonardo, Michelangelo und Donatello. Nach einem ersten Trailer und Bildern, spendiert uns... [...]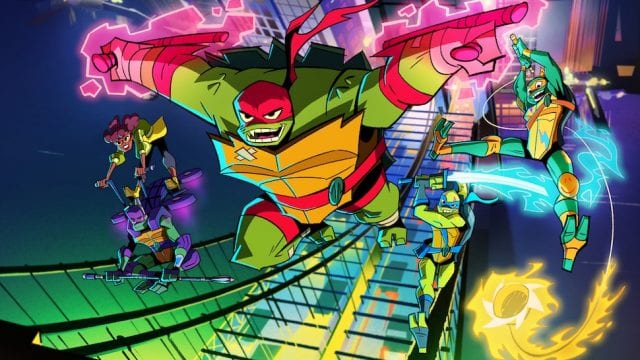 Hey, jetzt kommen die Hero Turtles.
Es ist noch nicht allzu lange her, dass vier mutierte Schildkröten eine Frischzellenkur in Form einer 3-D Animationsserie verpasst bekommen haben. Nach 5 Staffeln wird die Superhelden-Satire in... [...]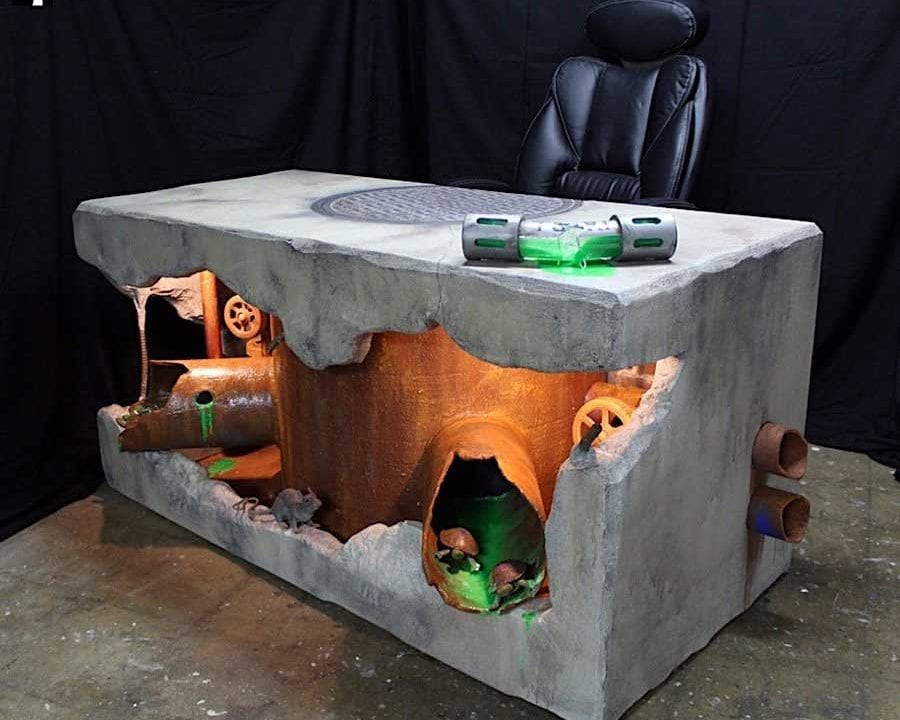 Schildkrötenpanzerstarkes Design!
Tom Spina und sein Team haben den ungewöhnlichen Auftrag erhalten, einen Turtles-Schreibtisch zu bauen. Ein Kunde wollte dabei nicht einfach nur ein grob assoziierbares Stück Büro-Holz,... [...]