Alles zu
HIMYM

- Seite 1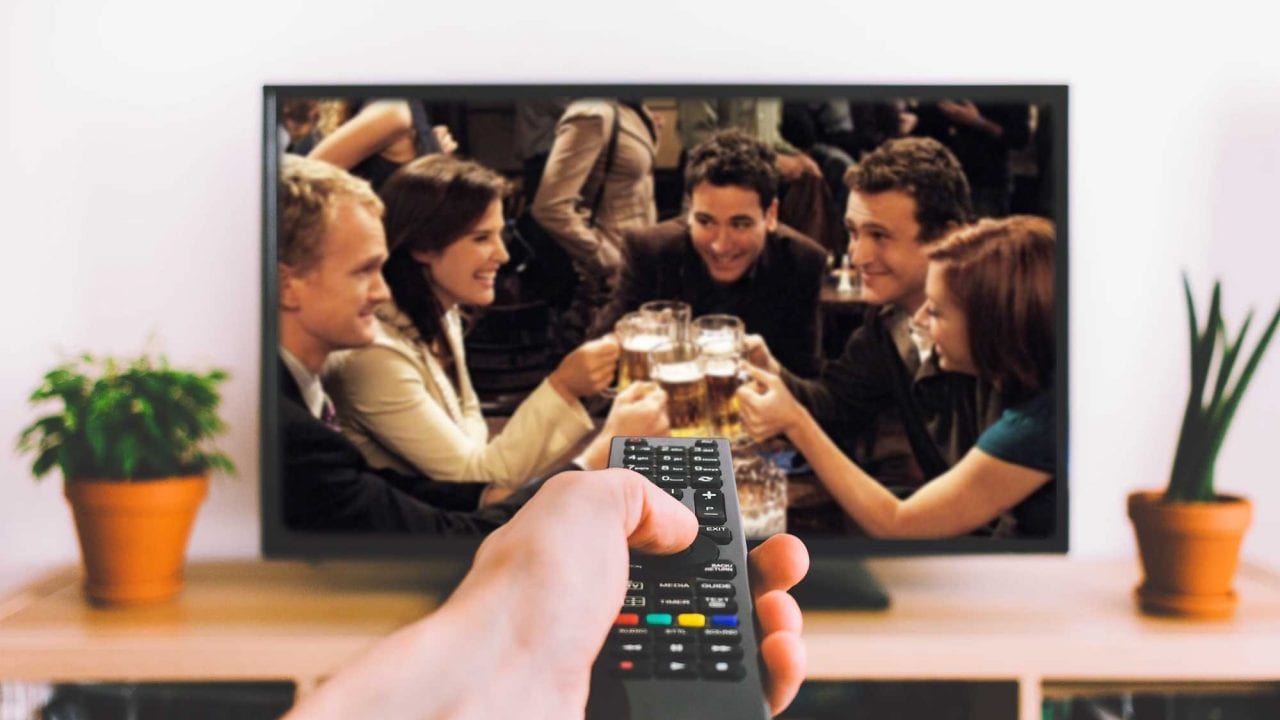 Mal was anderes als die x-te Wiederholung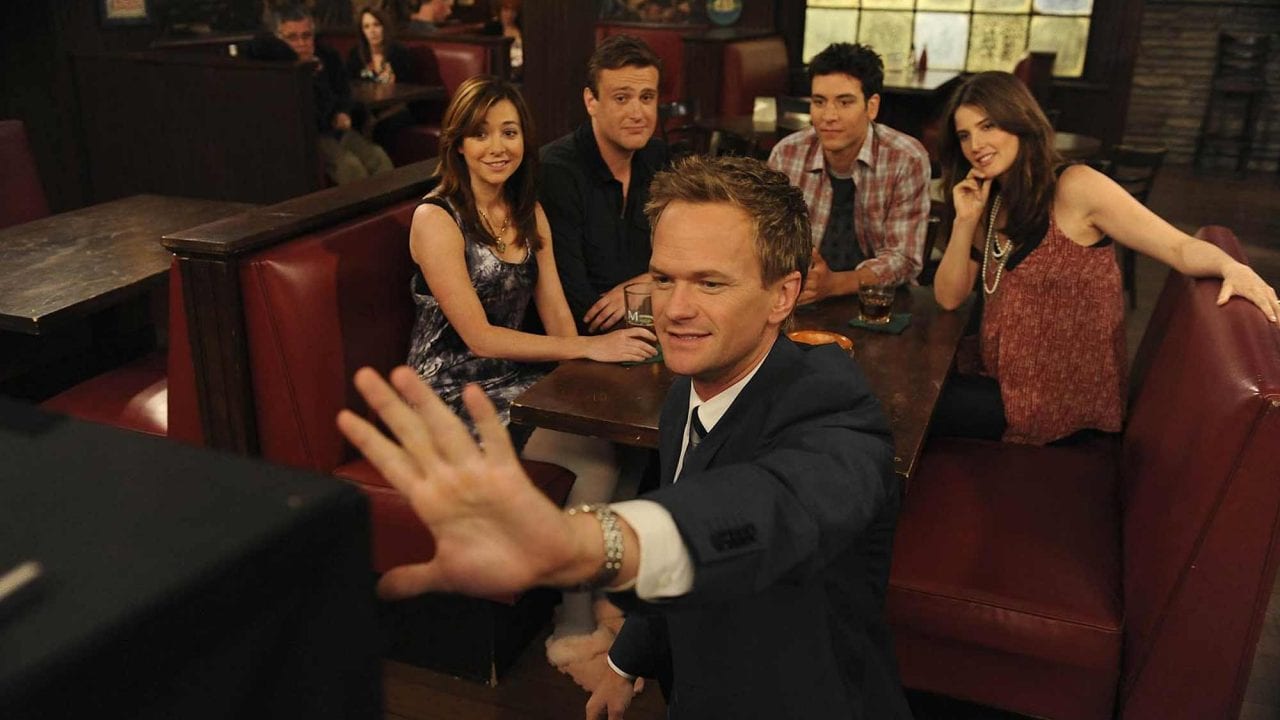 Plagen der Seriengeschichte #21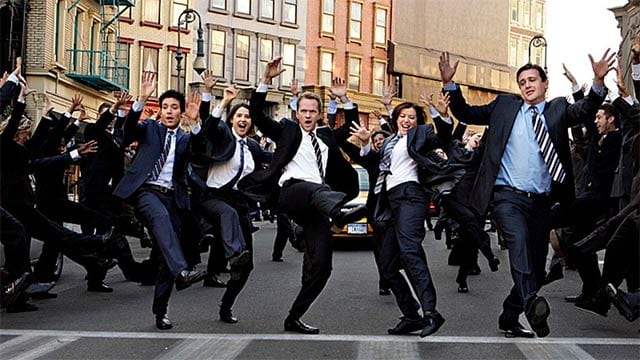 Spin-Off im Stile von HIMYM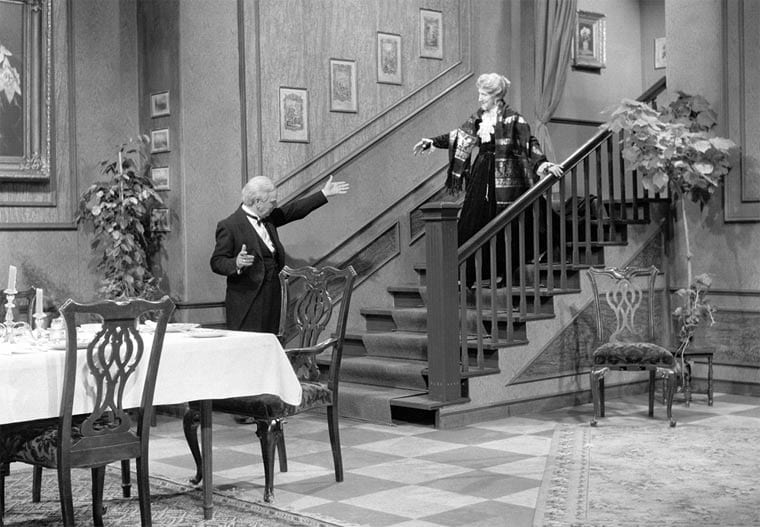 Plus Sendedaten und HIMYM-Alternative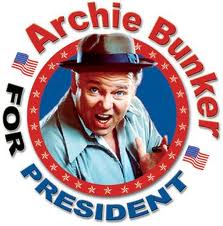 Lernen am Modell
Kennt von euch noch jemand Archie Bunker, den Patriarch der US-Sitcom All in the Family? Es ist schon eine Weile her, dass diese Serie – ein Remake der britischen Show [...]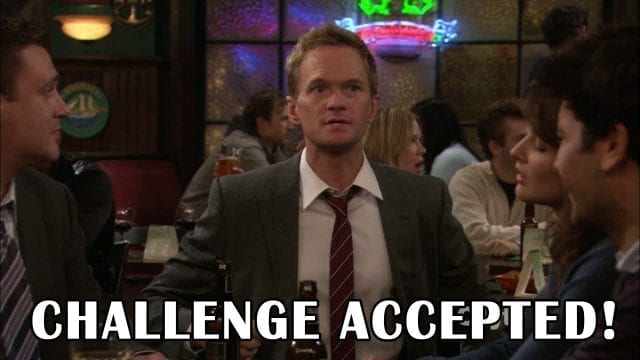 Redditoren haben zu viel Zeit.
Jemand hat sich die Mühe gemacht und anhand von Barneys Garderobe und ein paar seiner Äußerungen errechnet, wie viel Barney Stinson pro Jahr verdient. In der neunten Staffel lässt [...]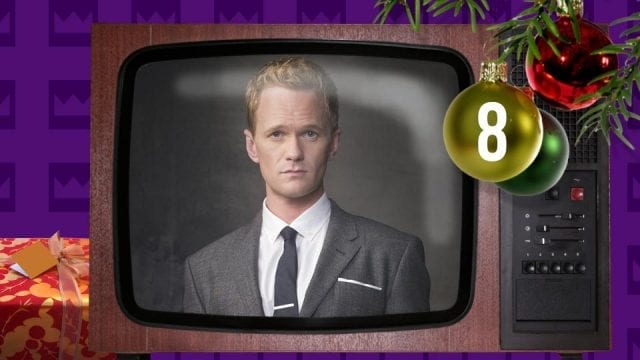 Barney Stinson (How I Met Your Mother)
Eine Hommage an den coolsten Sitcom-Typen aller Zeiten? Challenge accepted! So, jetzt mal aufpassen hier – I'm about to drop some tribute! It's gonna be legen… wait for it! Hier [...]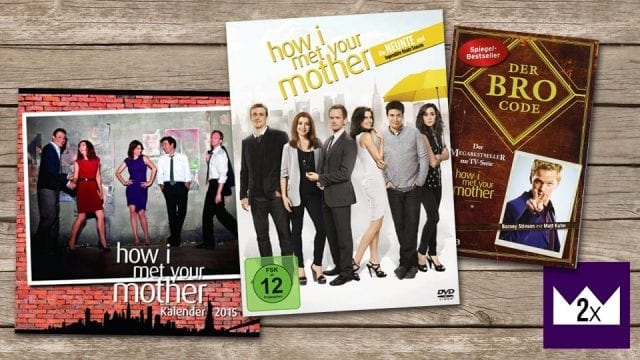 Gewinnt die DVD-Box zur finalen Staffel!
Über ein halbes Jahr ist es her, dass die letzte How I Met Your Mother-Folge in den USA gelaufen ist. Jetzt ist die Serie auch aus deutscher Sicht beendet. Die [...]