Alles zu
Big Little Lies

- Seite 4
SPOILER !!
Our choice to make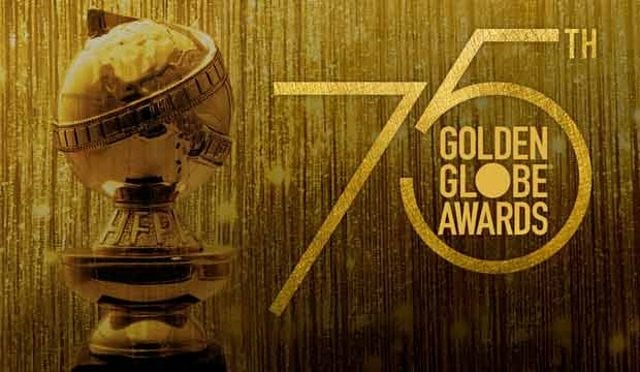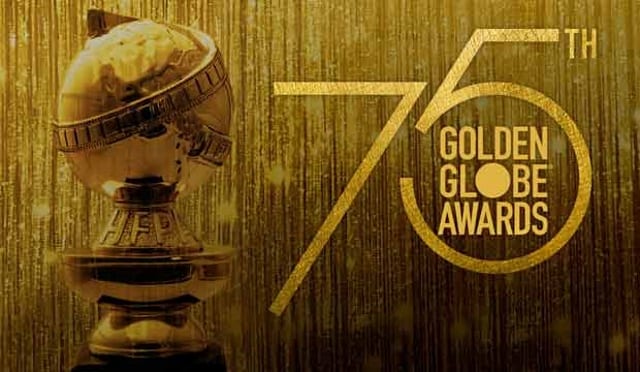 Spoilerfrei
Wer macht dieses Mal das Rennen?
Heute Nacht ist es soweit: Zum bereits 75. Mal werden in Los Angeles die Golden Globe Awards verliehen. Schauspieler und Comedian Seth Meyers wird als Host durch den Abend führen. In Deutschland... [...]
Big Little LiesGame of ThronesSerienThe Marvelous Mrs. MaiselTV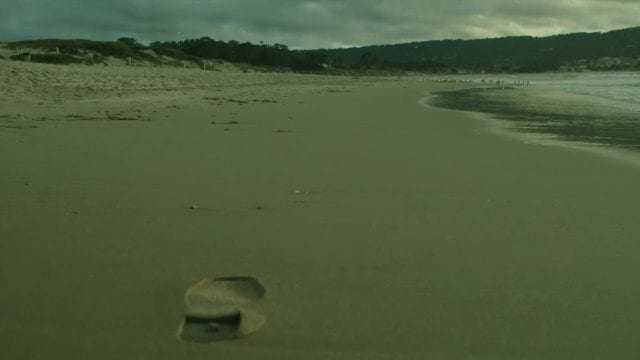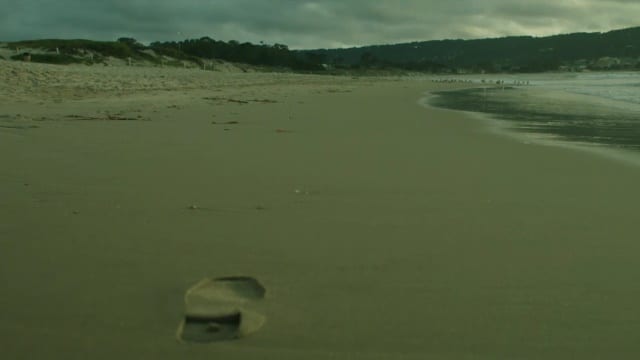 SPOILER !!
Schöner Schein
♪ Did you ever want it? Did you want it bad? ♪ Mit einem tollen Intro, das, untermalt von einem starken Song, ein unheimlich schönes, naturgewaltiges Setting zeigt, aber auf... [...]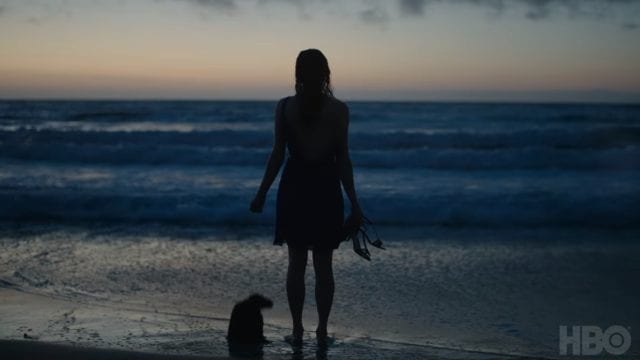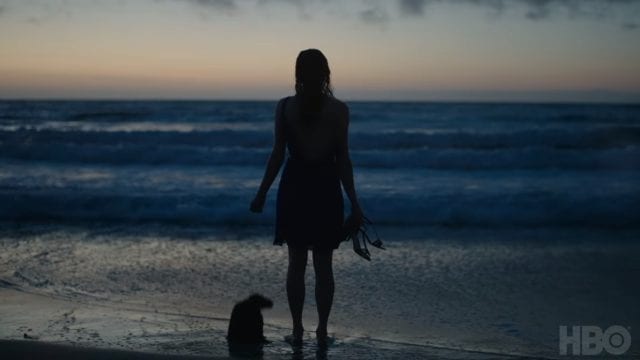 Mini-Spoiler
Was finden wir unter der Oberfläche?
Ohne den Trailer gesehen zu haben, reizen mich an der neuen HBO-Serie Big Little Lies schon vorab besonders zwei Dinge: die unheimlich großen Namen des Casts, die darauf hoffen lassen, dass das... [...]