Alles zu
The Fall

- Seite 1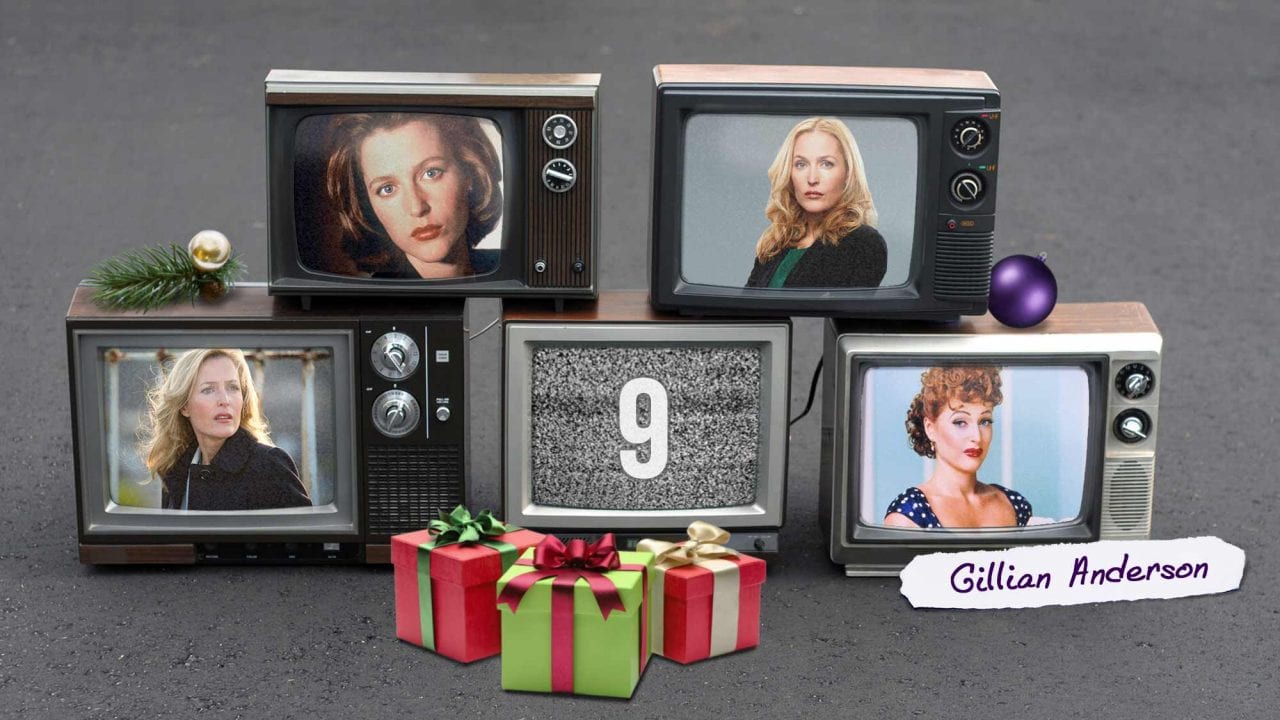 "We've chosen to work in a masculine, paramilitary, patriarchal culture. Let's not let it beat us."
Mögen deine Taschen immer voller Gold sein ...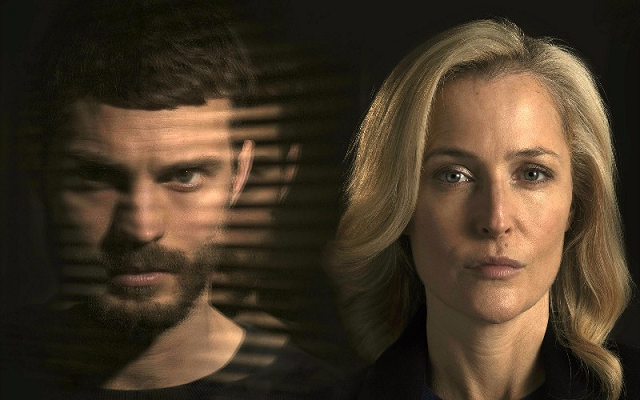 He that loves not abides in death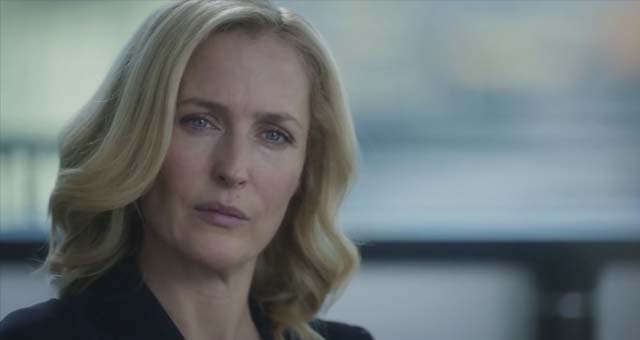 Do you know facebook? Do you know twitter?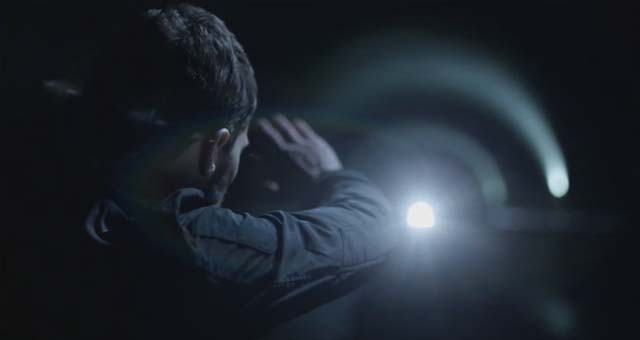 Willkommen zu einer neuen Folge von "Belfast General Hospital"
Ab 29.September gehts endlich weiter!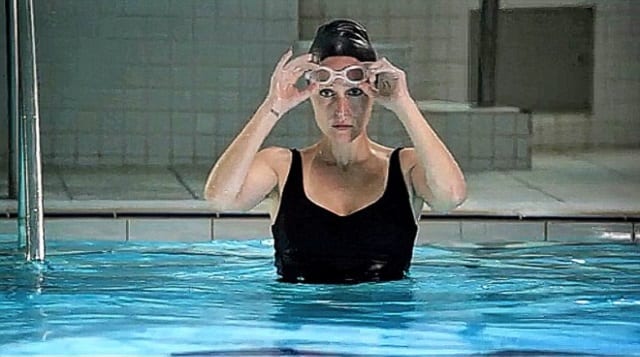 Plantschen mit Gillian Anderson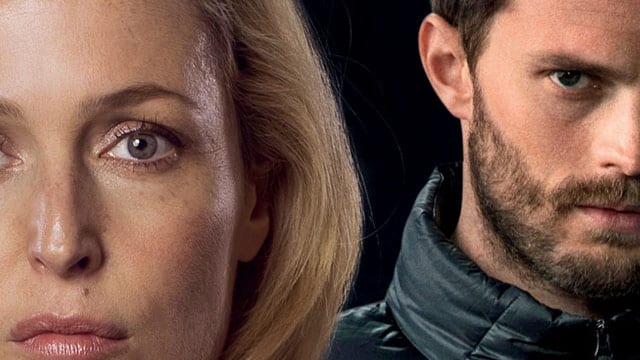 Ausstrahlung im Herbst 2016