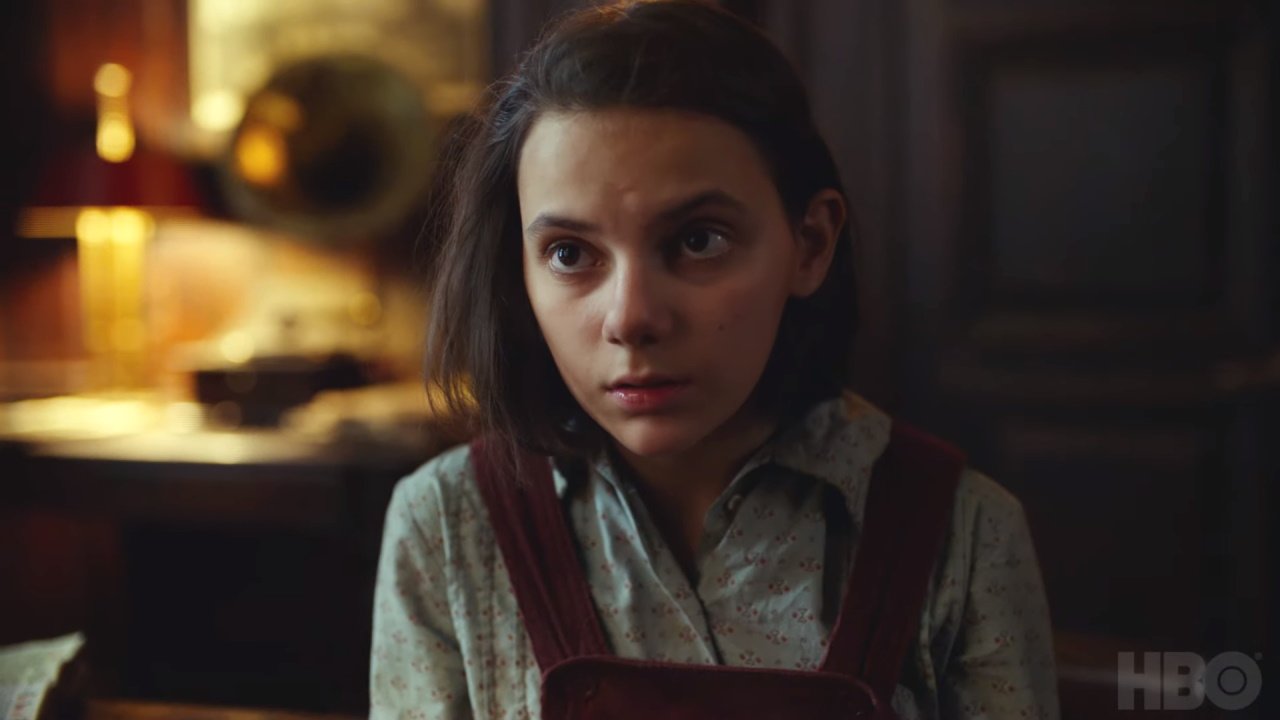 Nicht mal mehr einen Monat müssen wir warten bis auch hierzulande die zweite Staffel "His Dark Materials" startet. Ich habe die erste Staffel erst kürzlich abgeschlossen. Nichtsdestotrotz ist so eine Zusammenfassung vergangener Staffeln ja äußerst nützlich – insbesondere, da sie genau die Ereignisse aufgreift, die vor allem für die folgenden Geschehnisse von Relevanz sind. Für alle, die also auch ein bisschen Auffrischung und Wiederholung oder ganz einfach einmal kurz in fremde Welten entfliehen wollen, für die ist das folgende Recap-Video zur ersten Staffel "His Dark Materials" genau das Richtige.
"His Dark Materials stars Dafne Keen, James McAvoy, Ruth Wilson and Lin-Manuel Miranda. Adapting Philip Pullman's award-winning trilogy of the same name, which is considered a modern masterpiece of imaginative fiction, the first season follows Lyra, a seemingly ordinary but brave young woman from another world. Her search for a kidnapped friend uncovers a sinister plot involving stolen children, and becomes a quest to understand a mysterious phenomenon called Dust. As she journeys through the worlds, including our own, Lyra meets Will, a determined and courageous boy. Together, they encounter extraordinary beings and dangerous secrets, with the fate of both the living — and the dead — in their hands."
In den USA ist die zweite Staffel "His Dark Materials" bereits am 16. November gestartet. Parallel zur linearen Ausstrahlung auf Sky Atlantic wird sie bei uns ab dem 21. Dezember auch über Sky Ticket und Sky Q abrufbar sein. Den Trailer zu Season zwei gibt es hier.