Beiträge zu "BBC" - Seite 2
Spoilerfrei
My Name is Comoran Strike and I´m a private investigator.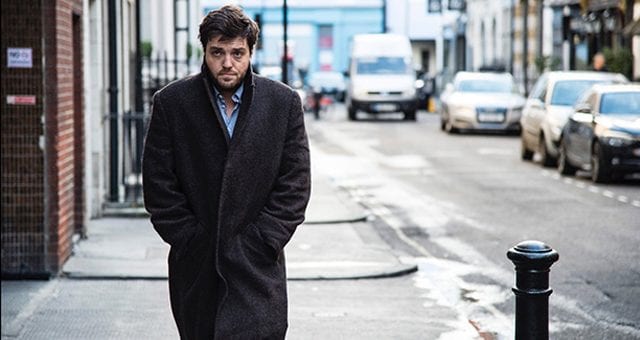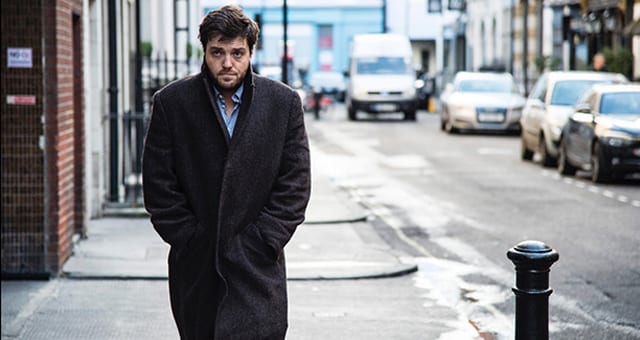 Spoilerfrei
Cormoran Strike ermittelt ab Ende August nun auch im TV
Fans von J. K. Rowling und ihren Werken können nun endlich frohlocken. Nachdem bereits im Jahre 2014 bekannt wurde - das war vor über drei Jahren - dass ihre neueste Buchserie rund um den... [...]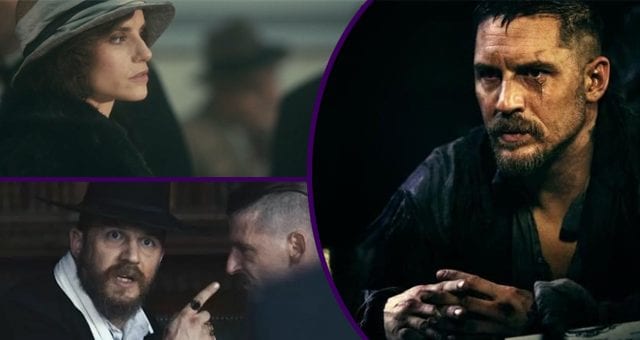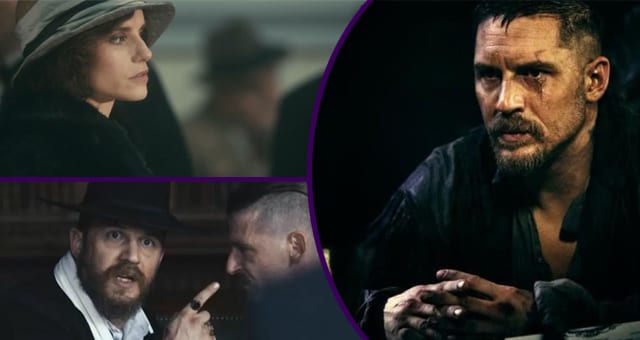 Spoilerfrei
BBC kündigt 12 neue Comedyprojekte an
Nicht nur in den USA werden in den letzten Tagen neue Serienprojekte präsentiert, nein, auch die britischen TV Sender kommen so langsam raus mit der Sprache, mit welchen Serien sie in der... [...]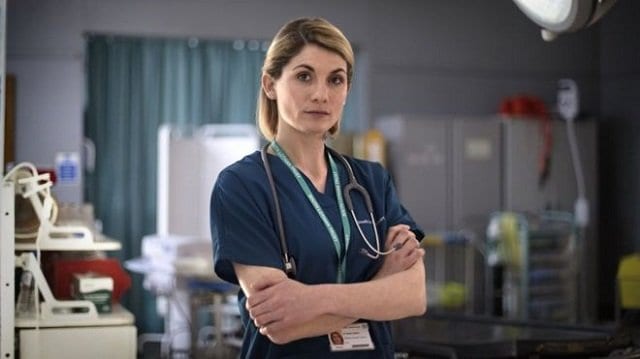 Spoilerfrei
"I'm not a real doctor". Of course – you are the doctor!
Sagt euch der Name Gert Postel was? Gert Postel ist ein rechtskräftig verurteilter Hochstapler, der sich über Jahre von einer Anstellung als Arzt zur nächsten Anstellung schwindeln konnte –... [...]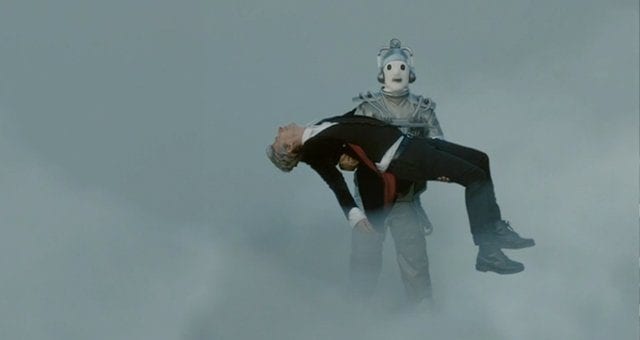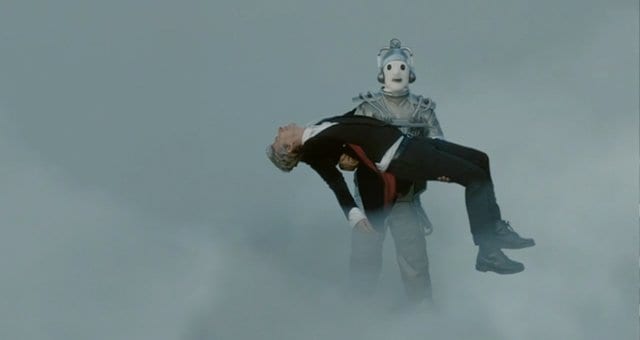 SPOILER !!
"Doctors are not required."
Kinders, wie die Zeit vergeht. Auch wenn ich nicht jede Folge sofort nach der Ausstrahlung in der BBC gesehen habe, kommt es mir dennoch so vor als wäre es erst gestern gewesen als die erste... [...]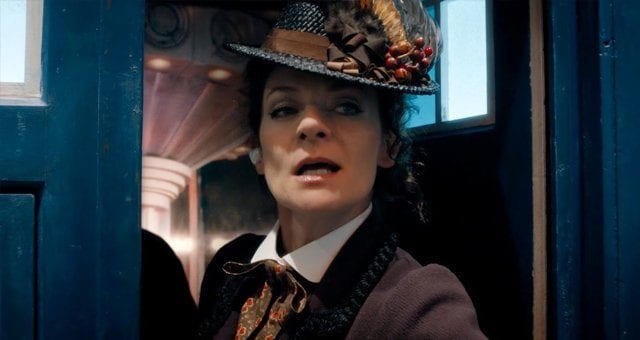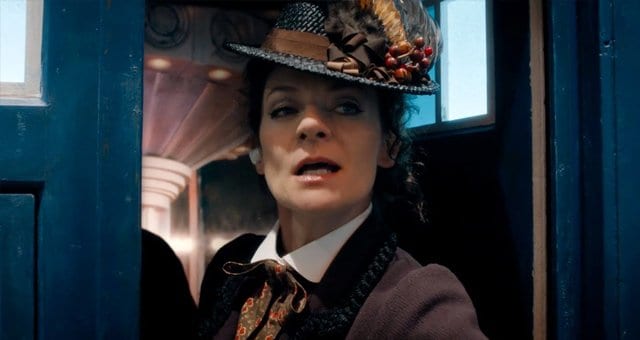 SPOILER !!
Pain. Pain. Pain. Pain. Die.
Mit dieser Folge ist es passiert, ich habe eine Entscheidung getroffen: "Doctor Who" ist keine doofe Serie. Bisher war diese SciFi Serie für mich ein Brief mit sieben Siegeln. Ich konnte den... [...]