Wann sind die neuen Folgen von "Doctor Who" in Deutschland zu sehen? Bald, und zwar erstaunlicherweise beim BBC Player Channel, den man zu Amazon Prime Video dazubuchen kann. Los geht es ab dem 14. Oktober 2022 mit wöchentlich einer neuen Folge. Nach sechs Folgen, die eine zusammenhängende Geschichte mit dem Titel "Flux" erzählen, gibt es noch zwei Specials, ehe die Jubiläumsfolgen gesendet werden. Dann heißt es Abschied nehmen: Nach der 13. Staffel und den Specials wird sich Jodie Whittaker als Hauptdarstellerin aus "Doctor Who" zurückziehen – und mit ihr Showrunner Chris Chibnall und Executive Producer Matt Strevens. Mehr dazu hatten wir hier bereits berichtet.
UPDATE: Die BBC hat angekündigt, dass es neue Folgen von "Doctor Who" in Zukunft außerhalb von Großbritannien und Irland nur noch bei Disney+ geben wird. Mehr dazu in diesem Beitrag.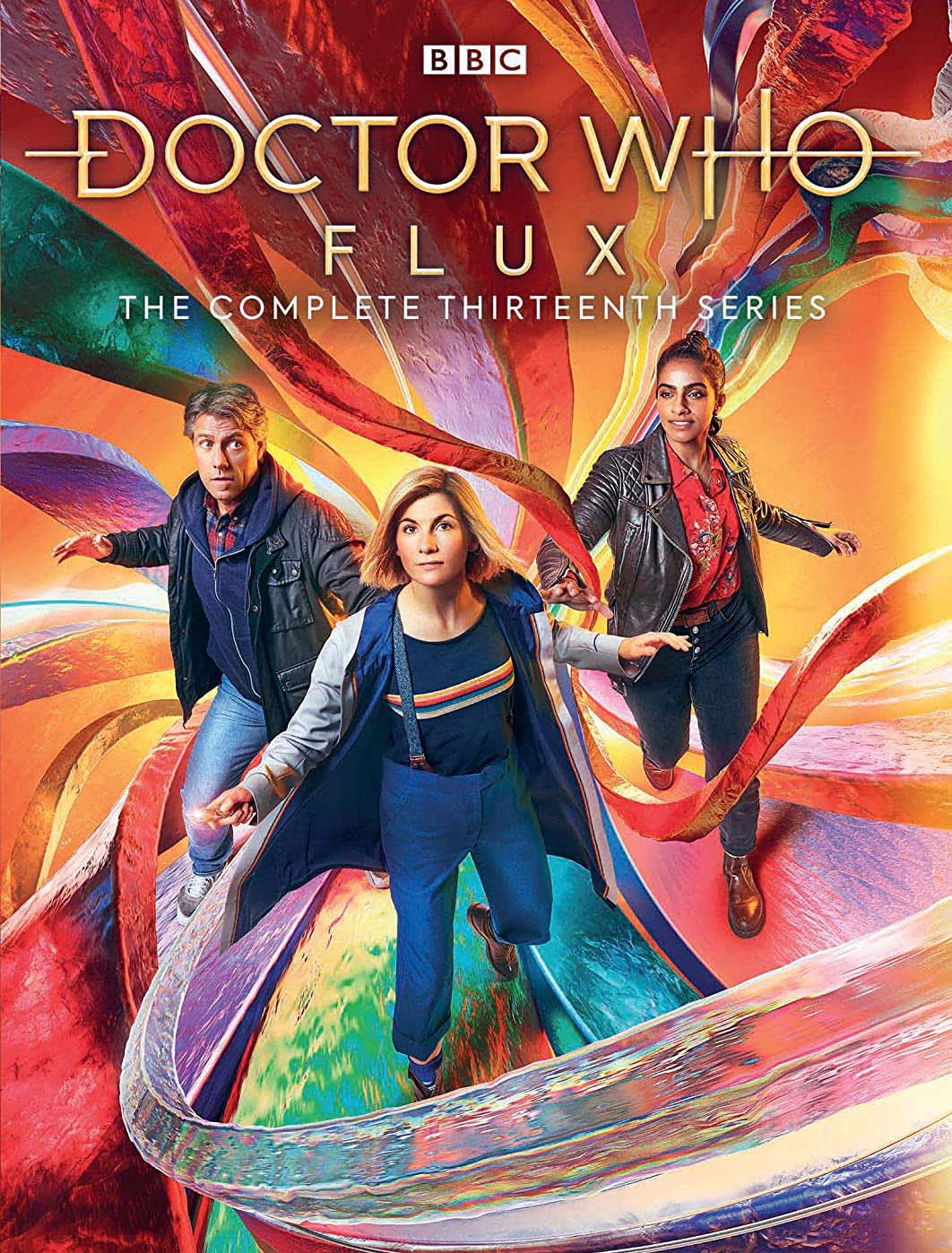 Damit wissen die "Doctor Who"-Fans endlich, was mit ihrer Lieblingsserie nach dem Ende des FOX Channel passiert, der ja eingestellt worden war. Auf ONE laufen bisher die Free-TV-Premieren, doch die Deutschland-Premieren finden nun weiterhin hinter einer Paywall stat. Der BBC Player Channel kostet 3,99 Euro im Monat. Zwei Monate wird man benötigen für die sechs Folgen und die beiden Specials "Eve of the Daleks" und "Legend of the Sea Devils", die am 25. November und 2. Dezember 2022 gezeigt werden.
Doctor Who: Ncuti Gatwa folgt auf Jodie Whittaker
Drei Staffeln sind jetzt nicht ungewöhnlich für einen Doctor-Darsteller, und generell wechselt ja alle paar Jahre der Hauptdarsteller der beliebten BBC-Serie: Der zweite Doctor, gespielt von Patrick Troughton, hat ebenso drei Jahre mitgemacht wie danach der fünfte (Peter Davison), zehnte (David Tennant), elfte (Matt Smith) und zwölfte (Peter Capaldi) Doctor. Und wie Jodie Whittaker hatte auch David Tennant einige Specials als Zugabe bekommen. David Tennant und Jodie Whittaker sind auch aktuell von Radio Times zu den beiden beliebtesten Inkarnationen gewählt worden. Auch sonst war die Phase mit Jodie Whittaker sehr erfolgreich: Die Folge "Revolution of the Daleks" war die meistgesehene Sendung der BBC am Neujahrstag 2021, "Spyfall Pasrt One" war eine der meistgesehenen Episoden aller Serien im Kalenderjahr 2020.

Der neue Darsteller für den nächsten "Doctor Who" wird Ncuti Gatwa sein. Bekannt ist der Darsteller unter anderem aus "Sex Education" – für seine Rolle dort erhielt er bei den schottischen BAFTA den Best Actor Award. Jetzt wird er der 14. Doctor, zu sehen ab 2023. Mehr dazu haben wir in diesem Beitrag zusammengefasst.

Bilder: BBC

-->